So you have an online business or are planning to start one, but not sure how to accept payments online. Worry not, here's your answer.
As businesses shift online, the service gap between small and big businesses reduces. Your online store can be just as good, whether you're a big business, a small merchant, or a startup. Accepting online payments is easy and quick. This is true no matter where your business centre is located.
It's no surprise that this has led to massive growth in online selling. Your business will always find a place in the world of the internet. Making and accepting payments online has never been easier. And with the right tools, you can reach your customer base, no matter how niche your product or service. You could be in the remotest part of India. But so long as you have an internet connection, your business is accessible anywhere in the world.
Selling online makes many things convenient, for both you and your customers. Doorstep delivery, for example, is a huge driver for the customer who prefers to buy and pay online.
Another key point of convenience is online payments. During the ongoing pandemic situation, the payment scenario has changed. Most customers and merchants are preferring to make online payments. This means you will need a reliable and secure payment method for customers. A service that they can trust to use and make payments. It has become a necessity for any kind of business.
The Best Way To Accept Payments Online
The best way today to provide payment modes, as per the customers' preference, is to use an online payment gateway. These payment gateways are safe and secure to use. The whole process is convenient, and also gives your customer various payment options to choose from on one platform. These payment gateways are easy, efficient, secure, and cost-effective. They are ideal for making and accepting payments online.
What Is A Payment Gateway?
To put it simply, a payment gateway is a technology that takes an online payment from the customer and sends it to the merchant's bank account securely. It makes the process of shopping and paying at checkout simple and efficient to use anytime anywhere.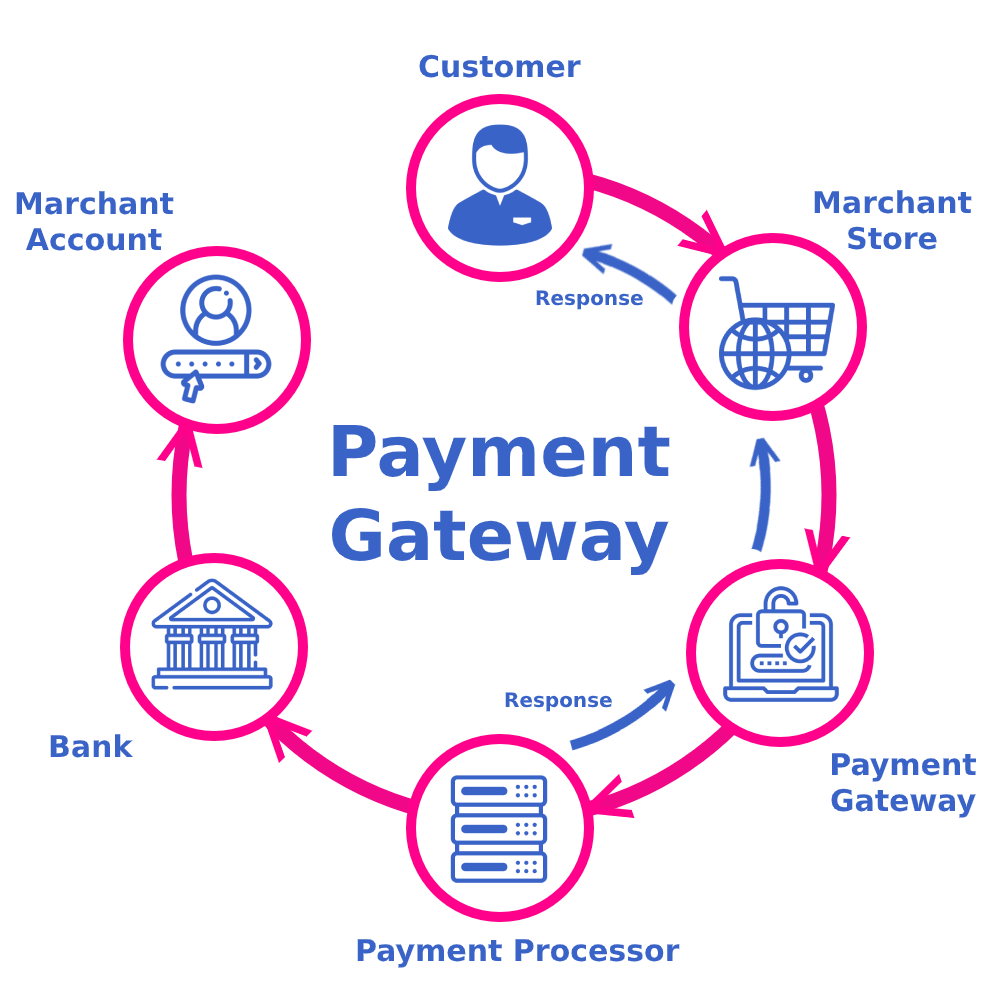 Usually, this would involve many steps that would need a lot of trust and validation, before a transaction can be made and settled to complete accepting an online payment. When a customer makes an online payment, the customer's debit/credit card details go to the gateway for confirmation. Then the gateway verifies the details from the bank and the amount gets transferred to you immediately.
A few years back, just setting up these payment gateways was challenging. It included setup fees, verification, and documentation for ensuring authentic service. Followed by the tedious process of sending the receipts in for verification, before the online payment was accepted and your business got paid.
But today, setting up a payment gateway for your business is easy. They are hassle-free and there are a lot of options to choose from to make online payments.
Why Do You Need One To Make Online Payments?
Payment is at the business end of the customer experience with your online store. This is the point at which the customer has already decided to purchase your product. You're at the final step. Now, if the checkout and payment process is complicated or lengthy, customers tend to abandon their shopping carts. The customer's time has been wasted, and you have made no money in the process. He or she is unlikely to return to your online store.
A quick and smooth checkout experience is essential to have customers shopping and returning to shop. At the same time, it must be secure and provide the customer with several online payment options, so that they may choose their preferred one.
The right payment gateway applications will reduce cart abandonment, increase your sales, and boost your brand reputation. It will also help convert visitors to customers.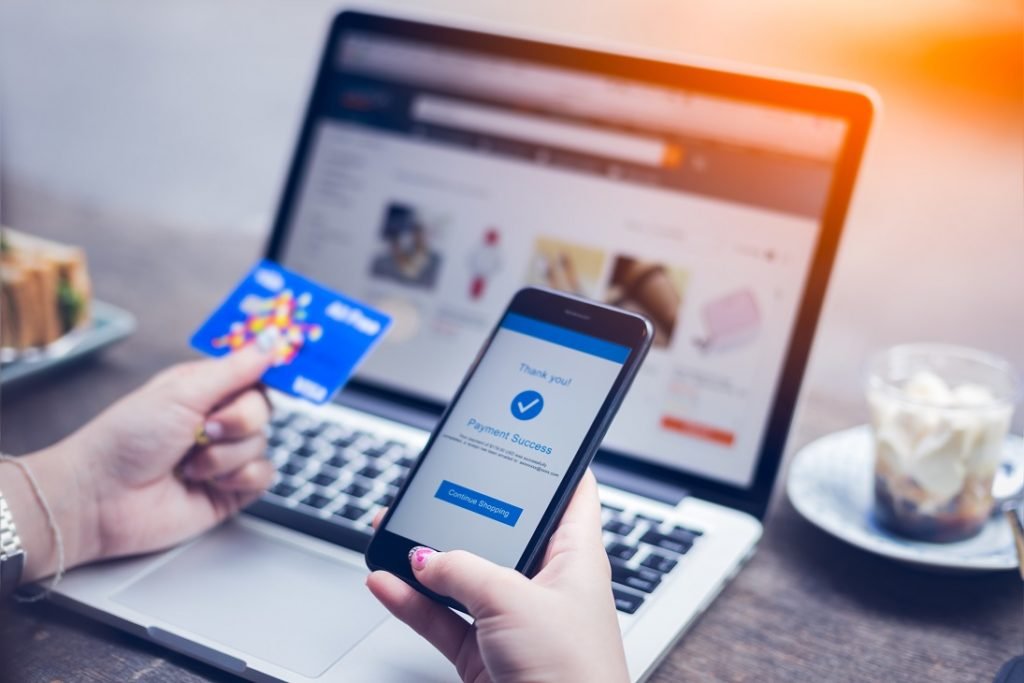 To help you make a choice, let's look at 6 of the top apps you can use to accept payments online.
6 Apps To Use For Accepting Online Payments In India
1. BHIM ( Bharat Interface for Money)
BHIM (Bharat Interface for Money) is a mobile payment app that was launched by the Government of India. You can make quick transactions by using a UPI (Unified Payment Interface). This UPI ID can be used for making online payments via banks or using the QR code with the app. You can also request money on the app.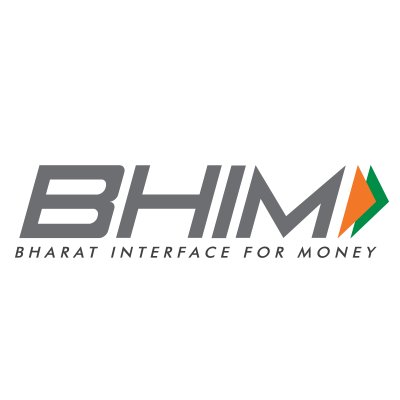 All you have to do is download the app on your phone, and register a UPI ID that gets linked to your bank account. All your payments will get credited to your account. Let's look at some features:
It's a free app available to download
You can add up to 5 bank accounts in the app and choose which account will accept online payments. This option is helpful when you run multiple businesses
Customers can pay by using either an Aadhar number, UPI pin, bank account number, or mobile number
You can request money by using their UPI ID
For making faster online payments, the app has a QR code option to 'scan and pay' and can be shared on Whatsapp
Supports transactions in 20 languages, expanding your customer base
2. Google Pay
Google Pay is a payment app developed by Google to make and accept payments online. It supports all bank accounts that have a UPI ID. Once downloaded, you'll have to link it to your bank account. You can receive money once the account is linked.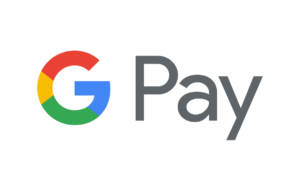 In addition, Google Pay also includes a) bill payments, b) coupons, c) movie tickets, discount or cashback offers, e) rewards, f) transportation tickets etc. keeping all your online payment needs in one place.
Some of its features include:
Customers can use the UPI ID, mobile number or QR code to pay. Also, there's an option for paying using their bank account
Payment through Google Pay is secure. Don't have to share private details
For more security, to continue to the app or to make a payment, it requires a pin to be set
3. Paytm
Paytm is one of the most popular mobile payment apps in India. With an option of a Paytm wallet, customers can keep a certain amount of money in case of immediate need. Most popularly used, making and accepting online payments via Paytm is available all over India. Some of the features are: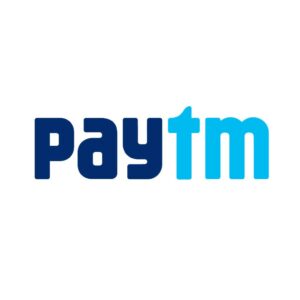 Paytm has an option of being available to use in 11 languages
Widely used to accept payments. Grocery stores, restaurants, fruits and vegetable vendors, pharmacies etc. support Paytm. Also includes a Paytm QR code that can be scanned to make/receive payments online
It's an easy to use app
Direct bank transfer is also available
4. PhonePe
Now owned by Flipkart, PhonePe was the first payment app launched in India. PhonePe accepts online payments through wallets, debit/credit cards, and UPI based apps. Mobile wallets like Freecharge, Jio money, and Airtel money can be linked to PhonePe. It's one of the most used online payment apps in India. Selected features include: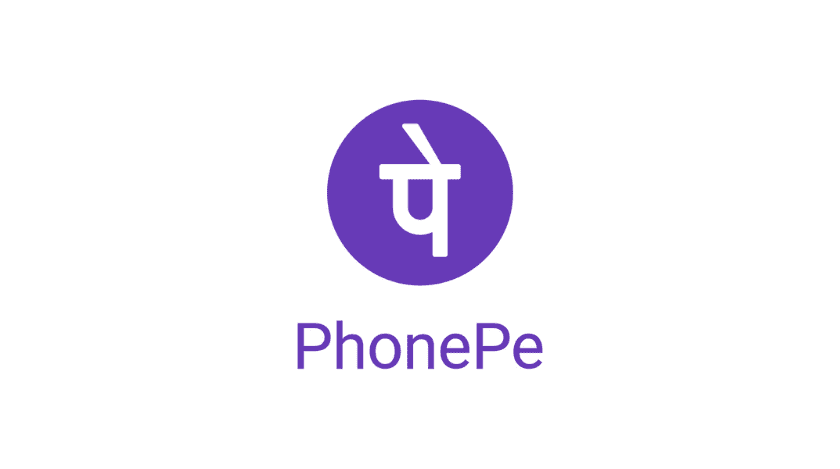 Interoperability with various mobile wallets
It has a user-friendly User Interface (UI), accessible to all age groups
Many bank accounts can be added to receive and accept online payments from multiple sources
5. Razorpay
Razorpay is a popular and effortless app to integrate and has a variety of features. It has 100+ payment modes, including debit/ credit card, UPI, internet banking and mobile wallets. It has 58 banks included. Some of its features are: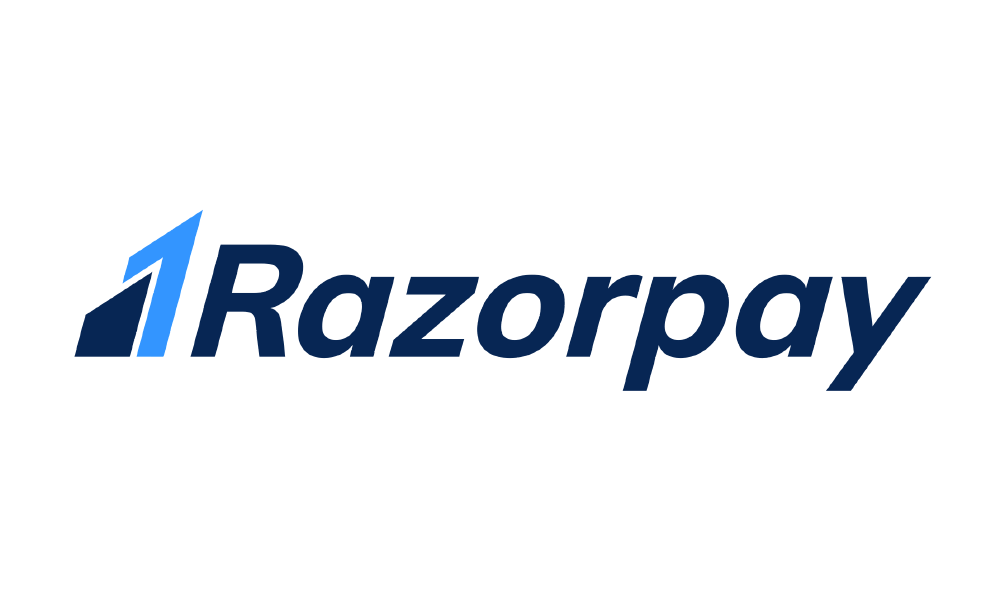 Merchants have access to about 4+ million saved cards. Removing extra work of re-typing their card details
Equipped with a powerful dashboard to manage online payments, transfers, refunds etc.
Razorpay opens up your opportunity to sell internationally. They can pay in their local currency or use currency conversion
Easy to use. Checkout is fast and secure
Zero fees for setting up
6. Cashfree
Cashfree is popular as the cheapest online payment app in India. It offers features like quick payments and instant refunds. It supports net banking, credit/debit card, and UPI transactions. Additionally, the Cashfree app has facilities to receive international payments.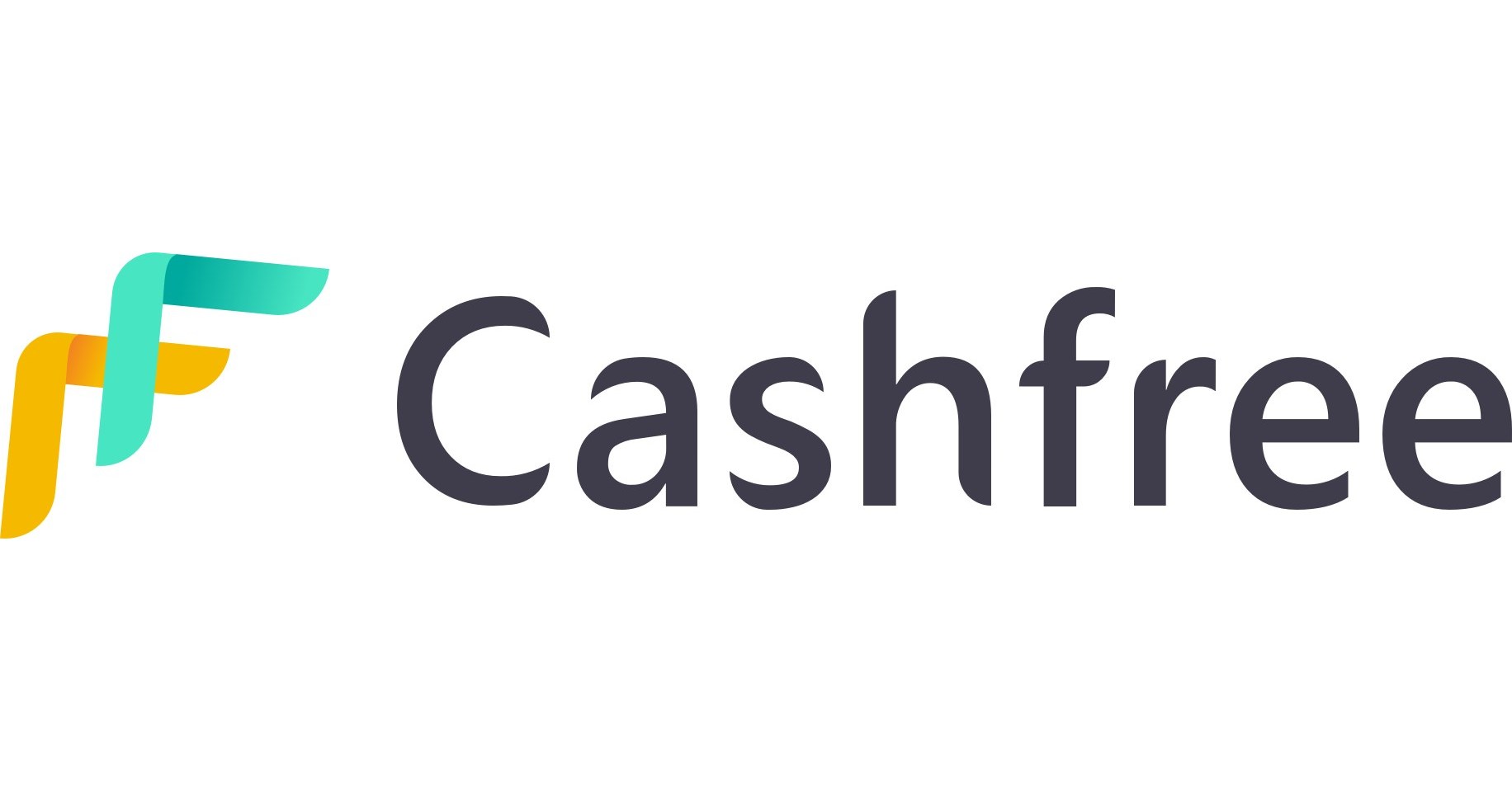 It also includes a feature called 'Cashgram', which gives you a weblink to send to customers and collect payment. Let's look at a few of its other features:
Cashfree has no setup costs
Has a wide range of payment options which include debit/credit cards, popular mobile wallets, 75+ net banking banks, etc.
30 currencies are recognized and available for international online payments
You can add it to your website
It's super easy to configure for all age levels
How To Choose An Online Payment App
Now you have a list of apps you can choose from, but you are still confused and wondering which one is the best to receive online payments? Which of these apps best suits your business needs?
Don't worry, here are some tips to help you decide on the right gateway app for your business.
Parameters to evaluate for choosing online payment apps:
Fees
Start by comparing transaction fees with different apps. Look out for any kind of hidden charges or expenses involved. Choose a payment gateway that offers a flat fee.
Payment options
Go through the different payment gateways and see the different payment options they offer. An app that has multiple options will be a great choice. It allows customers to use their preferred payment method.
Checkout with ease
Customers don't want to spend a lot of time filling forms during or before checkout. A payment gateway that has an instant checkout will be an added advantage.
Security
The payment gateway should be safe and secure during transactions, and as a whole. Choose one that guarantees safety, not only while you receive the money, but also for your customers while making their online payment.
Responsiveness
Usage of mobiles has increased. If the app is not user – friendly, does not have a functional mobile interface, or hangs or crashes, is complicated to use, the chances of losing customers is higher.
Integration process
You should be able to focus on your business. Integration of your online payment gateway should not take too much of your time. If any gateway is taking a lot of time, try and look for another option. This will allow you to spend less time on the integration process.
Payment settlement
Another important factor is the payment settlement time. Look out for one where the settlement time is shorter. Money reaches your account faster.
As a business owner of a small or big store, make sure you're providing the best service possible. This overall customer experience of your online store includes checkout and making and accepting online payments. eCommerce platforms compete with each other to make this whole process seamless.
Dukaan enables business owners to accept online payments easily, via COD, online payments and wallets. It helps sellers set up a store, sell products and accept payments online – all in just a matter of a few clicks!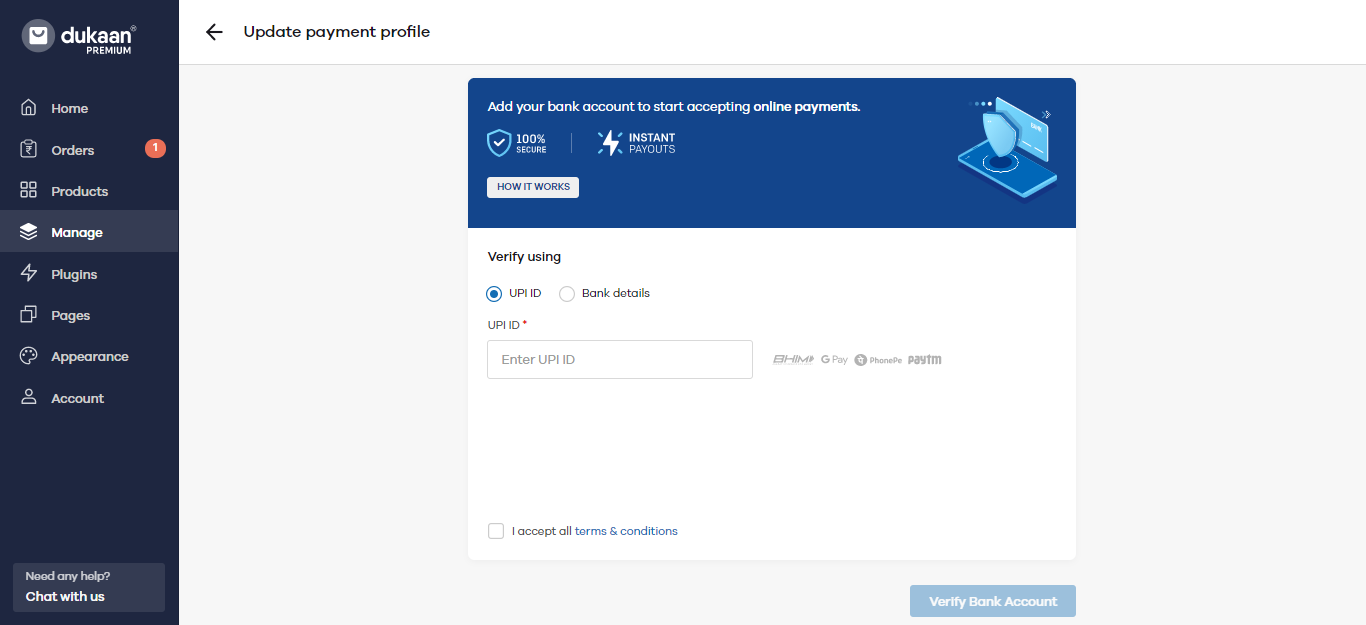 The technology will keep evolving, and you can keep updating your website as needed. In a competitive marketplace, your business may not stand out only because of the smooth checkout and payment process. But the absence of it will be a pain point which will make you lose both customers and business. Making and accepting online payments must be a seamless process.
Putting in the work during the setup of your business will help you tremendously in the long run. Go ahead and compare the online payment apps mentioned above, and even the new ones that might come along. Pick out the one that fits your business and customers' needs the best, and update in the future, if required.