---
As featured in:





---
---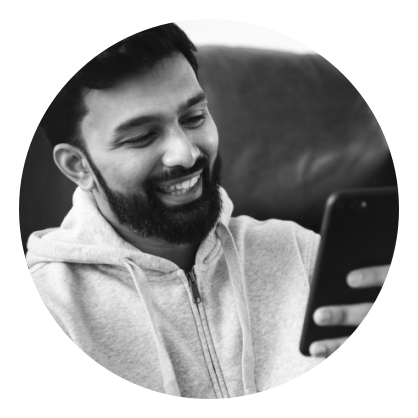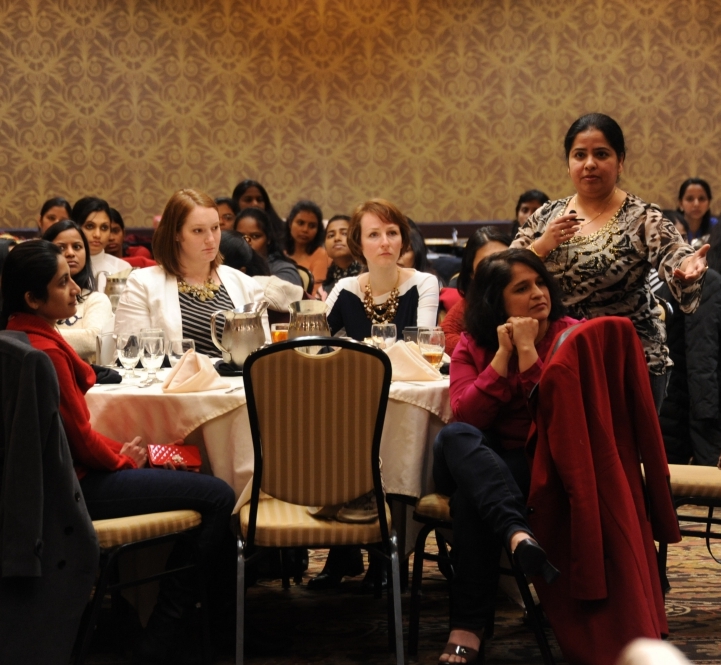 Join Dukaan® Entrepreneurs VIP Club
Get help and learn from top marketers who have been there, done that. Exclusive to Dukaan users!
Get easy to understand guides & tips on how to run, grow and make your business successful. Learn from successful entrepreneurs, marketing and sales experts. All Free! Subscribe Now!
---
This YouTube Marketing guide will help you boost your business in no time! If you think YouTube is just a platform to view pranks…