---
As featured in:





---
---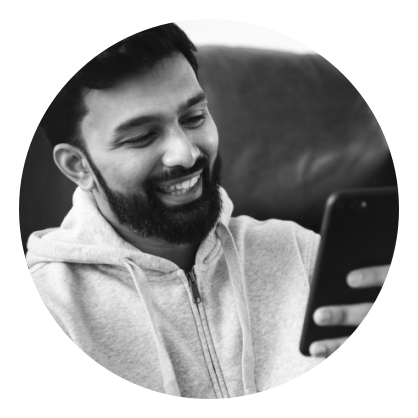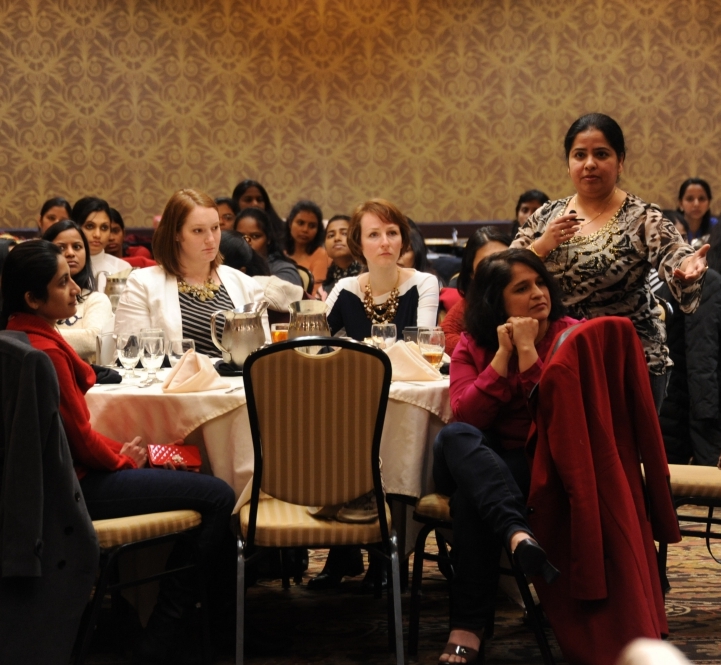 Join Dukaan® Entrepreneurs VIP Club
Get help and learn from top marketers who have been there, done that. Exclusive to Dukaan users!
Get easy to understand guides & tips on how to run, grow and make your business successful. Learn from successful entrepreneurs, marketing and sales experts. All Free! Subscribe Now!
---
Wondering how to start an online boutique business and struggling to find your way around? Here's a step-by-step plan to set up a flourishing…
Take your business online with Dukaan.
Get help from our experts!