If you are looking for alternatives to Amazon, here are the top 12 amazon competitors that have fared well for themselves. We can learn something from each one of these brands to help you start your own business and run it successfully!
Amazon is an American multinational company which was started out of a garage as an online bookstore. It was founded in 1994 by Jeff Bezos.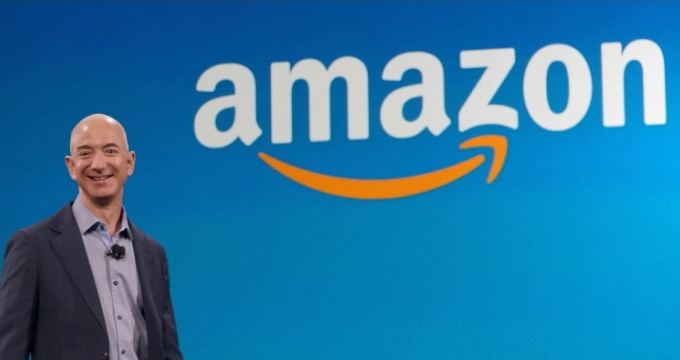 Over the years, Amazon has grown to become this giant of a brand that provides a platform for millions of sellers and businesses all over the world.
However, is Amazon the endgame? Does this platform add value to the sellers and business owners?
If it does, you wouldn't be here reading this article, would you?
Amazon's history and timeline
Today, Amazon has grown tremendously and is now one of top 5 organizations in the world.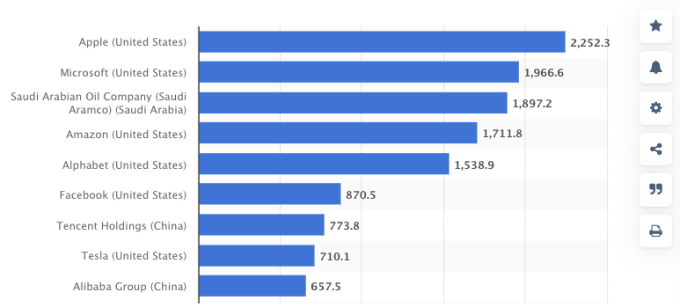 Looking at the tremendous growth of Amazon over the years, it is sometimes hard to remember that it was started out of a garage.
So what is the exact timeline over which Amazon could achieve all of this fame and success?
Here you go: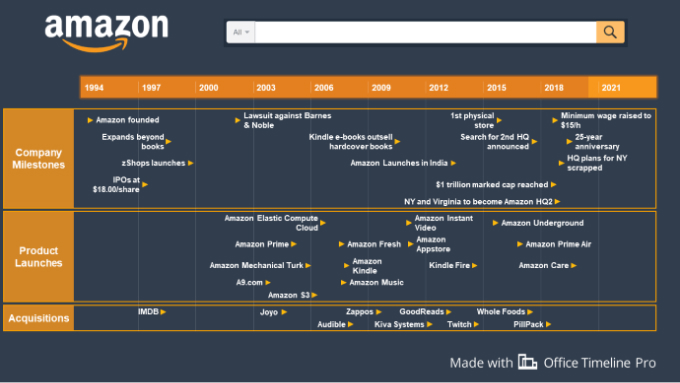 Though it looks like Amazon's growth was consistent, it wasn't always sunshines and rainbows. Amazon faced a lot of challenges, losses and legal battles in their beginning years.
However, they managed to steer through all of those troubled waters and still emerge successfully on the other side.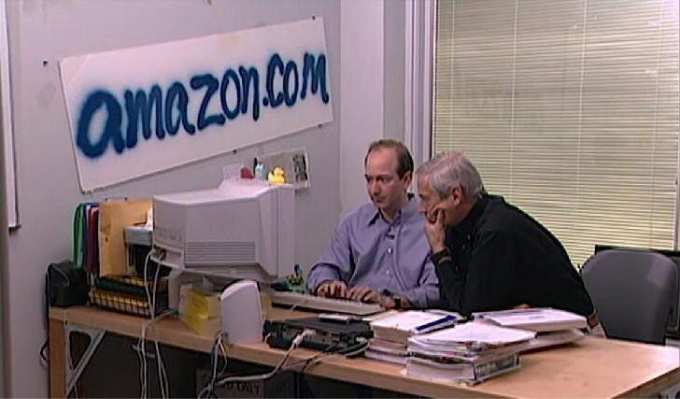 Amazon at present
In 1997, when Amazon went public, they were honest about their position and informed the investors that the shares will take a huge dip before it rises. This is because they planned to invest heavily in technology and marketing.
However, if you had invested $1,000 in Amazon shares IPO in 1997, by the end of 2019, those shares would have been worth over $1,137,000.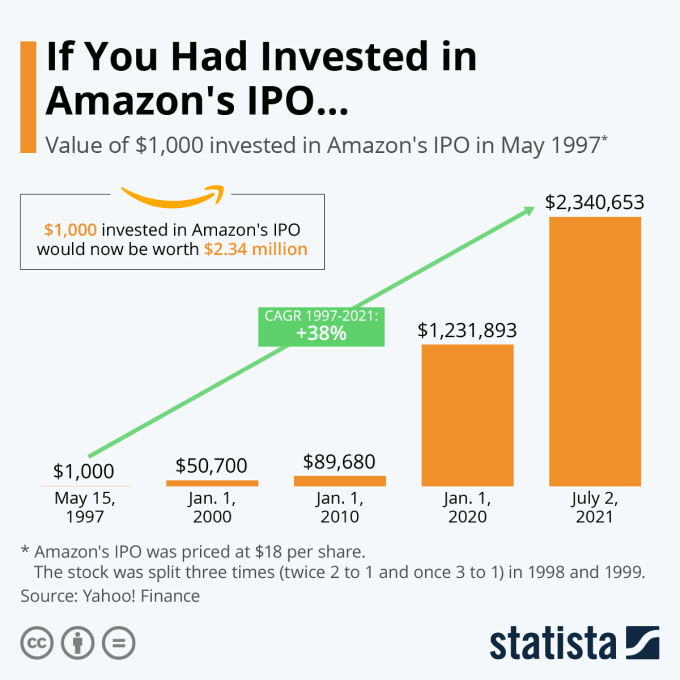 When we think of Amazon, most of us just look at the retail part of their business because most of us benefit directly from just that part. However, amazon has branched out into a lot more.
Some of their other products include Amazon video streaming, Amazon Music streaming, Amazon games studio, Amazon fresh, Amazon drive, Amazon web services, Amazon cloud computing, Amazon basics and so much more.
Today, Amazon has ventured into every possible category and been successful at most of them too.
Even during the pandemic, many businesses suffered major losses and had a tough time. Amazon, on the other hand, managed to not just stay afloat, but to actually make a considerable profit too.
Amazon business model
Amazon follows a very simple business model with three major value propositions- Low price, quick delivery and a wide range of products.
This seems to work out just fine for them with their online stores contributing to over 50% of their annual revenue. This is followed by third-party sellers, Amazon web services, their subscription services, etc. accounting for the rest 50%.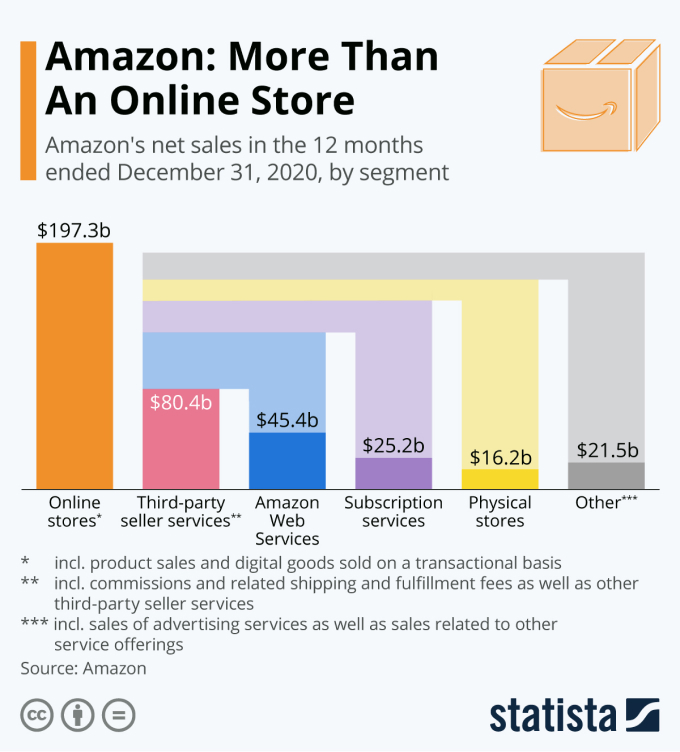 This clearly shows that Amazon earns most of their revenue through own sales and commissions from third-party sellers.
Pros and cons of selling on amazon
Here are some of the pros and cons of selling on Amazon that you need to know about before getting into it.
Pros
Brand name: Amazon has an amazing reputation that you can piggyback on while starting your own business.
Reach: the amount of traffic Amazon receives on a daily basis is simply too hard to beat!
Easy to use: Amazon seller central is very user-friendly. They also have a lot of tools to make the listing process easier.
Flexibility: selling online provides you with a lot of flexibility in terms of timing, location, currency and so much more.
FBA service: if you choose to sell through FBA, you can sit back while Amazon does all the grunt work.
Cons
High costs: apart from the membership charges, Amazon also charges high fees for FBA, referral fee, advisor fee and several other charges.
No leverage: when you are selling on Amazon, you retain no control over your business. You have to do as instructed by Amazon.
High competition: by selling on Amazon, you will compete with many other sellers, including Amazon itself.
Low margin: if you are selling small products that are low priced, it is almost impossible to make a profit on Amazon.
Can get chaotic: if you have listed your products on multiple platforms, the inventory management can get really messy and chaotic.
Top 12 Amazon Competitors
When we look at competitors of Amazon, we can see that it is majorly categorized into 3 groups.
eCommerce competitors
Brick and mortar stores
Video, music and ebooks
So let us get right into the list of competitors:
eCommerce competitors
Though Amazon has established itself as a technology company, it still drives maximum revenue from its eCommerce sector.
Here are some of its competitors in this sector.
1. Alibaba Group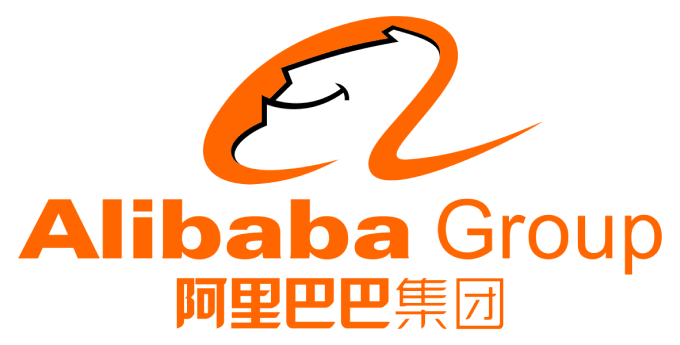 Alibaba is an international giant online retailer that specializes in wholesale commerce. As the business grew, Alibaba separated into 3 businesses in order for better management and expansion.
Between these three businesses, Alibaba Group now offers products and services in B2B, B2C, and C2C verticals.
2. JD.com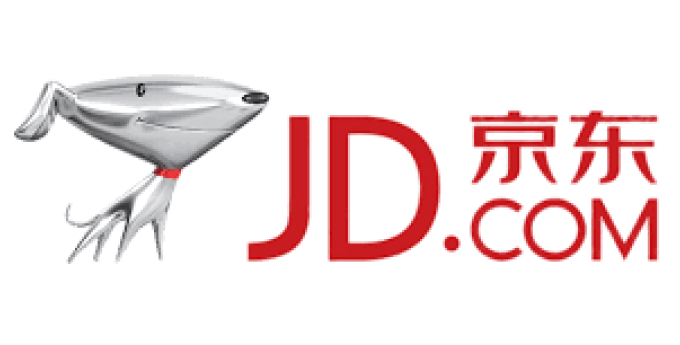 JD.com also known as Jindong was started in 1998 as a retail store and went online in 2004.
They quickly branched out into selling electronics, phones, computers etc. and in recent times they are invested in AI and robotics.
They are a very technology driven company that aims at offering value to their customers and partners. They are also one of the top eCommerce companies in China.
3. Flipkart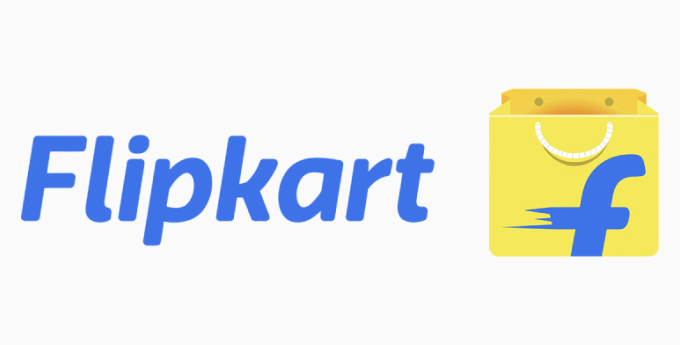 Founded year – 2007
Headquarter – Bengaluru, India
Current Revenue – US $6.1 Billion
Much like Amazon, Flipkart too started out as an online bookstore that aimed at shipping books to all over the country.
Their quick growth as a notable online retailer in India caught the attention of Walmart, who acquired more than 75% of their shares in 2018.
4. Ebay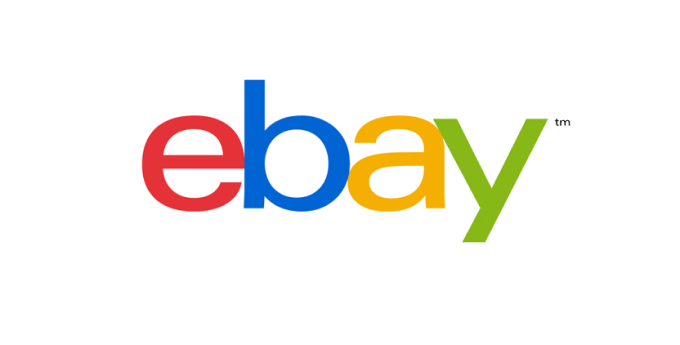 Founded year – 1995
Headquarter – California, USA
Current Revenue – US $10.2 billion
Ebay started out as a platform where people could sell their new or used products to other people. They are considered to be the pioneers in online C2C business.
However, over the years, they have branched out in B2C sales, selling a range of products under all categories.
Brick and mortar competitors
Though online shopping has become a way of life, there are still a major percentage of people who prefer traditional shopping in brick and mortar stores.
Probably that is the reason these brick and mortar stores can compete with giants like Amazon!
5. Walmart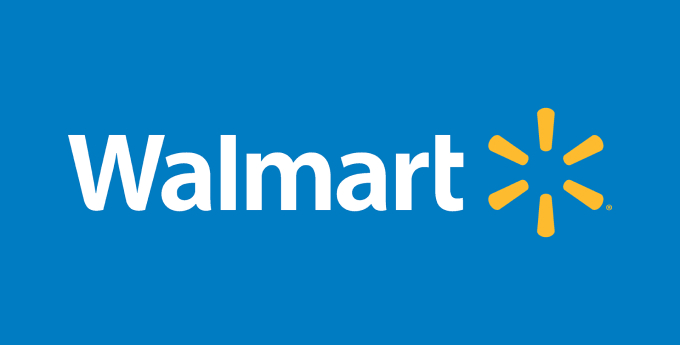 Founded year – 1962
Headquarter – Arkansas, USA
Current Revenue – US $559 billion
Though Walmart is better known for its really successful brick and mortar department stores, they also have a notable online presence.
Their success mantra involves high-quality products across various categories, top-notch service and enticing deals/ discounts on a regular basis.
6. Target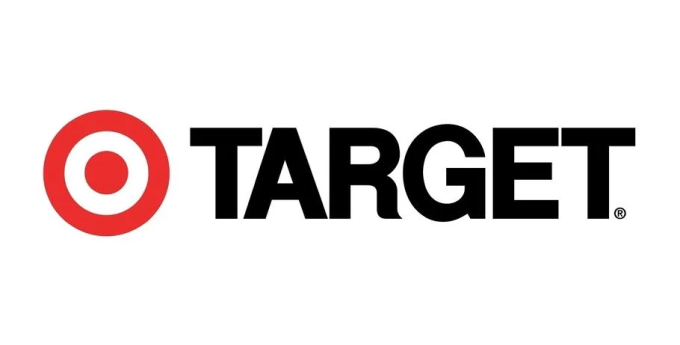 One of the oldest and largest discount retailers in the world, Target sells a range of products including clothes, electronics, furniture, home decor, and more.
Target is considered as a convenient place to shop and garners a loyal following like no other retail store.
7. Costco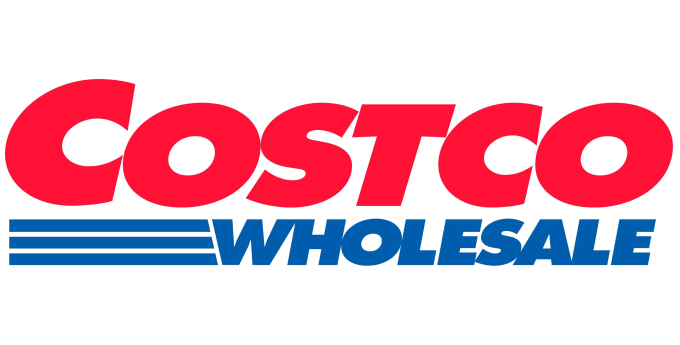 Costco is one of the huge chains of retail stores that is operated in over 100 locations across tthe world. They sell a range of products including electronics, furnitures, books, gifts, clothing, baby products, etc.
One of their unique points being that their products are available at budget friendly prices for all customers.
8. Best Buy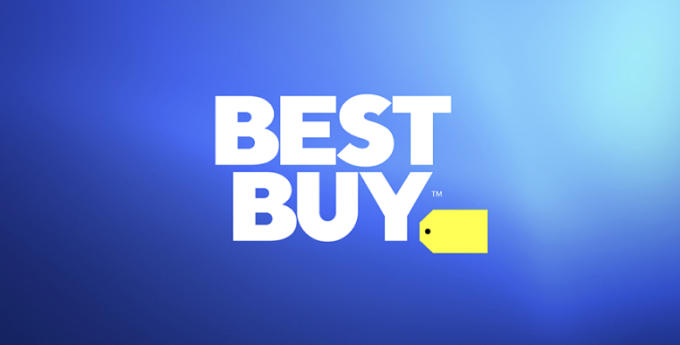 Best buy is a brand that has stores both online and offline and they specialize in selling electronic goods.
They are technologically advanced and their automatic brand recognition system is known to be ahead of all the competitors, including Amazon.
Video, music and books
Apart from the retail sales, Amazon also makes a huge revenue through their subscription services like Amazon video, Amazon music and Amazon kindle ebooks.
These similar brands have managed to shine through in the market proving to be tough competitors to Amazon services.
9. Netflix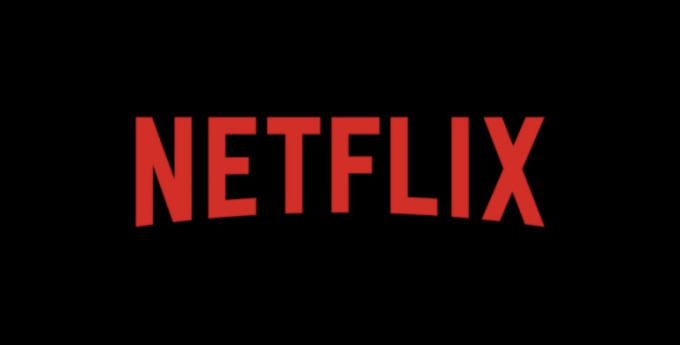 Founded year – 1997
Headquarter – California, USA
Current Revenue – US $28.63 billion
Netflix is a video streaming platform that is considered a great competition to amazon prime video. However, the fact is that Netflix has way more subscribers than Amazon, nearly 80 million more.
Even by revenue, Netflix is doing comparatively better than Amazon prime video. They are available for streaming in over 190 countries worldwide.
10. Hulu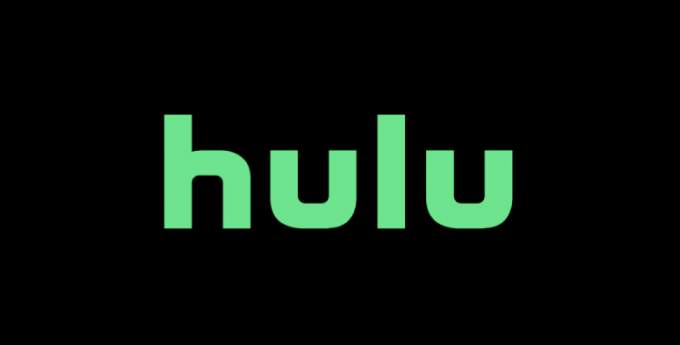 Founded year – 2007
Headquarter – California, USA
Current Revenue – US $1.5 billion
Though Hulu is not as famous as Netflix yet, it still has a huge number of subscribers, which are increasing steadily every year.
Hulu keeps its competitive edge over the other video streaming platforms by working with companies like Disney and providing live TV options.
11. Apple Music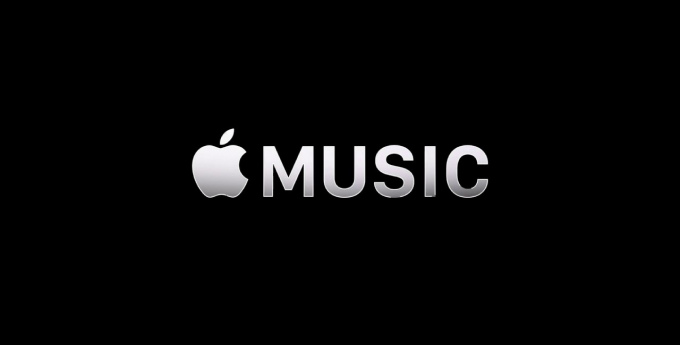 Founded year – 2015
Headquarter – Los Angeles, USA
Current Revenue – US $4.1 billion
When it comes to the music sector, Apple Music can be considered as a solid competition to amazon prime music.
Apple music has a huge subscriber count, which exceeds that of amazon music. This is because Apple music is integrated with Apple iOS devices, which have a loyal following.
12. Google Play Books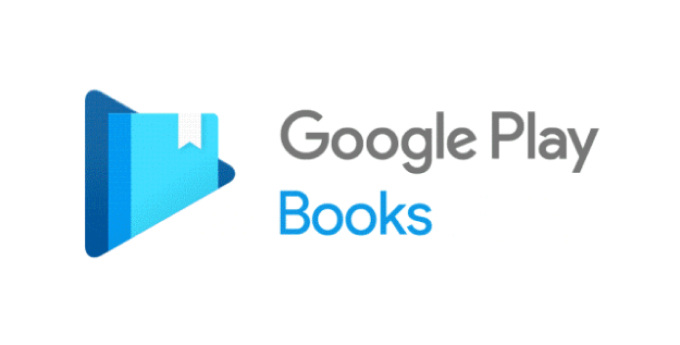 In the ebooks category, Google play books seems to be a worthy competitor to Amazon kindle ebooks.
Since it is a part of Google play which is integrated with every android device ever, Google play is automatically subscribed to by all the android users. Which puts google play books forward by numbers, but the reputation is still a little weak.
These are just some brands that are considered as top Amazon competitors, but the fact is, many more businesses and brands are rising to the competition all over the world.
That said, as a seller or a business owner, if you like to know how you can find your competitive edge over brands like Amazon, then keep reading!
How can small businesses find their competitive edge?
As we have seen above, there are a lot of brands out there that are doing well for themselves. Each one of them has a unique selling point that gives them the competitive edge over big brands like Amazon.
When you look at the brand as a whole, it is almost impossible to see that though they draw a good profit every year, being a seller on any of these platforms is not rewarding at all.
From a seller's or a merchant's point of view, these platforms have some very common drawbacks which are:
High membership charges
High commission on every sale
Loss of all leverage
Loss of the identity of their business/ brand
Inadequate seller support
You are not the first person to be tired of these huge platforms, like Amazon holding on to chunks of your margins. There are thousands of sellers and business owners who think the same way.
For these very reasons, people want to start their own store online on a trustworthy eCommerce platform rather than sell on Amazon.
We could draw some of the best traits of these amazon competitors mentioned above. With these lessons, you can start your own online store and build your own brand.
To do so, you need to choose an eCommerce platform that understands all your pain points and adds value to you and your business. There are several best eCommerce platforms out there, each with their own pros and cons.
Of course, there are your legacy options like Shopify, BigCommerce, etc. However, these platforms are pretty expensive and most of them need the merchants to have technical knowledge in order to set up their online store.
Considering that not all merchants and small business owners have technical knowledge or coding skills, the best new age option is a platform like Dukaan.
Starting your online store is made completely simple with Dukaan. It is as simple as creating a WhatsApp group. All you need to do is sign up on Dukaan, login with your phone number, add a name for your business and choose the business category.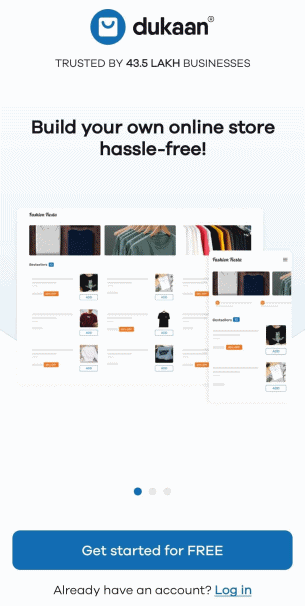 That is it. Your online store is now ready. You can start adding products to your store catalogue.
You do not even need any technical skills to set up your store. There are a range of ready-to-use themes to make your store look aesthetic and professional.
Dukaan's readymade product lists make it a cakewalk to upload products to your store. There are a range of products listed in multiple categories for you to choose from.
Over and above all, Dukaan is a platform that is dedicated to providing a valuable platform for sellers and merchants all over the world. They are continuously striving towards understanding a seller's pain points and providing solutions to them.
Watch this video to learn more:
Conclusion
Amazon may be a brand to recon in years to come. They have been through a lot of ups and downs and have grown tremendously through it all.
However, as a merchant or a seller, if you think that there are no better options, you cannot be more wrong!
As you can see, there are multiple brands and companies that are equally successful and have created a loyal following for themselves. Even though these brands are earning revenue by billions of dollars right now, each one of these brands started out small.
So it is about time that you started your own business and built it into a brand that people will talk about in future!
Start with a small but firm step by creating your online store with Dukaan.