Dropshipping is one of the most favoured models of online business, and in this article, we will walk you through the 36 best dropshipping products of 2022.
Everyone is following the latest trends when it comes to fashion, fitness, entertainment, and everything in between.
These trends are actually impacting the buying and selling behaviour of people as well.
For example, masks were a necessity, but now, they have evolved to suit trends and are fashionable. People accessorise with masks that match their outfits, and a whole new product came in the market, which is a scarf and a mask rolled in one.
Who would have thought this product would even exist! Now, this is a widely used one across the globe. Many businessmen hopped on this trend and reaped profits.
Now you must think that this will end with the pandemic, so you can't continue with this, but hear me out.
You can simply make a minor change to your products and stay profitable, while being in trend. You can also take a look at the product trends – what products are popular and make sense for your store.
For instance, these scarf necklaces are trendy statement accessories that are adored by women worldwide. This is an easy and doable business model.
Trends come and go, but amazing business models are here to stay.
Top 7 Dropshipping Niches
Before we get to products, let's talk about niches first.
You should decide on your niche before you start gathering dropshipping products to sell from everywhere.
Even though the beauty of this business is that you don't need to stay in one category, it never hurts to have an idea of which products you're most interested in selling.
Listed below are the top 7 dropshipping niches that you can choose from:
Home decor & Home improvement. 🏠
Jewelry. 💍
Health & Beauty. 💄
Fitness. 🏋️
Pet products. 🐶
Boho clothing & Accessories. 👚
Phone accessories. 📱
You do your best when it is something that you love right?
Find out which of these niches you love the most and find those products that have not yet saturated the market, but are still in trend.
Now you can choose your products. This will be the perfect list of your products.
Business models bring us back to the topic of dropshipping. It will certainly stay for a long time, so we thought we would give you a list of some of the trendiest dropshipping products to sell in 2022.
Best Dropshipping Products to Sell in 2022
Here are the new products to add to your store in 2022, to keep you relevant and in trend.
Keep reading to find some interesting ideas.
1. Gaming Headsets
With people stuck at home during the pandemic, the gaming industry, which was already huge, became ever bigger!
In fact, it is expected to be more than 200 billion USD in 2023.
And any gamer worth his salt knows that there's no gaming without headphones.
You can make a profitable business out of gaming accessories like headphones, consoles, etc.
Ad Audience Selection:
Professional gamers
College Students
People between the ages of 15 & 30.
2. Bluetooth Speakers & Headphones
Bluetooth speakers are a boon to every party lover out there because they can carry the 'vibe' in their pockets, quite literally.
Be it an outdoor picnic or a day on the beach, people can carry their favourite music with them, and they don't need giant speakers to party outside their home.
You can start selling all these amazing BlueTooth speakers, and headphones too, for those people who like to listen to music on the move.
Ad Audience Selection:
People of various age groups.
Outgoing people.
Music lovers.
3. Smartwatches
Smartwatches are one of the latest additions to the smart devices gang, making them the smallest device that does the work of a phone.
People can pick up & end calls, reply to messages, check any notifications, and also work as a fitness tracker.
Fitness trackers are primarily focused on tracking things like a person's heart rate, sleep schedule and footsteps, etc.
Smartwatches can do all this and then some. They're all the rage right now.
Hop on this trend and make some money off it while you're at it!
Ad Audience Selection:
People in various age groups.
Fitness lovers.
People with busy lives.
4. Ring Lights
Ring lights come in different sizes, from those big enough for professional shoots to ones that fit your phone.
They're affordable alternatives to professional-grade lighting for influencers, content creators and basically anyone who posts stuff online.
These have a huge market. (Think ALL of the youth around the world!)
Make a place for yourself in this market.

Ad Audience Selection:
Models.
Social media influencers.
Photographers.
5. Teeth Whitening Kits
In today's ultra HD age, every "flaw" a person has is captured in top quality footage. Remember the Insta trend where we all tested the "yellowness" of our teeth?
Things like these have driven people towards teeth-whitening kits.
They get whiter teeth without the pain of going to the dentist. These kits are painless, quick, and a good business venture.
Ad Audience Selection:
People in various age groups.
People who are invested in their looks.
6. Hair Growth Serums
Hair growth products have been in the market for as long as I can remember.
Remember Vasmol? It was one of the first Indian hair growth oil brands to exist.
We have come a long way since 1957, and now we have a whole regimen of hair care, ranging from oils, serums, shampoos, to conditioners and masks.
Serums have a huge hold in the hair care industry, and this is a fairly profitable business.
Ad Audience Selection:
People who are invested in their looks.
Men and women between ages 25-50.
People suffering from hair loss.
7. Baby Carriers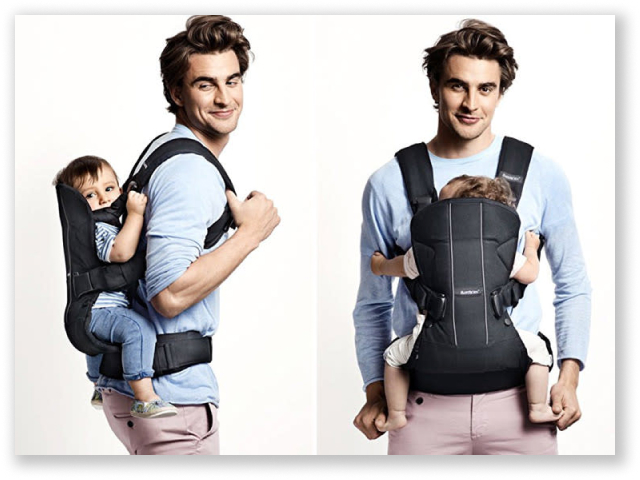 Babies have been around since the dawn of time, but the ways they're carried have changed throughout the years.
Baby carriers, specifically, baby slings, wraps and soft carriers are gaining more & more popularity by the day. They're easy to manage, comfortable for both kids and parents, and provide the necessary safety.
These can be a good addition to your catalogue.
Ad Audience Selection:
New parents.
Working parents.
8. Smoothie Blenders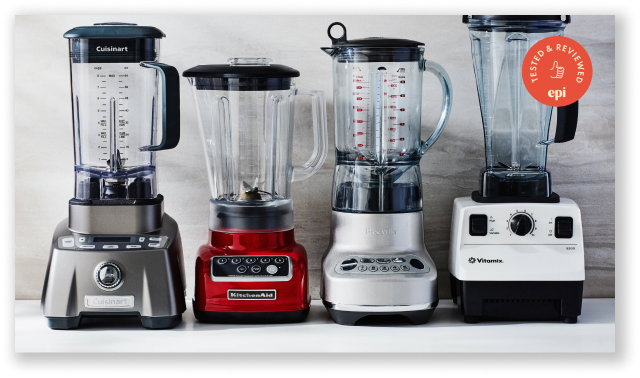 It is no secret that the wellness industry is set to expand immensely in India.
In the past couple of years, even though gyms and workout centres took a hit, other forms of exercise like Yoga, Zumba, Pilates, and at-home workouts boomed.
Another aspect of wellness that people have widely accepted is healthy eating habits. Salami got replaced by salads, and cold coffee, by smoothies!
Naturally, smoothie blenders are high in demand right now and they're a valuable addition to your catalogue.
Ad Audience Selection:
Fitness lovers.
Health conscious people.
People in various age groups.
9. Yoga Essentials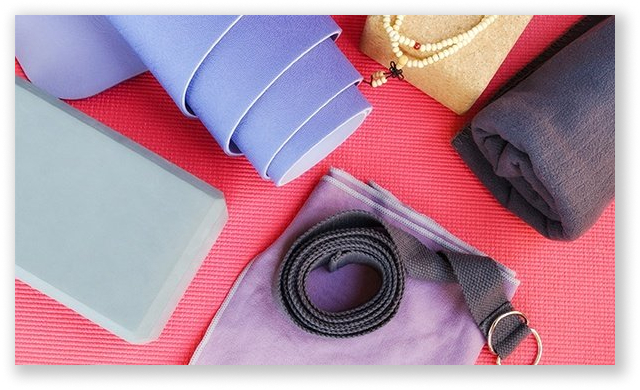 As mentioned previously, yoga has been embraced by one and all during recent years, and new products have been introduced to facilitate doing yoga at home.
Yoga mats are a huge part of these new products, and they will be a good addition to your store in 2022.
Ad Audience Selection:
Fitness lovers.
People in various age groups.
10. Security Cameras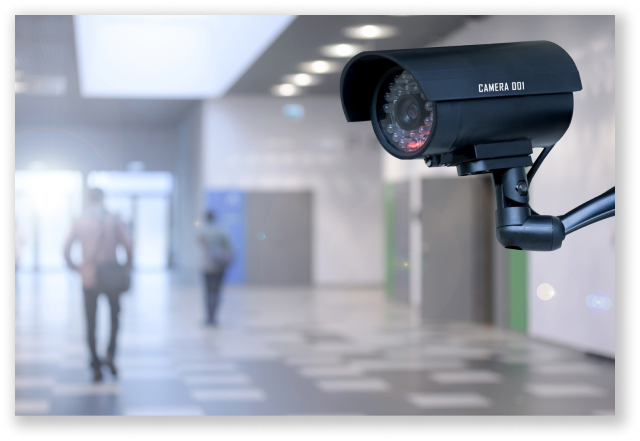 For some reason, people have started spending substantial amounts of money on security systems for their homes, offices, businesses, etc.
The home security industry is all set to grow to around 79 billion USD by the year 2025.
This seems like a pretty good business to start if you're looking for a new business venture.

Ad Audience Selection:
Homeowners.
Offices.
People who mostly stay out of their homes.
11. Anti-ageing Products
Beauty is a social construct that keeps changing and our outlook of what is beautiful fluctuates with time, too.
But, one thing that stood the test of time for beauty, is youth. Young people have always been considered beautiful, and in recent years more and more effort has been put into trying to win against ageing.
Everyone wants to preserve their 20-year-old look even at 50, and there are thousands of products in the market that claim to do exactly this.
You can not go wrong with these products as their demand is always high, no matter what the season or situation is. It's almost as if people are addicted to looking beautiful and young.
Ad Audience Selection:
Men and women between the ages of 35-60.
People who are invested in their looks.
12. Beard Oils
The beauty industry has not spared men either, or you can say that men have started to embrace the power of looks, too.
They take care of themselves, how they look and present themselves.
One thing that men have always been proud of, is their beard & stache. This is exactly why products like beard oil and growth serum are the most popular products to be used by men.
You can add these to your catalogue as a profitable addition.
Ad Audience Selection:
Men aged between 14-30.
Men who are invested in their looks.
13. Face Rollers
With more focus being on natural beauty products and radiating beauty from within, products like guashas and face rollers have gained popularity within a very short period of time.
They're generally made of stones like quartz and amethyst, and are used to help with healthy blood circulation to a person's face. This gets the product seep deep in the skin, adds a glow and helps sculpt the face better.
These are great to have in your skincare store.

Ad Audience Selection:
Women aged between 16-45.
People who are invested in their looks.
14. Face Masks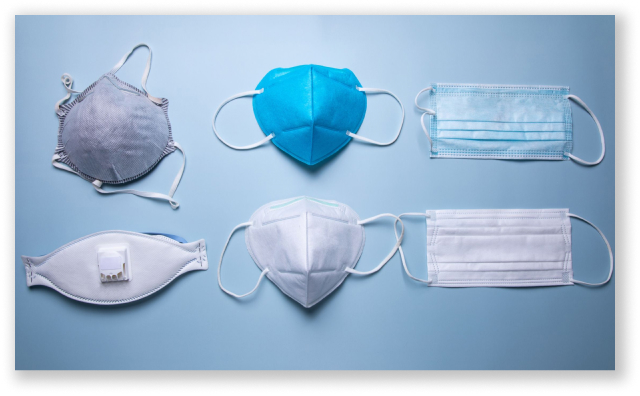 Face masks were present in the beauty market even when there was no concept of a daily skincare routine.
They, too, evolved over time and now we have dedicated masks that serve an array of purposes.
You can have a lot to choose from when you decide to add this to your catalogue, but this is definitely a very profitable product.
Ad Audience Selection:
Women aged between 16-45.
People who are invested in their looks.
15. Waterproof Bags
Waterproof bags have always been a good thing to flex, right from our childhood days, when our books and notebooks would stay safe and dry when it rained.
Even now, waterproof backpacks are very useful products when you go trekking, or if you live in an area where it rains a lot.
Back then, they saved our books, now they save our smart devices from getting wet and ruined in the rain.
They are a good, safe product to add to your online store.
Ad Audience Selection:
Nature lovers.
Fitness lovers.
Outgoing people.
16. Insulated Bottles
Insulated bottles can be used to have any liquid, hot or cold, and maintain its temperature for a long time.
People can take warm water, coffee, cold drinks or anything they want when they step outside, and these bottles are a more environment-friendly option than the plastic bottles that we generally use.

Ad Audience Selection:
People in various age groups.
17. Electric Massagers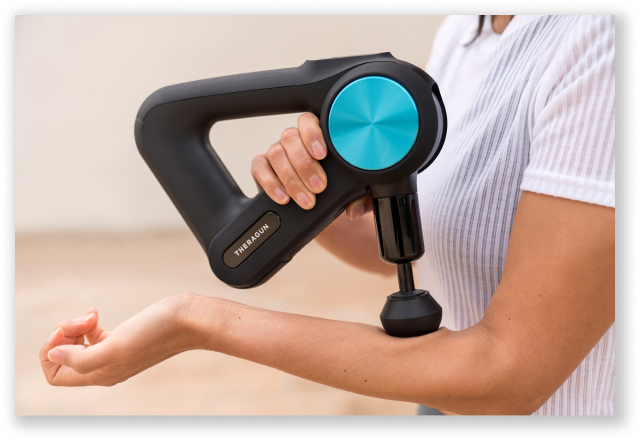 We have all craved a good massage after a long day, but let's be honest, it was not always possible to get one.
This product solves this problem, and it does so amazingly. The electric body massager is portable, comes with different plugins and settings, and best of all, your customers can use this product themselves!
You won't even need to put in any efforts to sell this product to them, it will sell itself. All you have to do is to add it to your store.
Ad Audience Selection:
Athletes.
Dancers.
Gymnasts.
18. Active/Athleisure Wear
Activewear was gaining popularity even before lockdown, but when the world took a break from the outdoors, they took a break from wearing anything other than comfortable clothes as well.
And athleisure wear was born. People can move around in it freely, or not, and it looks dapper enough, so it can be worn for errands as well.
Ad Audience Selection:
Fitness lovers.
Comfort lovers.
Young men and women.
19. Phone Cases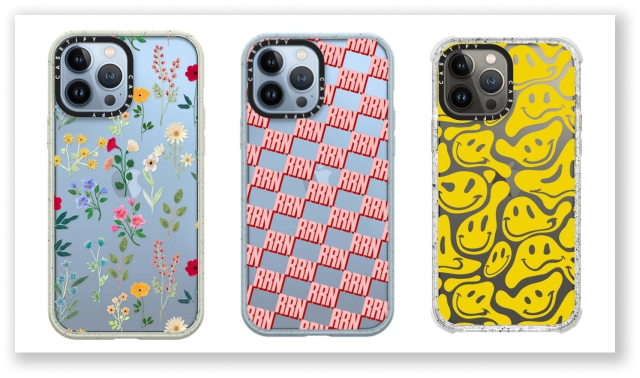 Phone covers are always in demand and there are so many options to choose from, that they make the most lucrative products to work with.
You can also get in touch with designers to create custom cover designs for your customers.

Ad Audience Selection:
People in various age groups.
20. Essential Oils
Essential oils have many purposes.
They are mostly used for relieving stress, inducing a good night's sleep, and also for massages.
This is a good option for a dropshipping business because you don't need to know much else about these oils, just their manufacturers or suppliers.
If you wish to start a new skincare and wellness business, this just might be one of the most suited products for you.
Ad Audience Selection:
Working men and women.
People between the ages of 25-50.
21. Tote Bags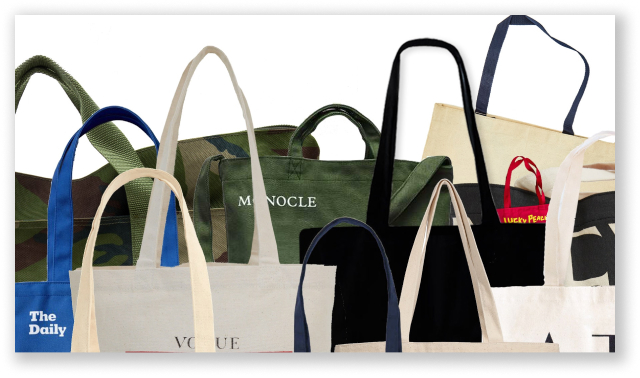 Tote bags are the perfect environment-friendly replacement for plastic bags.
Now, there are different, interesting options of tote bags to choose from, and people are shifting to these bags because they're so sustainable and easy to use & carry.
Ad Audience Selection:
Environmentally responsible people.
Young men and women.
22. LED Lamps
LED lights are environmentally friendly and better in terms of quality when compared to incandescent lights and fluorescent ones as well.
They conserve energy, have a longer life and you can add all the different versions from the most normal to the fanciest ones in your store.

Ad Audience Selection:
Homeowners.
People in various age groups.
Environmentally responsible people.
23. Sunglasses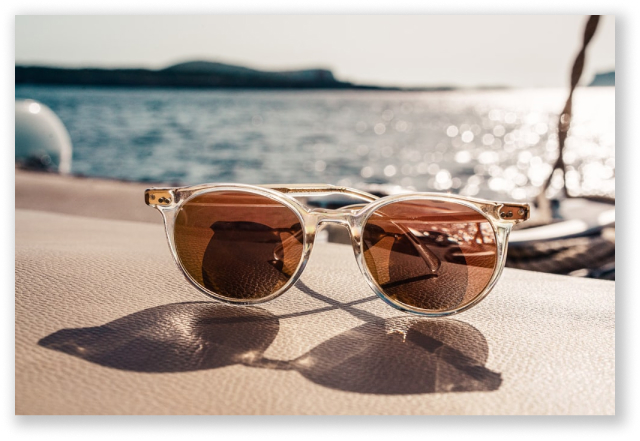 I don't even need to sell this to you.
Sunglasses are evergreen. They will always remain in fashion.
With new frames and shapes coming out every week, sunglasses are such an interesting type of product that your customers will keep coming back for more no matter how many pairs of sunglasses they own.
Ad Audience Selection:
People in various age groups.
24. Men's Grooming Products
Just using oils & serums to aid beard growth isn't enough, men need to style their facial hair too. This is where these grooming products come in.
Taking care of one's skin is not a one-step process.
And the great thing is that men are warming up to the idea of taking care of their skin as well.
Everything from cleansers, shaving gel, & razors, to trimmers, balms and hair gels, are gaining amazing demand from men all over.
Ad Audience Selection:
Young men.
Men who are invested in their looks.
25. Calligraphy Pens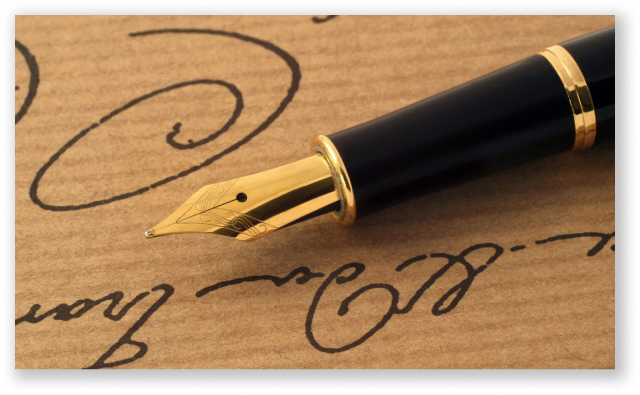 Remember when we were all asked to improve our lettering in school and at home?
Well, the ancient art of calligraphy went through a revival in the past couple of years, and we're all for it!
It is also a meditative, calming exercise that has amazingly pretty results (literally)!
You should definitely add these to your store if you wish to open or expand to a gift and stationery store.

Ad Audience Selection:
Students.
School children.
People between the ages of 11-25 years.
26. Artificial Flowers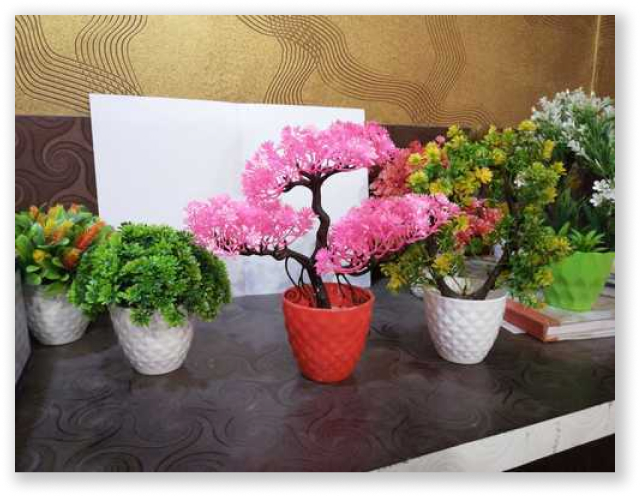 Artificial flowers are particularly popular among people who want to have beautiful flower arrangements at functions, offices, and in their homes, but want a more environment-friendly approach to it.
They're also a more cost-effective way to have great decorations at any event.
You can add these to your catalogue as an environmentally responsible option.
Ad Audience Selection:
Environmentally responsible people.
Young couples.
Homeowners.
Party decorators.
Event planners.
27. Dog Toys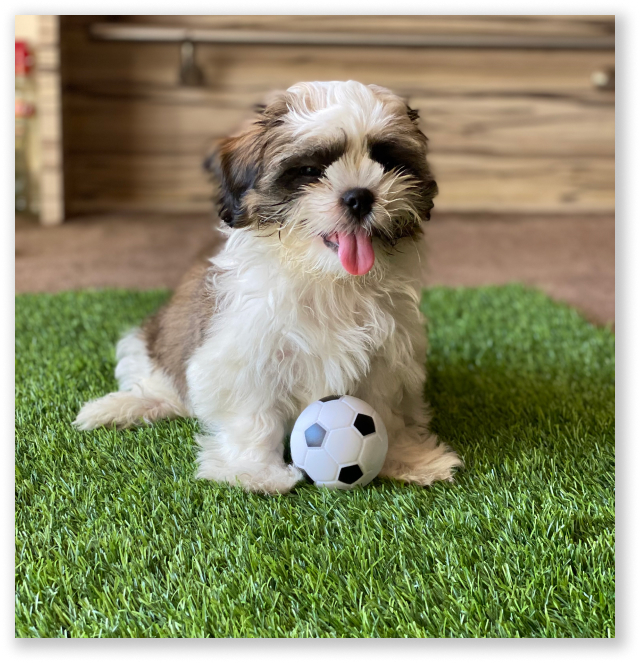 Instagram has had a huge contribution to this, but there were dog toys in the market before they were made so popular by social media.
Now, we have a long list of options, and really cute ones at that, when it comes to dog toys.
This is actually a subset of the bigger set of pet products. We have outfits, toys, treats, collars and other accessories available for our pets that weren't there earlier.
This is a good business niche to try if you want to open a new store.
Ad Audience Selection:
Pet owners.
People in various age groups.
Dog lovers.
28. Air Fryers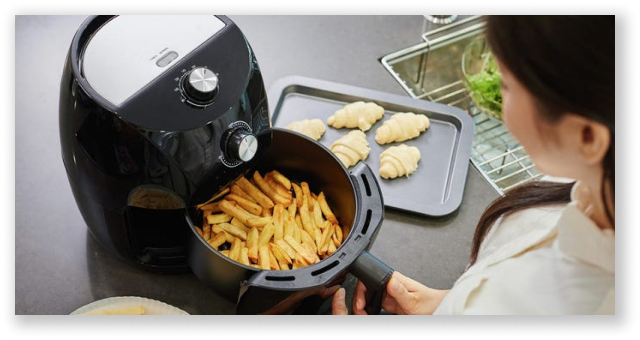 Air fryers were invented to prove that healthy eating doesn't need to be bland and feel like a punishment.
The magic of an air fryer is that it doesn't need oil to cook your favourite tasty meal and you get healthy, flavourful dishes, with great ease.
There's no doubt that they're in crazy demand, and if you feel these will be a good addition to your store, you should definitely go for it.

Ad Audience Selection:
Health conscious people.
Fitness lovers.
People in various age groups.
29. Gummies
Gummies are candies but they provide nutrition instead of cavities.
Gummies are a fairly new product in India but they have ample demand, as they have so many benefits.
Ranging from benefits for hair, bones, sleep, to skin, and nails, gummies can be a valuable addition to your store.
Ad Audience Selection:
Young girls.
Health conscious people.
30. Electric & Bamboo Toothbrushes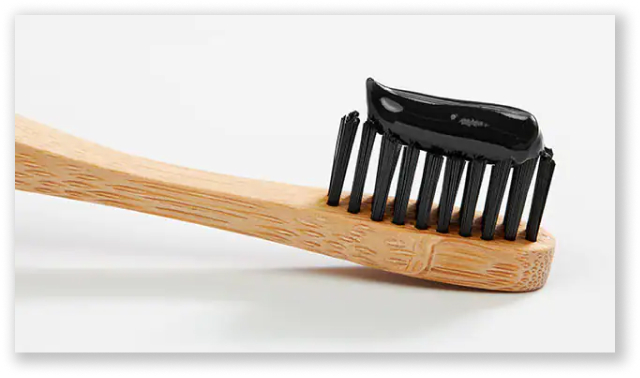 Electric toothbrushes are very new in India, but they have been in use in other countries for quite some time now.
Apart from being more sustainable than plastic toothbrushes, they also massage teeth in a better way.
Your customers will be thrilled to see this advanced product in your store. Make the most of this opportunity to be one of the first sellers of electric toothbrushes.
For people who believe in traditional toothbrushes instead of electric ones, you can have bamboo toothbrushes.
They're environmentally friendly, work perfectly and are gaining popularity among people day by day.
Ad Audience Selection:
Environmentally responsible people.
People in various age groups.
31. Portable Tripods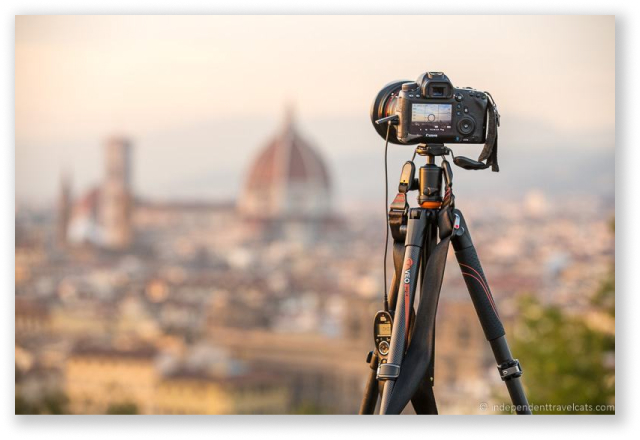 Portable tripods are more popular than the bigger tripods among common people because they can be carried more easily, are more adjustable and are more suited for people who use their smartphones to click pictures.
They can be a good option for your store.

Ad Audience Selection:
Professional photographers.
Mobile phone photographers.
32. Blue Cut Lenses
Now, when everything is online and people have to use screens to work, study, read and even for entertainment, they are all facing eyesight problems and stress-related headaches.
Being in front of the screen for every waking minute has an adverse effect on people's health, and blue cut lenses help with this.
These lenses protect the eyes from harmful rays emitted by the devices that people use all day.
They're in demand and even those who don't need specs for sight, use these while using their devices.
Ad Audience Selection:
People who need spectacles.
People who work on smart devices.
33. Wall Stickers
Wall stickers are affordable, cute and easy to use alternatives for wall paint.
They add a lot of vibrancy to the room and are, for obvious reasons, very popular.
You can surely add them to your store.
Ad Audience Selection:
Homeowners.
Young people.
34. Shapewear
Shapewear is another item of clothing that has gone through a revival in recent years.
Admittedly, the target group of this product is people who are not comfortable with their bodies and want to adhere to the societal norms of beauty.
But you can still help them look confident until they start to love how they look.
Shapewear makes for a good dropshipping product.

Ad Audience Selection:
Young women.
Body conscious women.
35. Muslin Blankets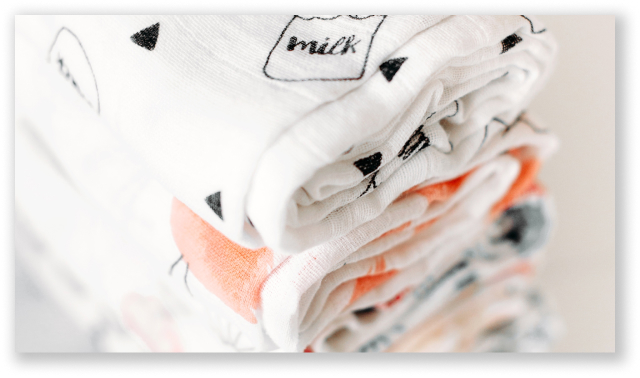 Muslin is a finely woven, lightweight and breathable cotton fabric, which is used to weave baby products.
Now you don't need to worry about the demand because as long as there are babies, there will be a demand for muslin blankets and other baby products.
They're a great addition to your baby products store, or if you have a home essentials store, or even if you want to open a new store, you can opt for this kind of business.
Ad Audience Selection:
New parents.
New families.
36. Vaporizers & E-cigarettes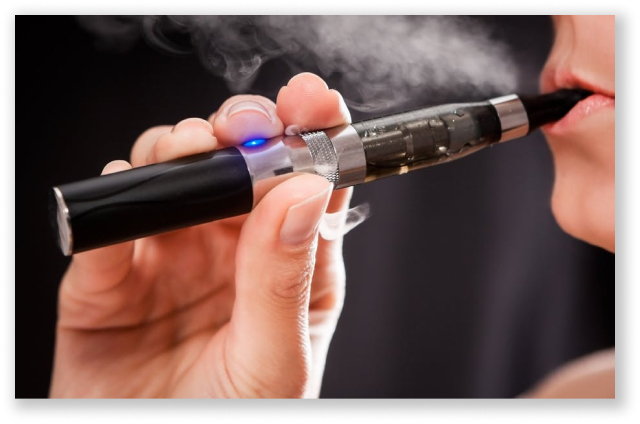 Vapes and e-cigarettes are the new cool thing among smokers.
E-cigarettes are more favoured because they don't contain tobacco, they create an aerosol called vapor and they don't have many of the toxic chemicals which are present in regular cigarettes.
Another thing that makes these e-cigarettes so popular is that they can be smoked in different flavours.
This is a non-traditional product and might not fit with many existing stores, but if you're looking to open a new store, you can go with this.
Ad Audience Selection:
Smokers.
People in various age groups.
FURTHER READING
Dropshipping Stores on Dukaan
Dukaan already has successful dropshipping stores, and you can follow in their footsteps to create your own store with us.
Take a look at these stores here: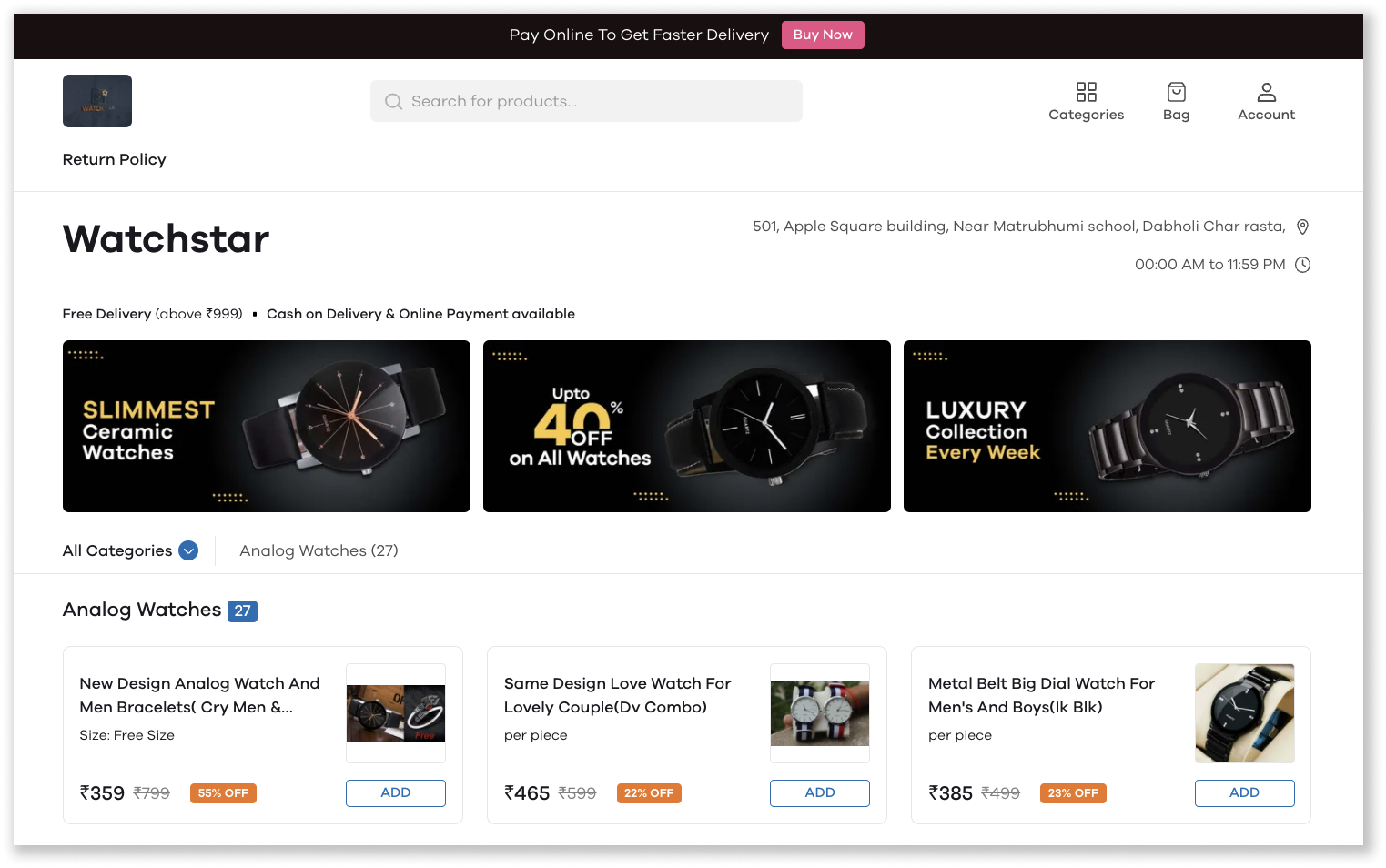 The rising star of analog watch shops, Watchstar has an impressive collection to choose from.
With products ranging from kids toys, mobile accessories, to home appliances, VJ Shopping has something for everyone.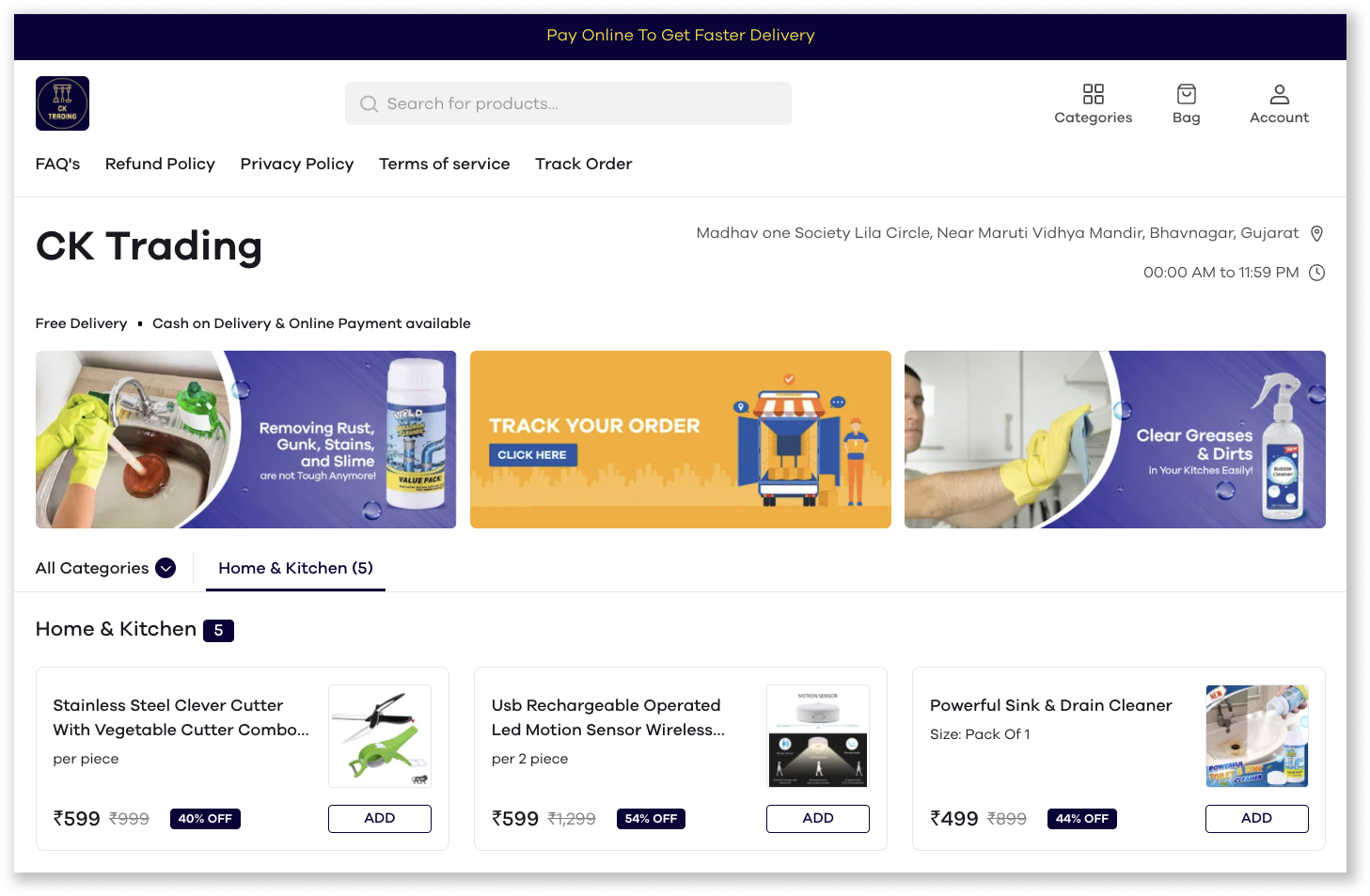 This store has some interesting products for your home & kitchen. Go take a look!
Final Words
So there you have it, 36 of the most popular and in-demand products to add to your dropshipping business, or even start a new one.
Now that you're confident about which products to add, let's talk about where you can start your dropshipping business in the easiest and simple way possible.
Starting a business online can be challenging, but it doesn't need to be.
Some eCommerce platforms require you to have technical skills and a huge capital so that you can open an online store, but not all of them.
There are platforms like Dukaan, which have made it super easy to start any business online.
You can literally create your own online store in under 30 seconds, and you even get your own app to run your business.
Don't believe me? Go check out for yourself!