If you're looking for the best dropshipping niches to try in 2022, you've found the perfect article!
Dropshipping is admittedly becoming a saturated market and now needs a bit more research and work before you can enter into it.
Just starting a dropshipping business won't be enough now. You will need to find a niche that works for you and figure out how exactly to start selling products from that particular niche.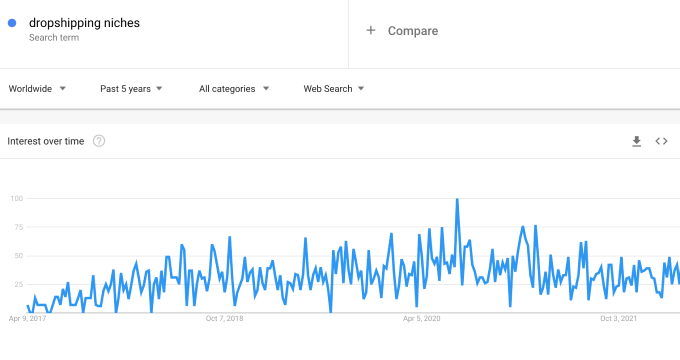 See this graph? It's proof that people are now focused on dropshipping niches and taking them seriously, instead of just blindly adding products they like.
If you want to ride this trend and be profitable in your dropshipping venture, we have some ideas, tips and tricks for you to stay ahead of the game.
In this article, we will tell you how you can land your perfect dropshipping niche and nail the game without fail. Read on to find out more.
What is a Dropshipping Niche?
In every dropshipping article you read or video you watch, the very first step to start with is market research, where you hone in on your product market & niche.
But what exactly is a niche? Is it a product? A service? Is it your customer base or is it just a fancy word used with dropshipping?
Well, a niche is a specific part of the market that you target with your products, and it helps you in everything from building a brand, to capturing your audience, deciding your marketing strategies and, of course, improving your product quality.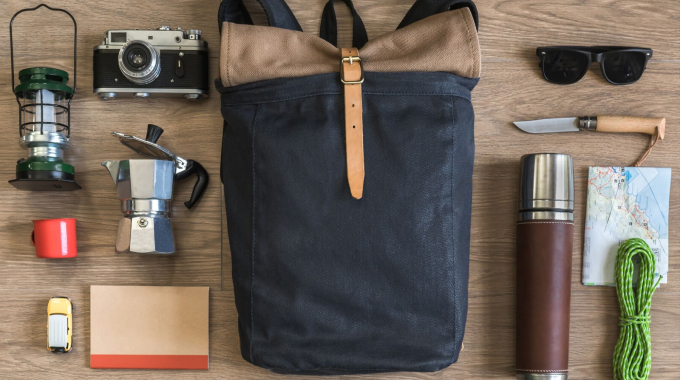 A dropshipping niche is simply the kind of niche that you'd target with your dropshipping business.
Easy, right? But now the question arises of why would you need a dropshipping niche?
Let's look at that.
Why Do You Need a Dropshipping Niche?
A profitable dropshipping niche is one thing your business cannot survive without in the long run, so it becomes extremely important for you to find your niche.
Here are some reasons why you should focus on finding your niche:
You can choose and focus on a particular segment of the market that is less saturated or has lesser competition.
You can establish yourself as an expert in that niche and control the price of the products you sell (make it a seller's market).
You can build trust and recognition with your customers more easily.
If the niche you choose is something that interests you, work becomes more enjoyable and fulfilling.
You can give your customers a better shopping experience by showing them a more specialised inventory.
You can gather a group of loyal, regular customers.
Convinced yet? Yes? Now let's have a look at the top dropshipping niches that you can choose from!
Best Dropshipping Niches
The best dropshipping niches which have been popular among customers over recent years are:
1. Gaming accessories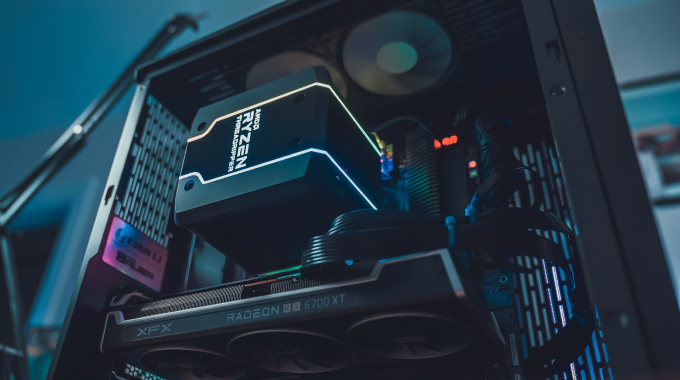 Gaming accessories is one niche that has always had followers and that is not going to change anytime soon.
As they say- "boys never grow up, their toys just get bigger and more expensive", and what do they do when they get toys?
They get accessories. From PS to Xbox, their toys might not get bigger, but they get more expensive for sure.
And you can benefit from it by dealing in the best quality gaming accessories, set up and other such products.
2. Home gym equipment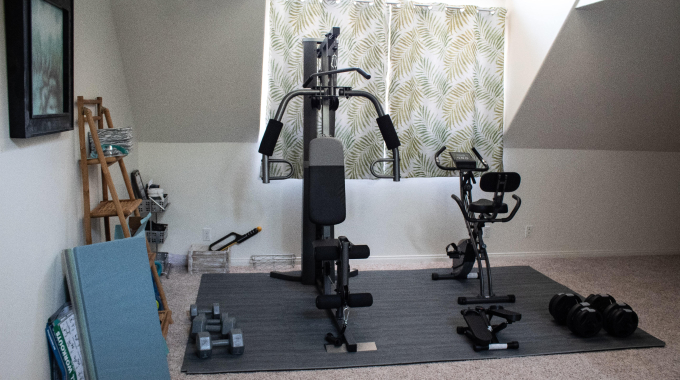 Home office, home gym, home everything!
This is the new normal now that people have become comfortable with.
Well, who wouldn't? Exercising from the comfort of your home is the dream anyway, right? This is your chance to make the most of this opportunity and start selling home gym equipment.
3. Babycare products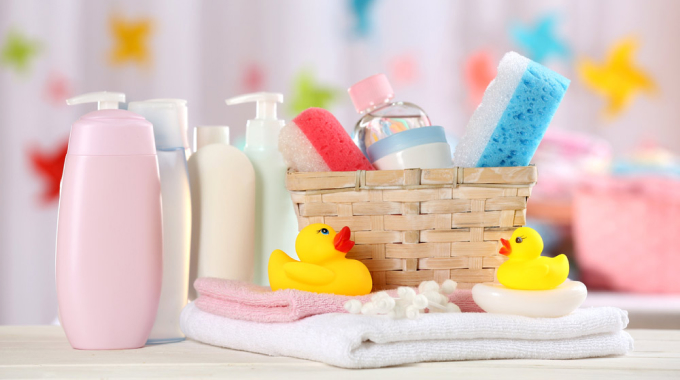 Baby products are a huge deal among customers. In fact, they're one of the top products on Amazon!
There is no shortage of baby items that you can sell, from their clothes to accessories, toys, chewables, and whatnot.
The more unique your product, the more interest parents show because every parent wants their kids to be different from the crowd now.
4. Pet supplies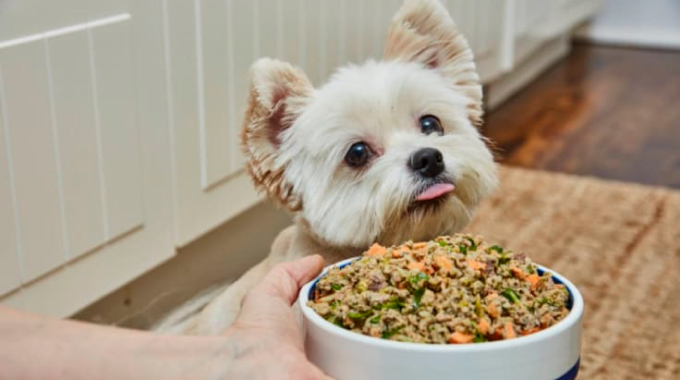 Pets are just as pampered as babies these days, and naturally, there is a dedicated market to serve these furry babies!
Be it dogs, cats, fish, tortoises, hamsters, birds or rabbits, there is a huge demand for products for all of them, and now, an equally high supply of those products too.
Try to find interesting products apart from pet food, like costumes, uniquely shaped beds, toys, etc., and you can become a big player in this market.
5. Beauty products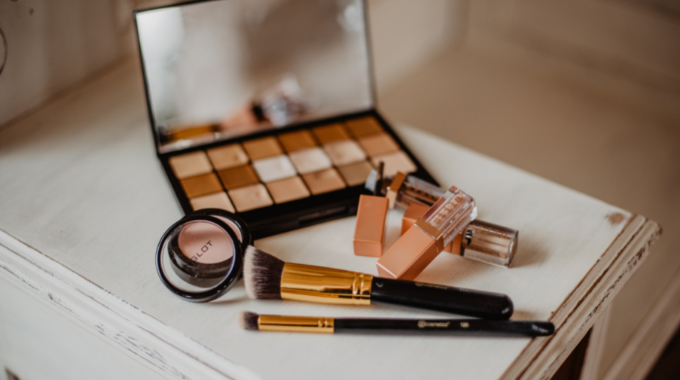 Beauty products have become ridiculously popular, and their demand keeps increasing per day.
The beauty industry has championed becoming the seller's market by creating a want where there was no need!
How? By launching specific products for each issue, body part, gender, complexion, and to suit different needs.
Choosing a segment in this niche can be a task though. You might want to start with the products most in demand, and the ones you're most comfortable with.
6. Home office accessories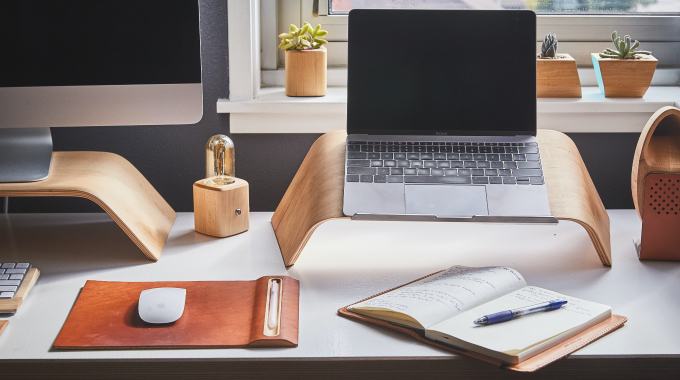 Now that many companies have made policies to make work from home permanent, the demand for home-office supplies has increased manifold.
Be it a complete corner office setup, or cute accessories like indoor plants or lights or decals, you can sell everything needed to work from home!
7. Personal healthcare products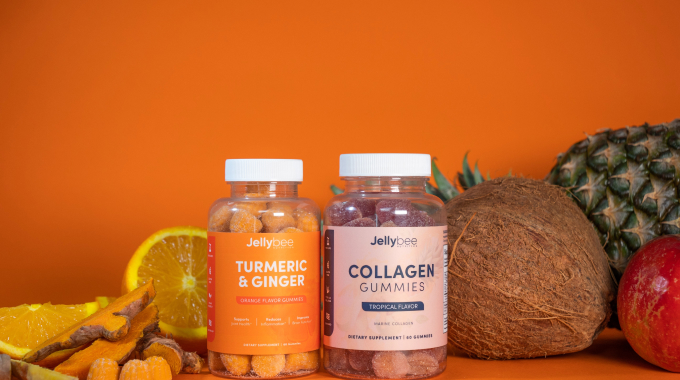 Healthcare is an industry that grew tremendously in recent years.
Now, even health supplements are available as candies (yes, we're talking about gummy bears) and they're gaining immense popularity too!
You can deal in healthcare products but be sure to hone in on a particular segment in this niche.
8. Kids' toys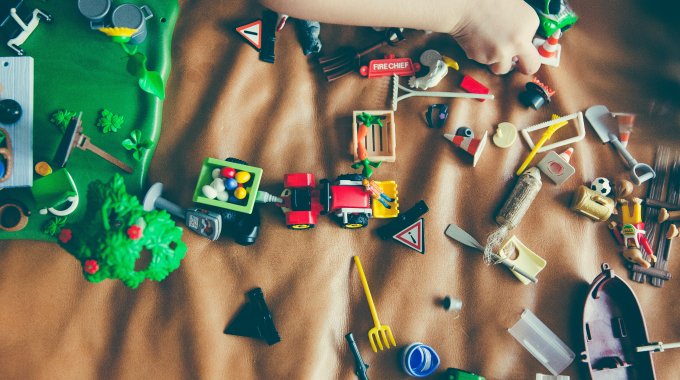 As long as there are kids, the demand for their toys will remain.
Now that this industry has revamped itself with the changing times, there are so many interesting new ideas for games & toys for children.
If you choose this niche, you can look for games for different age groups and interests among children and cater to those by providing them with unique toys.
Most Profitable Dropshipping Niches
Let's have a look at the most profitable dropshipping products in the market for you:
1. Kitchen tools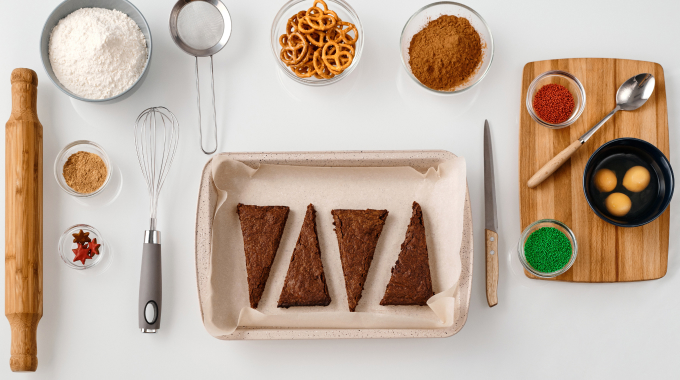 Kitchen tools are very lucrative to sell online through dropshipping, because they're sturdy, always in demand, and people across age groups, genders and locations need the same products.
Now, because the products are more or less the same, you will need to come up with new marketing strategies to make yourself stand out from the competition.
2. Home decor products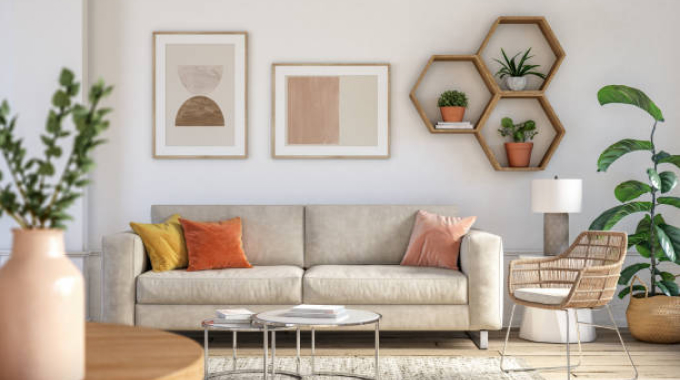 Home decor products are heavily influenced by the ongoing trendsamong people, so they are always in need of more new and unique products for their homes.
This is a highly profitable niche for your dropshipping business, but you might need to do a little research on what products are currently trending and keep updating your catalogue, vendors and marketing strategies regularly.
3. Clothing and accessories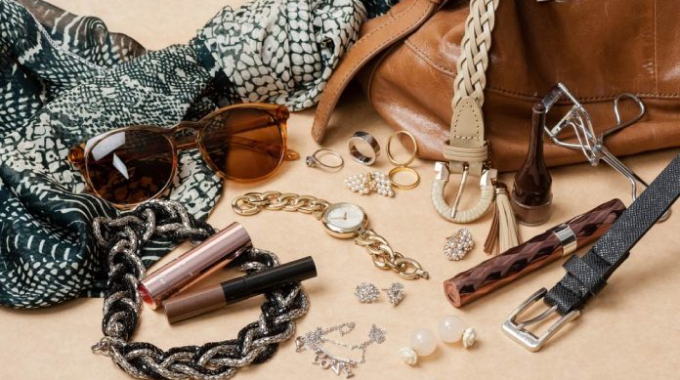 Clothing and accessories are the tried and tested niches that do not go wrong, no matter what you sell.
These days scrunchies are are the craze, with other hair accessories like scarfs, bandanas, and clips following closely behind.
Keep your niche intact, and keep updating your catalogue according to the present trends- this is the most sure-shot way to make it in the clothing industry.
4. Car accessories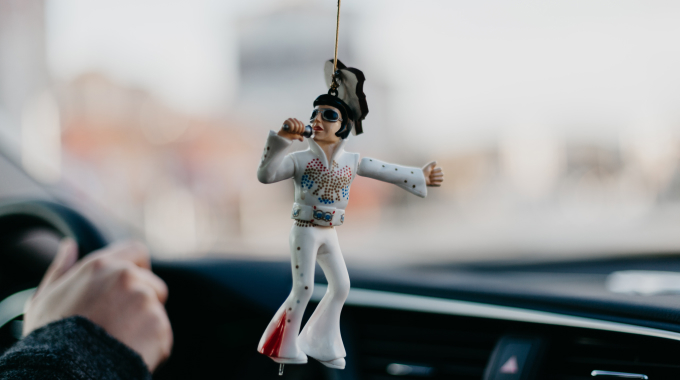 Car accessories have returned, with a bang!
These videos going viral on Instagram with the cool car lights and the cute adhesive ducks and waterproof side mirrors are making people demand these things in high numbers!
You can easily find what your potential customers are looking for on Google (in the people also search bar you'll find some gems!), and then use your research to create a catalogue that meets your customers' needs.
You can sell everything from car seat covers & windshield shades to fancy lights and trash cans!
5. Environment-friendly products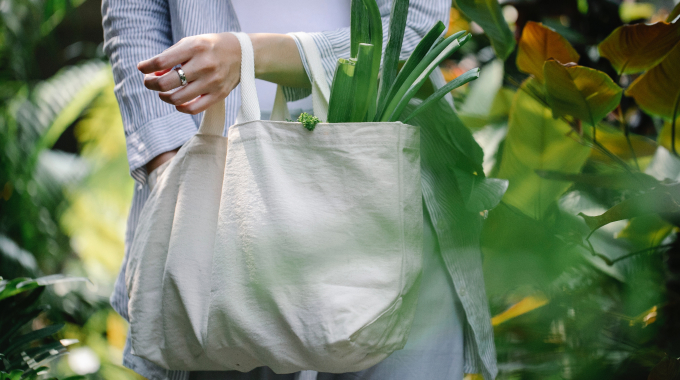 This is a broad niche that includes most of the products listed in this article, the only difference being that in this niche, every product is environmentally friendly.
Be it baby products, beauty, healthcare or decor products, anything that is made with environmentally responsible materials is loved by everyone.
From reusable bottles to sustainable fashion, you can choose to sell anything that does not harm the environment. Be sure to pick a product that you actually believe in though.
6. Gadgets & their accessories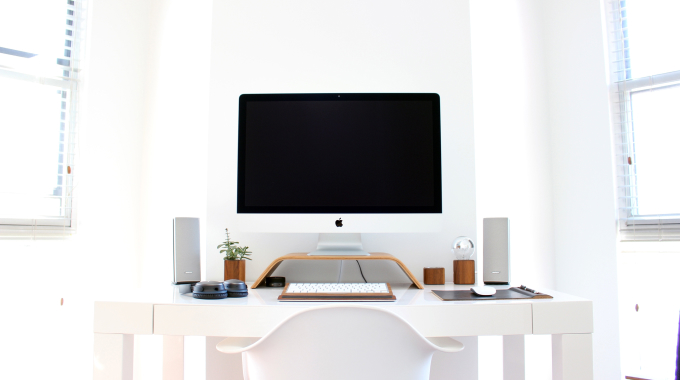 With new and advanced gadgets entering the market every day, there is no shortage of options for both sellers and buyers in this category of products.
You can sell gadgets ranging from smartphones to drones, laptops to gaming consoles and everything in between!
And on top of this, you can sell corresponding accessories for these gadgets to your customers as well.
7. Sports products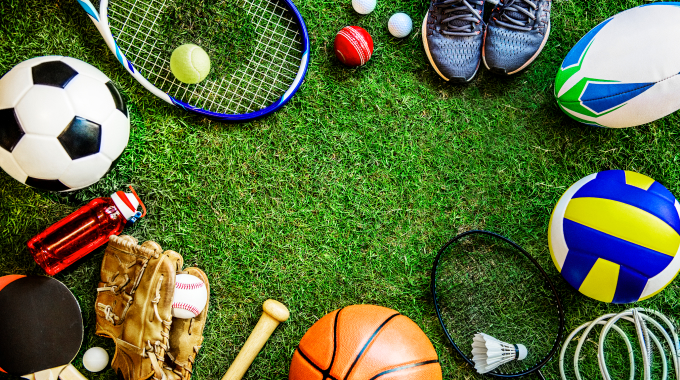 Sports products are a profitable dropshipping niche mainly because there is a huge demand for these products, but it becomes difficult to look for them by sorting through marketplaces' huge inventory.
What you can do is provide products for specific & popular games like golf, basketball, football, cricket, tennis, etc.
This way, customers can easily get what they need and you can make a profit!
8. Amateur photography products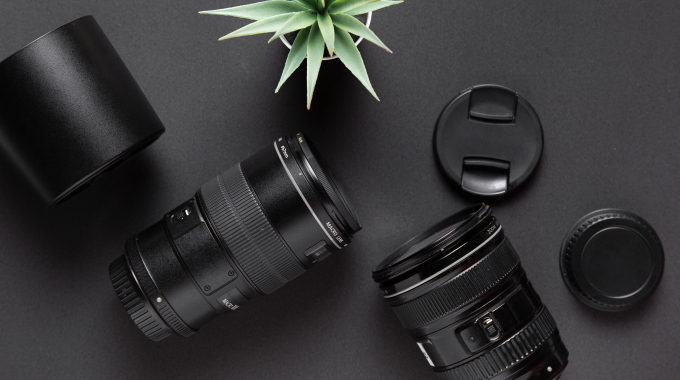 Since the invention of the smartphone, there were a lot of changes in photography, the most recent being that most people with a decent phone are now amateur photographers.
Especially since phones started coming with improved cameras and better resolution.
But that isn't all, people actually like photography and want to buy all the equipment associated with it like a professional camera, portable tripod, batteries, lights, and of course, lenses.
You can start selling this equipment for huge profits.
Dropshipping Niches to Avoid
Well, you read that right. There are some niches that look promising and you might be enticed by them, but they need to be avoided if you want to stay away from RTO and be profitable.
Let's see which dropshipping niches you should avoid:
1. Novelty items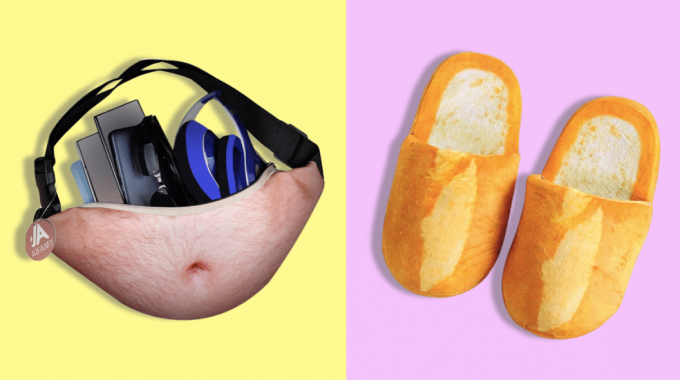 If your product does not solve any purpose, people will not want it. It is that simple.
In the age of products that serve multiple purposes, the ones that are specifically designed to serve none are more useless than words can explain.
Before you say that gifts like these are popular, think again. When have you ever heard anyone refer items like these, or gift them to you?
2. Surveillance equipment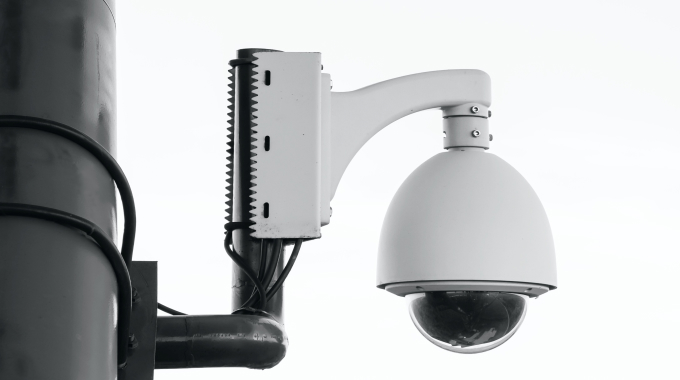 Even though selling these items through your dropshipping store is technically legal, if you choose to do so, there might be other issues you would have to face.
For example, both Google ads and social media have restrictions on promoting some products, and guess what made the list?
You're right. Surveillance equipment is on the list of prohibited products, including tobacco, alcohol, adult products and weapons.
3. Glassware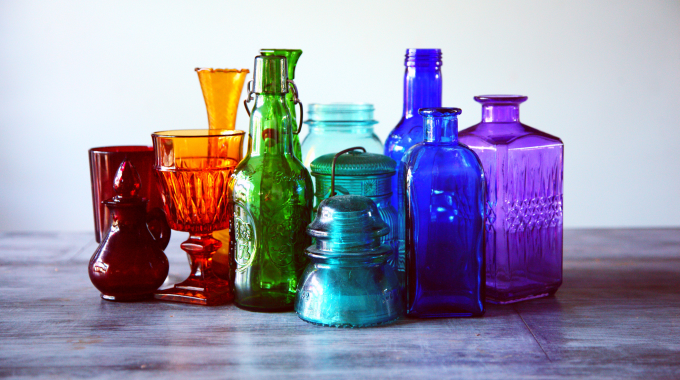 Well, this one is just common sense.
Any product made from glass is susceptible to breakage, and adding that to the fact that you will not be able to do anything about the shipping just spells disaster.
So, if you ever thought to yourself that glassware is an unexplored opportunity that you can take advantage of, think again.
4. Branded products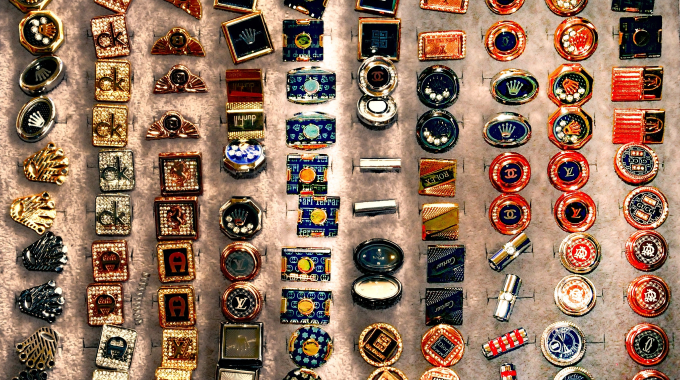 Well, dropshipping businesses rely heavily on their suppliers, and most of the time when a product is listed as a branded item, it is actually a counterfeit.
You can simply see this by the prices written on these items, but most people fall prey to the "too good to be true" prices on the products.
It's a hassle to go through a long process and check if you are actually selling an original branded product to your customers, it's better to stay away from the whole niche itself.
5. Musical instruments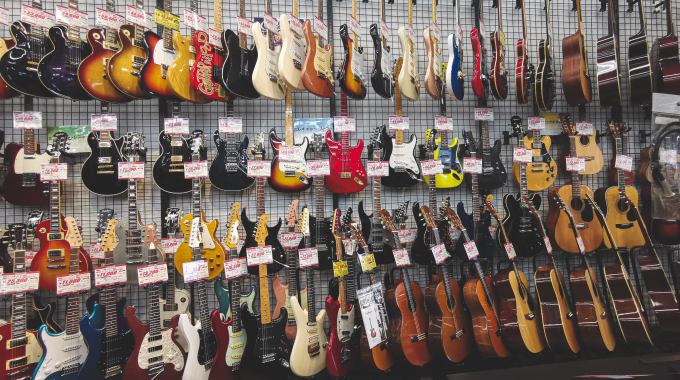 High-quality products like musical instruments will have buyers that would prefer to buy them from a trusted source, and that is just one thing.
Customers will need time, money and some amount of thought to be put into buying musical instruments and that is bad for your business.
And last but definitely not least, the high priced items do not suit the dropshipping model of business at all. So you will make a huge mistake if you start dealing with items like musical instruments.
Bonus Tip- When searching for trending products in any niche, keep in mind that they're great additions to your existing catalogue, but not so good as the main products of your store.
How to Find the Top Dropshipping Niches?
While going through these niche options, you must have thought that many of these are interesting and could do well for you. But can they? Let's figure out how to find one that is the best for your business.
So there are 4 main categories based on which you can choose your niche, and they are:
Product type
Price point
Customer demographics
Customer values & interests
After you've decided which one you will focus on, the next thing to do is find the tools and resources which you can use to conduct thorough research.
Some of our favourite tools to deep-dive into our research are:
Facebook Audience Insights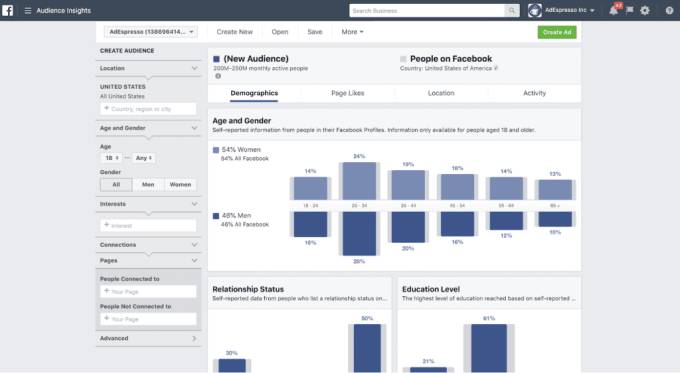 Facebook audience insights is a great dropshipping product research tool that can help with finding niche markets and trends.
You get a customer pool of more than 2 billion users all over the world with Facebook, so whatever product or niche you search for, there will always be customer insights for those!
You can refine your search based on filters like:
Demographics
Location
Page likes, and
Activity.
You can also search sub-categories, filter through location, and you get a lot of other factors as well, like the relationship status or education level of the people who are interested in a niche, etc.
This can help you better test your audience and strategise paid marketing campaigns.
Google Keyword Planner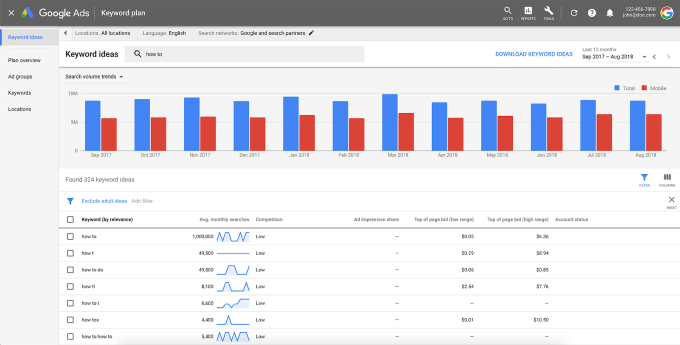 Everyone searches for everything on Google. Literally.
And Google makes this data public about how many people are looking for a product through Google Keyword Planner.
Just type in the word or phrase you want to see the search volume of, and the tool will show you how many people searched for it every month.
You can get the most out of this tool by refining the following:
Match type (broad, phrase, or exact match)
Search location
Long-tail variations (more the variations, better the product)
Then you can use these insights to plan your product catalogue, marketing strategies and a lot of other things.
Google Trends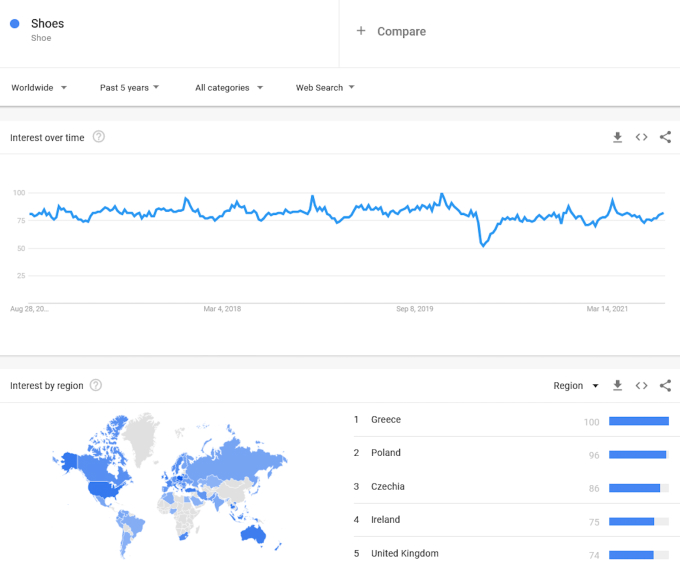 So Google Keyword Planner gives you some raw data that you need to make sense of, right?
But when there's a problem with Google's tool, guess who comes to the rescue? Google itself!
Google Trends is one of Google's free tools that give you more detailed insights about any keyword than Google Keyword Planner.
You can simply enter the keyword you want to get insights about, and then filter out the results:
by time,
by location,
by categories that keyword was searched under, and
where it was searched (web, image, news, Youtube, etc).
Apart from this, you can get additional information about the most popular related searches and rising items, the seasonality of the market, etc.
This can give you an intricate understanding and insights that will cut down on your mistakes significantly.
These were our top three tools, but if you want to go ahead and do your own research the old-fashioned way and study the stats yourself, here's how you can do that.
So, below are the stats about the most popular product categories for three consecutive years.
If you study these yourself and find out what products or niches have remained in demand over time, it will become easier to shortlist and choose whichever one you want to pick.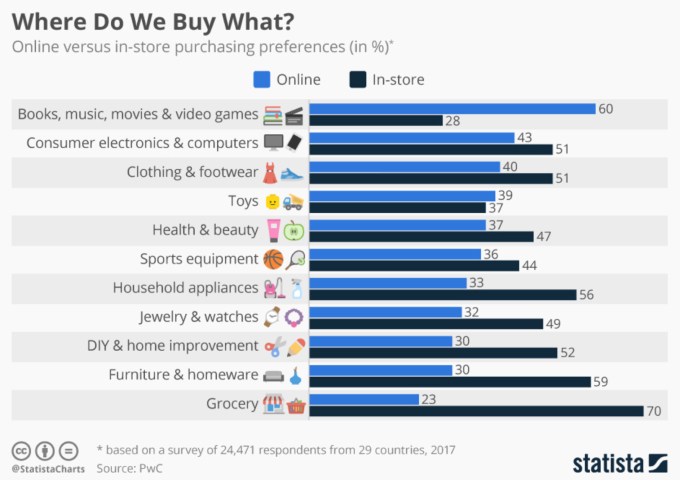 These stats show the consumer interest in different categories of products in 2017.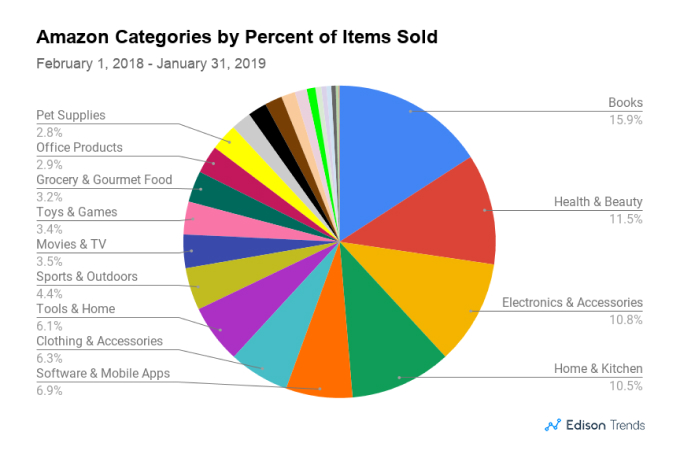 This chart shows the most popular products on Amazon in 2018.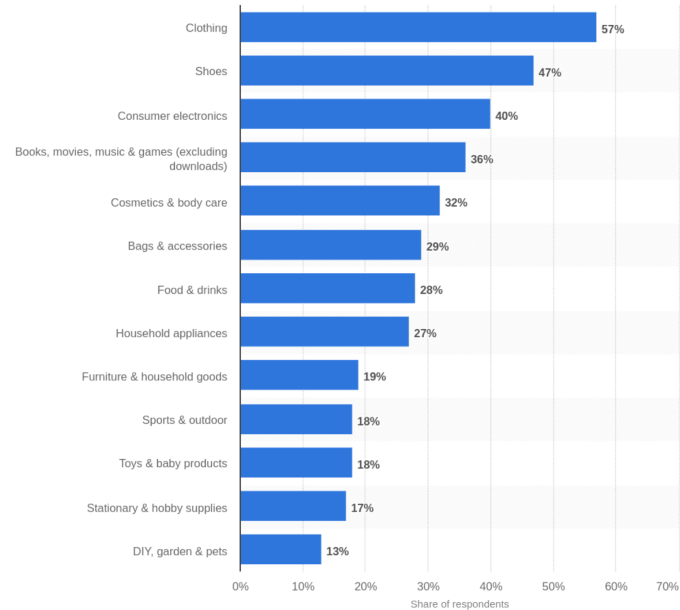 This one has data from 2019 on consumers' most preferred products.
If you look closely, niches like clothing, shoes, books, and beauty have been dominating the market consistently. You can go for them, or choose niches like electronics and home appliances that are popular but hold lesser competition.
Remember, trends come and go, and products are popular one day and forgotten the other, but if you study the trends and make a note of the most loved products consistently through the years, you can come one step closer to finding your niche.
Checklist for Finding the Right Niche
After you're done researching and‌ finalising a shortlist of dropshipping niches to try, you can use this checklist to see if your choice of niche is good for you or not:
Is it a trending or niche product?
Is it a business or hobby product?
Will it create repeat orders?
Is the import to order ratio good?
Is it easy to ship?
Is there good marketing potential for this niche?
If your answer to these questions is yes, then you have the perfect niche sorted!
If you need more tips for your dropshipping business, this article can help you.
What next?
So the niches are ready, and you probably have chosen one of these to begin with.
If not, then you know how to go about finding your niche using different methods and tools as well.
But this was just the first step. Now you need to decide which dropshipping products to sell, which dropshipping suppliers will be the best for you, and learn how to start your dropshipping business!
Starting your online dropshipping store will be a hassle if you land with the wrong eCommerce platform, but it becomes a breeze with a platform like Dukaan which can help you create your storefront in under a minute and sell anything online!