This article gives you ideas of the best print on demand products to sell online. These products are trending these days and you can add these to your online store to attract more customers.
Print on demand business has seen a surge in demand, especially in recent times. And as the demand grows, the product ideas have grown pretty diverse too.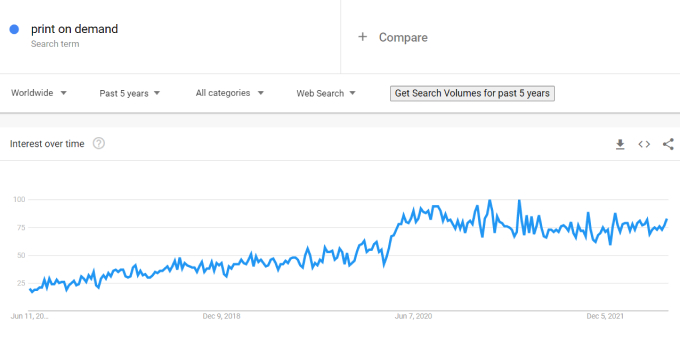 Print on demand is all about taking the products that are used daily like T-shirts, bags, sneakers, etc…, and giving them a little twist to make them feel a lot more personalized.
In this article, we will take a closer look at what is print on demand and why it is the best business model to get started. But more importantly, we will be listing out some of the most trending Print on demand products at present.
Best Print on Demand Products to Sell
Now that you know why Print on demand products are trending, here are a few product ideas for you to get started in this business.
1. Phone Cover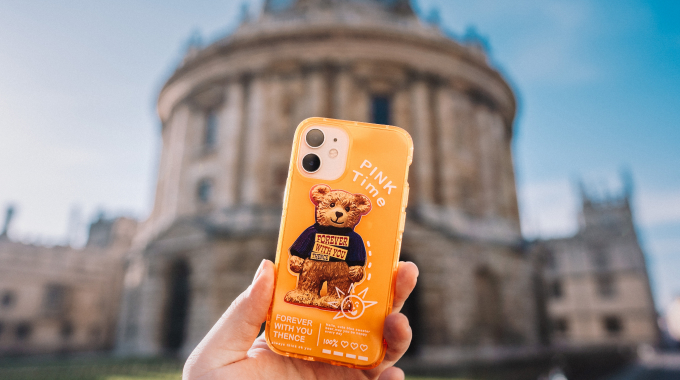 Phone covers have become more of an essential these days.
If you can ‌personalize your phone cover with your name or your favorite quote, is there anything better?
It may seem like the phone cover market is over-saturated, but the demand is still very high and you can make your place if you offer really unique prints.
2. PopSockets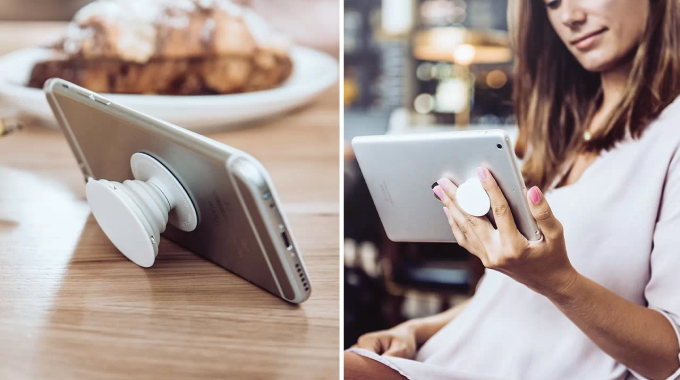 When PopSockets were introduced in the market, they were adding functionality to mobile phones.
You can hold your phone better while recording a video or clicking a selfie. You can also pop it out and place your phone on the table bat an inclination while watching movies.
However, it went viral for how stylish and quirky they can make your phone look. With prints, colors, quotes, etc. turn a basic PopSockets into a style statement.
3. Journals/ Books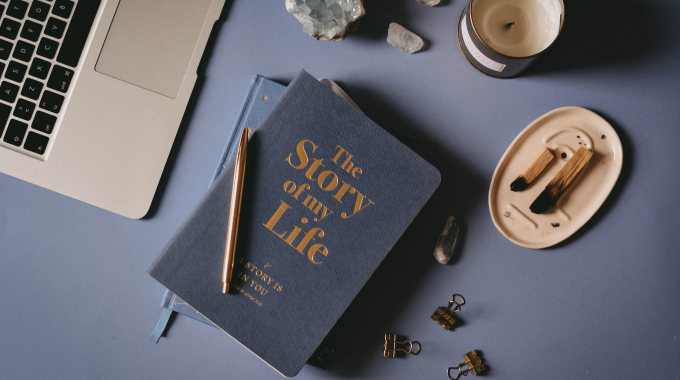 Journals that come with motivational quotes or beautiful prints on them sell a lot quicker than those with a plain black cover.
Even for notebooks, students prefer the ones with quirky or classy quotes on them.
And considering that notebooks, journals, and diaries have a constant demand, this is an amazing Print on demand product to sell.
4. Pen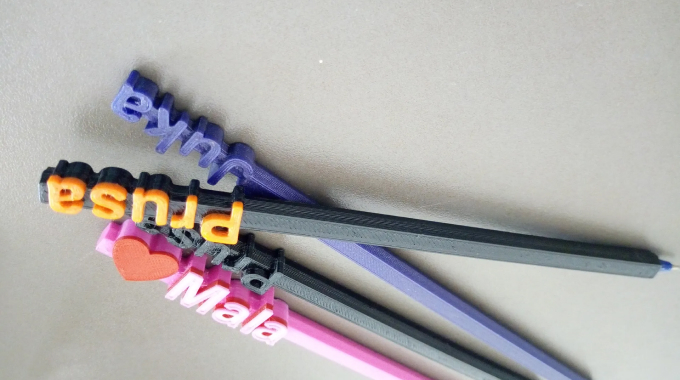 The pen may seem like too small of a product to customize with prints. However, the most cost-effective branding idea is to giveaway pens with the business name and logo printed on them.
Luxury hotels, resorts, and spas use this tactic to spread the word about their business. Business events and seminars also give out notepads and pens with their business logo on them.
5. Water Bottles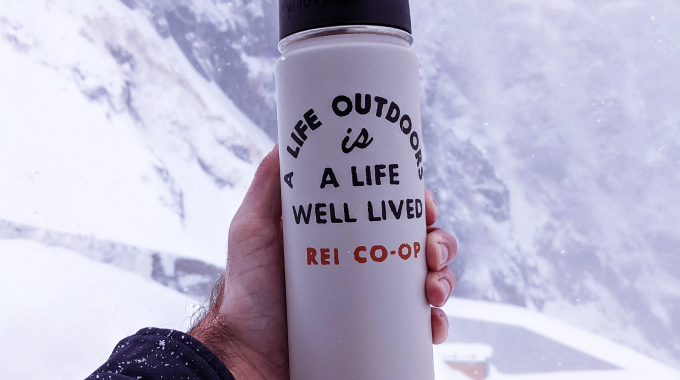 Printed water bottles are the recent trend. People have shifted from plastic bottles to metal bottles and these bottles are printed with custom names, prints, quotes, etc. for that extra quirk.
With people getting back to working from the office, and with busy schedules, we always tend to forget to drink water. Water bottles with a gentle reminder to hydrate will sell quicker.
6. Coffee Flask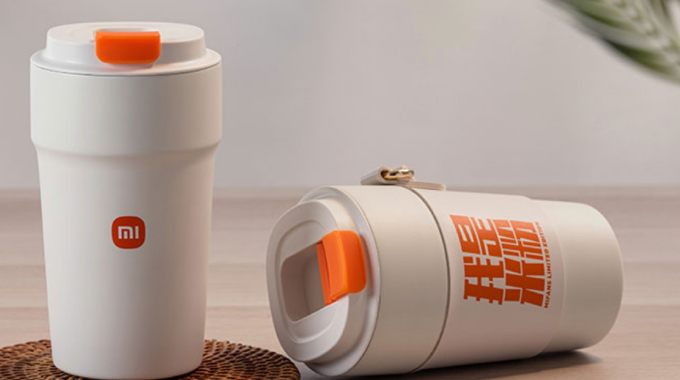 Another 'back to office' kind of product is a coffee flask. Instead of using paper cups, it's always better to have a reusable coffee thermos flask.
Offices tend to give customized goods while onboarding their employees, among which coffee flasks, water bottles, etc. are usually included. The company logo and even the tagline can be printed on these coffee flasks.
7. Laptop Bag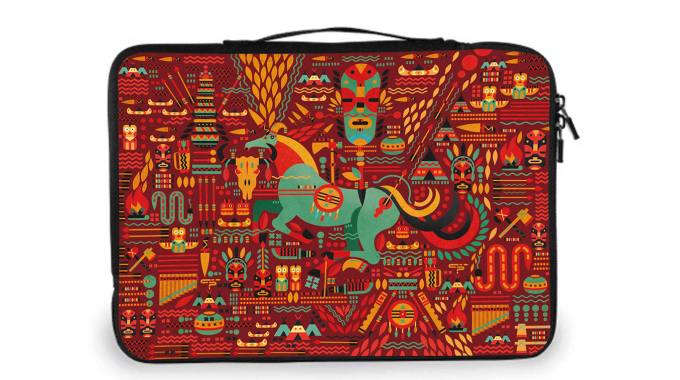 Carrying your laptop to work or college every day is inevitable. However, you can always add a twist to it by printing interesting images, or designs, on your laptop bag.
From techies to rockstars, everyone has a different and unique taste. You can carry a range of printable designs from which they can choose the one that speaks to them the most.
8. Laptop/ Ipad Skin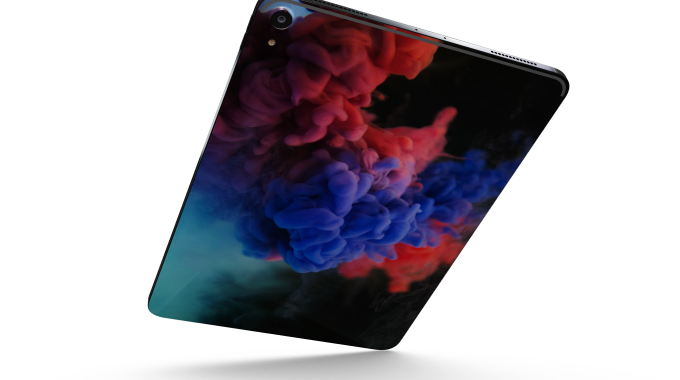 When a lot of people are carrying devices like laptop or iPad that looks similar, the laptop or iPad skin comes to the rescue. Giving people a chance to personalize their device with a print or motif that interests them the most.
This customized laptop skin is enough to set the device apart from all others. These skins can also be personalized with the customer's name embossed in them.
9. T-shirts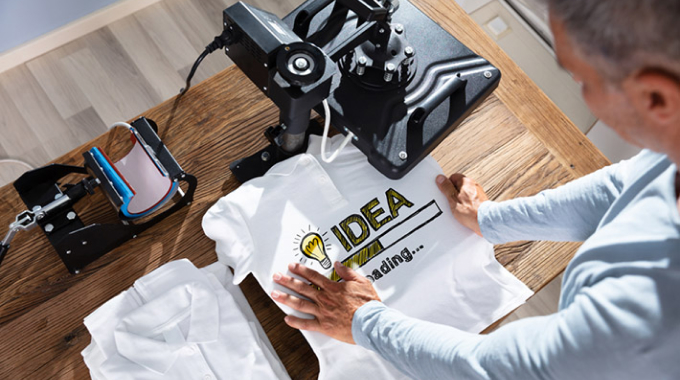 T-shirts are the most commonly printed product, it is well-known and has a huge demand too.
When people choose prints for their T-shirts, they are literally wearing their mood and not just a piece of an outfit. Be it the avengers print, a rom-com quote, bird prints, or floral prints, the choices are infinite.
10. Skirts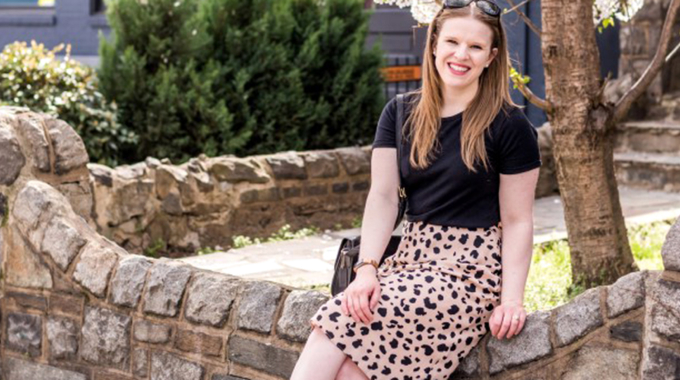 Just like T-shirts, skirts are also pretty famous in the print on demand products. With the variety of digital prints in terms of design, colors, look and feel, etc. no one wants to choose between the only 2 or 3 prints that are available in a regular store.
With skirts, you have to stock up based on sizes, length of skirt, fabrics, etc. Along with this, carry a range of fashionable designs that seem enticing to be printed on a skirt.
11. Hoodies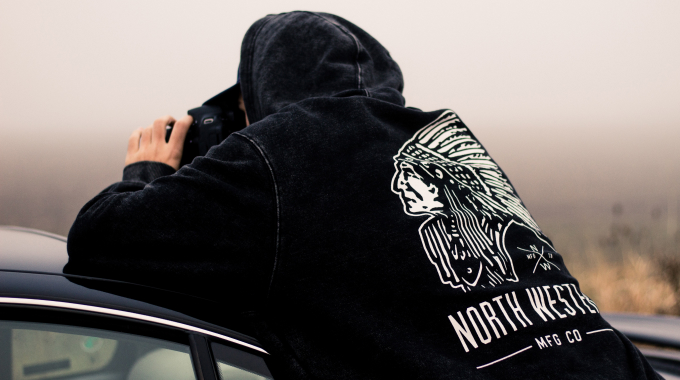 Unlike T-shirts and Skirts, hoodies with very bold designs like florals or motifs do not have the same appeal. However, printed and personalized hoodies do have a huge demand.
A hoodie is more of a comfort clothing and with the print of a simple image, quote, or icon, you can make this feel even more personal.
12. Socks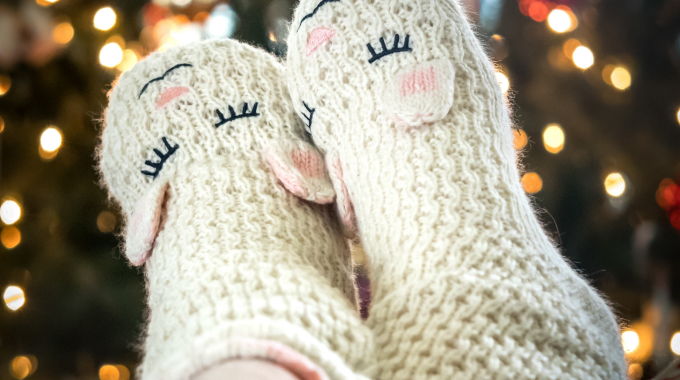 Printed and personalized socks may sound childish at first look, but a lot of people like to wear printed socks, even grownups.
While children may prefer the prints of the smurfs and barbie, adults may look for prints of Marvel or F.R.I.E.N.D.S.
If that doesn't seem enticing enough to your customers, how about moods like meh, wow, awe, etc., or abbreviations like LOL, ROFL, FYI, etc.
13. Flip flops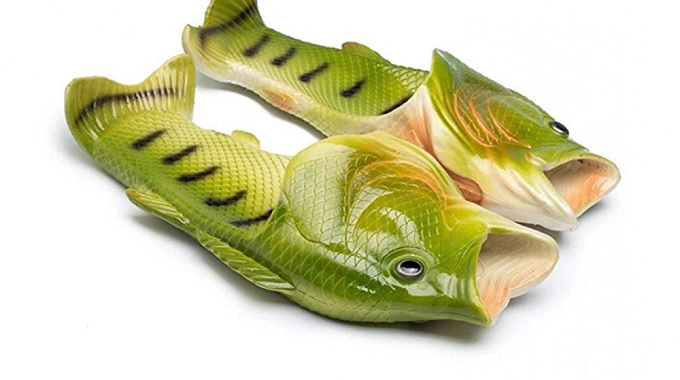 Who says flip-flops cannot be a style statement? Who says they are too casual to make any sense?
No craze is like custom flip-flops. They are the perfect partner for a beach day or a bachelorette party!
14. Co-ord Sets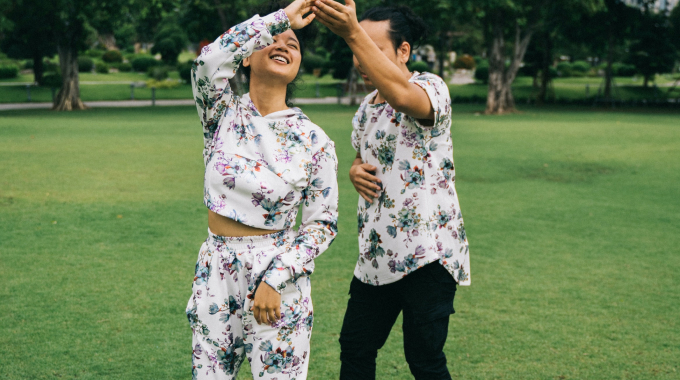 Co-ord sets or co-ordinated sets are a huge craze at the moment. There was a time when people would mix and match prints and colors. Currently, the trend has moved towards coordinated wear.
Be it a T-shirt and pants or a top and skirt, the prints are completely coordinated to look like a single piece of outfit. Prints for co-ord sets range between tribal, bohemian, geometric shapes, etc.
15. Onesies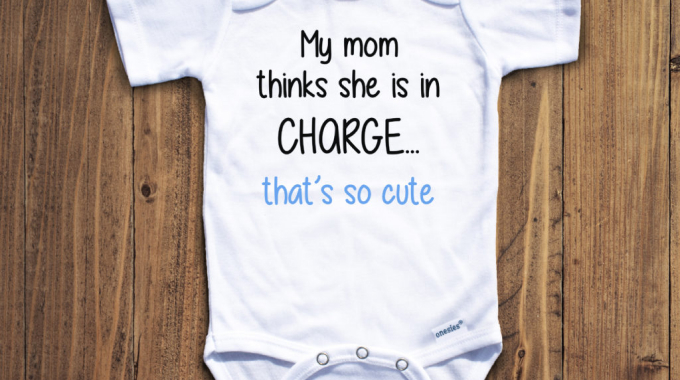 Any kind of clothing that is for an infant or a baby already has a huge appeal. Throw in some cute prints and quotes like, 'mommy's lil girl' or 'my dad, my hero', parents will go gaga over these onesies.
People buy onesies for their kids as well as to gift new parents. So the market is pretty huge here.
16. Baby Mattress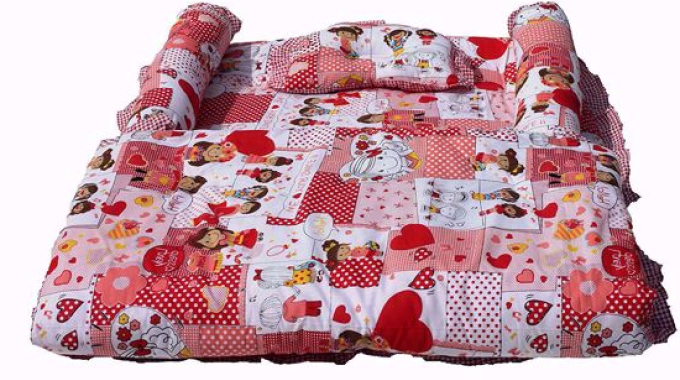 When we are on the topic of cute stuff for babies, Print on demand baby mattress is also in high demand.
These are the mattresses that people carry their infants in. Prints for these mattresses should be in subtle colors and they cannot look cluttered.
17. Swaddle Blanket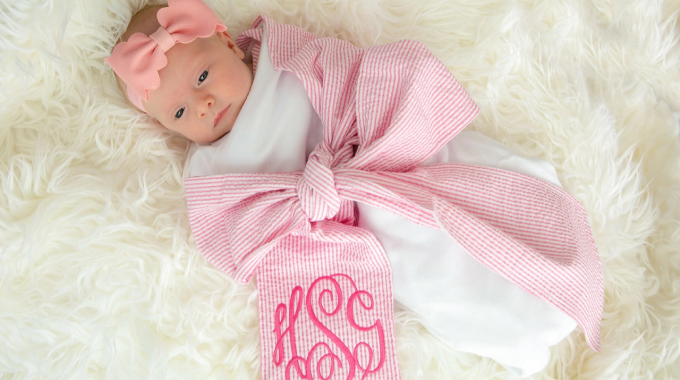 Another product idea in the line of baby products, swaddle blankets, is great to place your bets on. Like mattresses, the prints on swaddle blankets can be subtle and colorful.
Fabric choice is very important for swaddle blankets. It should be soft and hypoallergenic at the same time, so it is safe for infants. Find a quality supplier for these blankets!
18. Bedsheets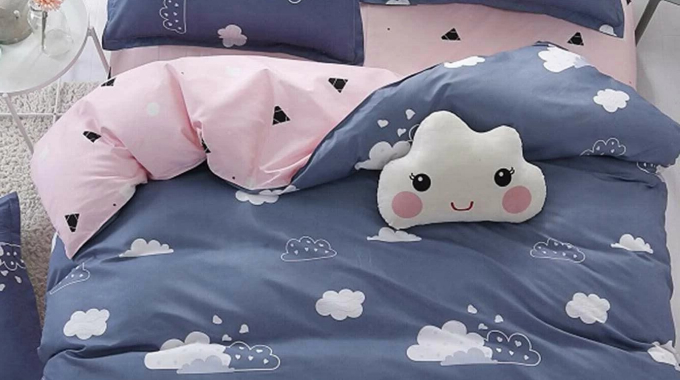 You can sleep on the clouds or the moon or the mars, with the kind of bedsheets you choose. A lot of people choose their beddings to choose their interiors too.
If you can hold a good variety of prints ranging from simple and clean to colorful and bohemian, bedsheets can be a really profitable Print on demand product to sell.
19. Pillowcases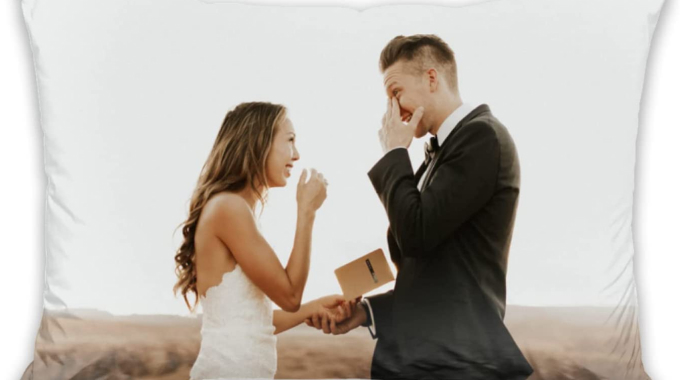 If people are getting printed bedsheets, then they need printed pillowcases that match the sheets. The reason we did not club the two products is that pillow cases are not just bought to match bedsheets.
People place pillows everywhere. They even carry pillows to the workplace to cushion their back while sitting for long hours. Having some great prints for pillow cases specifically is a good idea.
20. Pet Bandana & Bibs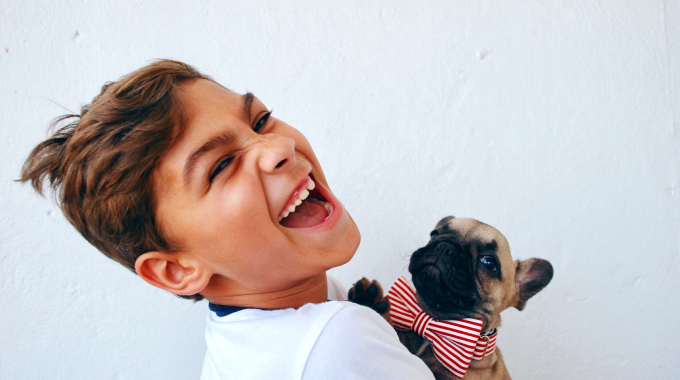 One thing about pet parents is that they would go to the same extent as new parents would while buying cute stuff for their infants!
That said, customized pet products like bow ties, bibs, and bandanas are pretty high on trend recently. These little pieces of clothes with custom prints can add so much quirk to pets.
21. Pet Collars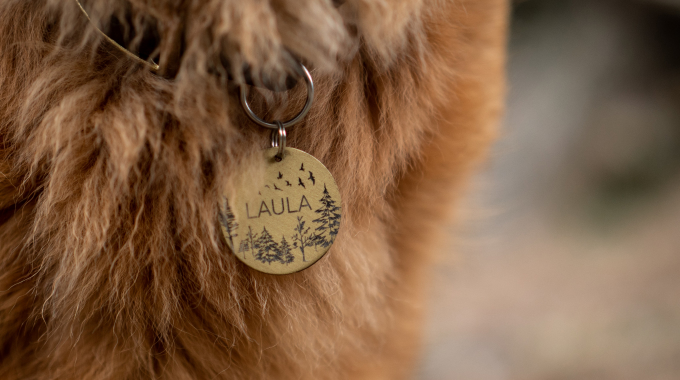 Customized pet collars have been around for a really long time. Collars embossed with the name of the pets are one way to go.
Another product idea is pet tags in unique shapes like bone, fish, milk bowl, etc. with the pet's name printed on them is also a good idea.
Even those pet parents who aren't into accessorizing their pets with bibs, bandanas, etc. will want pet collars. It is a pretty basic requirement for pets!
22. Tote Bags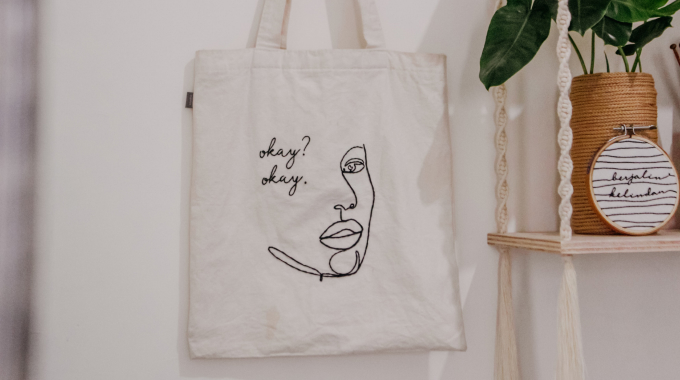 Tote bags have become a basic necessity for everyone now. College bags, office bags, vacation bags, and even shopping bags are replaced by beautifully printed tote bags. They are reusable and good for the environment compared to plastic bags.
You need to have a very wide range of prints when it comes to tote bags, as people's choices will vary depending on what they are using the bag for!
23. Motivational Posters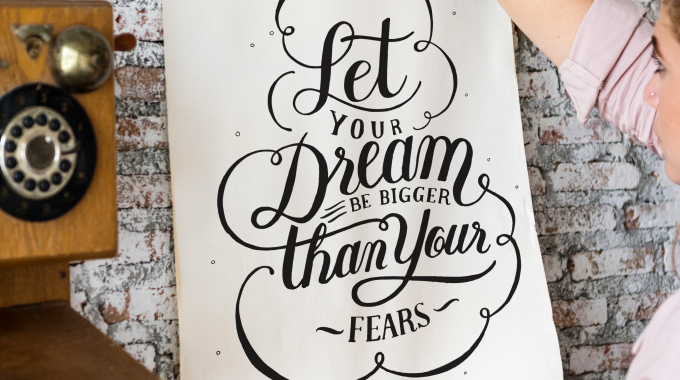 Motivational posters are a great way to decorate your interiors. They add a scrappy look to the room while motivating you every day!
Have a good range of quotes and thoughts in-store, while giving your customers the option of sending in their favorite quotes so that you can incorporate them into their posters.
Conclusion
So those are just a few ideas of the top print on demand products to sell. Starting your Print on demand business is a lot easier now than ever before.
You can either go the traditional way and invest in a printing press, the base materials, the logistics, etc. if you have the budget for it.
However, if you are not ready to go all-in, you can always choose a Print on demand company, where you can sell your designs and or printed products.
You can even outsource the entire printing process to a third party who will take your print request, get the product ready and also ship it directly to your customer.
This is how you can use the dropshipping business model to run your Print on demand business.
Either way, having your own online store where you list all the products and the design options is a great way to have some control over your business, as well as build a brand out of it one day.Watch this video to learn all about starting your own online store:

FAQ's
1. What Print on demand products are in high demand right now?
The products that are considered daily essentials like tote bags, gym bags, water bottles, coffee mugs, notebooks, etc. are in high demand.
2. How much can you realistically make with Print on demand?
If you are dropshipping Print on demand products, you can make anywhere between 10% to 30% of the price of the product. If you are a graphic designer, you can charge a little extra for unique, one-of-a-kind designs and prints.
3. Is selling Print on demand profitable?
Yes, it is. It is also a very easy business to start. Especially if you are choosing dropshipping.
4. Is Print on demand over-saturated?
There is competition in every business, and it is the same case with print on demand. However, it has trended ‌recently and hence a great opportunity for new entrepreneurs in the field.
5. What is a good profit margin for print on demand?
Anything from 30% of the final price of the product, or above, can be considered a good profit margin for a Print on demand business.