Ahoy there!  The global eCommerce industry has seen a mammoth surge due to the pandemic with significant room for future growth. Want to leverage digital technology to sell trending products and ride the online business tide like a seasoned seafarer? If yes, here's the ultimate list of 75 trending products to sell online, in 2022.
The containment measures owing to the pandemic introduced millions to the convenience of online shopping. The spur in demand for eCommerce is nudging new buyers and sellers onto digital platforms. What if we tell you that you can set up an online store in the blink of an eye and start selling right away?
Yes! You read that right. But before you open your dream online store, or start adding products to your existing store, scan through the below mentioned list of 75 trending products in 2022 so you can choose what works for you.
Before we give you the list, here's showing you how you can find trending products using simple tools:
1. Use Google Trends.
This free tool will help you easily see search volume trends over time. You can use it to see search volume based on geographic location too. Just type the product you wish to sell and check if the product is on an uphill slope regarding search volume. Here's an example: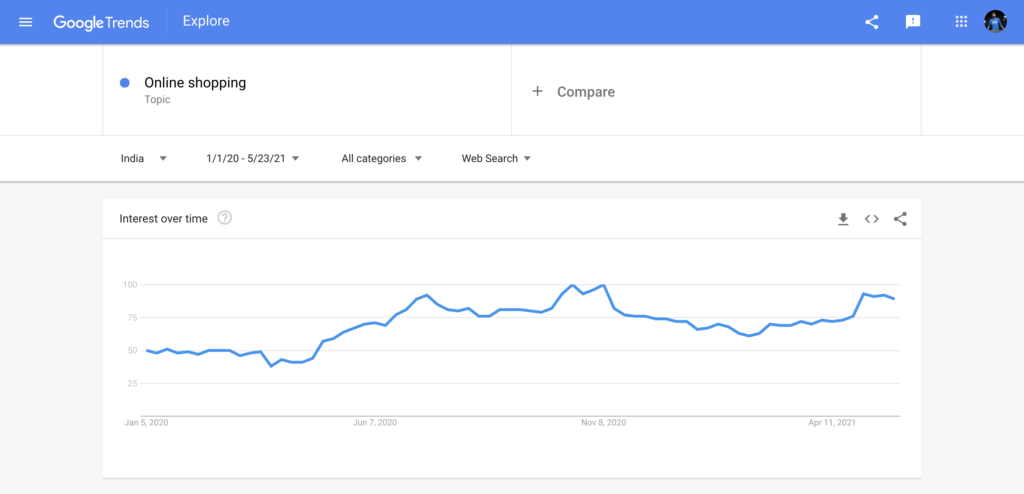 2. Check out online marketplaces.
There might be a lot of information to sort through but you will get an idea as to what type of products are peak sellers in the market. Just type Amazon bestsellers or eBay bestsellers. Get the drift?
3. Study social media influencers in your niche.
They are a great way to get an idea of trending products before the trend blows up. Take note of the products they support. With their massive following in place, influencers often are the ones that cause shifts in trends. Midriff flossing has been hot for some time but when Komal Pandey, the popular fashion influencer on Instagram started sporting midriff flossing, the insta nation went crazy and floss tops became the order of the day.
4. Use Think with Google.
It gives you tools to study consumer behaviour. You can find out what your potential customers are engaging with, find trending products in retail categories, and more. Use the shopping insights tools to get personalised reports via email, for trending products relevant to your business.
5. Utilise Pinterest.
In India alone, more than 67 million Pinterest users use the visual discovery engine to look for new products and brands. To see what products are popular among Pinterest users, you just have to click on a pin and see how many times it was saved. You can even browse its 'topics' tab which helps you see feeds of pins in a specific category.
As promised, here is a list of 75 trending products in 2022:
Trending Products To Sell Online in 2022
1. Reusable water bottles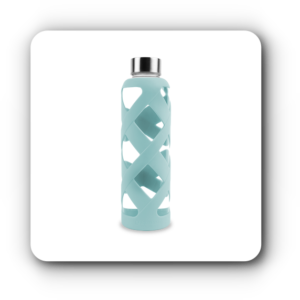 People are waking up to the benefits of keeping themselves hydrated. Also, more people are growing environmentally conscious than ever before. Put two and two together and you know why reusable water bottles are trending everywhere.
(Show trend graph or whatever else proof we have for this. It should look like an original idea with proof.)
2. Face masks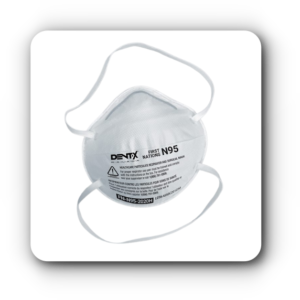 No points for guessing this one. The pandemic has dramatically affected the demand for hygiene and sanitisation products. Masks are hotcakes right now and you already know why.
3. Resistance bands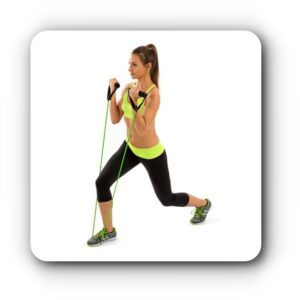 This also comes as no surprise. Owing to gyms and parks being shut down or kept open with strict restrictions, people are choosing to work out from the comfort of their homes. Resistance bands/exercise bands, therefore, are a hot selling item.
4. Blankets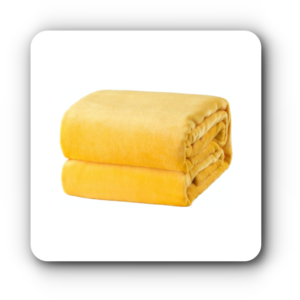 The colder seasons are here and keeping the house warm and cosy is a priority for many, especially so because people are spending more time at home than ever. Blankets, quilts and comforters are the order of the day right now.
5. Athleisure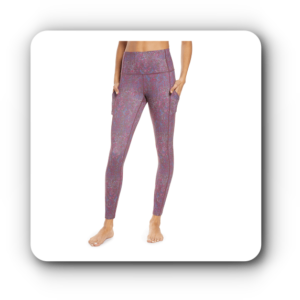 Again, because people are working and working out from home, comfortable athleisure that can be used for both seems to be peaking right now. Shirts, suits and trousers are out of the window. It's all about comfy leggings, sports bras and quick-dry t-shirts now.
6. Yoga mats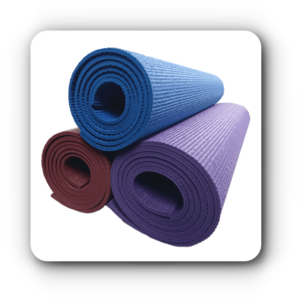 Their versatility and functionality are tremendous. Used for at-home workouts such as Aerobics, Pilates, Body-weight training and of course Yoga, these mats have seen a worldwide spike in demand.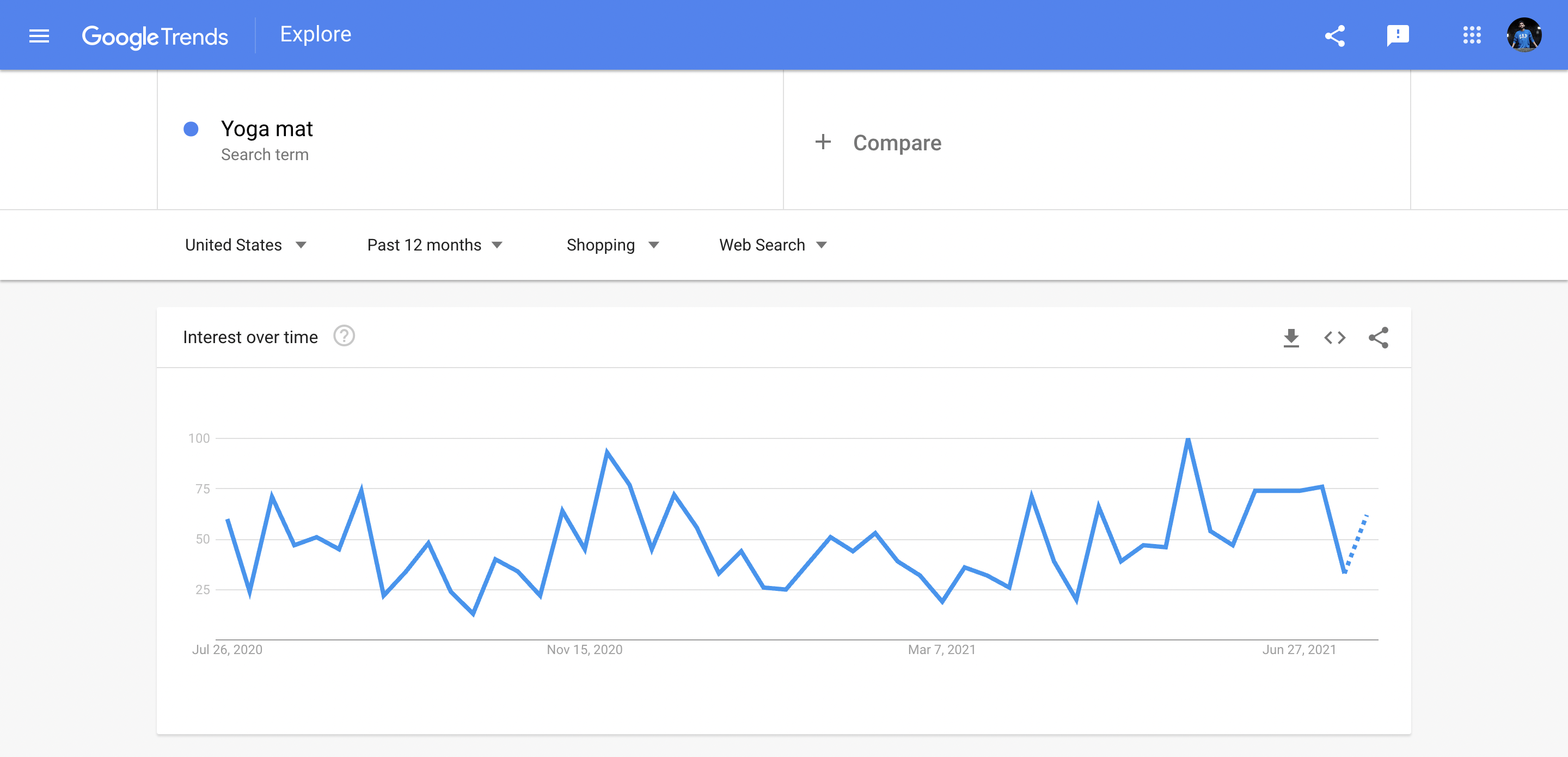 7. Board games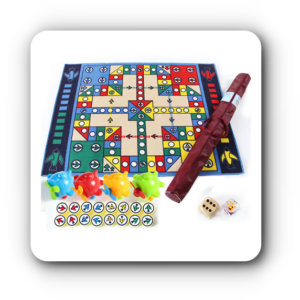 Since most of us are stuck at home, playing board games has gained popularity as the most sought after way of spending quality time with family. This product has a lot of potential, we say!
8. Smart watches/Fitness trackers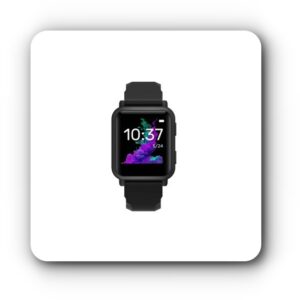 Owing to their wide range of monitoring capabilities, and a host of features previously only available on larger devices, smart watches have been largely trending and it doesn't seem like the demand for them will die down in the near future.
9. Bicycles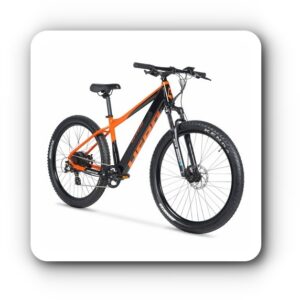 Cycling is fast gaining popularity as both fitness and a leisure activity. Heightened anxiety over public transport and a surge in fitness consciousness have led to an upsurge in bicycle sales. The demand peaked in 2020 and continues to show an upward trend in 2022.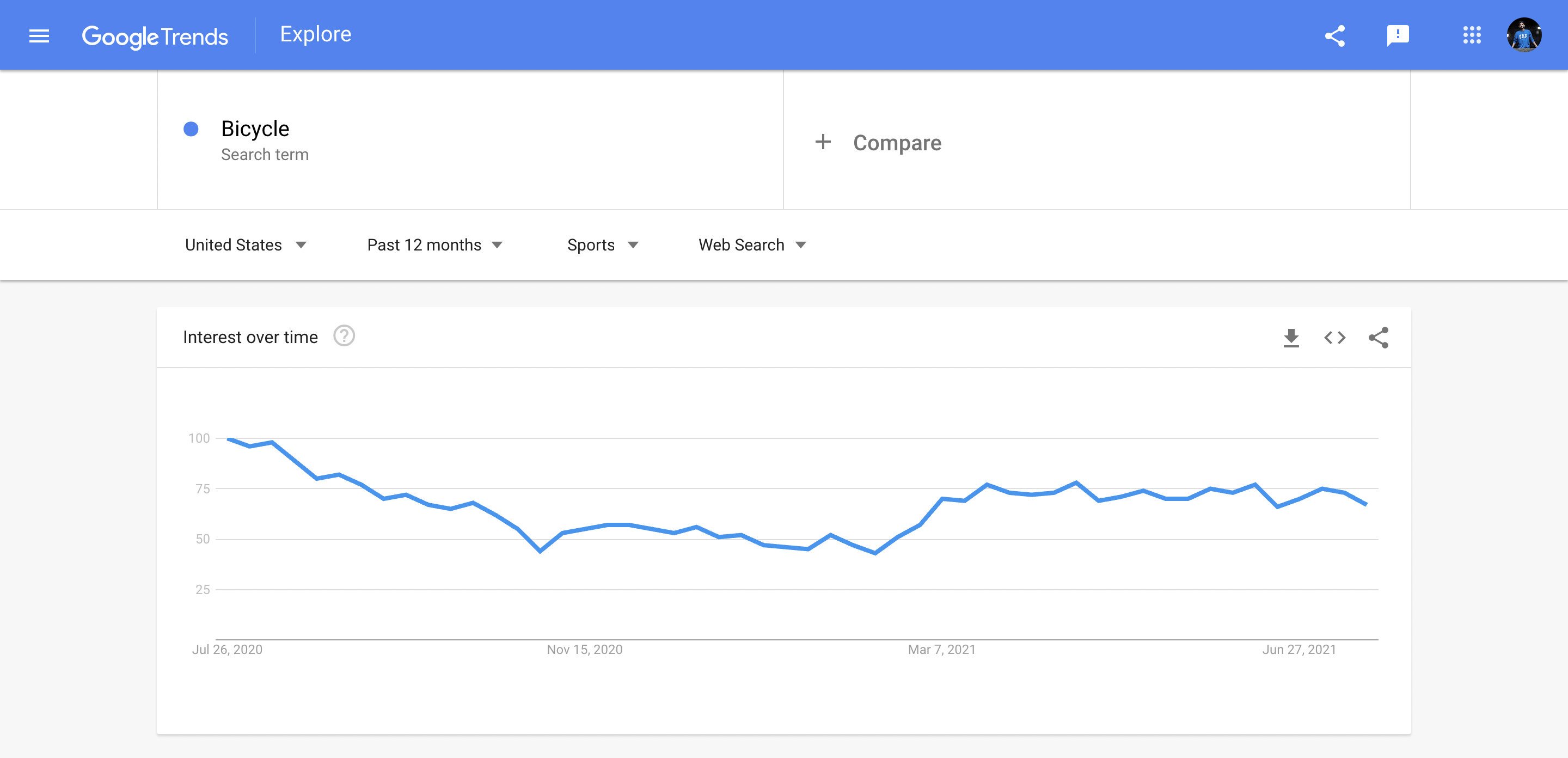 10. Reusable bags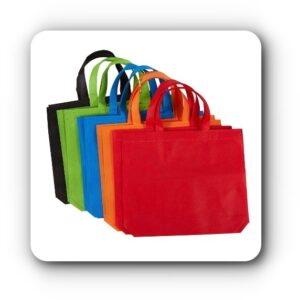 The growing awareness of the ocean-plastic crisis is turning more and more people to eco-friendly options. Reusable bags offer remarkable flexibility. With endless attractive options now available in the market, these bags seem to be trending well.
11. Phone tripods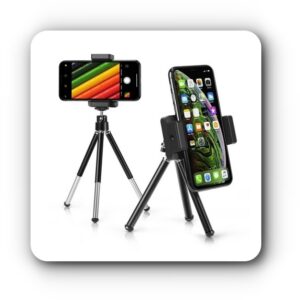 Blame Instagram reels and TakaTak for turning millions of people into content creators on social media. Vlogging and live streaming seems to be the order of the day and therefore it is little wonder that phone tripods are one of the most trending products of 2022.
12. Jigsaw puzzles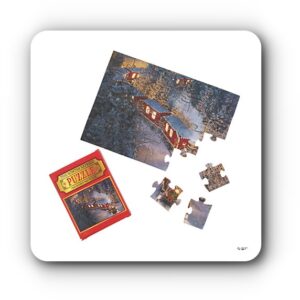 They are stress relieving and a great pastime. With people spending more time at home than ever, the sale of jigsaw puzzles for both children and adults is fast gaining momentum. The popular Netflix show- Gambit managed to increase the sale of chess sets more than ever.
13. Pet food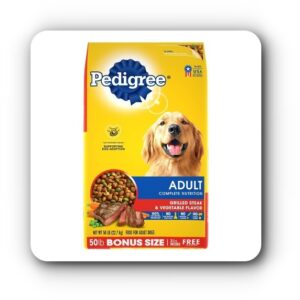 Hundreds of people all over the country are turning to pet adoption and owning furry companions to get through the difficult times we are in. Pet food, therefore, is in huge demand. No prize for guessing.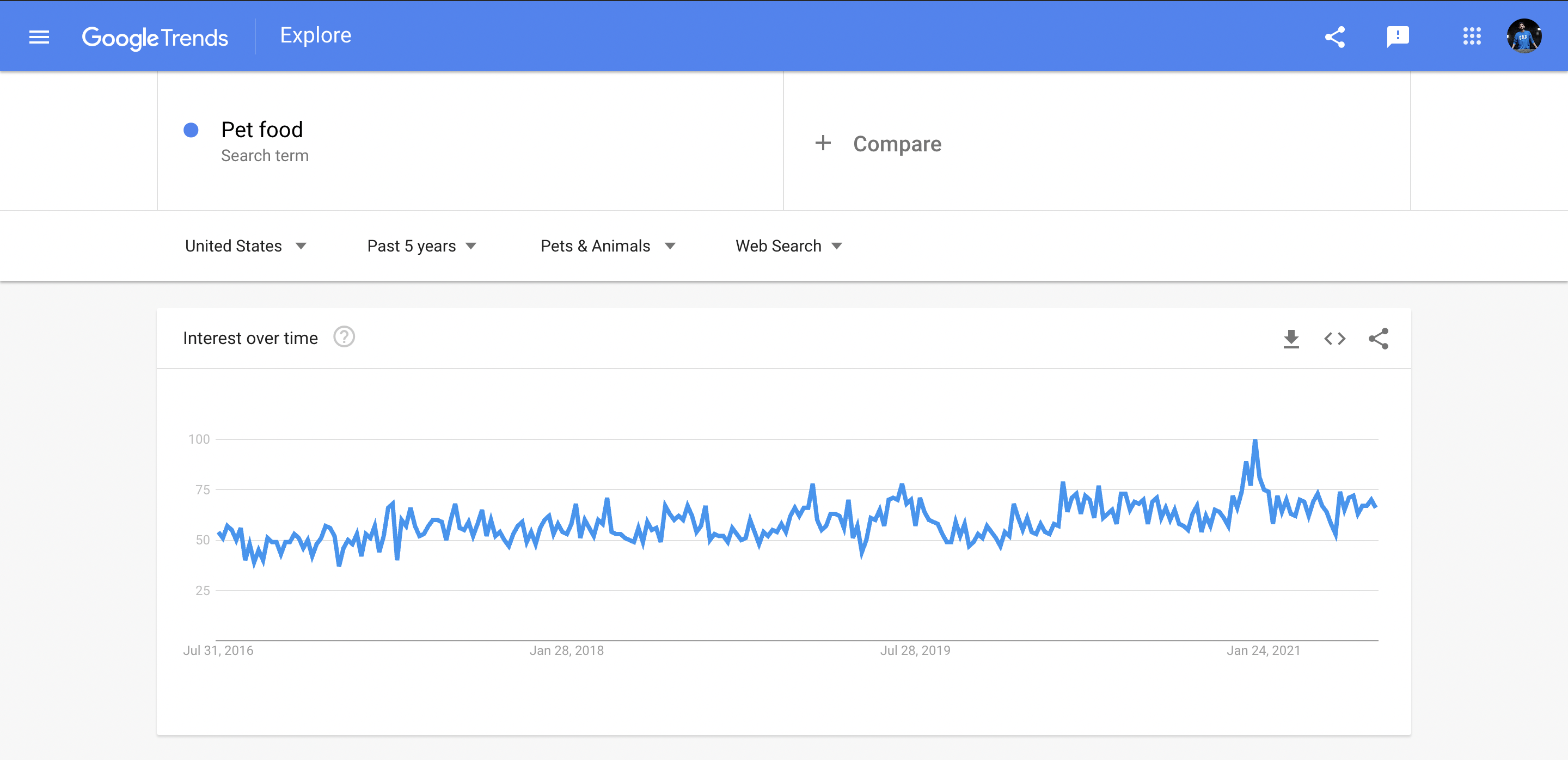 14. Furniture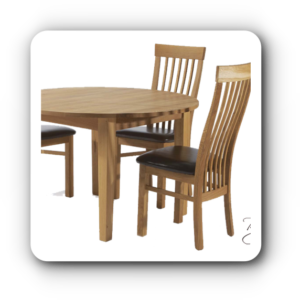 If people are spending more time at home than usual, it is only natural that they will look towards sprucing their living spaces and home offices. Needless to say, furniture is trending the world over.
15. Wireless earbuds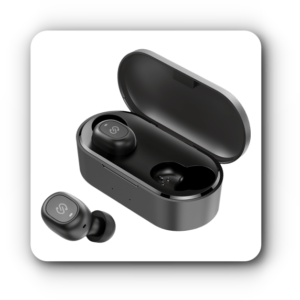 Ever since the introduction of Air Pods, the demand for alternative wireless earbuds is on the rise. Google trends show an uptick in wireless earbud searches and that is a good sign if you want to enter this space.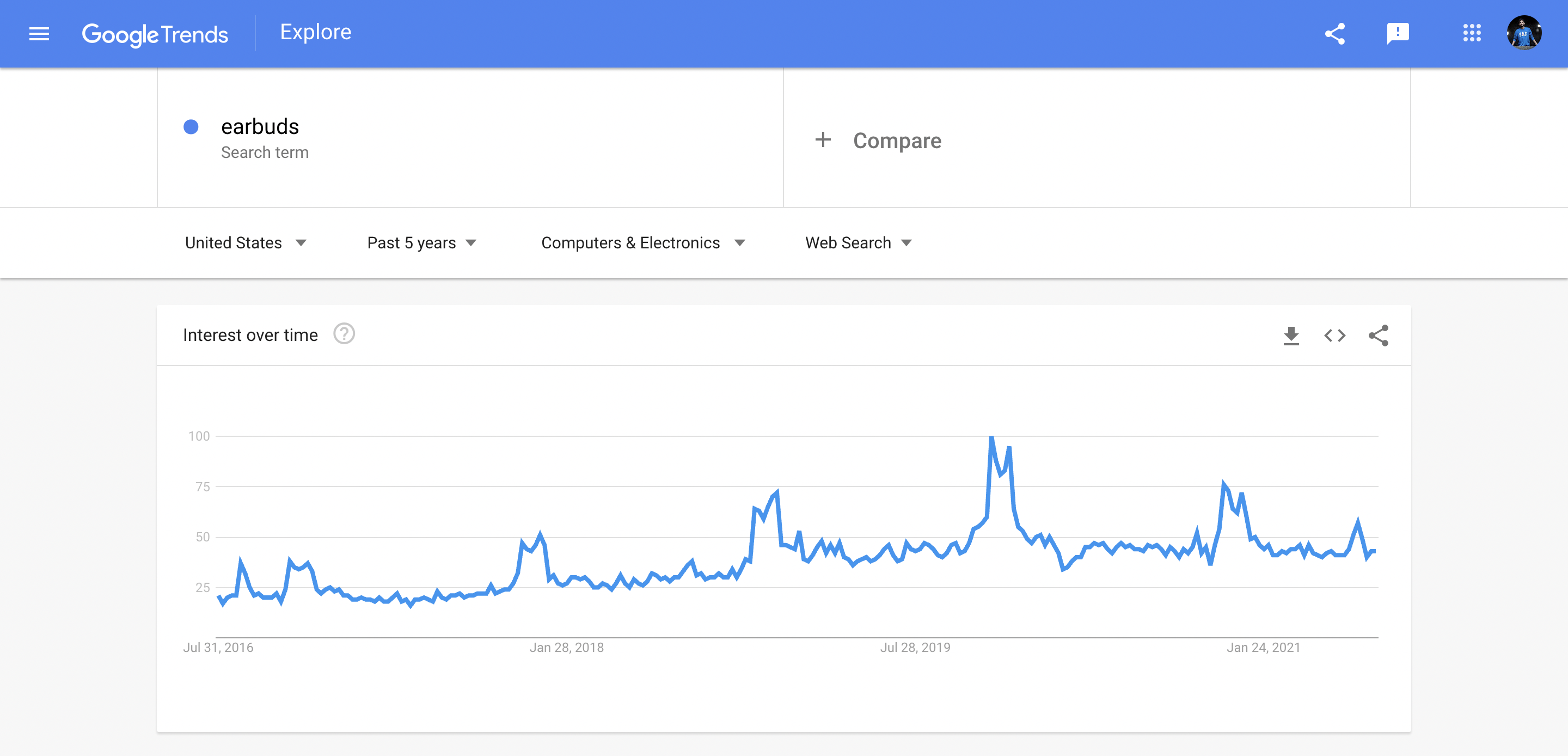 16. Portable projectors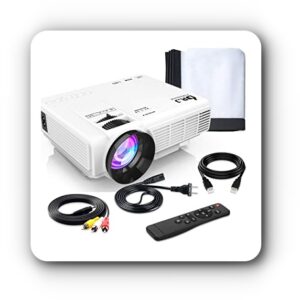 Consuming content on a large screen is always more fun when compared to the television. With movie theatres being shut down and with no change in sight, portable projectors are becoming the new go-to.
17. Vegetable choppers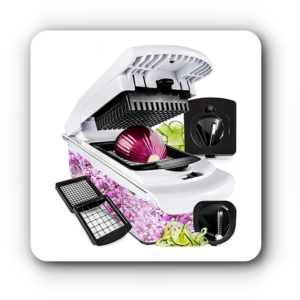 With a growing number of people preferring to cook at home and experiment in the kitchen, the demand for vegetable choppers has been steadily rising.
18. Health supplements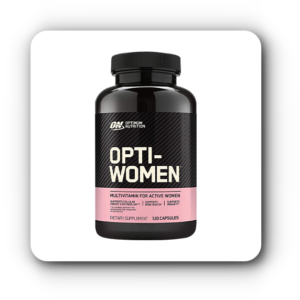 There seems to be a mad rush for immunity builders. The demand for vitamin D, Protein and calcium supplements are also on a steady ascent. The demand for health supplements is here to stay.
19. Sports equipment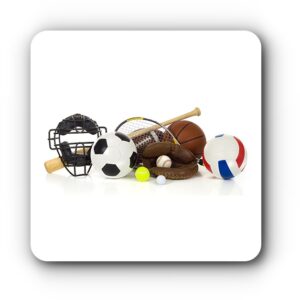 Cricket bats, badminton rackets, footballs and carrom boards are seeing a tsunami shift in demand. Why? It's a great way to have fun while getting fitter. Since entertainment options have drastically reduced, sports equipment is gaining more popularity than ever.
20. Headscarves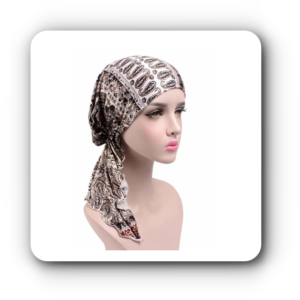 Scarves have been a timeless accessory. It is used to both tie the hair or makes a fashion statement and its versatility makes sure it holds a spot in trending products year after year.
21. Customised jewellery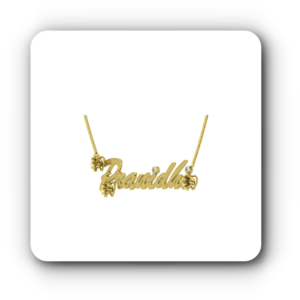 Jewellery designers are now pushing the envelope. According to The Times of India, personalised jewellery is the hottest trend right now. Jewellery that tells a story or brings back precious memories is attracting buyers like honey attracts flies.
22. Swimsuits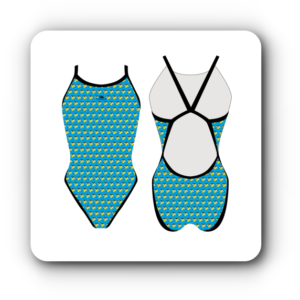 After what seemed like a lifetime, travel restrictions have lifted quite a bit and that is seeing more people fulfilling their wanderlust in beautiful beach locations. Swimsuits, therefore, are a hot selling item.
23. Air fryer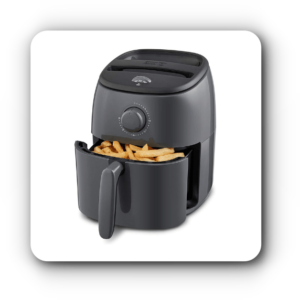 Cooking has become the hot new hobby of many. An air fryer is the most convenient and healthy way of making snack bites. Blame Netflix for the surge in demand and accept that it is trending hot.
24. Bluetooth speakers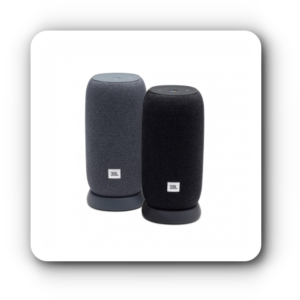 They have evolved significantly and come in a plethora of shapes and sizes. The convenience they offer in terms of portability makes it a trending product.
25. Back cushions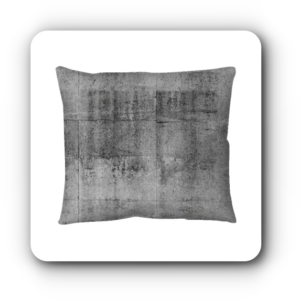 Work-from-home is responsible for millions of people spending most of their day on a chair. Back cushions have therefore become a necessity in most households making them a trending product.
26. Portable blenders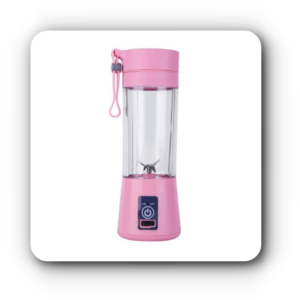 Fitness enthusiasts are busier than ever whipping health drinks, smoothies and protein shakes. A portable blender makes that super easy and so it's trending. Simple.
27. Wi-Fi repeaters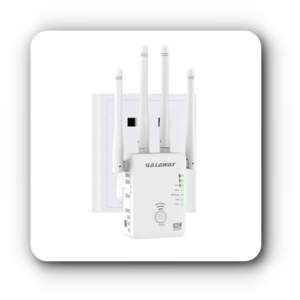 These gadgets make it possible to increase the signal range to cover large areas. With schools, work and even entertainment going online, Wi-Fi repeaters are wise-buy and therefore are trending.
28. Touchscreen gloves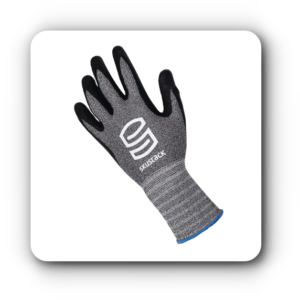 With the cold weather setting in, gloves make for a comfortable accessory. Touchscreen gloves are made with special conduction material allowing one to operate the touch screen.
29. Sheet masks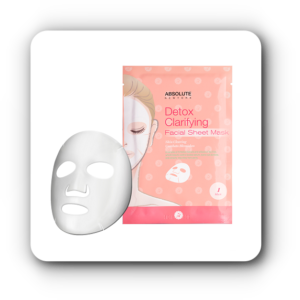 Browse popular retail beauty websites like Nykaa and you will instantly know that sheet masks are hugely popular. Sheet masks offer instant relaxation, rejuvenation and skin glow- perfect reason to be trending right now.
30. Microphones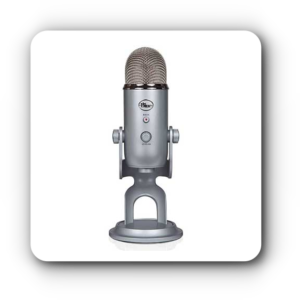 Podcasters and professionals who zoom call often are all hugely into good microphones that offer better voice clarity. The fact that they are affordable makes them hotcakes.
31. Mattresses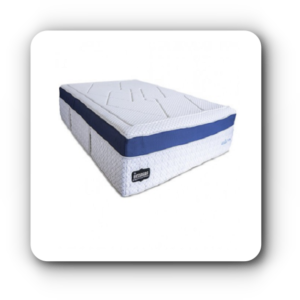 Gone are the days when people preferred buying mattresses from physical stores. The bed-in-a-box concept is raging and people are more confident than ever purchasing mattresses online. This product is trending? Hell yes!
32. Rugs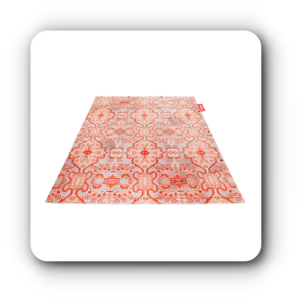 Rugs offer comfort and beauty to a home. With a growing number of people spending more time at home doing up their places, it's quite obvious this product is trending right now.
33. Dog beds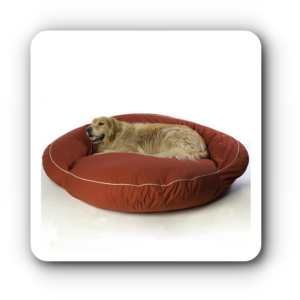 Available in a host of options from reversible and plush, to dual coloured and pocketed, dog beds are in huge demand. Thanks to humans with furry friends, this product is spiking since last year.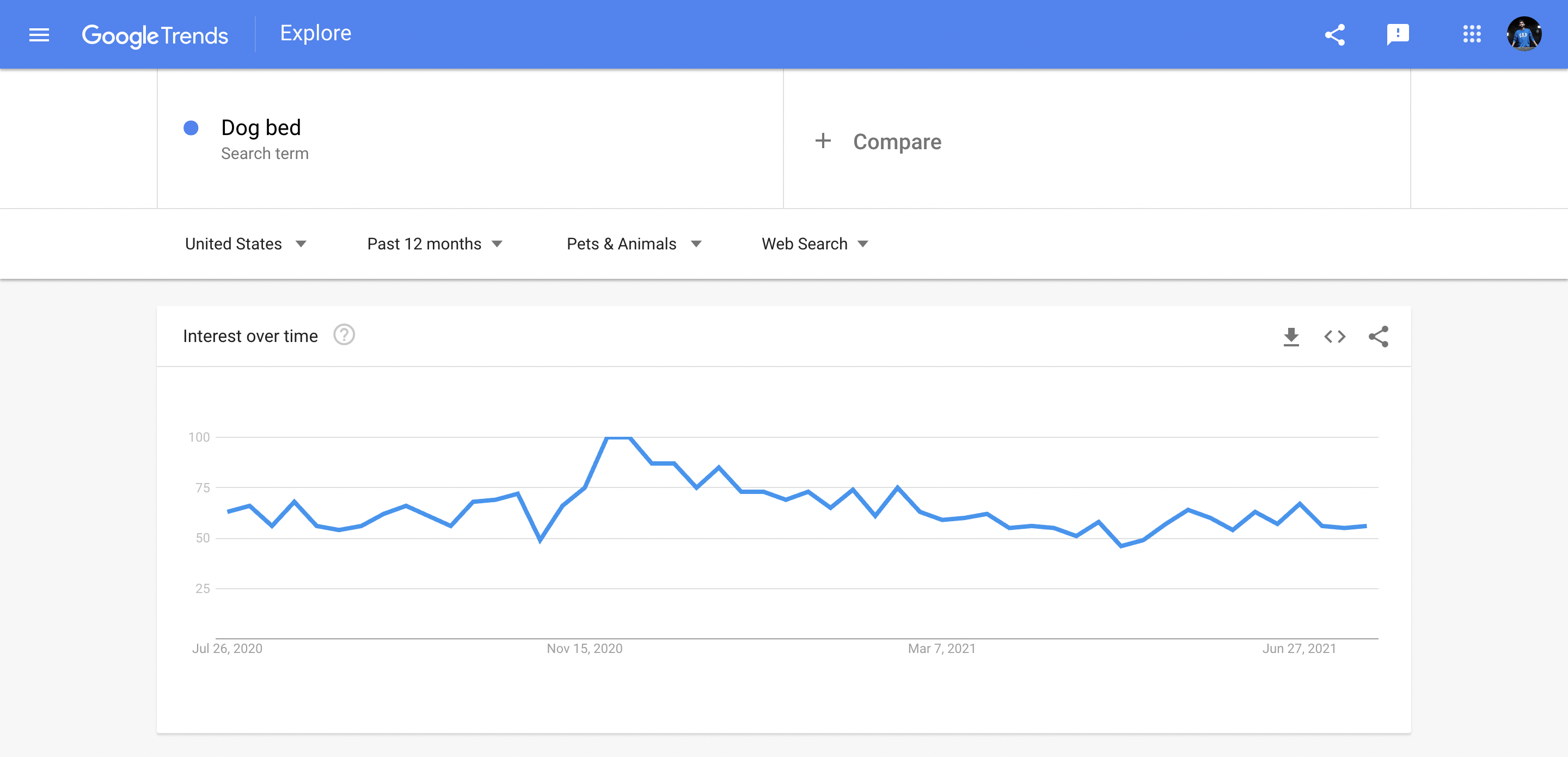 34. Posture correction belts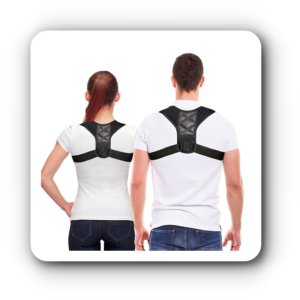 People are becoming more aware of the harmful effects of sitting for long hours and hanging heads down staring at the mobile screen on spine health. Posture correctors help realign the back and making it a desired accessory.
35. Sanitizer dispenser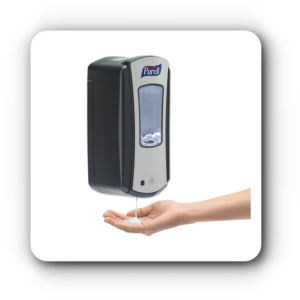 The corona scare has led people to be more conscious about hygiene than ever. Affect- sanitizer dispensers are a trending product.
36. Facial razors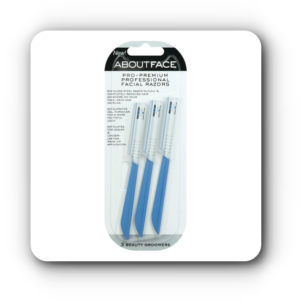 The salons countrywide are either shut or risky. Facial razors come in handy to get rid of facial hair at home, easily. They are soon gaining popularity.
37. Storage boxes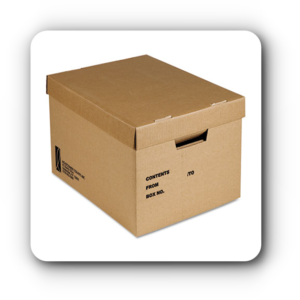 These are a new favourite product with online shoppers. They come in several sizes and can be used in every corner of the house. A definite trending item this!
38. Planters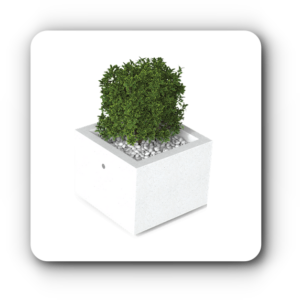 As more people take to gardening to pass their time and improve air quality at home and office, planters are seeing a spike in demand yet again after trending last year.
39. Home-baked items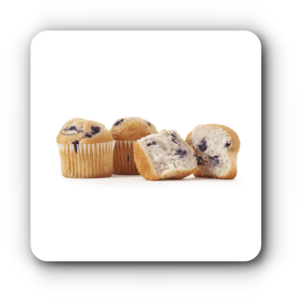 The craze for home-baked goods has ramped up during the pandemic. People are more open to experimenting with flavours, tastes and textures and home-baked good offers just that. No surprise that it is one of the trending products in 2022.
40. Candles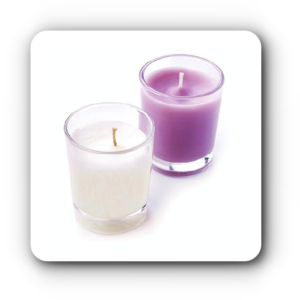 The home fragrance industry is gaining traction in India and scented candles have now become an indispensable part of home décor in most Indian homes. Candle sales, therefore, are surging.
41. Laptops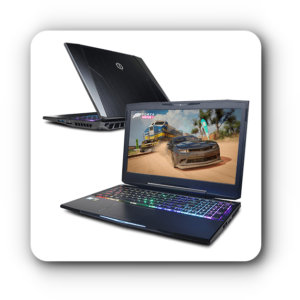 Owing to schools and offices going online, multiple laptops in a household is slowly becoming a necessity. The demand for them, therefore, is at an all-time high.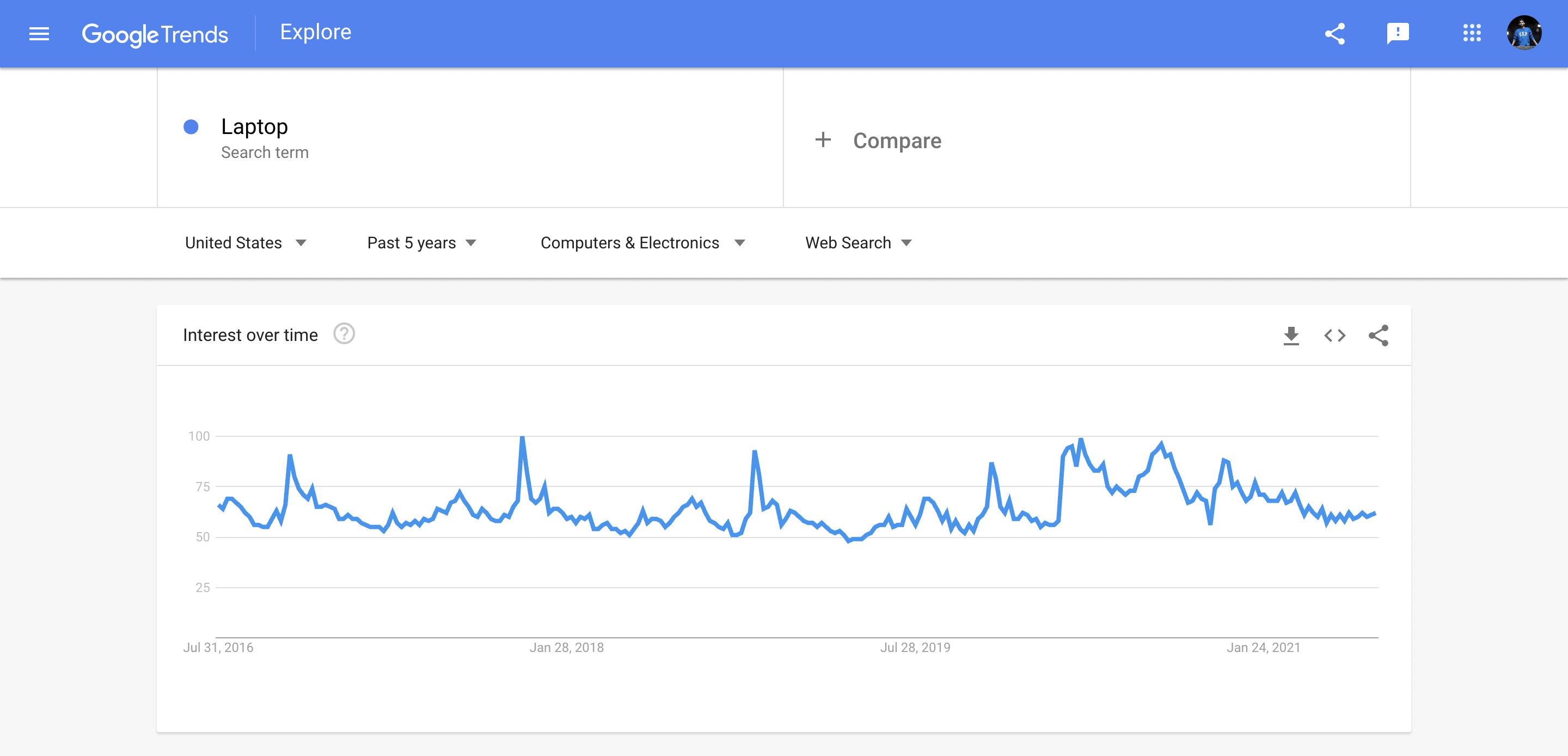 42. Mixed nuts and seeds
They are a powerhouse of nutrients and are a convenient snack option for health freaks. With health influencers fervently promoting them, this product is becoming more popular by the day.
43. Beard oil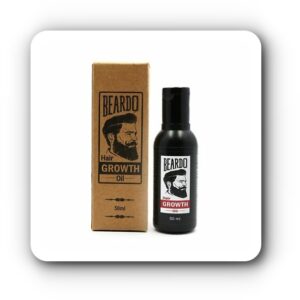 Men's grooming products are slowly and steadily gaining traction worldwide. Beard oil in particular has been one of amazon's best selling products last year and the demand refuses to die down.
44. Masala mixes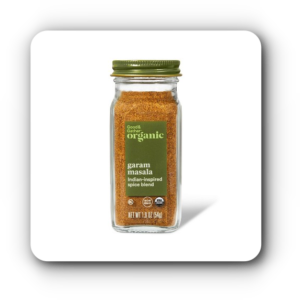 Serving as an easy option for amateur cooks to whip up delicacies, masala mixes are in huge demand right now.
45. Menstrual cups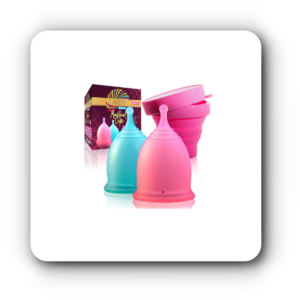 The growing awareness about the hazards of disposing sanitary napkins on the world at large is driving more and more women towards menstrual cups and eco-friendly hygiene products.
46. Laptop tables
These have proven to be saviours for people who are working and studying from home. No prize for guessing why they are trending.
47. Cushions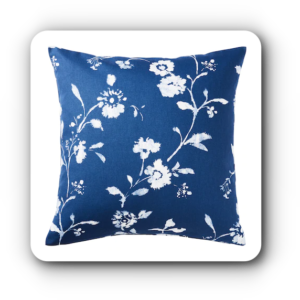 Nothing spells comfort better than a pile of cushions on the bed or the lounger. With most people stuck at home, you know why cushions have been trending since 2020.
48. Essential oils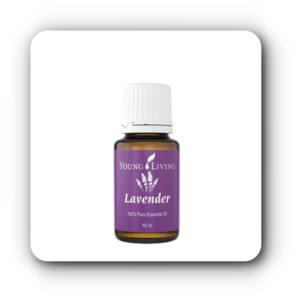 The growing emphasis on health and wellbeing and positive perception about aromatherapy is the cause for an increase in the consumption of essential oils. This trend is here to stay!
49. Jade rollers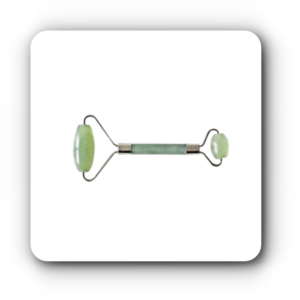 Known to promote blood circulation in the face, this product is fiercely promoted by beauty influencers worldwide.
50. Crystals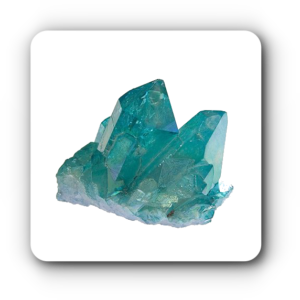 Healing crystals are having a renewed moment. Covid-19 has given a big boost to the sales of this product as more people than ever are seeking mental wellness and positivity.
51. Herbal hair oils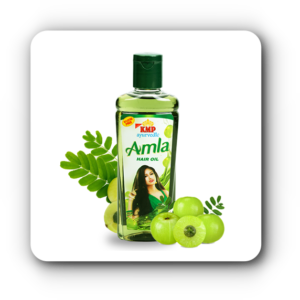 Rooted in Ayurveda, herbal hair oils infused with medicinal herbs, are soon gaining popularity as a one-stop solution to all hair woes of millennials.
52. Face serums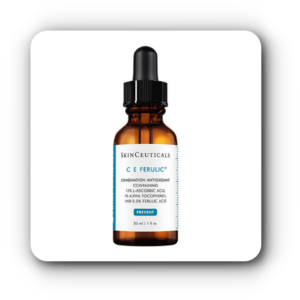 Serums are lighter on the skin while being potent skin enhancers. It's little wonder then that they are being promoted by celebrities and dermatologists alike. They are trending and how!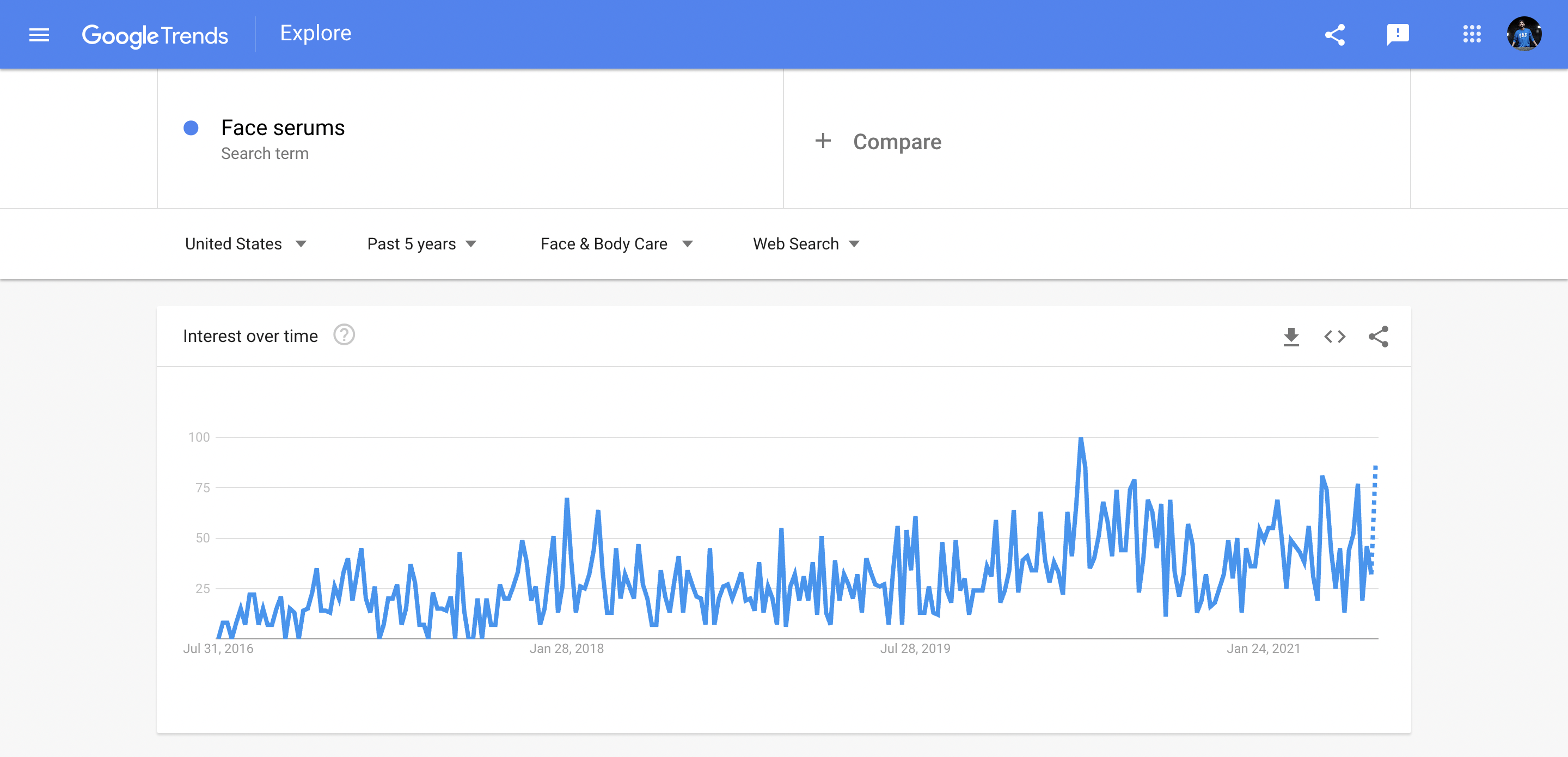 53. Gym towels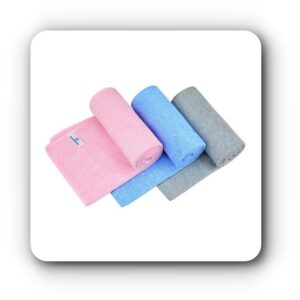 Super absorbent and fast-drying, gym towels are here to stay as the world sees a growing population moving towards exercise as part of a lifestyle.
54. Ab rollers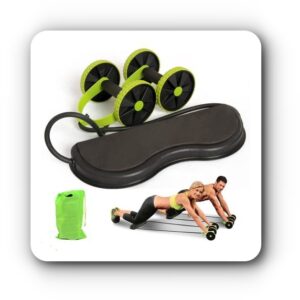 They are an easy route to sick packs and so they are soon becoming a part of home fitness kits that people are increasingly spending on.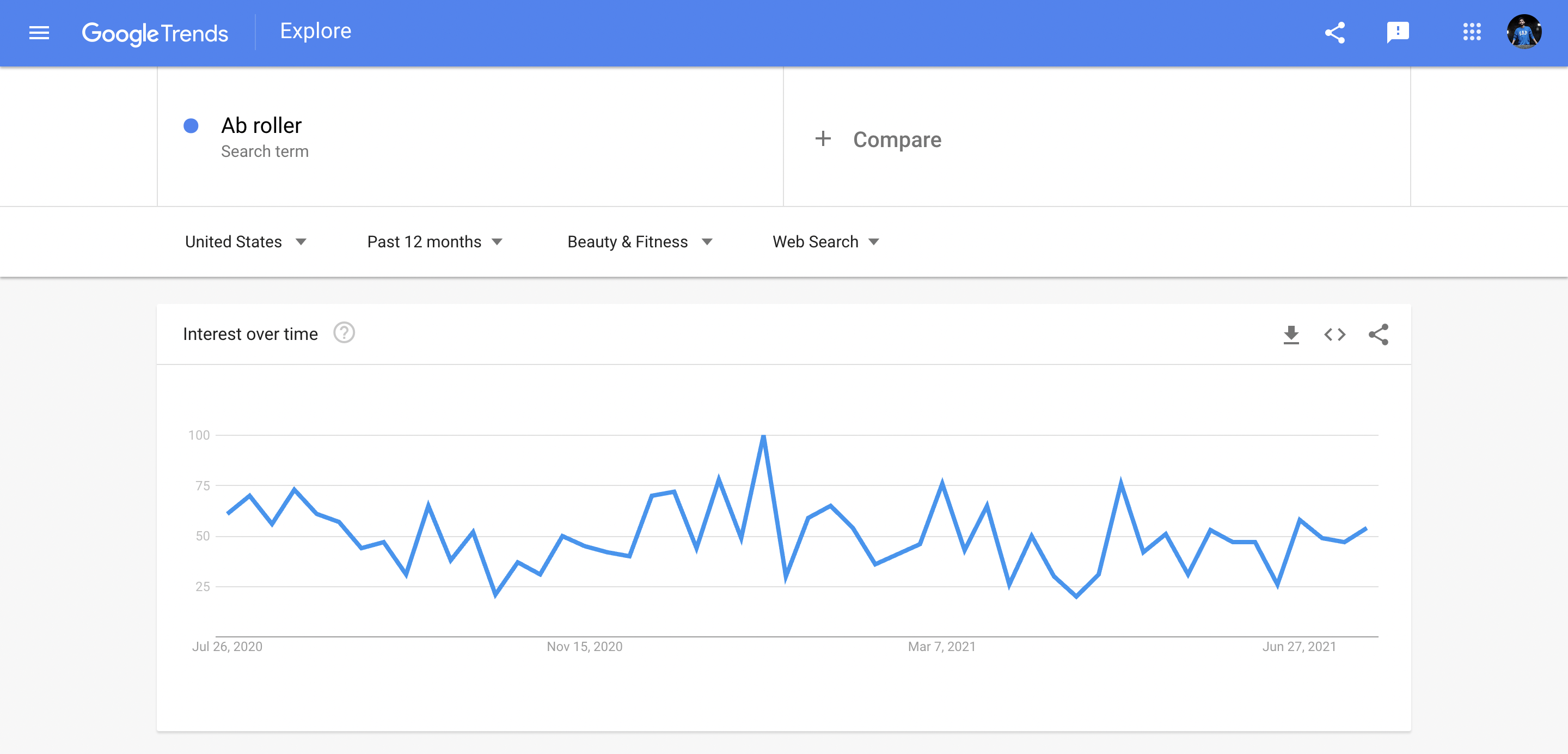 55. Disinfectant sprays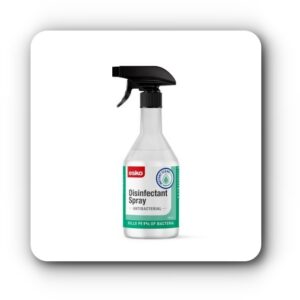 Preventing Covid-19 and diseases, in general, has been a top priority for most of us. Disinfectant sprays, therefore, is seeing a huge spike in sales from 2020.
56. Video games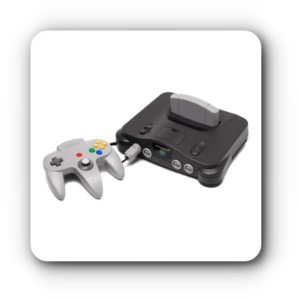 Adults and children alike are indulging in video games as a means to pass time and have fun. The past few months have seen accelerated growth in the sale of video games.
57. Journals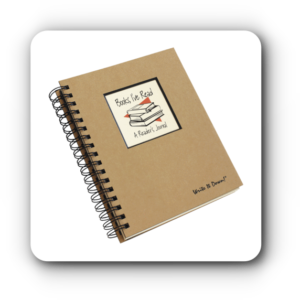 Used for journaling thoughts, planning schedules, writing about travel escapades or indulging in pen therapy, journals are soon becoming a fast-selling product.
58. Digital weighing scales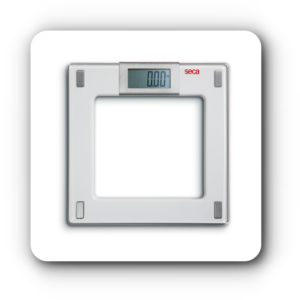 Considered a popular health care device, 2022 is seeing an increased surge in the sale of weighing scales as people are steadily moving towards living a fitter life.
59. Electric kettle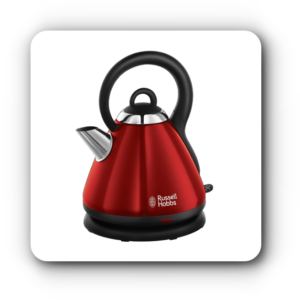 Owing to changing consumer preferences towards energy-saving technologies, electric kettles are fast-moving off the shelves.
60. String lights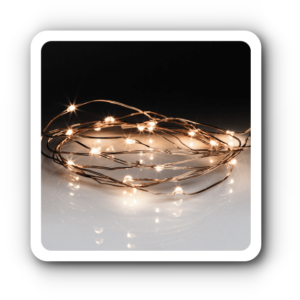 These tiny things spruce up a place beautifully. This product is light on the pocket and very versatile and therefore, trending.
61. Induction cooktops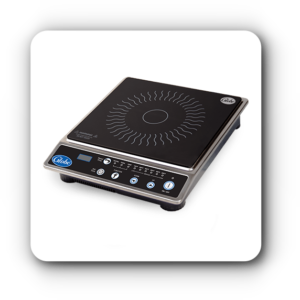 These are both time saving and energy efficient – enough reason to cause a shift in trend from conventional cooktops to these.
62. Baby strollers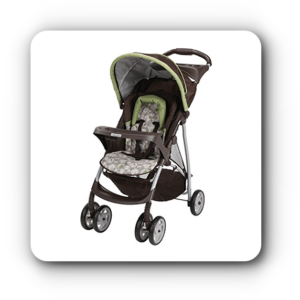 Convenient, safe and easy to port, strollers are soon becoming a necessity. They are fast evolving but remain in trend.
63. Gardening tools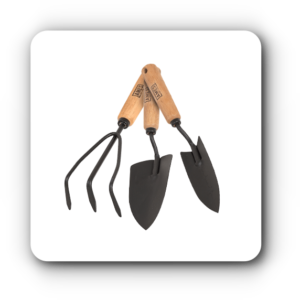 Shovels, garden forks, twist ties and cutters are becoming sought after products as more and more people are turning to gardening as a hobby, especially so in 2022.
64. Live plants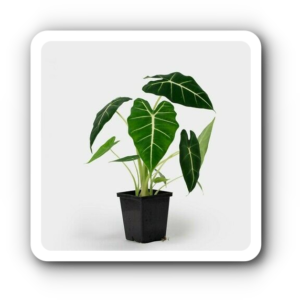 Purchasing plants from nurseries isn't arduous anymore. Thanks to scores of online nurseries sprouting up in India, the ease of purchase is driving millions of people to order live plants from home, spiking demand for them like never before.
65. Mops
Ergonomically designed and forever evolving, mops are a high-demand item. It makes cleaning spaces easier and the demand for them is not receding anytime soon.
66. Luggage bags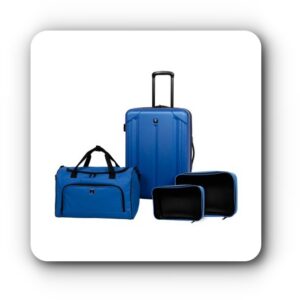 The hard-hit travel sector is slowly bouncing back and more and more people are fulfilling their wanderlust and travelling for business making luggage bags a sought after item.
67. Organic skincare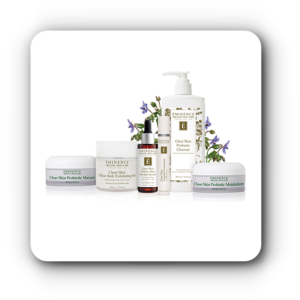 Rising western influences on the beauty scene are driving more people towards organic skincare especially for babies. The sale of organic skincare products saw a renewed spike in the last year and is trending now as well.
68. Wall decals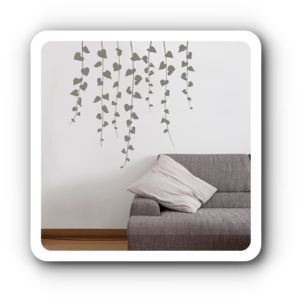 It is a cheap and efficient way of decorating a wall. With so many customization options available nowadays, decals are soon becoming a popular product among homeowners.
69. Apparel
Clothes will forever remain a trending product. It contributes to 35% of online sales and remains the best selling product on Instagram.
70. Handmade soaps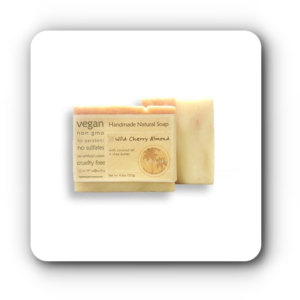 They are free of harmful chemicals and come with an array of natural ingredients as options. Handmade soaps are seeing a surge on-demand as more and more people try their hand at this wonderful craft and come up with better variants.
71. Plus size clothing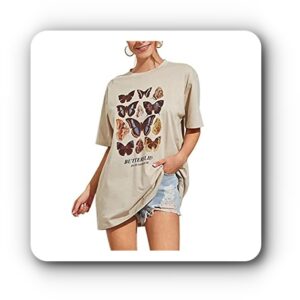 This trend has a lot of untapped potential. Fashion icons are promoting inclusiveness and body positivity indirectly influencing sales of plus size clothing.
72. Cold pressed oils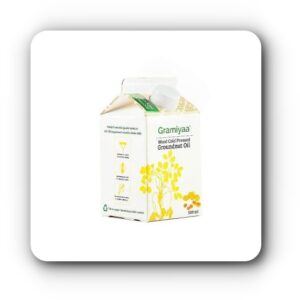 Refined oils serve no health purpose.  Celebrity nutritionists are propagating the use of cold-pressed oils as they retain nutrients that are lost due to refinement; as a result, traditionally cold-pressed oils are seeing a huge demand.
73. Handmade chocolates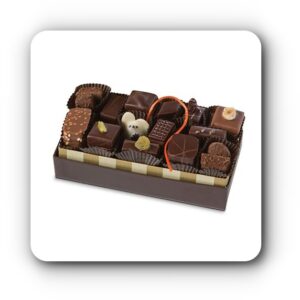 Chocolatiers are transforming the way chocolates are made. Creative new variants coming up regularly ensure chocolates stay trendy all year through.
74. Epilators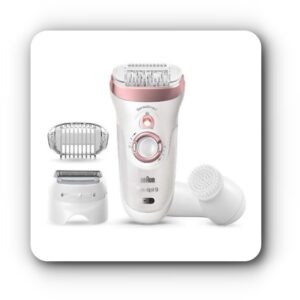 A lot of people have adjusted to life without salons thanks to the Covid-19 lockdown in 2020. Epilators are a super convenient way of avoiding salon trips for skin waxing. They are therefore a fast-selling item
75. Bath bombs
These hard squeezed mixes of dry bathing ingredients bubble up when immersed in water. They make for a fun bathing experience. Although it has long existed in western countries, it is gaining popularity in India, only now.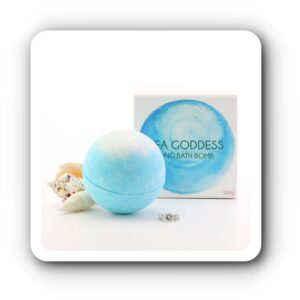 FAQs
How to find fake trends?
Just because a product seems novel or is getting a great deal of attention, doesn't mean it will stick around. Here's how you can find trends that will last and not fade away like the stars of the morning:
See if the product meets a basic need. If the product meets an essential need (that of food, rest, fitness, or self-actualisation) or is better than other products, it's here to stay. If it is based on the ebb and flow of fashion, it might be a nine-day-wonder.
Think about how the product serves the shifting priorities of target customers. Stay attuned to changing needs and values and see if the product is relevant to that.
 Determine whether you can cater to the trend while staying true to your brand. There will be thousands of trends that will come and go, choosing a trend that is relevant to your brand will heighten your chances of success than bling following anything that comes along.
If you observe that the trend is turning up in several fields at once, it may mean that it is proving its usefulness in multiple contexts. The interconnectedness that you see might mean the trend's got longevity.
Observe what your competitors are doing. Chances are they might be well into something you have started to think about. If you see them hooked onto a product, chances are it isn't a passing fad.
How to identify a great product with selling potential?
Here are tried and tested ways to find products that you can sell in your online store right away confident in the fact that it has a great selling potential:
Your product should solve a customer pain point. Either it should solve a new problem or it should give the customer better experience solving problems than the currently available products do.
Choose a product based on your interest or where your passion lies. That way you can better express how a product will be beneficial for your customer.
Use your experience and expertise. If working closely with a particular industry has helped you gain more knowledge about it than an average person, starting an online business with products from the same industry might give you an extra edge over your competitors.
Study reviews of existing products. That way you will know the shortcomings of the products and you will be able to use the insight to make better products. You can also identify what brands and products your customers gravitate towards just by thoroughly following reviews.
How to identify a dying trend?
Well, here are some sure-fire ways of identifying a dying trend before you take a leap:
 If you see a product pick up at an ultra-fast pace and being blown up in stores before you blink, chances are it will die down just as fast. Don't jump into a trend right away. Only if you let it sit for a bit, you will be able to gauge its scope.
 If you see the polar opposite of a product gaining steam, inching its way into stores, you can be sure that the product trend is on the verge of fizzling out.
 If every possible variation of the product is exhausted, it means that the product is at its peak. This means that the only way forward is down.
How to make use of a trend?
You are equipped with the tools, you researched, and you spot a trend you can bank on. What next? Open your store! Thanks to eCommerce platforms like Dukaan, you can open an online store and start selling your products in a matter of minutes.
Wait. What? Yes! In three steps as easy as apple pie, you can start your business. Before you start selling here's what you must consider:
Upload good quality pictures that are taken from every angle and highlight its key features.
 Write good product descriptions covering basic info about the product and what it can do to solve your customer's pain point.
Price your products competitively
Make sure to market your store link on social media and WhatsApp.
How to find trending products on Instagram?
Here's a step by step guide:
Follow social media accounts within your selling niche and see new products that launch.
Follow social media influencers in your niche and closely observe the products they promote and stand by.
 Cross-refer posts from different influencers and then combine your findings with data from Google Trends.
Type product keywords in the search bar and find the hashtags that are trending to gain more insight on what's selling.
How to use Twitter to find trending products?
Here's how:
Go to the 'trending' section of the Explore tab to see what topics are trending.
Understand Twitter users sentiments around the trending topics (relevant to your niche)
Feel the pulse of the audience on products they are gravitating towards and products that are becoming hot topics for conversation.
What products are trending now?
We'd say predominantly health care products and home utility products are trending hot right now. Scan our list to find more products that could be your next business idea.
How to find trending drop shipping products?
Here's how:
Use tools such as Google trends or kickstarter.com to find products that are trending or likely to be popular in the future.
Study your competitors and research how they source their products and sell them.
Observe how product videos are faring on YouTube engagement wise.
Use social shopping sites like Pinterest to gain insights on what products users are recommending.
Join online committees are forums in your niche to know the pain points of people and then find products that can solve them.
Final Words
Finding products that are trending is only half the battle won. Only if you open a successful business from the insights you just gained, will all the research be worthwhile.
Hop onto platforms like Dukaan and set up your store. Even if your know-how about how to start an online business is zilch, Dukaan can help walk you through the process of starting your store.  What are you waiting for? Fair winds Captain!