Looking to start a business in Hyderabad? Look no further. Here are 31 small business ideas in Hyderabad for the entrepreneur in you.
The world has geared up for the post-pandemic surge in the economy and Telangana is on the top of its game by creating enticing business opportunities for small and medium businesses.

Hyderabad is the largest city in Telangana. Its contributions are highest in state taxes, amounting to nearly a third of the total collection.
Hyderabad is a unique city to start a new business. A burgeoning metropolis, with approximately 8 million citizens, the city is a mix of everything.
This city, with all its old-world charm, has evolved into a destination for global tech companies, educational institutes, manufacturing, and the service industry.
Online Business Ideas in Hyderabad
Here are some of the most lucrative online business ideas in Hyderabad to pursue.
1. Start a Cloud Kitchen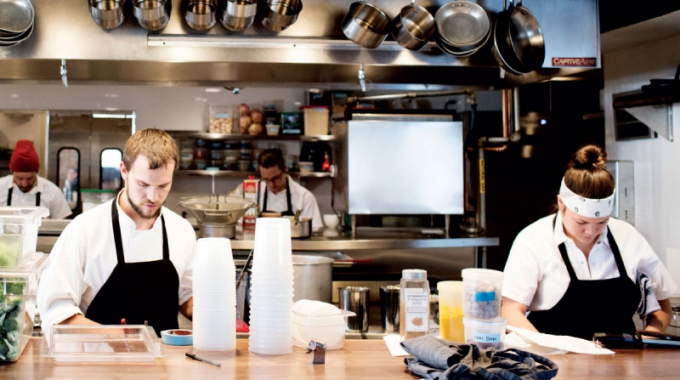 Starting a cloud kitchen is a great idea, especially because you don't have to worry about your location. All you need is enough space to set up a kitchen.
This is a low-investment business, and you can tie up with online food delivery platforms (Swiggy, Zomato) or customer-to-customer delivery platforms (Dunzo, Grab) to send the food parcel.
2. Start Digital Marketing Agency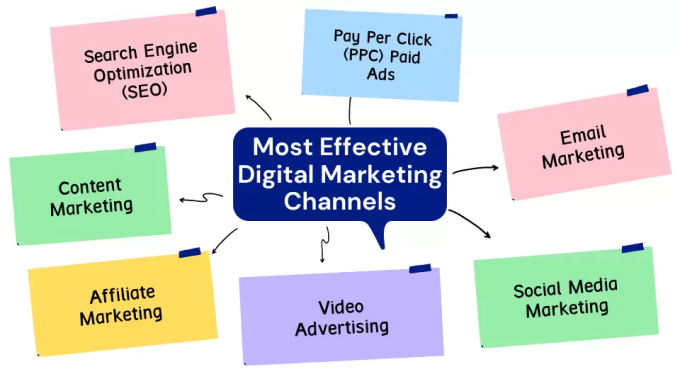 Search engines and social media are ‌powerful. With people spending a good amount of their time every day on social media, advertising on these platforms is bound to improve sales.
A lot of MSME and D2C brands need support with digital marketing and SEO. If you are passionate about marketing and follow online trends, you could fare well in this business.
You can create an online presence and share customer testimonials to gain the trust of new clients and grow your business.
3. Offer Web Development Services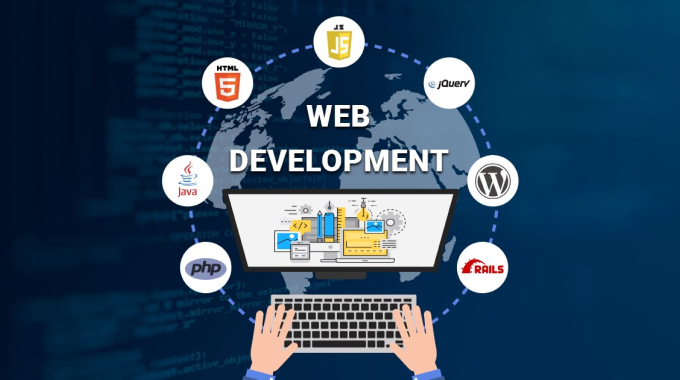 Website design and development are critical to every business. There is always someone looking for a good website designer and developer.
If you have skills in this area, you can easily start a business with a website to share your portfolio and services with anyone in the world.
Web development is usually a long-term project with an AMC in place that helps you in generating recurring revenue.
4. Create an Online Store
If you are planning to start a business in 2022, considering the option of creating an online store to sell your products is the smartest business decision you will ever make.
Be it retail products, FMCG products, or some kind of service, your online store could be the identity of your business. You can bring in customers, local and national, through basic marketing techniques.
This video will give you a clear view of how to start your own online store in a matter of minutes.
5. Create an Online Pharmacy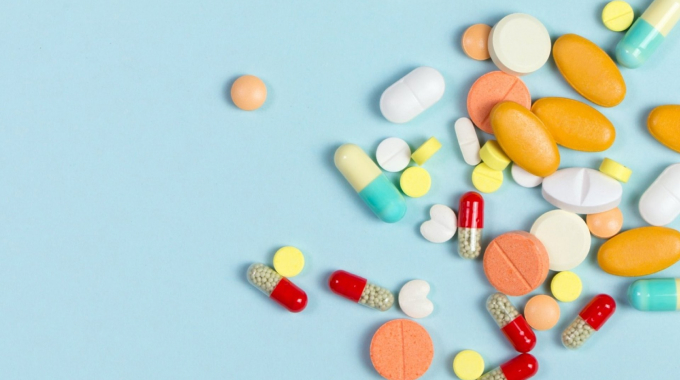 Just like a lot of other businesses, the pharmacy business too has seen a lot of growth while selling online.
You can start taking medicine orders from your online pharmacy and offer home deliveries. Don't worry if you do not have a pharmacy license; you can apply for it.
Start the online service in a jiffy, add your products, and you can start by providing delivery to nearby areas. As the business grows, you can expand your delivery reach, ‌expanding the business.
6. Offer Grocery Delivery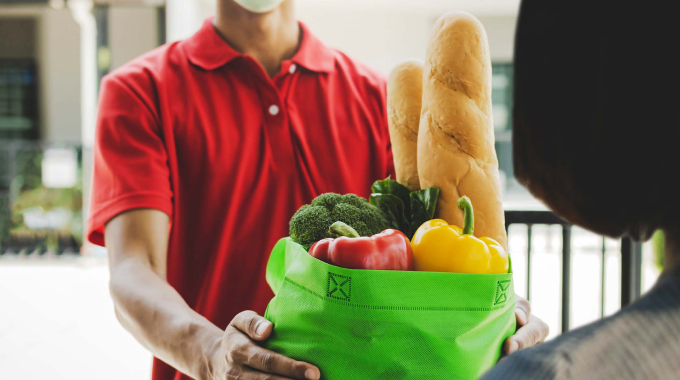 The demand for FMCG goods is never-ending. You can take advantage of this demand by starting a grocery delivery business.
In general people in Hyderabad are keen to order groceries online and therefore the high-tech population will quickly get a hang of online deliveries.
To get you started on your own online grocery store, you can head over to Dukaan through this link.
7. Provide Matchmaking Services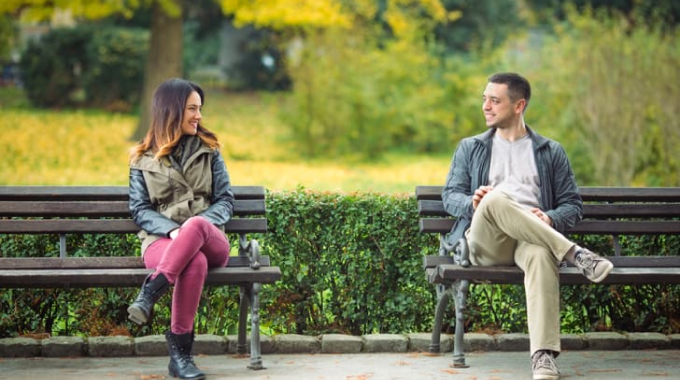 Matchmaking is surely not an easy task or a quick one. It takes a lot of time, patience, and more than some talent!
However, if you think you are the right person, then getting started is really simple. Create an online space where your clients can start by sharing basic details about themselves, their interests, and what they are looking for.
Once the client subscribes to your services, you can either hire a consultant who can get onto the next step of understanding the requirement or you can do it yourself.
8. Start a Home Salon & Spa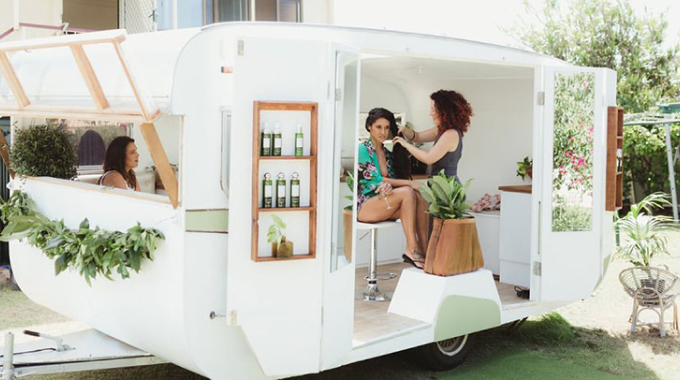 Even though the lockdown has eased, people still prefer to have their personal pampering sessions in their own personal space. And there is no other place like home for the same!
To start a home salon, all you need are some products from trusted brands and an online space to market your services. Even if you do not possess the required skill, you can always hire a professional that does!
9. Provide Freelance Makeup Services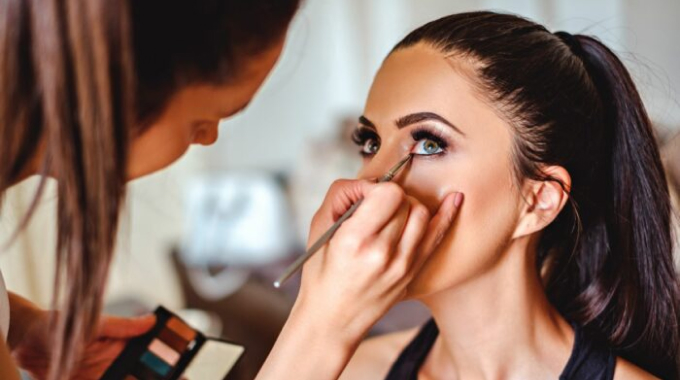 Just like the home spa and salon services, providing makeup and hairstyling services to customers at their own home is also highly recommended!
If you have the slightest passion for makeup, it can take you a long way from the freelance services. You can attract opportunities in the TV and film industry by building your portfolio along with your business!
Here are some more passive income ideas if you are looking for them!
10. Provide Physiotherapy Service at Home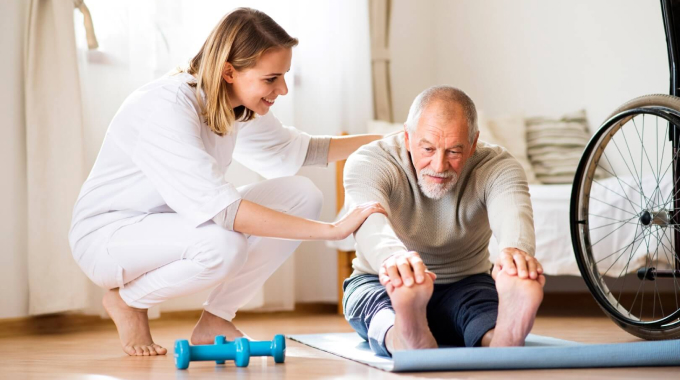 If you are a certified physiotherapist, there is a huge market out there that needs your expertise.
Physiotherapy is not just for those recovering from accidents or suffering from neurological illnesses. Even athletes and sports people are in need of physiotherapy.
You can easily build a long list of clientele by offering physiotherapy services at home.
11. Sell Honey Online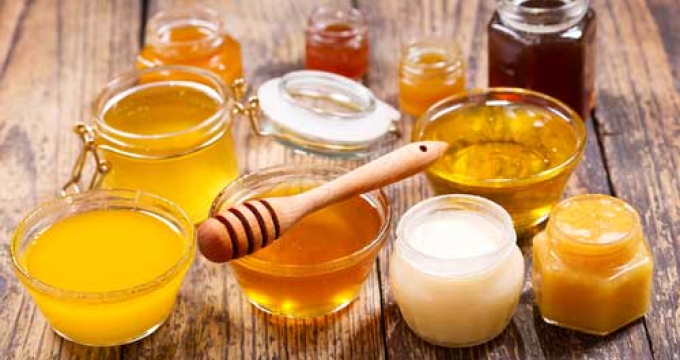 Those who know the benefits of fresh Honey can never go a day without adding this liquid gold to their diet!
There are so many trustworthy wholesalers dealing with raw and organic honey. You can source honey from them and sell them online.
By creating an online store, you can cut down on a lot of overhead charges thereby increasing your profit margin.
Small Business Ideas in Hyderabad
Here are some of the most lucrative business in Hyderabad with low investment.
1. Sell Customized Gifts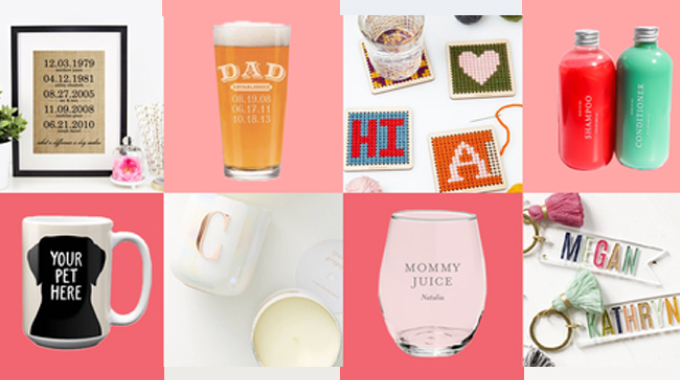 India is a vibrant country that celebrates multiple festivals. People send gifts on numerous occasions and there is nothing better than adding a little touch of personalization.
You can start an online gift store with unique offerings like flowers, cards, gift boxes, apparel, and so on, which can all be customized as per customer requirements.
These print-on-demand companies can help you create customized products for your customers.
2. Apparel Boutique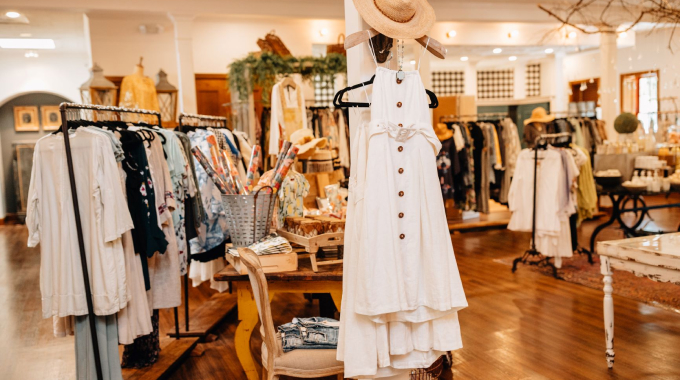 Apparel is an evergreen business. It could be menswear, womenswear, kidswear, and newborn clothing.
You don't even need to have every season's lineup; just a small store with unique design inspirations and quality-focused apparel to get going.
An online store can be used to update items as they get sold, the link of which you can promote using WhatsApp and other social media platforms.
3. Provide Electronics Maintenance & Repair Services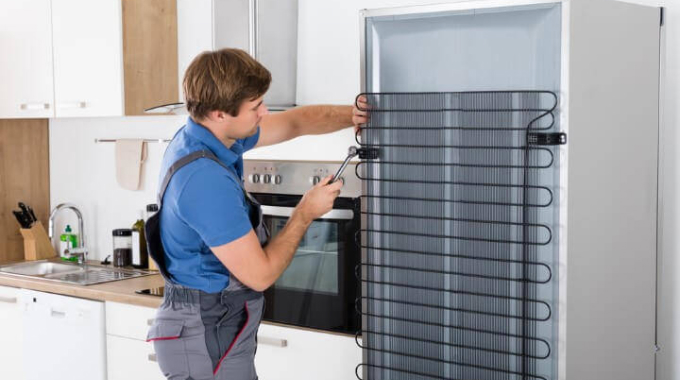 Phones, laptops, domestic electronics like refrigerators, AC, and others keep breaking down now and then. Of course, no one likes to buy new items if they can get the old ones repaired at an affordable rate.
This is a growing area and if you have the necessary expertise, you can start offering these services in no time. As the demand grows, you can gather a team of individuals who can perform the repairing tasks.
4. Become a Wedding Planner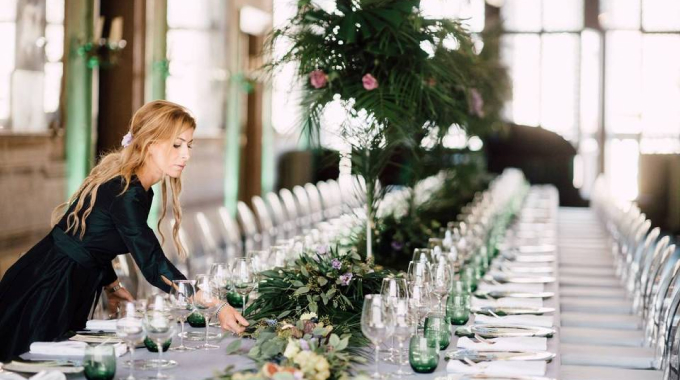 The market for wedding planning, in particular, has been booming for the past couple of years and the trend shows that it will continue to in the near future.
The beautiful Nizami architecture full of history and culture is attracting people to Hyderabad for destination weddings. Hence, the market for wedding planners in Hyderabad is quite high.
5. Start a Bakery & Confectionery Store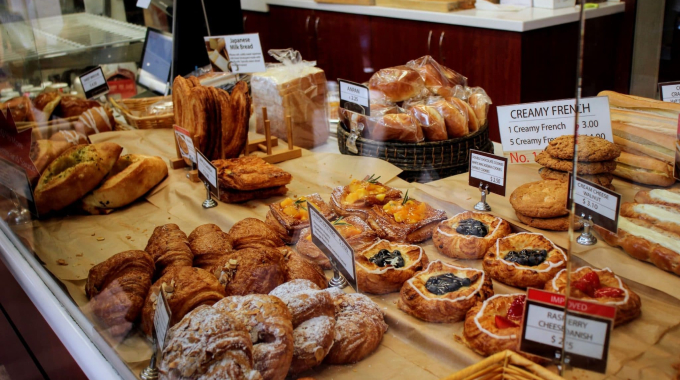 Hyderabad is famous for its Karachi Bakery. Needless to say, the people of Hyderabad love baked products. If you love baking, this can be a quick-to-start business.
The good news is customers love to try new bakeries and various new items. So, if you are an innovator, you can build a business that's never out of demand.
Click here if you need some more information on starting a bakery business!
6. Start a Jewelry & Gemstones Boutique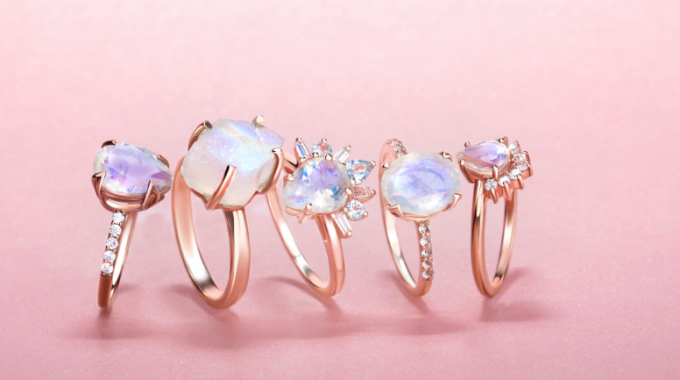 I am sure you have heard the phrase, "Diamonds are a woman's best friend!"
So you know where we are going with this!
Think of a store that showcases some of the best-designed jewelry made from a range of gemstones and crystals. It would be like a Disneyland for women!
If you would rather start a jewelry business online, your online store can host a catalog of all your latest designs with relevant details and descriptions. This, combined with an aesthetic theme and storefront, will boost your sales up.
7. Start a Bookstore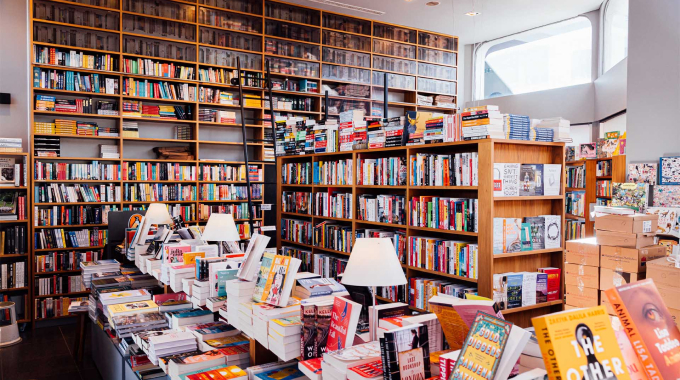 Though ebook readers have flooded the market, some consumers still prefer the traditional experience of reading a book. They like the smell of paper and print.
You can start your bookstore with a unique collection of books, new and old. You can always add some flair to the store by turning it into a cozy cafe where people can sit down and enjoy a cup of coffee with their favorite book.
8. Start an Office Design Agency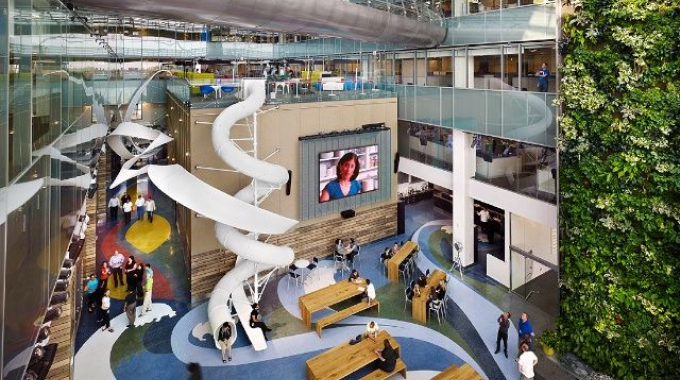 From food shops to manufacturing, Hyderabad is full of business activities. There are a good number of startups as well that are based in Hyderabad. Almost every business needs designers.
Designing an office space is just a niche within interior design. But unlike designing homes, designing office spaces needs some knowledge about formal floor plans and decors that do not distract people.
9. Start Holiday Rentals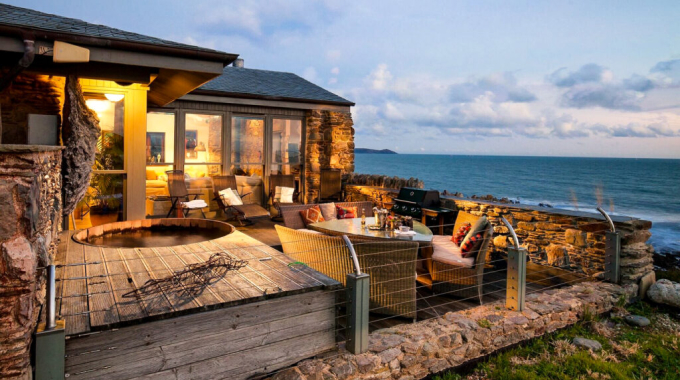 People are always looking for safe and hygienic stays that offer privacy and comfort when they are out on a holiday.
If you own a property or know someone who can lease such properties, you can start a holiday rental business in Hyderabad.
It is an asset-light business where you can just monitor the maintenance of the property. Start by getting the property listed on your online service website or app and spread the word about your rentals.
10. Make and Sell Fruit Jams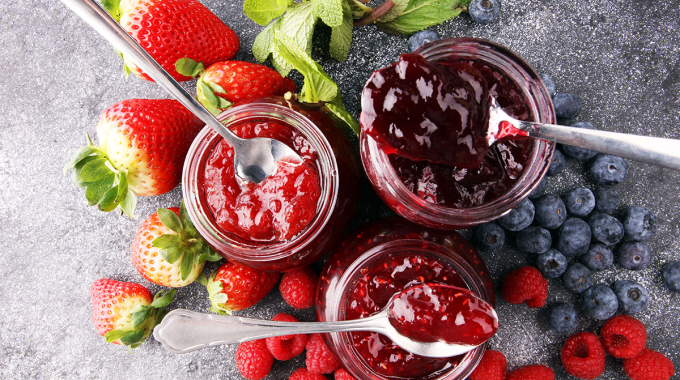 Making jams is the easiest thing to do and if you can make a business out of it, why not?
The jams in the market are all loaded with chemicals and preservatives. Since it is most preferred by children, parents are being more and more aware right now.
You can create fruit-based jams using locally sourced ingredients and avoid using any preservatives. This will soon become a hit among both parents and kids.
Recommended read: List of things to make and sell from home.
11. Sell Disposable Paper Cups & Plates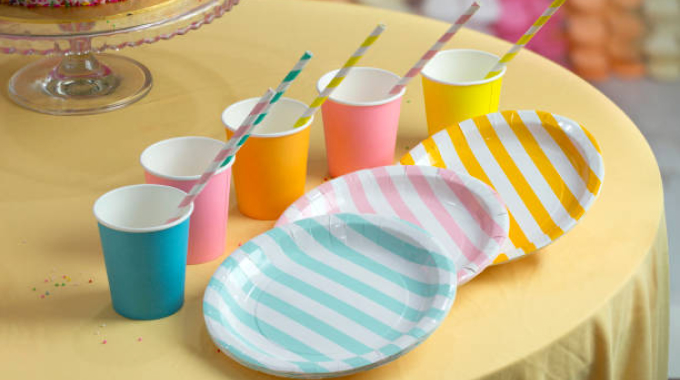 With cities consciously moving towards a cleaner and environment-friendly space, the need for disposable paper products has increased exponentially.
Restaurants, juice junctions, food trucks, and even fast food stalls have moved away from using plastic products. They provide food on paper plates and even juice corners use paper straws instead of plastic.
Start this business by finding a supplier for disposable products. Create an online store through which you can sell your products, either in singles or in bulk!
Recommended read: Trending Business In India
New Business Ideas in Hyderabad
1. Provide Car rental – Best Business in Hyderabad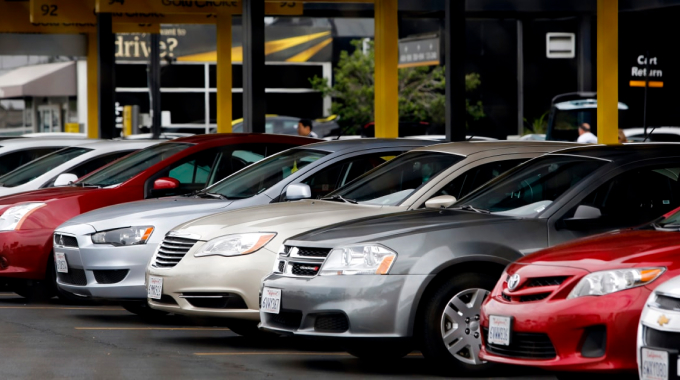 Many young professionals today prefer to use cab rental services rather than buying a car. It is a lot more affordable and they can switch between a small car and a bigger car depending on the necessity.
To start a car rental company, you need to have at least 2 or more cars that you can rent out to customers. This investment is just a necessary evil considering the returns are pretty good and it doesn't need any active work from you.
2. Provide Made-to-fit Tailoring Service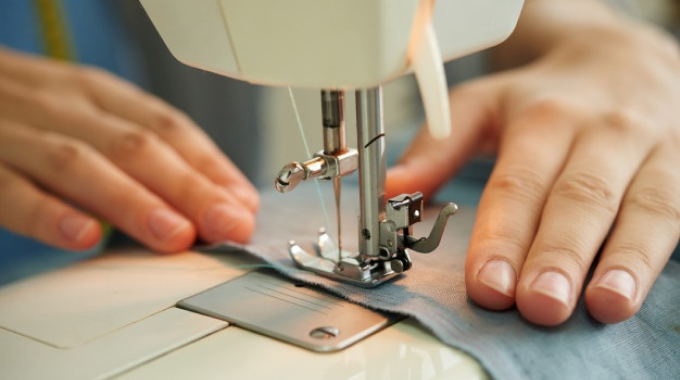 Who doesn't like a dress sewn perfectly for them? Bespoke tailoring or made-to-fit tailoring is an excellent example of an age-old business revived with digital technologies.
You can modernize your tailoring store with your complete customer list, sizes and fittings, and all other details in a database.
This will help your regular customers to just log onto your online store, select the style, fabric, and color they prefer, and place their orders. You can then sew the dress and have it ready for them to pick up.
3. Start Poultry, Meat & Seafood Store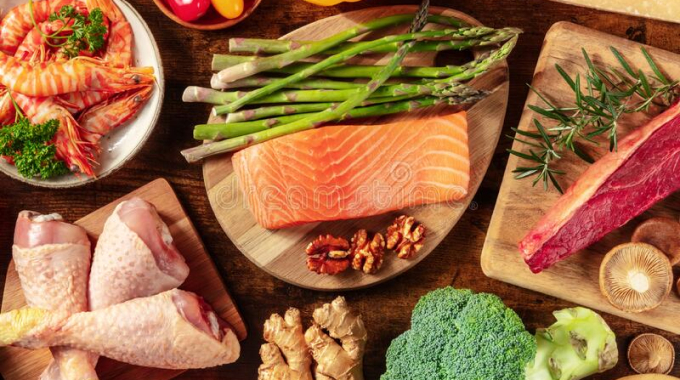 Hyderabad is incomplete without the mention of its famous biryani. Poultry, meat, and seafood are popular choices of ingredients in various cuisines for creating this mouth-watering specialty.
This is a massive business opportunity in which you can modernize and offer clean, ethically sourced, quality-focused fresh ingredients to customers.
You can have a physical store for your products or choose to run your business out of cold storage and deliver the products locally.
4. Provide Shifting Services (Packers And Movers)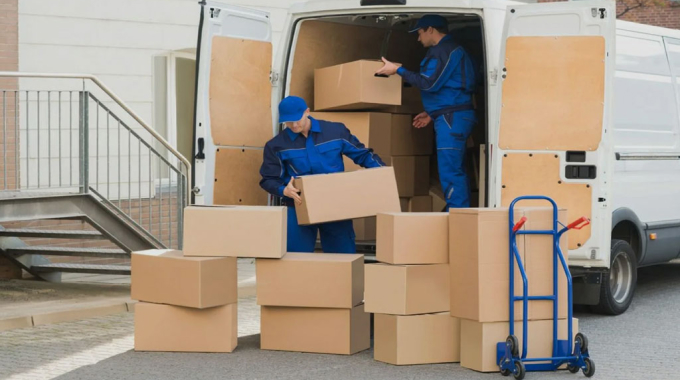 A lot of people move to Hyderabad every day to seek new opportunities. Being a growing metro, a lot of people from smaller towns flock to the city in search of jobs, education, and business.
When people change jobs/cities, they move their stuff along. It could be within the city or outside, so packing and moving services is an evergreen business. On most occasions, the services are referred to by word of mouth.
However, if you have received great customer feedback, you could put that on your online store page to garner more leads. An online presence could be a game-changer for your business.
5. Start a DIY furniture Store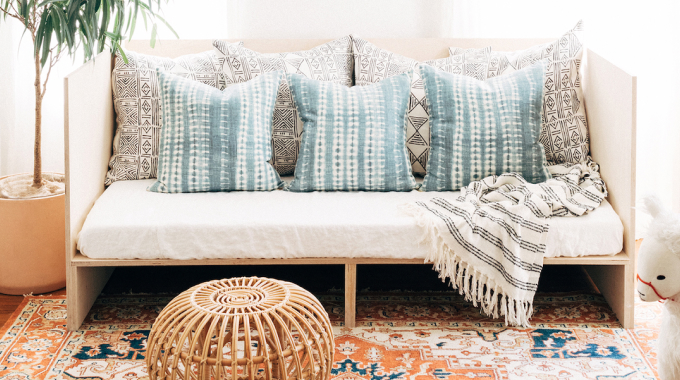 Gone are the times when people would place custom orders for furniture and have them made to fit their needs. Now it is the day and age for simple and easy to assemble DIY furniture.
Add some pictures of trendy DIY furniture along with instruction videos on your online store catalog, and with a little bit of social media exposure, you will have customers lining up in your store.
Here is an article to help you get started with an online furniture business.
6. Sell Hardware & Power Tools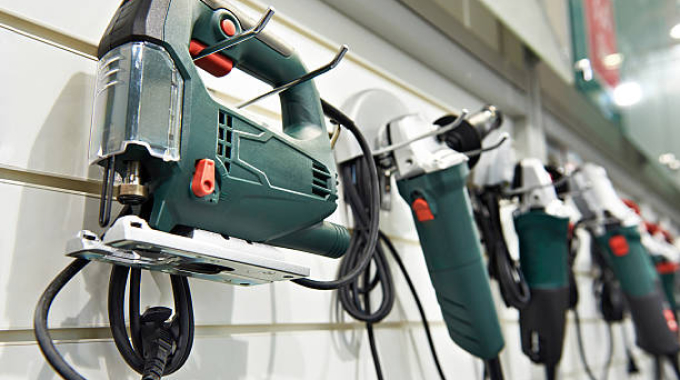 When DIY furniture started in India, it also paved the way for tools that could help people set up the DIY furniture.
Surely, hardware and power tools are used for numerous other purposes, however, your business can focus on the new age clientele who need these tools for simple domestic purposes.
7. Start a Paan Corner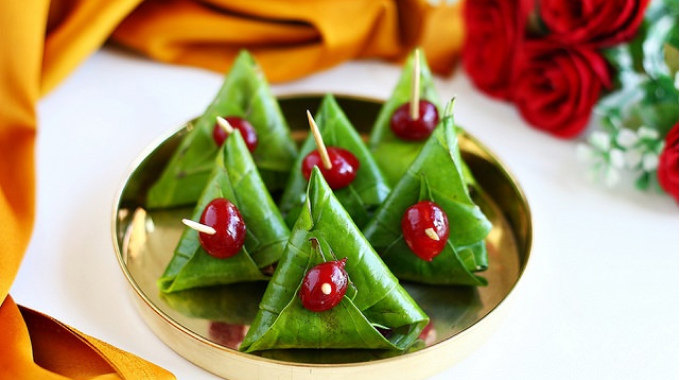 Paan is a traditional Indian treat, made from fresh betel leaves and a range of natural mouth fresheners. It is had after meals to promote digestion and keep your mouth fresh.
Paans have gone through a major makeover in recent times. There is sweet, spicy, tangy, salty, and every other flavor of paan you can ever imagine!
If you can provide that sort of unique, out-of-box choices, starting a paan stall could just be the best business opportunity for you.
8. Start a Soda Shop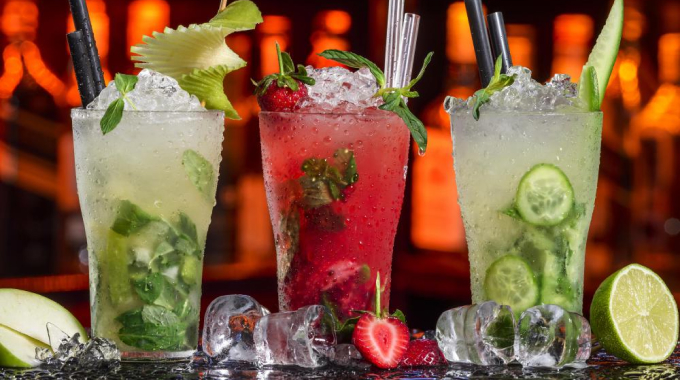 Flavors of soda are dominating the south Indian market, maybe more than packed drinks like Cola and Pepsi.
They are a lot healthier compared to packaged beverages. They promote digestion while being tangy and flavorful.
Opening a soda stall is the easiest business idea and you can easily scale it up with an online store that offers doorstep delivery.
9. Open an Online Cosmetics Store
The gigantic rise in the beauty and cosmetics market makes for the most bankable business idea, especially in metro cities like Hyderabad.
There is a constant demand for cosmetics and beauty products in cities. You can open an online store to sell these products and market them through WhatsApp and social media platforms.
Get Inspired- Falguni Nayar started Nykaa in 2012 as an online beauty and wellness store. Today she is considered India's richest self-made woman and her net worth is around $7.7 billion!
Conclusion
There are many more business ideas in Hyderabad that one can start with low investment and grow with continuous effort.
However, the success of all these businesses is contingent upon an online presence, which facilitates the business.
Digital sales are growing every year and digital stores are no longer an afterthought. There are entire businesses that are being built online like eCommerce, e-groceries, e-pharmacy, etc.
The Dukaan App is a convenient, easy-to-use platform that simplifies creating an online store and manage your business efficiently. It is an easy-to-use platform providing a cost-effective option for creating your own store.
Check best business ideas in following cities: