Want to start a business in the commercial capital of Gujarat, aka Ahmedabad? Here, we have curated 30 business ideas in Ahmedabad to help you become a successful entrepreneur.
Ahmedabad, the capital city of Gujarat, is home to several successful entrepreneurs. It is the second most popular industrial center in western India after Mumbai.
The city has 12 main industrial estates and 12 special economic zones. As per a recent survey, Ahmedabad assisted 400 MSMEs in 2020-2021.
The Manchester of India is famous for its ever-burgeoning textile industry. Over the past decade, it has also shown an impressive rise in information technology.
It is among India's top 10 most competitive cities as of 2012. All these factors make Ahmedabad suitable for investment purposes. Here are some business ideas in Ahmedabad for avid entrepreneurs.
Online Business Ideas in Ahmedabad for 2022
Here is a list of some profitable online business ideas in Ahmedabad that are worth pursuing:
1. Sell products online
Although launching an eCommerce store online takes a lot of research and effort, it is sure to reap long-term benefits.
To get started, you need to find a suitable marketplace where you can sell profitable products anytime and from anywhere.
Want to capitalize on those opportunities? Get started on Dukaan as it offers several eCommerce opportunities to make money from home. Get registered, list your items, and start selling.
Watch this video and see how easy it is to take any business online with the help of Dukaan.
2. Buy or invest in the textile business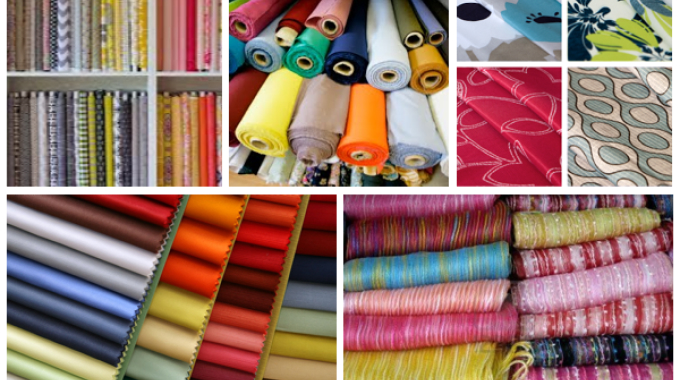 Ahmedabad reigns supreme when it comes to cotton textile works. Since the textile industry is the mainstay of the city, it offers a huge opportunity to start or invest in the textile business.
From readymade garments and embroidery to machines required in the textile industry, entrepreneurs have a plethora of investment or startup options.
You can start selling the choicest fabrics online using Dukaan. Read this article to know how you can set up your online clothing store.
3. Get into the dropshipping business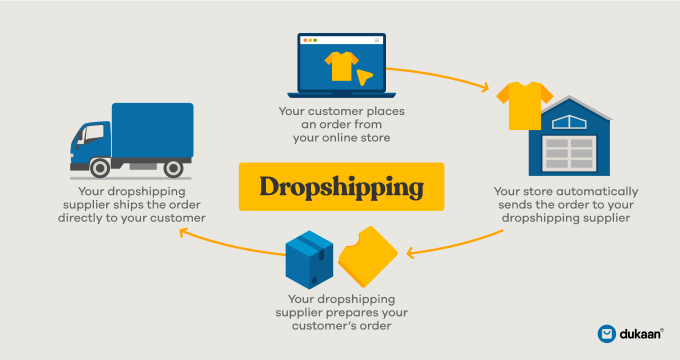 When it comes to profitable online businesses, dropshipping can't be overlooked. For new entrepreneurs, dropshipping not only saves initial costs but also helps save money in the long run.
Through dropshipping, you can set your product prices, sell products to targeted customers, and even market your own brand!
What's more, no inventory costs until your goods get sold. Isn't that wonderful?
4. Become a beauty influencer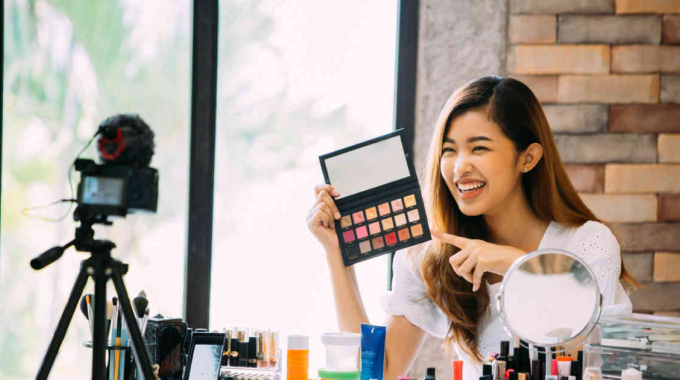 If you have a penchant for beauty and fashion and love sharing your new looks on Instagram every day, you can surely be a successful beauty influencer.
There are plenty of ways to earn engaged followers. From creating stunning makeup looks and putting together trendy outfit photos to providing beauty tips and hacks.
Make sure to use trending hashtags and the right tools to promote your content and grow organically.
5. Sell handmade products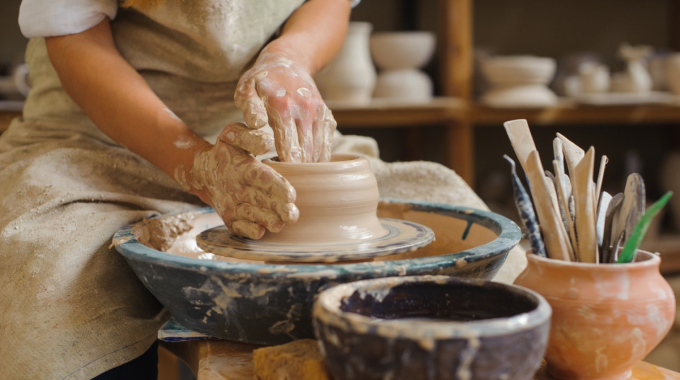 Handicrafts are quite popular in Ahmedabad. Considering sustainable fashion is a rising trend in the country, you can sell handmade or upcycled items.
This can include plastic bottle plants, wood photo frames, glass candles, fabric gift wraps, etc…
You can also try hand-printed and tie-dye clothes such as bandhani, which is in vogue in Ahmedabad.
6. Become a blogger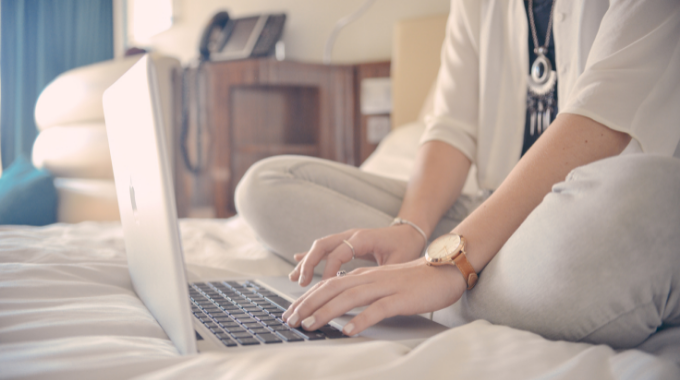 If you can craft content easily and love to communicate on social media, give blogging a shot.
All you have to do is choose a niche, use your writing skills to create blog posts, and use SEO strategies to drive traffic to your website.
Don't forget to use the power of Facebook, Instagram, Pinterest, etc., to promote your blog.
7. Take up affiliate marketing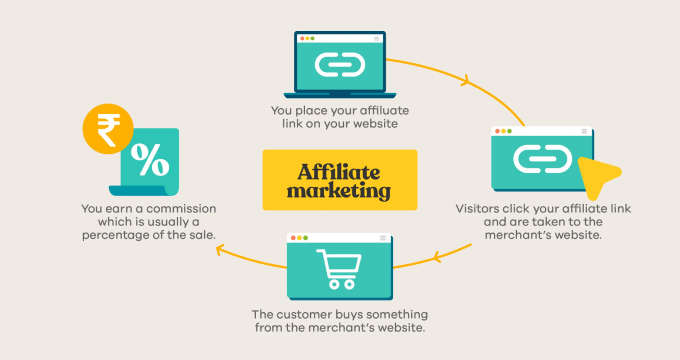 Affiliate marketing is a simple way to make money online. This advertising business model requires little to no startup capital.
You just need to join the right affiliate programs and create engaging content in the chosen niche to drive traffic, get clicks, and eventually convert them into sales.
8. Sell web or app development services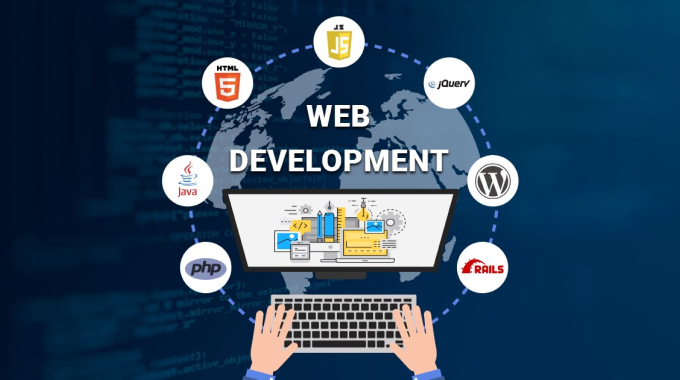 Today, no online business can thrive without a good website and product application.
If you have great coding skills, use them to design, build, test, and deploy websites and apps for businesses.
9. Start an SEO business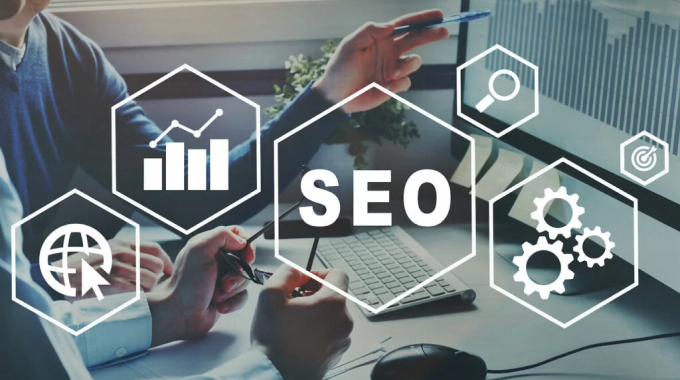 Offering SEO services allow businesses to improve their visibility in search engine results. garner more website traffic, and boost sales.
Create your own Search Engine Optimization Business website.
Then you market it to get clients and scale your business to great heights.
10. Start an online jewelry boutique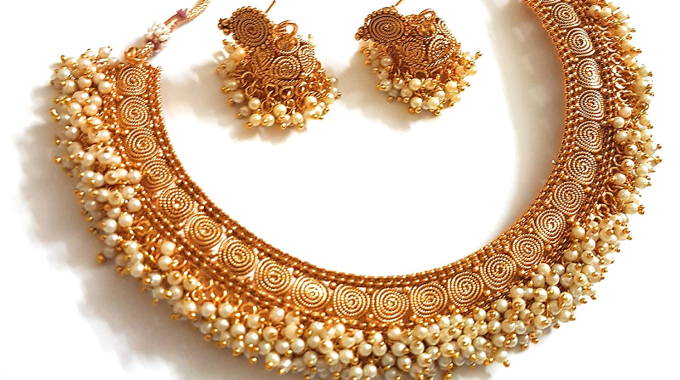 Are you passionate about jewelry? Do you love keeping your fingers on the pulse of the latest jewelry trends?
Why not unleash the power of social media and turn your passion into a lucrative business opportunity?
Start an online jewelry boutique and experience your passion through the sale of jewelry from the comfort of your home.
Small Business Ideas in Ahmedabad with Low/Zero Investment
These small business ideas in Ahmedabad in 2022 will need the least investment to earn a name in the world of entrepreneurs.
11. Create digital courses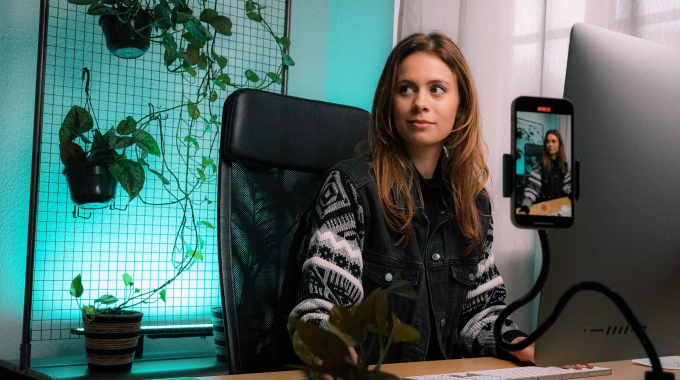 Online tuition is a brilliant business opportunity for every teacher out there.
You can reap high returns with digital courses on content marketing, advertising, SEO, social media marketing, or courses related to technology, English, JAVA, Oracle, etc…
12. Become a consultant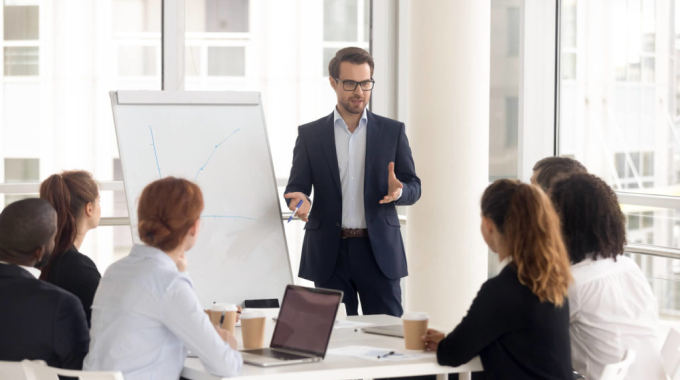 Both individuals and organizations seek expert help in their field of interest from time to time. If you have the required knowledge, why not put that to use?
You can provide consulting services to help prevent problems and improve performance in your chosen area.
Get certified as a consultant and create your business website.
Once you have streamlined your products and set your rates, you are ready to go.
13. Sell home decor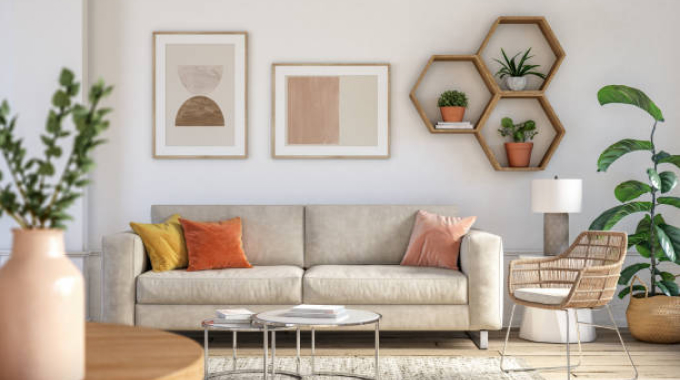 People love to decorate their homes. Likewise, people residing in Ahmedabad are no exceptions.
You can choose to sell all sorts of home decor. From wicker furniture and Rattan baskets to sofas, flower vases, and more. Use modern, conceptual elements and AR/VR technology to offer 3D views to customers shopping from their homes.
14. Become a freelancer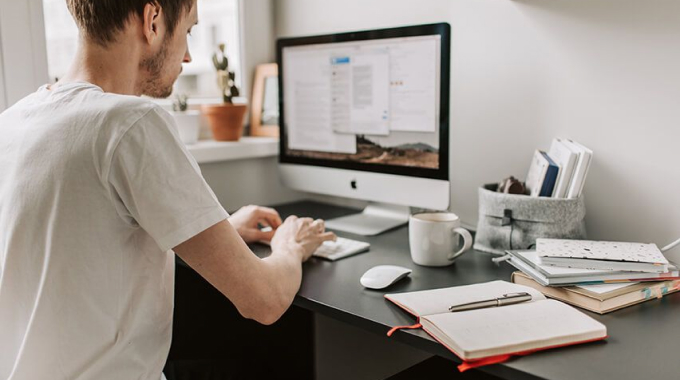 No doubt you need to risk leaving your job to start a freelancing business, but it can be the best decision of your life.
If you have a marketing skill that you think can sell, it's never too late to become a freelancer.
Create a portfolio and list all your skills. Include the pricing of the freelancing services you are offering.
Go right ahead and build a strong network through social media as well as freelance platforms to sell your services.
15. Kick start a photography business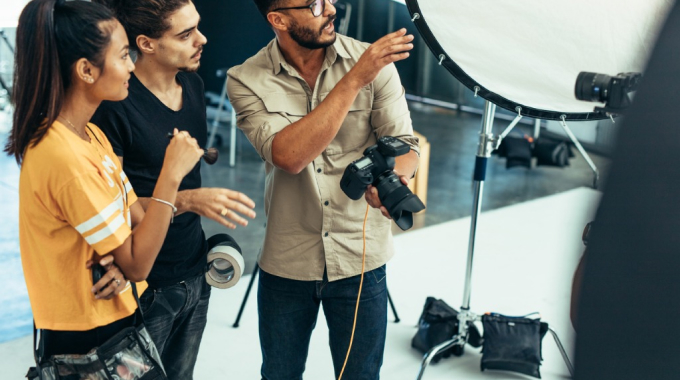 You can start a photography business if you have a knack for clicking great pictures with your DSLR.
Commercial photographers are the highest paid, followed by fashion and wedding photographers, so choose accordingly.
You can also become a photobank photographer and sell your photography to online royalty-free stock image providers.
16. Sell snacks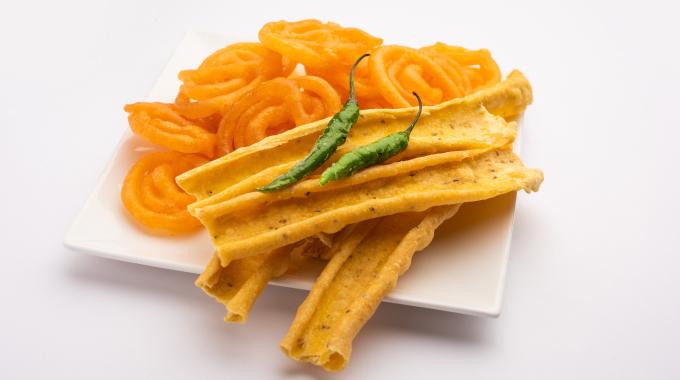 Ahmedabad is known for a wide variety of mouth-watering snacks, such as Khakhra, Dhokla, Thepla, Fafda, and Dabeli, to name a few. So, selling snacks in this populous city would be a lucrative move.
If you own a restaurant or eatery, you can also list your menu online.
17. Offer cab/car rental services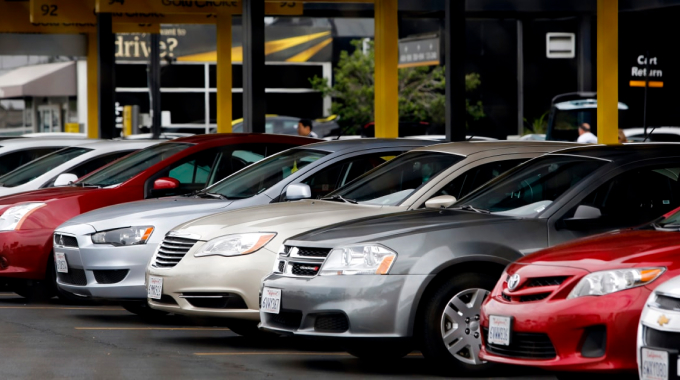 Commuting to work in super crowded buses is frustrating for many individuals.
This is where hiring a cab can offer a more convenient and fast journey. Keeping this in mind, why not start a car or car rental service in the most populous city of Gujrat?
You can borrow cars on a contractual basis or for a short period depending on your budget. After getting the required licenses and permits, you can establish your firm.
18. Become an event planner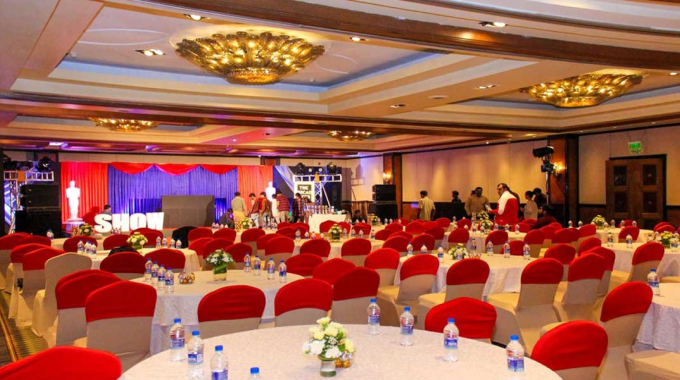 From exploring one's creative vision and turning ideas into fruition to the flexibility of getting things done, the job of planning a dream event for someone is highly rewarding.
The added advantage here is that you can become an event planner and run the business well without quitting your full-time job.
19. Open a fitness center
The right blend of business acumen and knowledge can turn you into a professional fitness trainer and deliver exemplary results.
Since fitness is now on everyone's mind, you can channel this thought and become a personal yoga or gym instructor.
Open a fitness center at home or rent a commercial space to offer your services. You can even post tutorials online and cater to an audience beyond the boundaries of Ahmedabad.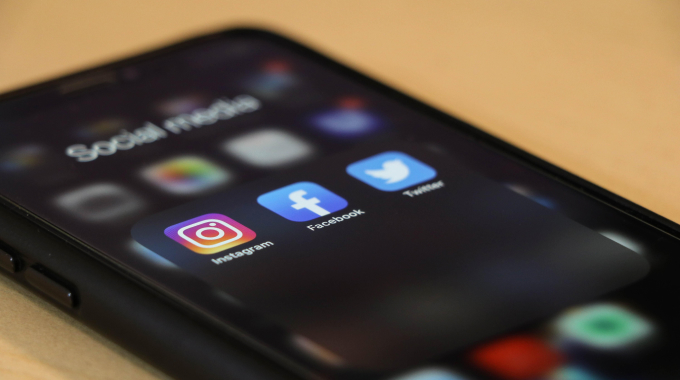 In the current digital landscape, social media management is in great demand. Businesses are looking for ways to market their products or services online and become more recognizable brands.
So, if you have SMM skills, use them to manage the online presence of businesses with the right tools, platforms, and strategies.
New Business Ideas in Ahmedabad for 2022
There are tons of innovative business ideas for people with entrepreneurial minds that drive inspiration. Some of them are:
21. Provide babysitting services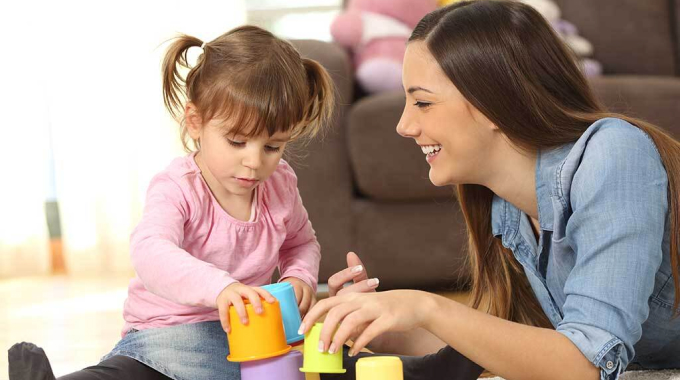 Many couples with kids handle workplace demands and household chores simultaneously.
However, some families require a babysitter who can look after their children and give them a short break.
If you live in an urban area in Ahmedabad, you can opt for a babysitting or childcare business.
You can take a babysitting course and even volunteer to care for babies or kids you know if you are a novice.
22. Sell art and craft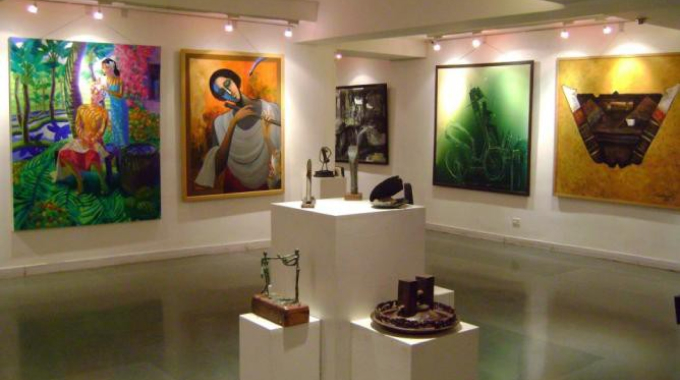 Ahmedabad is always hunting for artisans who can preserve the art and craft bazaar while marketing and selling their products.
If you fancy art and craft, you can unleash your creativity and turn it into a business opportunity.
From metalwork and Rogan painting to thread work and Rabari Embroidery, there are many exciting options to take up as an artisan.
23. Sell papad and pickles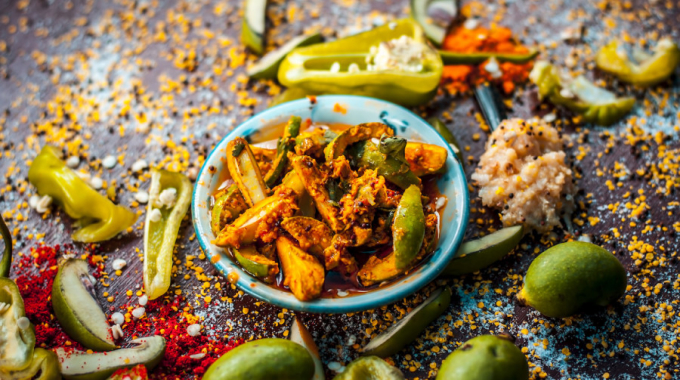 In Ahmedabad, every meal is accompanied by papad and pickle. With suitable raw materials and dedication, you can earn huge bucks by selling papads and pickles right from the comfort of your home.
If you know how to prepare savory papads and delicious pickles and have the capital to invest, you can kick start your own company and earn profits.
24. Start a graphic designing business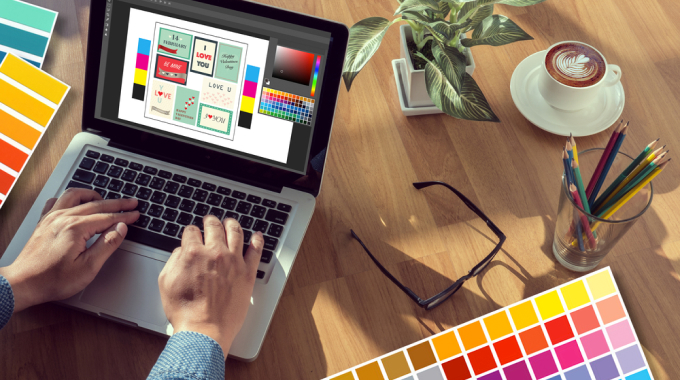 If you are well-versed with graphic design software, you can use the skill to your advantage by starting a graphic design business.
You can choose to become a freelance graphic designer and take your business online. Or you can start an offline graphic design company.
25. Provide tiffin service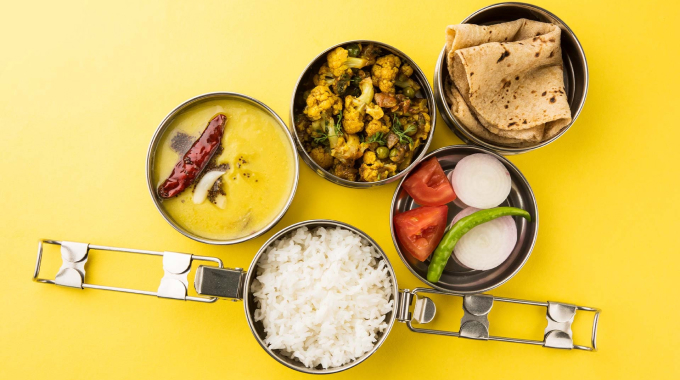 Tiffin services usually involve low initial investments, thus making it a lucrative option for individuals who want to set up their own business.
Especially if you are a homemaker, you can cook and prepare fresh and healthy food and send it in tiffins to workers, industries, old-age homes, and so forth.
26. Open a beauty salon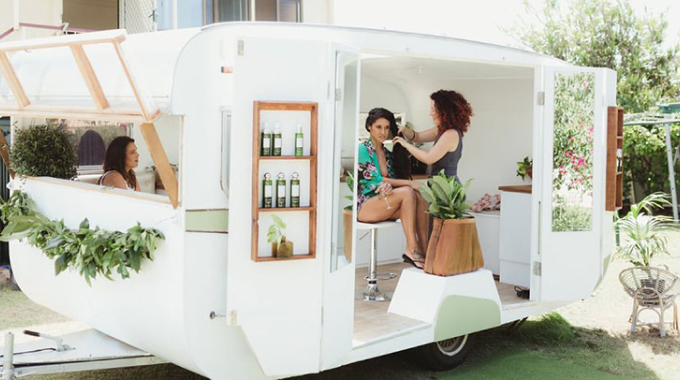 The beauty service industry is growing rapidly. Are you a beauty expert?
Here's the opportunity you've been waiting for, open a beauty salon and make it your career.
If you do not want to take the generic route and sell innovative beauty services, think of options like lip tattooing, eyelash extension, microblading, etc…
27. Become a property manager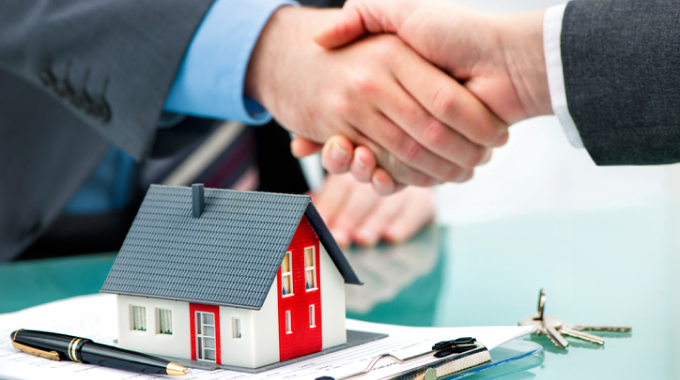 Ahmedabad has shown a significant population influx over the last decade.
More and more people are coming from various cities and villages, garnering a huge demand for commercial and residential spaces.
Hence, you can become a property manager, sell or rent buildings and earn a good commission.
28. Provide home cleaning services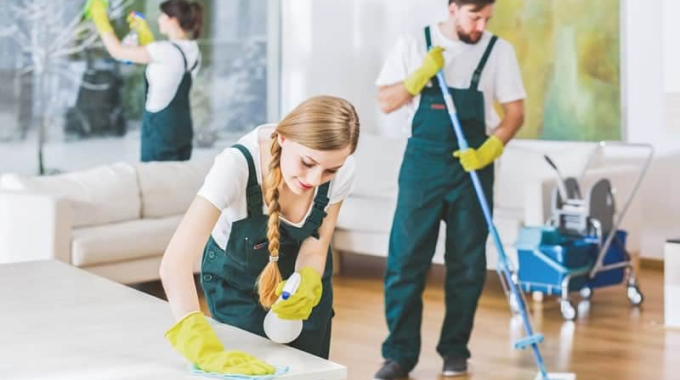 If you want to start something innovative at a low investment, the notion of providing home cleaning services undoubtedly stands out.
Homeowners living in lavish apartments and bungalows will look up to you for getting every corner of their home cleaned.
All you need is a group of dedicated professionals and cleaning equipment to offer the services.
List your ads on social media and get contacts through referrals and public places. You can even take the business online and provide window cleaning services, carpet cleaning, maid cleaning services, or office cleaning- whatever you fancy.
29. Be a tourist guide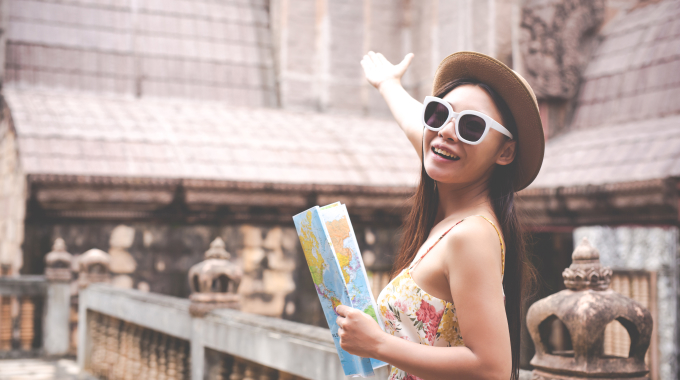 Ahmedabad is a popular tourist attraction known for a wide array of sightseeing spots, such as Gandhi Ashram, Kankaria Lake, Auto World Vintage Car Museum, and many more.
If you love traveling or want people to know about your culture and rich history, becoming a tourist guide can be the most rewarding experience.
30. Sell wholesale garments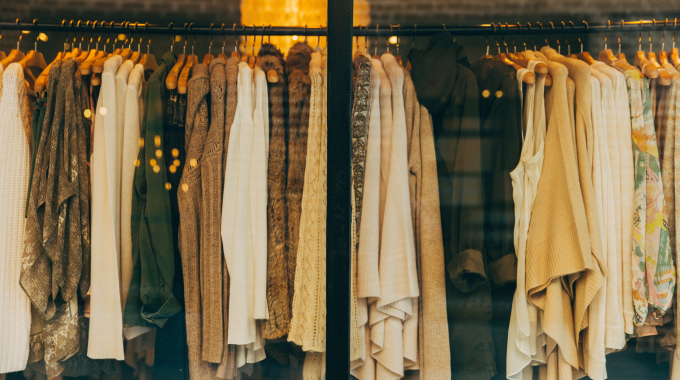 Since Ahmedabad has an abundance of cotton, the production of garments incurs low costs and high returns.
You can start a garment wholesale business and sell good-quality garments.
As an entrepreneur, think with a creative mind and develop designs that can garner the attention of millennials and Gen Z.
How does Dukaan help your online business?
Start your entrepreneurial journey in Ahmedabad by taking inspiration from these small and new business ideas. Do not hesitate to take your business online. If you need expert guidance, Dukaan is at your service to help you take your online business to a whole new level. Through Dukaan, you will get an e-commerce platform that you can run without needing any technical skills. So, what are you waiting for? Get started right away!
Dukaan can help you set up your online storefront at an unimaginably low cost.
Do check out other business ideas in different cities: