If you are looking to start a business in 2022, Bangalore could be your business hub and these business ideas in Bangalore will help you get you started.
The "Silicon Valley of India," Bangalore is one of India's fast-growing metro cities. A survey about the richest cities of India featured Bangalore in 4th place with a total GDP of $110 Billion.
With India seeing a rise in unique investors who are open to investing in small businesses, it is a really motivating time to start your new business venture.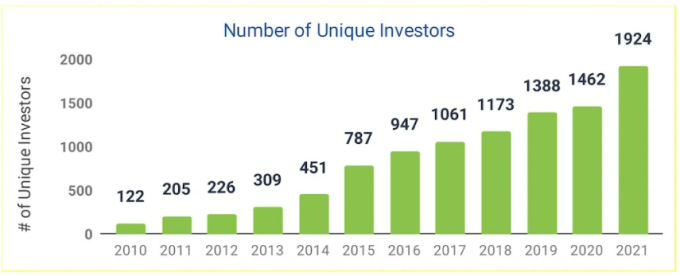 Starting a business in Bangalore can be highly profitable, for its strength is in its vast consumer base. Since people from across the country flock to the city, the preferences of the consumer base are varied as well.
Playing by the strengths of Bangalore and with a smart mix of physical and online presence, you can generate significant returns on your business.
Online Business Ideas in Bangalore 2022
1. Start a cloud kitchen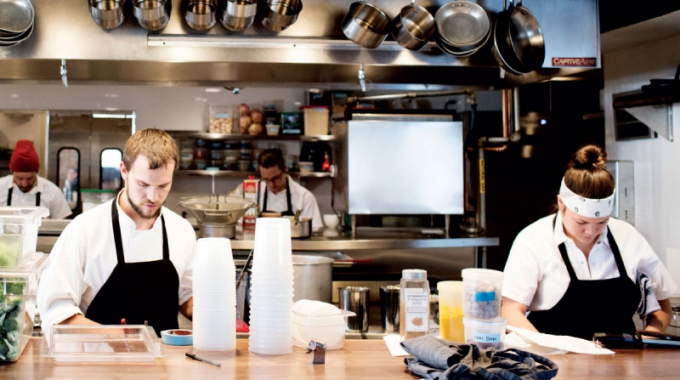 Starting a cloud kitchen is so much easier compared to setting up a restaurant. It needs lesser space, just a commercial kitchen for that matter. It can be as spacious as you need it.
Once you have your cloud kitchen set up, you can create an online catalog for your food that allows people to order online. You can fulfill these orders by making them in the kitchen and delivering it to your customers.
2. Start reselling business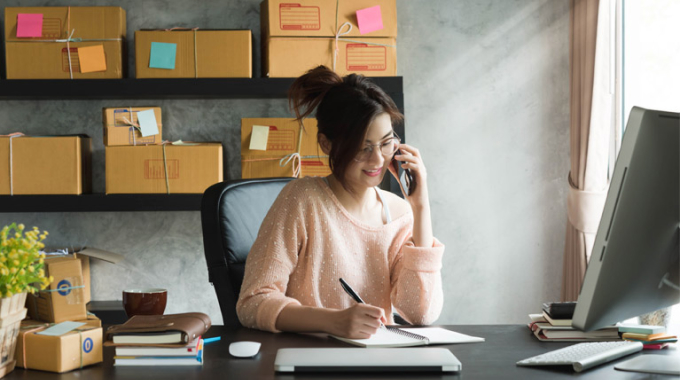 Reselling business has gone completely mainstream right now with anyone who is looking to make a little extra money choosing to start their own reselling business.
It is very profitable as you will be buying products in bulk from a supplier at lower costs and then selling it to your customers at a margin. You can resell sarees, jewelry, hair accessories, and so much more.
Here is a quick guide to starting your own reselling business.
3. Start a B2C store online
If you have a business idea that addresses your customers directly, starting your own B2C store online can help you build your business more efficiently.
Whether it is a product or service, by creating an online store, you can reach out to a larger audience and manage your business on a single platform.
Learn how to set up your own online store with this video
4. Start a mobile/ home salon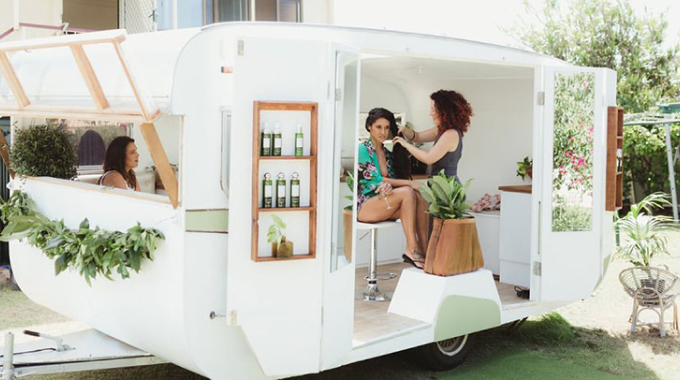 We know that setting up a full-blown salon can be very challenging. However, in recent times, people prefer their pampering sessions in the comfort of their homes.
Starting a mobile salon takes way lesser time and money, as you can do it on your own until the business grows and more requests start coming in. All you need is a couple of portable manicures, pedicures, threading, and facial kits to start with.
😎  Get Inspired
–
Urban company
, formerly known as the Urban clap, offers services like home salons, haircuts, massages, etc. With a boost in the business during the pandemic, they are currently focusing on the rapid expansion!
5. Sell organic food online
The demand for organic products has raised in India with people growing more health-conscious, now more than ever!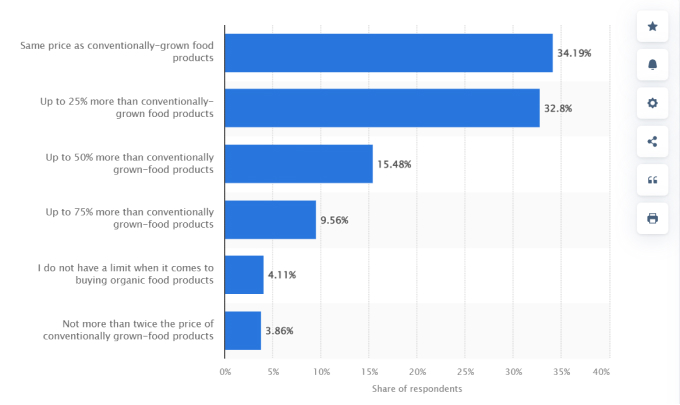 Opening an organic food store online can supply this demand, making it a profitable business idea for you. You can offer doorstep delivery to make it safe and convenient for your customers!
6. Deliver home-cooked meals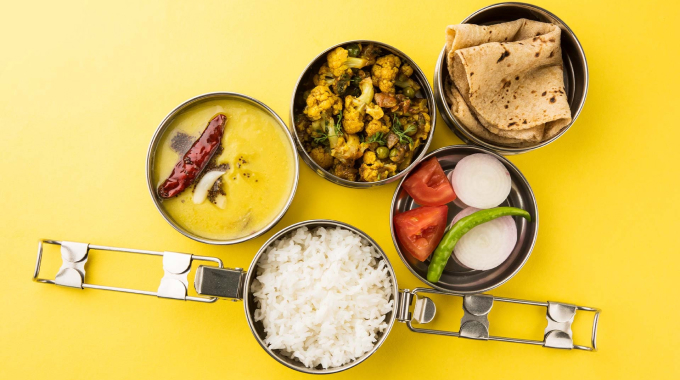 Bangalore has a huge working population. Long commute, irregular office hours, and a busy lifestyle compel people to consume fast food.
However, recently there is a growing awareness about maintaining a healthy lifestyle. Employees want simple, home-cooked food that is easy on the pocket and good for their health.
Preparing and delivering home-cooked food has the potential to be a sure-shot success. Ensure that the food is hygienic, of good quality, the price is affordable, and the service is consistent.
7. Start professional blogging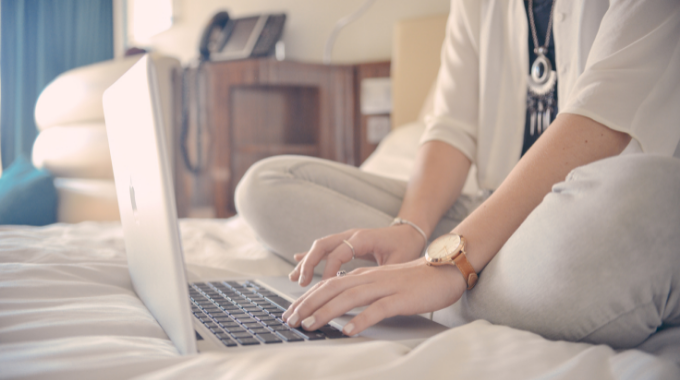 In the digital age, especially with social media coming in, professional blogging has matured as a field of opportunity. If you have a talent for writing, you can definitely develop yourself as a professional blogger.
The most significant advantage is that the startup cost is meager. If you have a website, a computer, and a budget for social media or online marketing, you are pretty much ready to go!
😎  Get Inspired
– Archana Doshi is one of the top bloggers in Bangalore who runs the blog
'Archana's Kitchen'
. It is a food blog that carries a range of recipes, meal plans, lunchbox ideas, and more!
8. Start an online retail business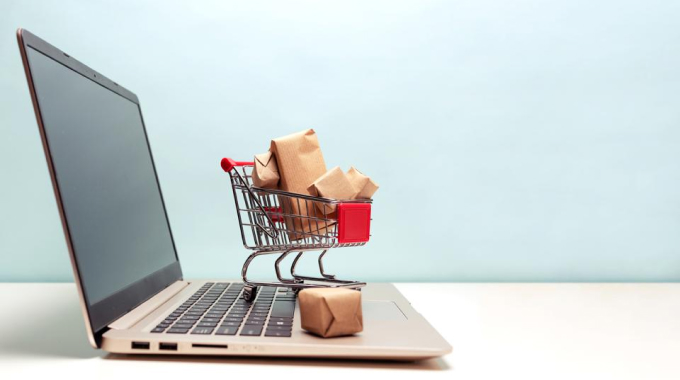 Online retailing, also called e-tailing, has become the way of business in recent years. With a catchy online catalog and a strong social media presence, building the business gets very easy.
The best part about starting an online retail business is the opportunity to build your own brand through your business.
This article can give you some retail business ideas to get you started.
9. Start a fashion boutique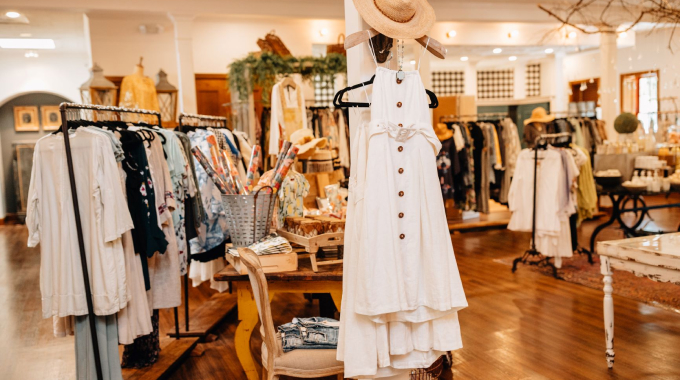 Anyone who has the skill that can be cashed upon should start a business around that skill.
Case and point, starting a fashion boutique if you have commendable sewing skills and unique fashion ideas!
Create an online catalog with your designs and outfit ideas. Create a buzz for them over social media and WhatsApp. Soon enough, clients will start lining up at your store!
Learn all about starting your own boutique in 10 easy steps.
10. Start a market research agency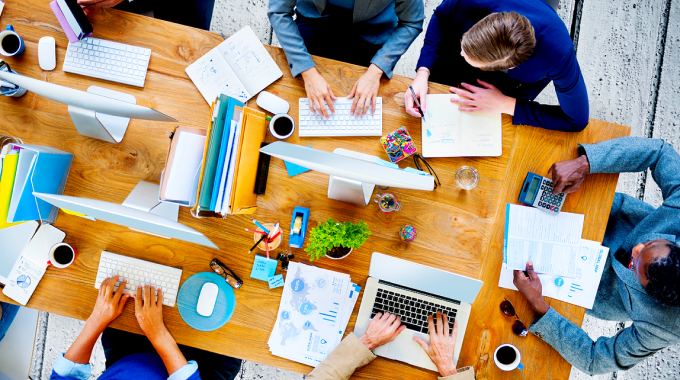 Companies nowadays depend a lot on market research. User insights on product, service, and perception are critical in this day and age. While there are internal departments that handle research, a few companies prefer outsourcing research work to agencies.
There are a lot of scopes if you decide to start a freelance research agency. Your primary investment will be time, even when your rental space requirement is lower.
Small Business Ideas in Bangalore 2022
11. Start a recruitment firm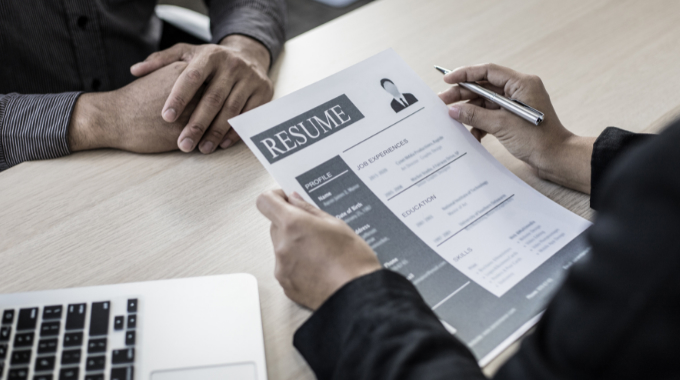 In a city like Bangalore where there are a lot of job opportunities and a lot more job seekers, every organization needs some help in finding the candidate.
Starting a recruitment firm can be a highly profitable and scalable business idea in Bangalore. You can basically start as a freelancer and grow your team with the growing demand.
12. Offer corporate event management services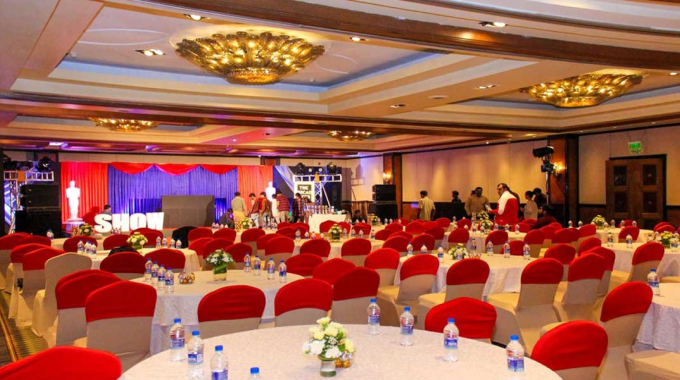 Corporates are obligated to conduct events, both formal and informal, as a part of their HR policies.
However, they cannot let organizing such an event affect their day-to-day functions. Hence, it is outsourced to event managing firms.
The scope for event management services in Bangalore is pretty high. You can set up your agency out of a room in your house or rent a small office space depending on the number of people working in your team.
13. Start a digital marketing agency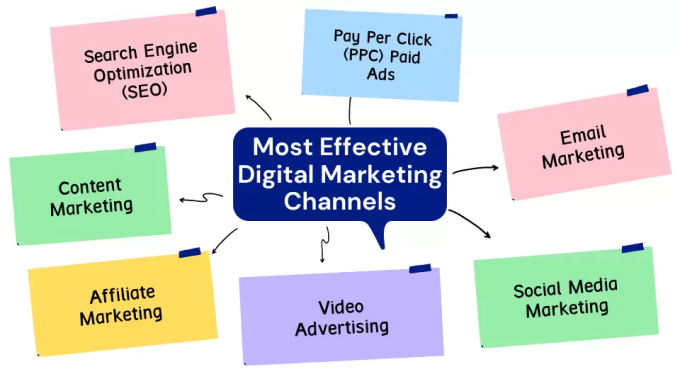 Businesses are required to have a strong online presence if they want to survive in the current market conditions. However, not all of them are equipped with the knowledge or manpower for the same.
Through your own digital marketing agency, you can help such businesses out by creating an online presence for their business and handling all things marketing for them.
14. Start an online tuition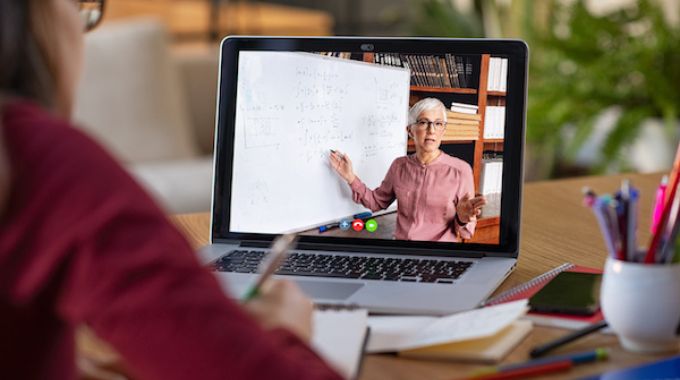 The online education business is thriving ever since the pandemic started. With people getting used to the comfort and ease of attending classes online, it could be very beneficial for you to start online tuition.
Play by your strengths when you choose the subject and setting up your online tuition is really simple. This article can help you with it.
15. Teach yoga online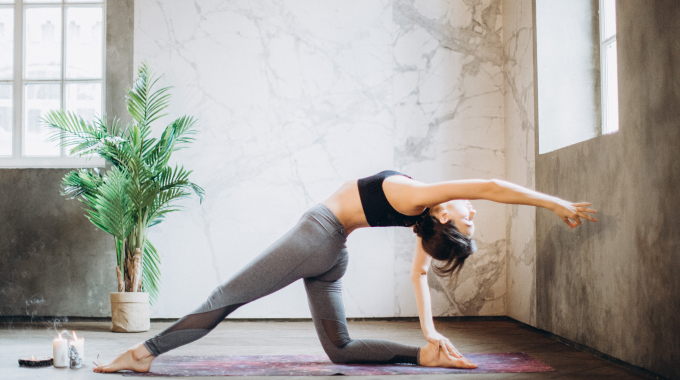 People are making conscious lifestyle changes in recent times. They are giving importance to yoga, meditation, and mindfulness right now.
When it comes to yoga, it is very important to learn it from experts before getting into it. Hence, by starting an online yoga class, you can reach out to these people with the right postures and techniques.
Also, starting an online yoga class is much easier and more cost-effective compared to opening a yoga studio!
If you are looking for similar home business ideas, this article can help you out.
16. Start a food truck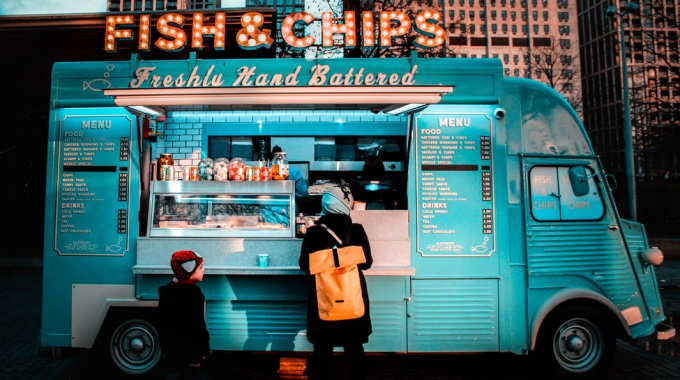 A food truck is nothing but a mobile kitchen equipped to cook, serve and sell food from anywhere. The overhead costs are lesser for starting a food truck business and it is easier to set up.
Start by setting up your food truck, or you can buy fully functioning food trucks for prices starting from Rs. 75000. Aajjo can help you find your match and get started on the business.
17. Set up a grocery store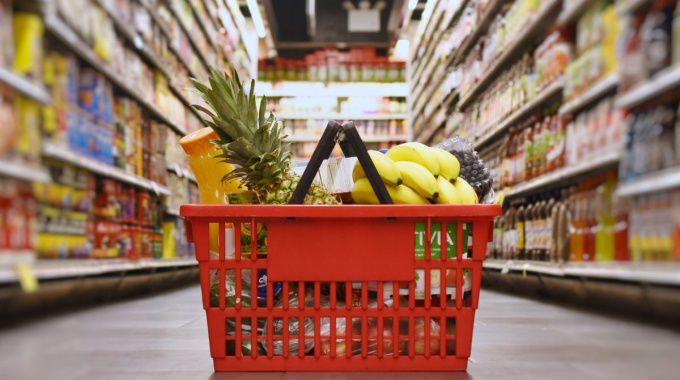 Setting up a grocery store is easy because you do not have to make or manufacture any of the products. You can always find trustable suppliers for groceries and FMCG products.
By taking your store online, you can open your business up to a wider customer base and offer quick home delivery.
If you are looking for some other profitable business ideas in India, this article is for you.
18. Start a canteen service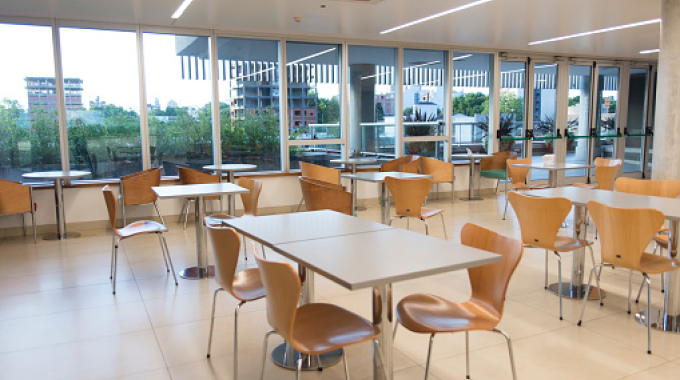 Offices, universities, and hostels are filled with people, both local and national, and most of them will give anything for a decent meal served to them hot.
You can rent out a kitchen space to cook the meals and serve them out of clean containers at the workspace or hostel. Running a canteen business is both profitable and fulfilling.
If you are looking for ideas on what food to sell, here is a list of profitable food business ideas.
19. Offer interior design services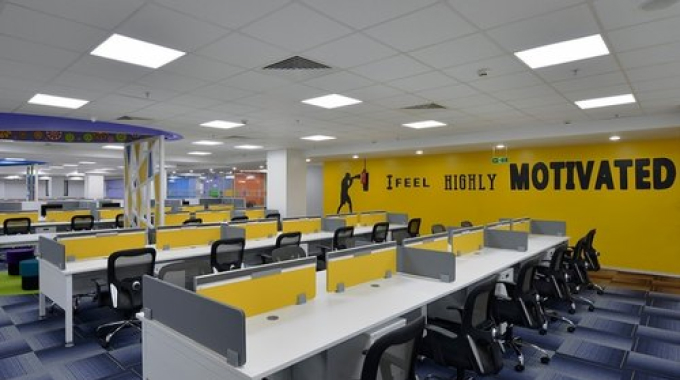 If you are a skilled interior designer, starting a business around these skills can prove ‌highly beneficial in Bangalore.
Not just the residential sector, even commercial sectors are looking for skilled interior designers to make the space look professional and put together!
Hence, the demand for interior design services will be constant and never-ending.
20. Open a hair salon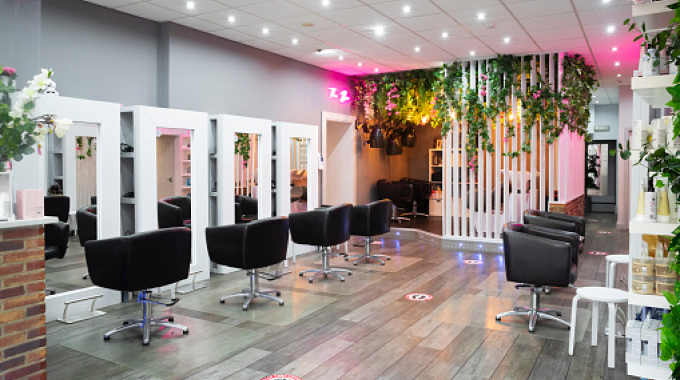 Again, it does not matter if the salon is fancy and luxurious. Just a decent space with high-quality equipment and skilled personnel.
Huge salon chains have taken over the city, which has hiked the prices of the hair salon services. You can gain a competitive edge by offering budget-friendly services and focusing on customer satisfaction!
21. Open a chai/ tea shop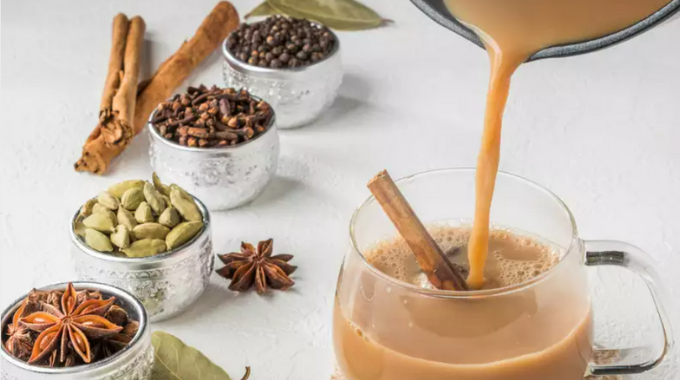 As Indians, we basically live on Chai or milk tea. Even if there is a chai store at every corner of the street, starting a chai shop will still be a profitable business.
It does not need a lot of space to set up a chai shop. You can take a unique approach and start selling chai from a mobile truck!
New Business Ideas in Bangalore 2022
22. Start a travel business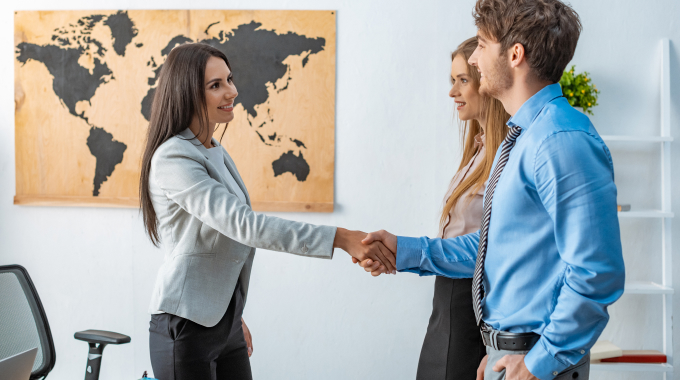 Karnataka is basically rich in culture and heritage. There are a lot of tourist spots in and around Bangalore that attract people from all over the world.
You start a business in the travel sector. You can start by arranging local tourist visits, booking transit tickets, or assisting in accommodation bookings.
Collaborating with other local businesses is a great way to expand your business. A strong online presence through a website and social media will help boost your business.
23. Start a backpackers' hostel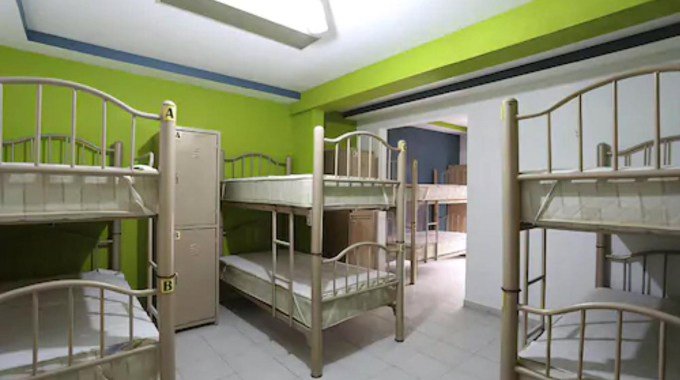 Long-term tourists or backpackers are among the few tourist groups that visit Bangalore. For them, a hostel facility is much cheaper than the traditional hotels.
The capital investment required is lesser in setting up a hostel or a homestay; hence, the chances of it turning out to be a profitable venture are high.
😎  Get Inspired
–
Zostel
started out as a backpacking hostel in Jodhpur. It was founded in 2013 by 7 co-founders and currently; they operate at over 40 locations.
24. Start a pet cafe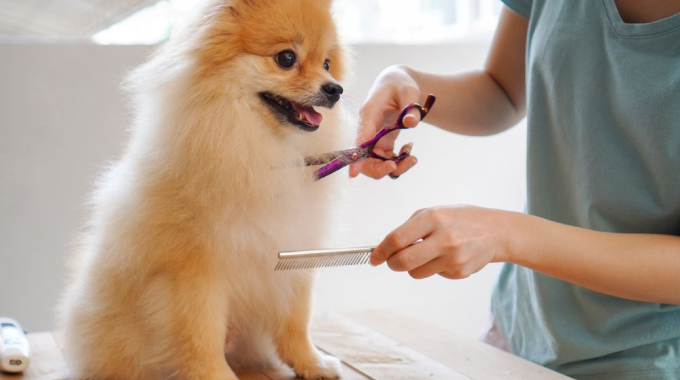 With a growing trend of adopting pets, the need for pet care shops has increased manifold. Pet owners want the best possible care and social atmosphere for their pets.
Pet cafes provide pet owners with a place to take care of their pets and let them rejuvenate.
If you can tap into the pet community, having a pet cafe or any other pet care business can be a great source of revenue.
25. Start a dollar store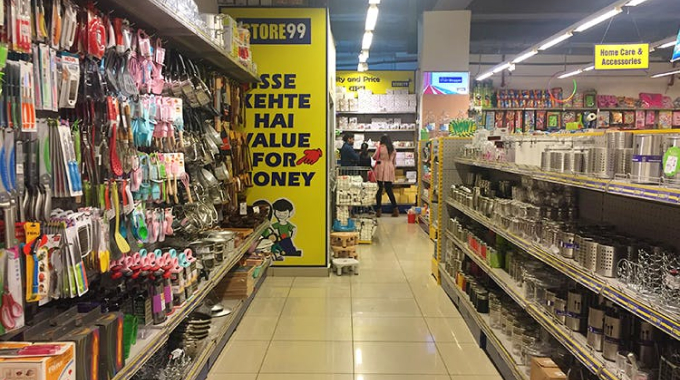 The dollar store concept is to have a store with everything under the roof available for a throwaway price, i.e. $1.
A similar business can be opened in Bangalore, where you have a budget gift shop with everything under ₹100.
You can sell a range of products in the store, big and small, like candles, candle holders, stationery, mugs, plates, utensils, and so much more.
😎  Get Inspired
– 
Super 99
is a chain of stores that is based on a similar concept. Most of the products sold at the store are at Rs. 99/- or less.
26. Start a Daycare center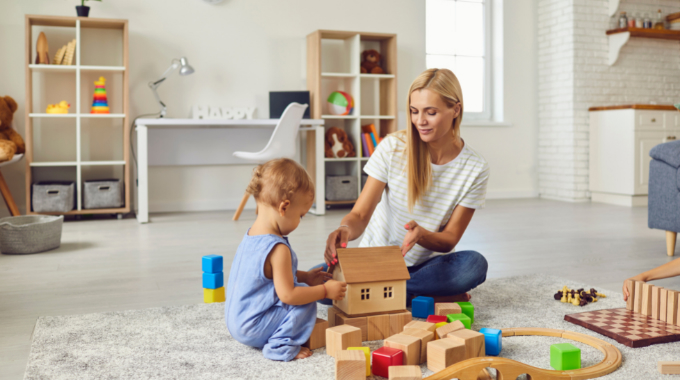 Bangalore, like many other metro cities, has a lot of parents of young children working in offices. They often worry about the safety and security of their child when they go to their offices.
If you have a safe and hygienic space—owned or rented—you can look at opening a daycare business. You can showcase your infrastructure, all the safety measures and handle basic queries through your social media or website accounts.
🎯  Pro Tip – Parents trust a bit more if the business owner is a female. If you are a male, it would be great to start by hiring a female caretaker.
27. Offer catering services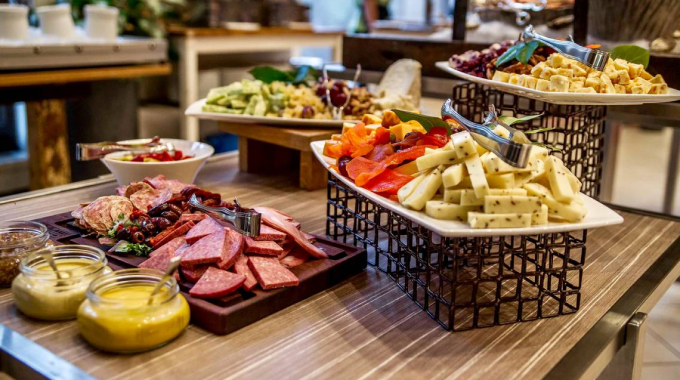 The culture of house parties is rampant in Bangalore. Nobody likes to work in the kitchen while others are partying. There is a growing demand for small-scale caterers in such cases.
This is not just about social events. A lot of business events are also hosted in the city. Many startups and companies are constantly on the lookout for off-premises catering, and this could be a great opportunity.
There are two important parts to achieving success in this business: developing an online presence and maintaining a great connection with clients.
28. Start real estate brokerage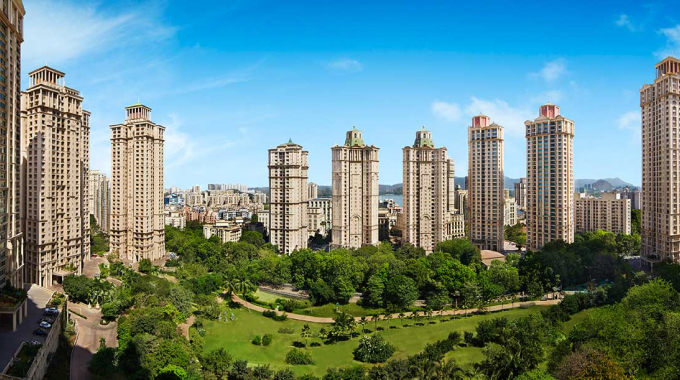 If you have been living in Bangalore for some time and know the real estate market well, you can consider starting a real estate brokerage firm.
Bangalore has a high concentration of migrating population who are on the constant lookout for rented residential properties and businesses looking for a commercial space to rent for their office or store.
You can start small by focusing on select localities and on basic flats in good compounds. Gradually, you could either expand to different areas or get into office and commercial spaces.
29. Offer deep cleaning services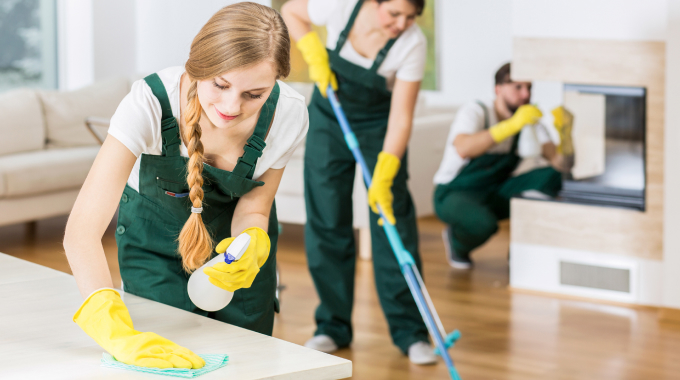 The need for professional cleaning services is increasing. Both commercial establishments and households have driven up the demand.
Post pandemic, both residential and commercial spaces have become more conscious about the sanitization and hygiene of their premises. So starting a deep cleaning service company can be ‌highly profitable.
You can also showcase your services online or through a mobile app– allowing slot & service booking can add tremendous value to your business.
30. Start a software development firm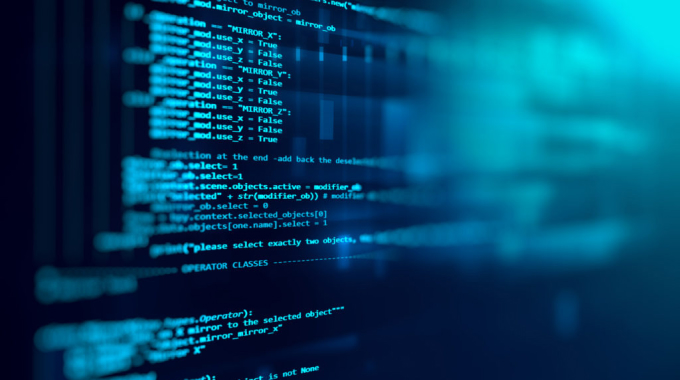 It is only obvious that starting a software development company in the IT Capital of India has the potential to be a very profitable opportunity.
The best thing about starting this line of business is that it needs your expertise and not a physical setup. Even better, if you can gather a few more experts, you can scale up even faster.
Make your presence known through local information websites and other social media channels or you can take up outsourced projects by bigger corporations.
31. Start a co-working space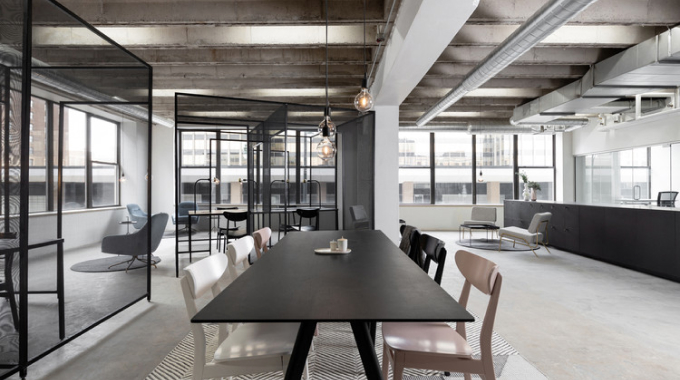 Startups need a professional office setup but do not have the capital to buy or rent office space in the early stages. Freelancers are also drawn to the comfort of an office-like setting that they can use on their own terms.
These people opt for coworking spaces, where they can rent a seat or a cabin on a monthly basis, along with some other facilities like internet, cafe/ food, telephone connection, etc.
If you have a space or can rent a space that you can convert into a co-working space, it could prove to be a highly profitable business idea for you!
Conclusion
An increasingly important element of success, especially post-pandemic, is having an online store. Dukaan helps local businesses go digital and use existing channels like WhatsApp to sell their products.
Even if you are not very tech-savvy, you can get started by just downloading the app, completing the registration process in under a minute, and you can start listing your products.
Check best business ideas in following cities: