If you are looking for some business ideas in Bihar to get you started on your entrepreneurial dreams, you are at the right place!
Bihar has always been a hive of commercial and industrial activity. It is filled with hardworking, intelligent, and industrious women and youth who have added value to millions of organizations all over the world.
However, until recently, they did not have the right motivation to start businesses on their home turf.
The Bihar government recently launched various schemes to encourage unemployed women and youth to start their own businesses.
Under these schemes, women and youth in Bihar can apply and receive 10 lakhs in loans to start a new business! Out of the 10 lakhs, 5 lakhs is subsidized and the rest 5 lakhs shall be repaid in as many installments as needed.
Both the new schemes, meant for the unemployed youths and women hailing from the upper castes and backward castes category, would be implemented.
Bihar Industries Department
If you are among the next-gen of entrepreneurs, rearing to start your own business, this might be the right place and right time to get started!
Business ideas in Bihar to Try in 2022
Here are some of the most lucrative business ideas in Bihar to pursue.
1. Start an online store
In a study conducted by eBay in 2021, Bihar ranked on top of the 10 states with the highest percentage of small business newcomers.
These numbers are the reason why we are leading this list of business ideas with 'starting your own online store.'
Even if you own a brick-and-mortar business, the ask of time is to take your business online. Else it is hard for your business to survive!
In today's world, you neither need to spend a lot of money nor time to build your online store. On Dukaan, you can get it done in a matter of minutes, and here is how.
2. Start Litti Chokha business (Best food business in Bihar)
Litti Chokha being the most famous local dish that originated in Bihar, it could make for the best food business in Bihar.
By taking this traditional dish and re-branding it with your own brand, you can increase the reach of your business.
By creating an online store on Dukaan, you can easily scale your Litti Chokha business from the comfort of your home.
Need some guidance on how to start your own food business online? Click here.
3. Start a warehousing business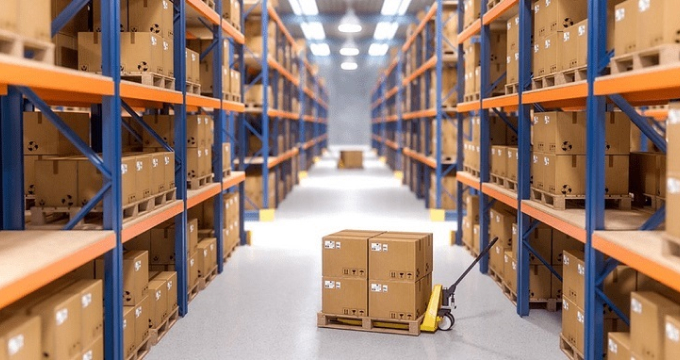 With over 80% of the state's population engaged in agricultural activities, Bihar has tremendous scope for good quality and secure warehousing facilities.
As Bihar farmers produce fruits and vegetables sold throughout the country, warehousing facilities to protect the crop from environmental and pest-related damage are sought-after.
Besides offering a space to store farm produce, you can also offer a warehousing facility for industrial output, complete with services like sorting, packaging, order processing, and distribution.
4. Start a cold storage facility
Cold storage facilities are becoming necessary for increasing the shelf life of products. Not to mention, the agriculture, meat, dairy, and fish farming sector will benefit a lot from this facility.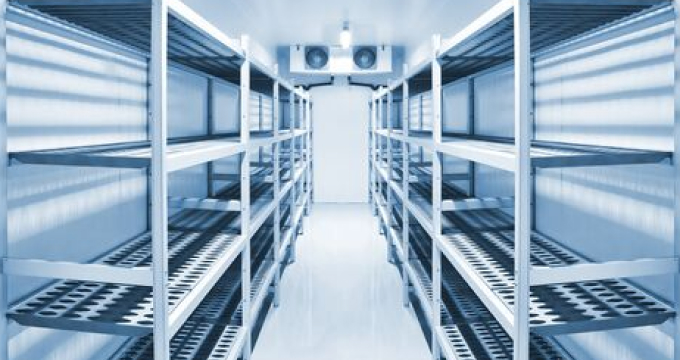 You can set up a cold storage section in your warehouse, or you can build an independent facility.
And to reach a larger market or get noticed by big brands, you can create a website to lease or rent out your cold storage facility.
5. Sell organic fertilizers
In a state that thrives on agricultural activities, the demand for fertilizers is never-ending. Organic fertilizers also provide crops with the required nutrients without poisoning the soil or the harvest.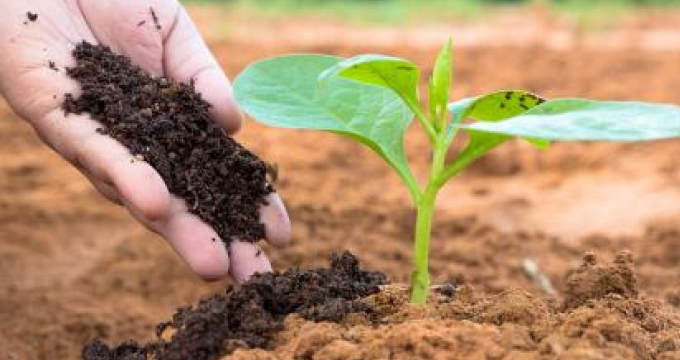 You can choose to manufacture the fertilizers or source them from a trusted supplier. By taking your business online, you can ship the fertilizers all over the country.
6. Start a third-party logistics business
There is always a need for support services to supply the farm and industrial output to the consumer markets. This creates a golden opportunity for third-party logistic service providers.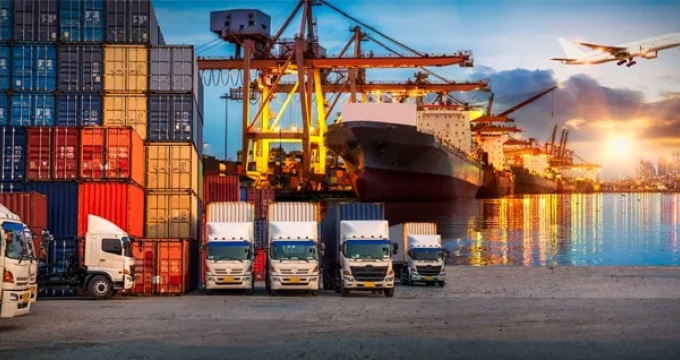 You can set up a mid-scale logistic business by investing in a fleet of tempos or trucks. Alternatively, you can start small, by investing in a tempo and renting it out for logistic services to individual users and small businesses.
7. Start a transport service
To start small, you can invest in a fleet of bikes. Rent them out to students and young professionals who migrate to big cities like Patna, Gaya, Bhagalpur, etc. on a daily or monthly basis.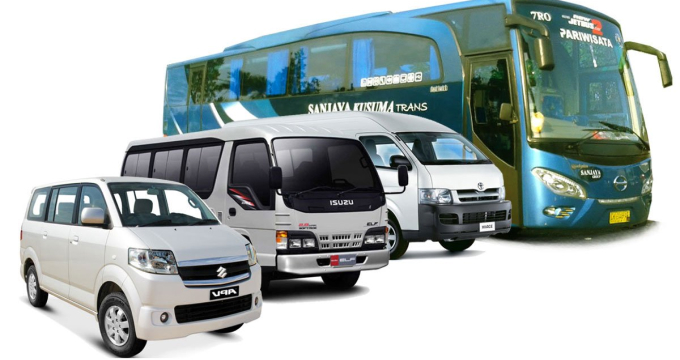 If you have more capital and want to do business with the organized sector, you can invest in a fleet of cars or traveler buses. Provide transportation services to various companies in the major cities of Bihar.
8. Start furniture renting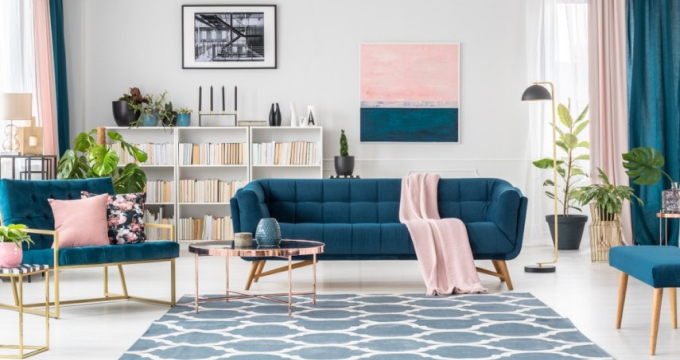 This is a relatively new business idea in Bihar but one with a lot of potential. Every year more and more professionals migrate to the developing cities of Bihar for work commitments or education.
Instead of buying, renting furniture makes more sense to customers who know that they are in the city temporarily. In this business, the initial capital investment will be higher as you will have to buy and stock furniture.
This article can help you set up a successful furniture business online.
9. Start fish farming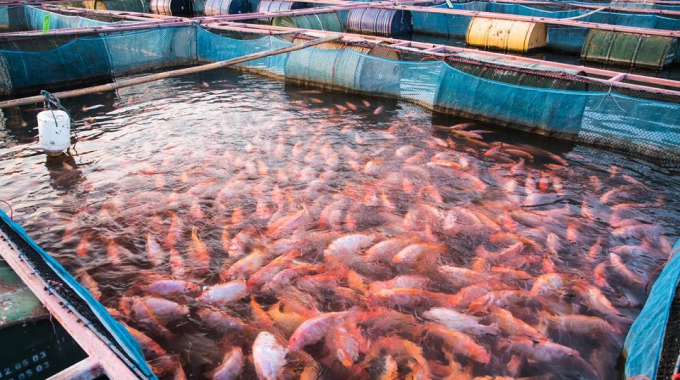 Bihar has an abundant appetite for fish and fertile geography for fish farming. Thousands of fish farms have been flourishing in the state and you can too.
Do not worry if you have no idea about fish farming. Bihar government has come up with a scheme to provide fish farming training for free of cost!
You know what they say, "Give a man a fish, and you feed him for a day. Teach a man to fish, and you feed him for a lifetime."
10. Start Hydroponic farming
Hydroponic farming is the practice of growing fruits and vegetables in water (in the absence of soil).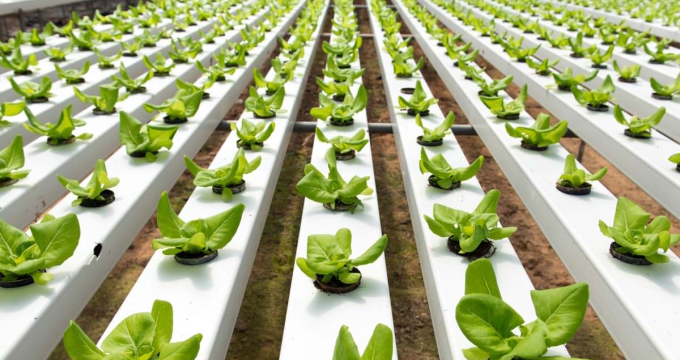 People are being more conscious about what they eat and steadily moving towards a healthier lifestyle. With hydroponic farming on the trend right now, it is the best time to jump on this trend wagon.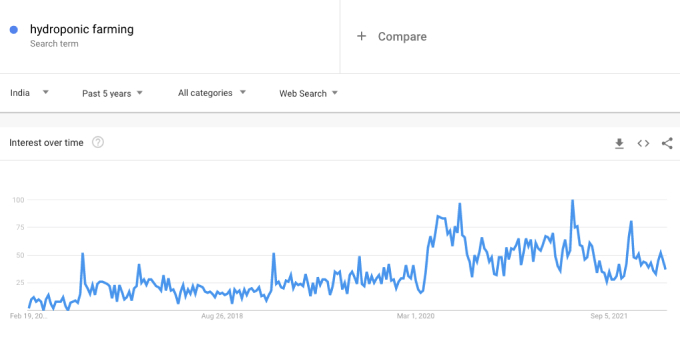 When coupled with fish farming, you can breed naturally healthy varieties of fish as well as plants with minimal use of pesticides and fertilizers.
11. Start organic honey production
Bee farming and honey production are actually conventional business ideas. But if you give it the organic twist, you can sell your product to extraordinarily premium market segments all around the world.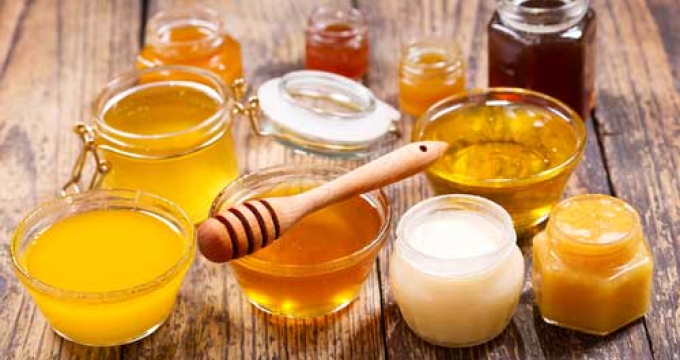 Organic honey is produced by responsible bee-farming practices that employ actual flower farms and no chemical additives to the bees' diet.
Not just honey, you can even sell honey-based soaps, personal care products, or derivatives as part of the same business.
12. Start a solar power plant
With the deficiency in electricity, more people are looking for alternative power sources. Solar power is the trending one of all the alternatives and in India, it is the most practical one too.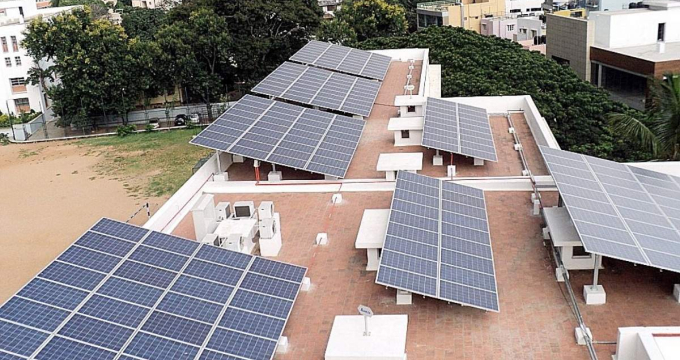 Investing in a bunch of solar panels may seem like a lot, however, the returns will be great too.
13. Create a natural cosmetics brand
Lately, consumers have become increasingly aware of what goes into their beauty regimen and have become responsible with their product choices.
This has raised a demand for natural cosmetics, which for sellers can be highly profitable. Even with a small-scale production facility, you can manufacture high-quality skin and hair care products.
Tie them in with the local varieties of flowers, plants, and brand it with Bihar's native art forms – and voila! You have a completely original beauty brand of your own.
14. Start a coaching center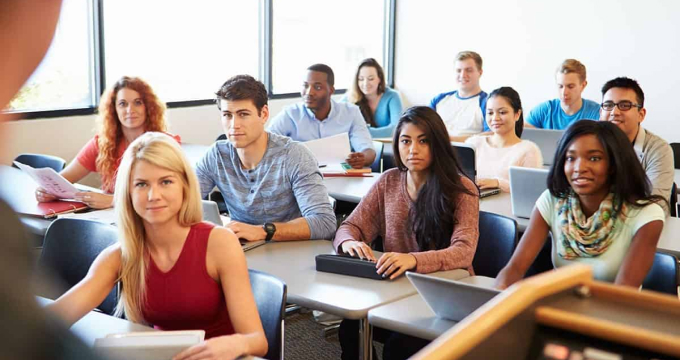 Bihar is India's most densely populated state with nearly 57% of the population under the age of 25 years. Therefore, the city has a vast student populace that is rearing to learn.
As everyone can't afford the best of private education, coaching and tuition institutes perform exceptionally well in the state.
With the help of platforms like Zoom, Skype, or Microsoft Meet, you can tutor hundreds of students from your home itself.
Learn how to start an online tuition business right here.
15. Offer digital marketing services
With so many small and medium-sized businesses opening up in Bihar, there is an ever-growing need for marketing services.
Here lies the opportunity that you can capitalize on. Of course, you need to have the skills or be in a position to hire the right talent for running digital marketing services.
16. Start a silk store
Another excellent business is making the most of its silk production. Bihar is a mass producer of Tussar, Mulberry, Bhagalpuri silk, and Eri silk varieties.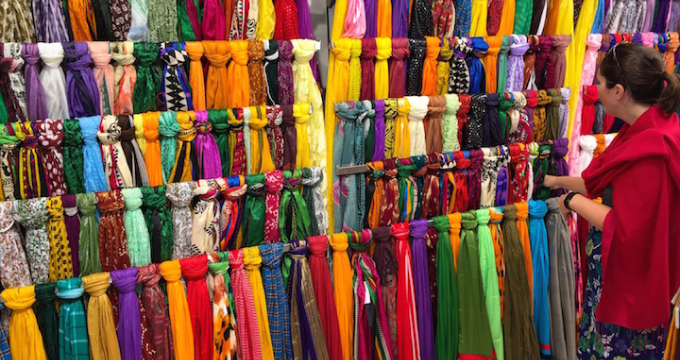 Whether you want to retail premium quality silk to end customers or sell different varieties of responsibly sourced silk wholesale, the options are limitless.
17. Start Eco-tourism
With nearly 7000 square km of reserved forest area, Bihar is a prime location for eco-tourism or nature-inspired recreational activities.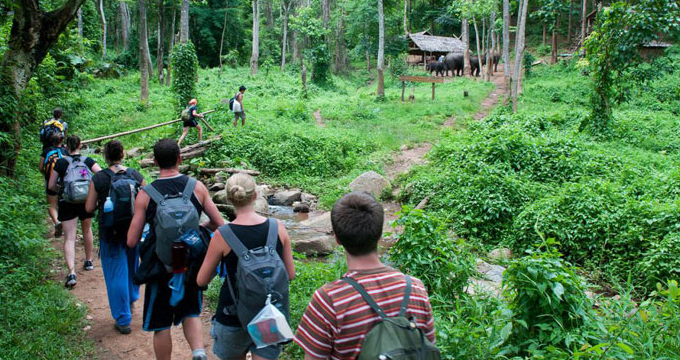 You can start an ecotourism service and sell packages to visit these exclusive locations in Bihar.
Organize curated trips and tours to wildlife sanctuaries and reserves, or take your customers on a historic trip of all heritage sites with premium travel and stay arrangements.
18. Sell handicrafts and heritage Prints
Bihar is well-known for Mithila paintings, also known as Madhubani art, Tikuli paintings, and Manjusha paintings are famous all over the world.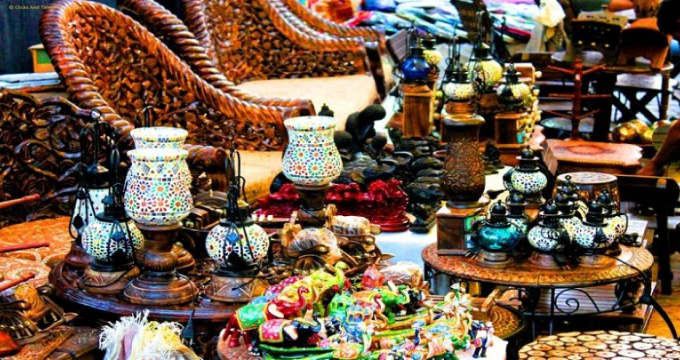 Art enthusiasts pay thousands of dollars to own an authentic print. However, there is a growing mainstream appeal also for these culturally rich designs, and there lies a unique business idea for you.
Recommended read – If you want some more ideas along the lines of making and selling from home, this article is for you!
19. Start a food blog
There is a foodie in each one of us. We all like to try new restaurants and food varieties. So why not make a business out of it?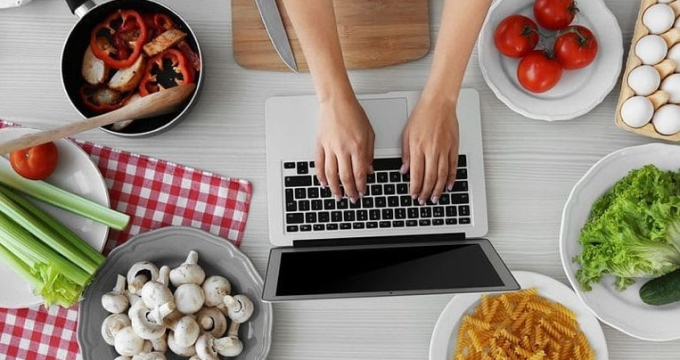 People who are traveling to Bihar will benefit a lot from a food blog that has all the tips, reviews, and suggestions about restaurants and food spots in the locality.
Your blog can be like a local food guide for people!
20. Start a gym
Both men and women have developed health consciousness and want to have better control of their lifestyles.
By starting a gym, you will be providing a space for people to build some muscles and get fit physically. You can scale the business up by providing individual trainers, health supplements, etc.
The initial investment can be high, but it is also very easy to make a good profit out of the business.
21. Start a fruit juice shop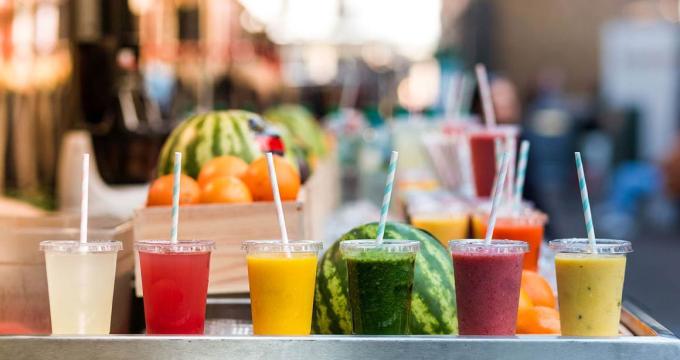 Starting a fruit juice shop is really easy and also takes a very low investment. All you need are some fresh fruits, sugar, RO water dispenser, and a couple of blenders.
You can open a traditional juice stall or simply create an online store and offer to deliver fresh fruit juices to the customers.
22. Make and sell incense sticks
People have been making and selling incense sticks in India for decades now. It is considered one of the most valuable small businesses that employ women in remote corners of the country.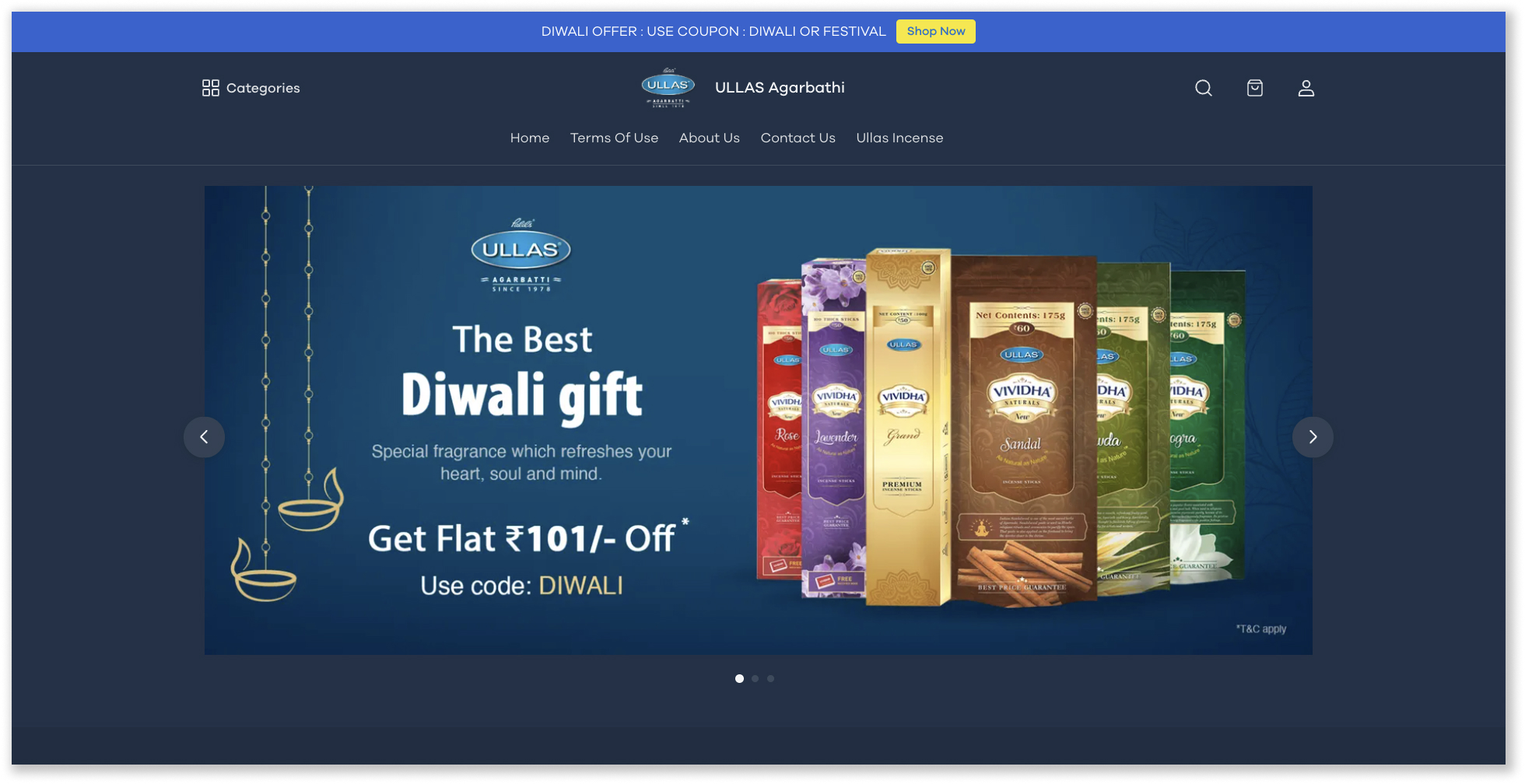 You can start an incense business and take it online to reach out to a higher customer base.
23. Become a music trainer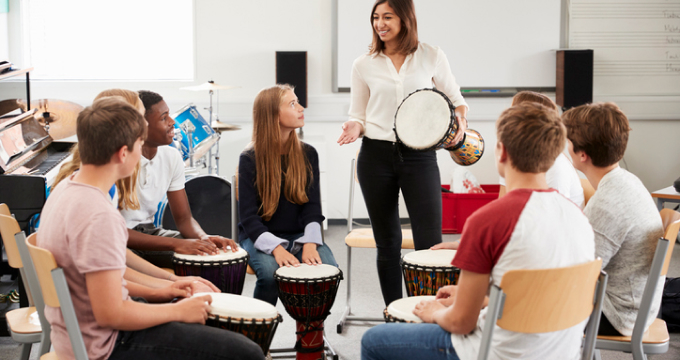 Another business that is easy to start from the comfort of your home is to become a music trainer and conduct music classes for kids.
You can get the students to come to your home or simply set up online music classes and teach digitally as well.
Recommended read – There are a lot more home business ideas that you can look into for starting your business from home.
How can Dukaan help expand your business?
Unlike complicated web development platforms that take months to master, Dukaan is designed for simplicity and ease of use.
With Dukaan you can easily set up an online store for any product or service in 4 simple steps.
The best part is, you do not need to have any kind of coding skills to create your online store on Dukaan.
Check best business ideas in following cities: