Looking to start a business in Pune? Look no further. Here are 19+ amazing business ideas in Pune for the entrepreneur in you!
In Pune, the sky's the limit!
It is a city that has exploded in business activity in the last couple of decades. Some of the most successful entrepreneurs of India emerging out of Pune reflect the robust growth of the city.
The Serum Institute, Suzlon, Thermax, and Symbiosis are some of the nationally successful organizations that come to our mind when Pune is mentioned.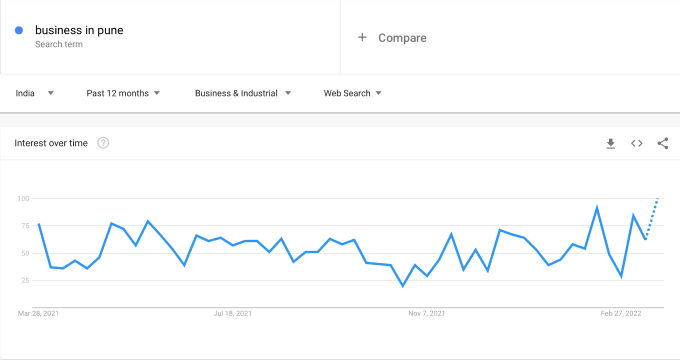 These inspire so many entrepreneurs to follow in their footsteps and build successful businesses. This is probably the reason why the graph for businesses in Pune is on the rise.
In this article, we have listed some awesome ideas for businesses that you can start easily!
New Business Ideas in Pune
Tired of reading the same old ideas in every blog? Have a look at some new, exciting business ideas in Pune here:
1. Start an Online Business
In today's day and age, the easiest way to start a business is by doing it online.
Not only does it make it super convenient for you to create a store and manage your business, but it also gives you a way bigger room for expansion than a traditional business.
You can start any kind of business online, be it selling products or offering services or both! Here is a video for you to know more about starting an online business:
2. Open a Plant Nursery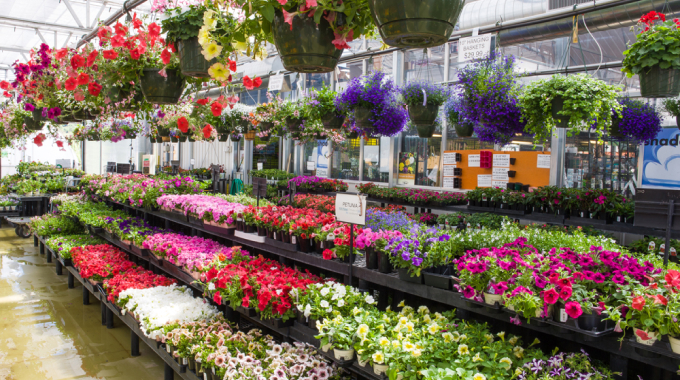 Plant nurseries have become popular again, with people wanting to buy house plants and bonsai plants for personal use, as well as gifting purposes.
This is one of the new and promising business ideas that you can try in Pune. You can deal in different species of plants and start an online store to cater to a wider range of customers.
3. Start Dropshipping
You can start dropshipping products if you are new to the business world and want to start with something simple, yet profitable.
Dropshipping is one of the quickest growing online business models and most people who have online stores are working with this model for their business.
If you find this idea interesting, here is a video for you to learn how to start a dropshipping business:
And if you want some product related ideas, here is a list of amazing dropshipping products you can sell!
4. Open a Thrift Store
Thrift stores are great! Not just environmentally or budget-wise, they also have some of the best of fashion, if you can find it.
So if you're one of those people who can easily find chic items from flea markets or thrift stores, start one thrift store for yourself!
You can even take it online and source products from local markets to sell to a wide customer base.
Here is a video for you to know more about starting your own thrift store:
And this is a list of amazing online thrift stores that are sure to inspire you to take the next step!
5. Sell Art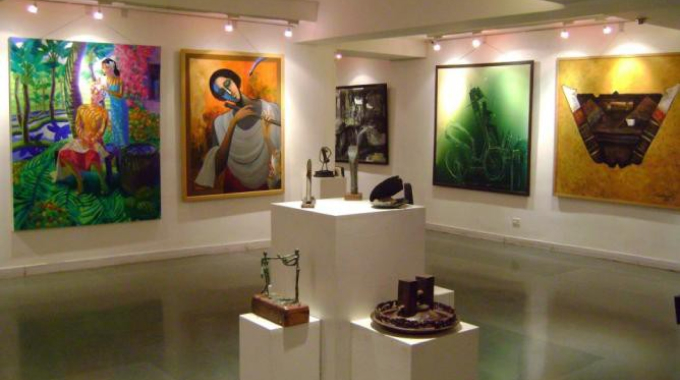 Art has gone through many changes over the course of time, from murals to canvases, from natural colors to artificial paints, and now it has gone digital.
(If you thought of NFT, you're absolutely right!)
The one thing that has remained constant though, is the demand for art.
You can start selling art, and the best way to do it is through an online store.
6. Open a Pet Shop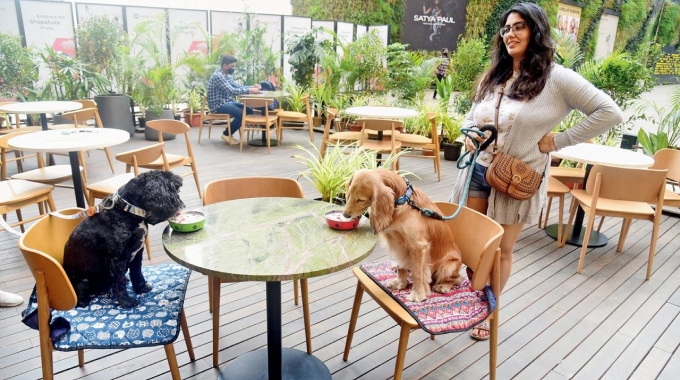 Be it a live pet or one in the metaverse, people have always been gaga over pets, and with good reason!
Starting a new pet store can be a good idea for you to try in Pune.
Here is a list of the top pet stores for your furry friends!
7. Open a Daycare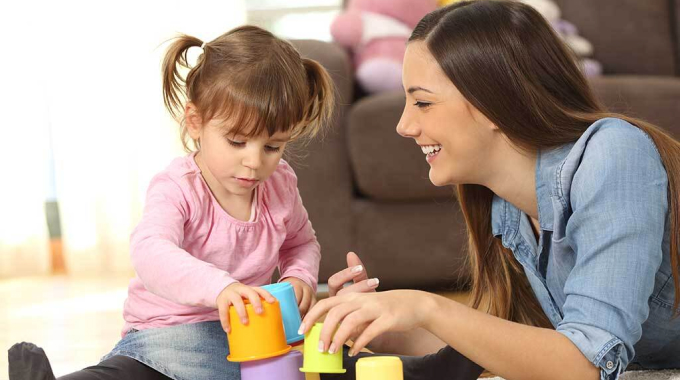 A daycare center is the need of the hour for most new parents these days, as both the parents work jobs with little to no time to spare for their children.
In a city like Pune, where most everyone is working, opening a daycare center is a brilliant idea.
Small Business Ideas in Pune
If you're looking for small scale business ideas to try in Pune, here are some that will definitely help you get started.
1. Open a Bakery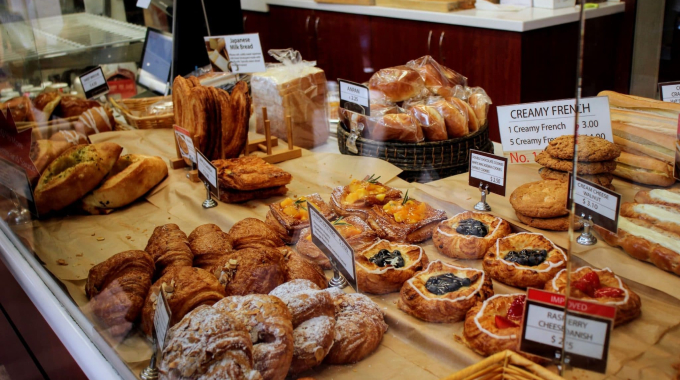 With limited investment, bakery businesses can do exceptionally well. Right from small bakery shops to home bakers, this sector has an existing and yet increasing demand. Bakeries also thrive on word of mouth.
Customers tend to repeat orders if they like the cakes. You can also sell biscuits or cookies and other baked goods through your store.
You could tie up with other popular cafés, as Pune has plenty of them, and they could stock your baked goods. You could keep a retailer's margin for them.
Learn how to start a bakery business.
2. Deal in Pharmaceuticals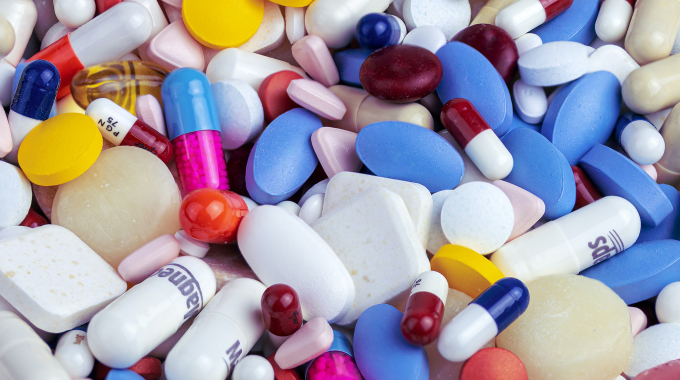 With Serum Institute of India becoming one of the largest manufacturers of vaccines in the world, Pune is proven to have a wealth of opportunities in the pharmaceutical industry.
Today, medical stores are selling well online. Startups are successfully holding their own established pharma companies. A case in point is PharmEasy buying a controlling stake in Thyrocare!
You can start a medical store or even sell ayurvedic, organic, and other such wellness products.
3. Teach Yoga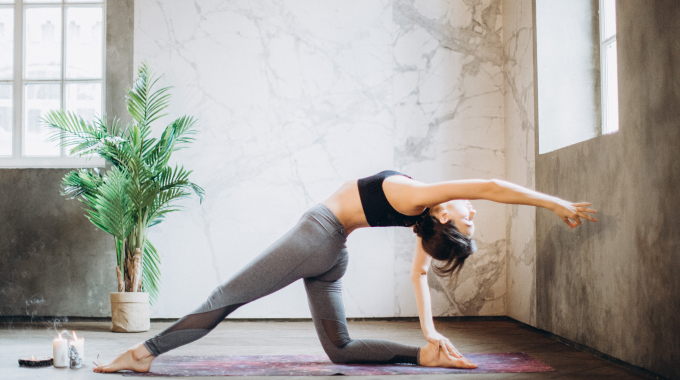 The demand for yoga and fitness services has increased manifold. If you are an instructor who guides a person's fitness regime through any credible methods, you will find customers with relative ease.
There are customer categories for all types of fitness methods, and big centers alone cannot cater to them. You can also create videos to display your knowledge.
4. Start Coaching Classes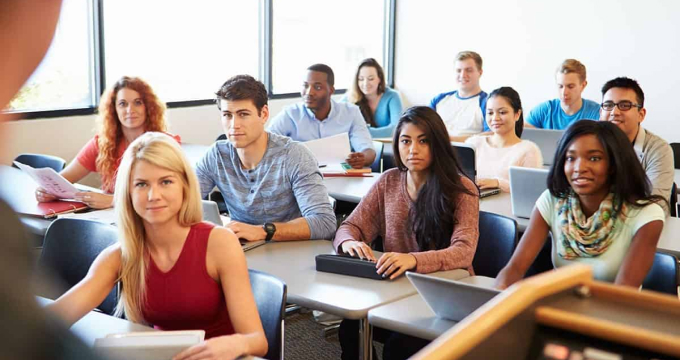 Pune is a major educational center. Students come from across the country to study here. Many of these students prepare for various types of examinations.
Thus, there is a need for coaching classes of all types – personalized as well as in large batches. If you have the necessary qualifications or background, you can set up this business.
Learn how to start online tuition at home.
5. Open a Salon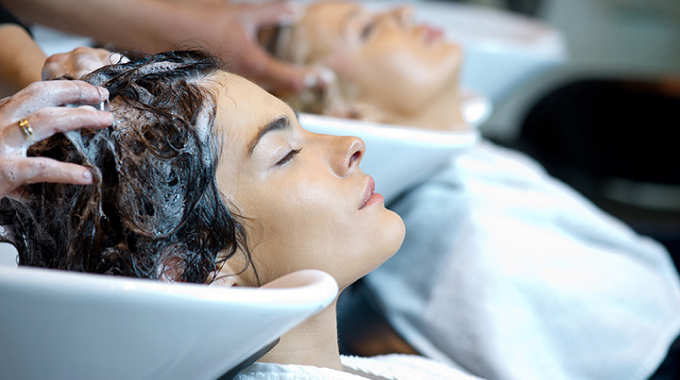 Opening a salon in Pune needs no explanation or convincing. With both men and women becoming more conscious about their looks, salons are the right place to get that boost.
There is a proven connection between how a person looks and how confident they feel. With your salon, you can help people gain that confidence.
6. Open a Street Food Joint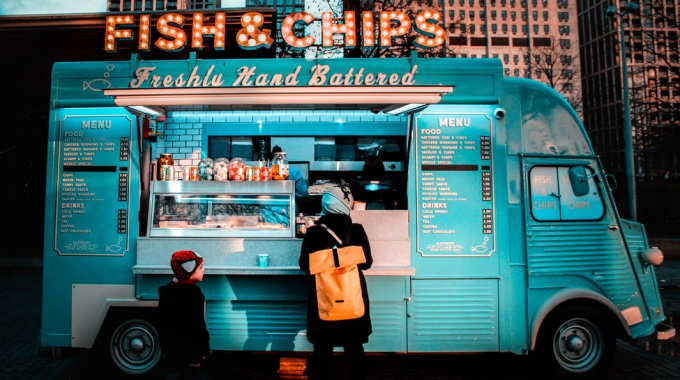 From vada pavs, to pav bhajis, pani puri and bhel puris, the street food delicacies of Maharashtra are one-of-a-kind.
If you think you can do justice to the taste of these food items, start a street food joint. It can be as simple as that.
Learn how to start a food business.
7. Sell Smart Devices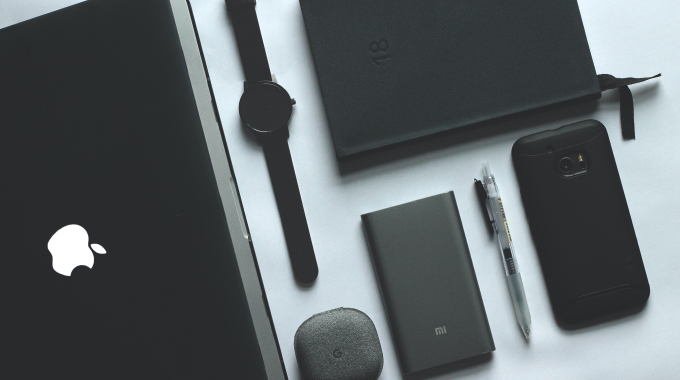 Smart devices have become a common commodity that everyone owns nowadays. Pune also has tech-savvy students and a population with a substantial disposable income.
This means you can deal in both cost-effective categories as well as premium ones. An online presence can help you attract more customers to your store.
Business Opportunities in Pune
Pune is a city of endless opportunities. We have listed some interesting business opportunities for you to try in Pune here:
1. Coworking space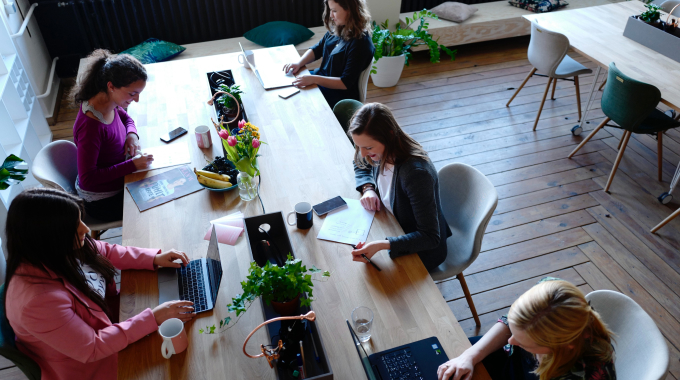 Running a coworking space is all about giving people a comfortable place to work.
If you have a vacant office space, you can consider turning it into a coworking space. A coworking space is a place where people who need an office can rent out working desks.
Customers use this service for the long term as well as on a monthly or a daily basis. While big companies have set up large coworking spaces, small and independent ones also get abundant customers.
2. Offer Financial services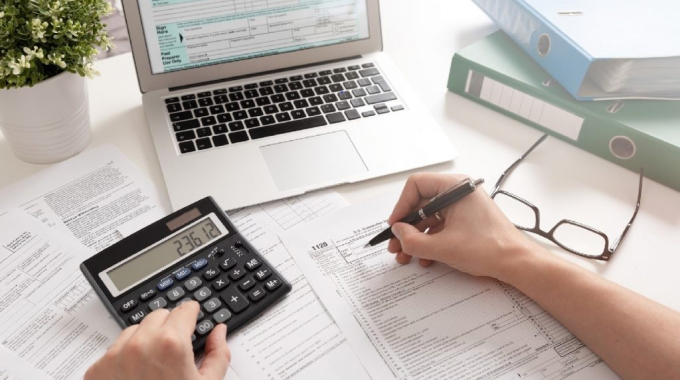 With Pune being home to innumerable millionaires and several billionaires, there is a need for people who want their wealth to be managed well.
In fact, almost everyone who has savings is interested in putting his money in varied financial instruments such as fixed deposits, insurance, mutual funds, or equity markets.
3. Offer Film production & editing services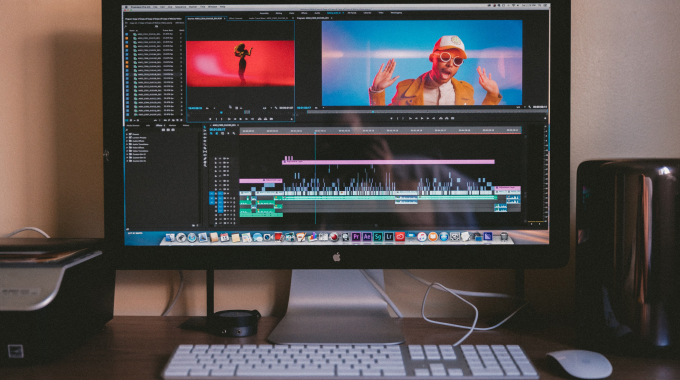 Even beyond the film industry, almost every entrepreneur wants to create a video to market their product or service. This means abundant opportunities for your production related services.
There are also big companies that want corporate films made and have a substantial budget. Pune is located close to the film city of Mumbai, and shooting activities are common in Pune and in the hill stations close by.
4. Start a Placement consultancy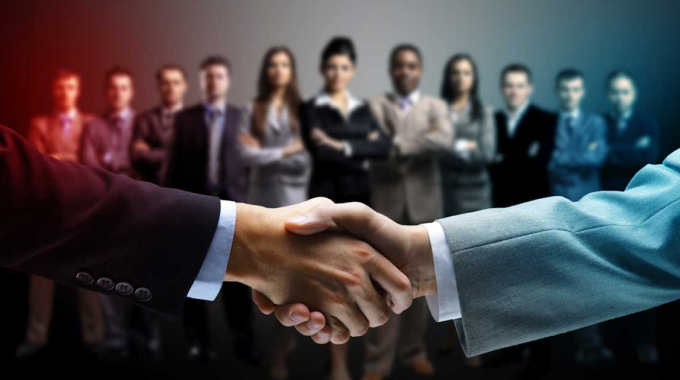 Since Pune has an adequate number of companies and educational institutions, there is a good scope for building different types of placement businesses.
For example, a firm in Pune provides interns only. This can go all the way to providing placements only for top positions. With an online presence, this business can be expanded rapidly.
It can be a low-cost business as you can access resumes by going for an annual subscription to some job sites. After this, you can attract companies to you through an online presence.
5. Become a Content Creator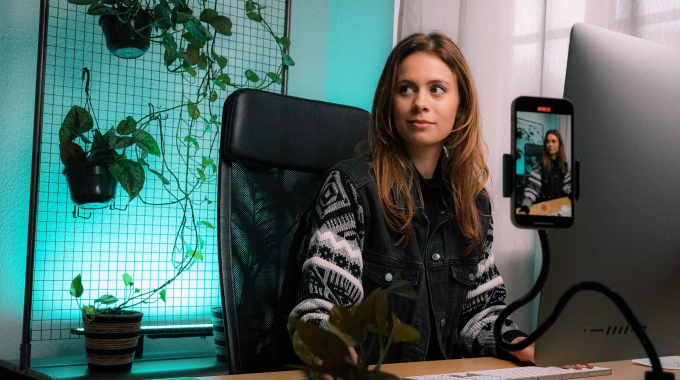 If you're one of those people who like to do unconventional stuff, try becoming a content creator. It has a lot of potential and is the next big thing in marketing.
All brands, no matter how big or small, are using influencers and freelance content creators to market their products, and it seems to be working for them quite well.
6. Offer Marketing and PR Services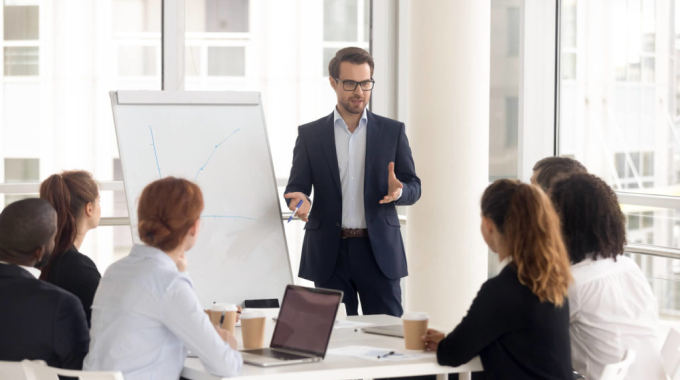 Marketing is the bridge between your product and your customers. There are thousands of products and services, but some make it big and others crash. The reason? Marketing.
If you understand this concept, you can understand the need of marketing and PR agencies. In this digital age, with everything on the internet, brands also need to create a positive image.
You can help different clients with all these services and employ the best marketers in the market for your agency.
7. Become a Mystery Shopper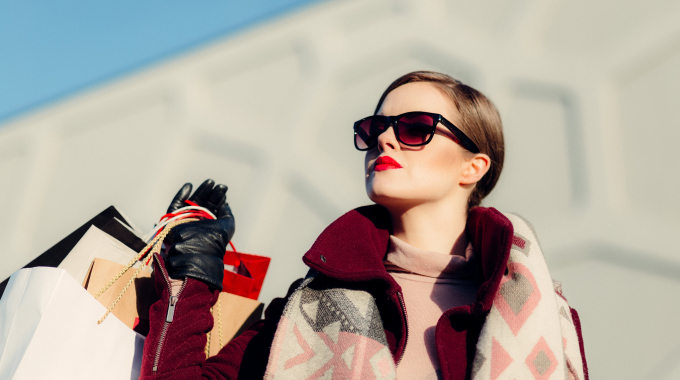 Mystery shopping is one of the newer business opportunities in India, and people are already pouncing on this.
It is as interesting as it sounds, and also fetches a decent amount of money. The best part? You get to shop for a living!
This is one of the up & coming opportunities and if it seems like something you would like doing, try becoming a mystery shopper!
How can Dukaan help you?
Pune is one of the top choices for people to work, be it a job or a business. There are amazing opportunities here, and if you play your cards right, you can be immensely successful.
But the issue of finding a proper place for your brick and mortar business, and the added costs of rent, electricity, security and wages, still remains.
The work around for this is to simply start a business online. Nowadays it has become as easy as managing your WhatsApp account.
Don't believe us? Try out Dukaan. It can help you create your online storefront in under one minute, and costs lesser than your yearly Netflix plan!
Check best business ideas in following cities: