Are you seeking inspiration to start a business in Uttarakhand? Here is a rundown of some of the best business ideas in Uttarakhand for 2022.
Uttarakhand is one of the most sought-after tourist destinations in North India. The 'Devbhumi' has a sprawling collection of Hindu temples and pilgrimage centers. There are several opportunities to spend time in the lap of nature.
Uttarakhand ranks among the top Indian states on ease of doing business. During FY 2018-2019, the state observed a Compound Annual Growth Rate (CAGR) of 10.34 %.
Due to the growth of its manufacturing sector, which currently accounts for over 33% of the state GSDP. What's more, Uttarakhand ranked #1 in the Export Preparedness Index 2020. These factors make it a great place to invest in a business.
If you are planning to kick start your business here, given below are some of the top business ideas in Uttarakhand you can opt for.
Small Business Ideas in Uttarakhand with Low Investment
1. Start an Online Tourism Business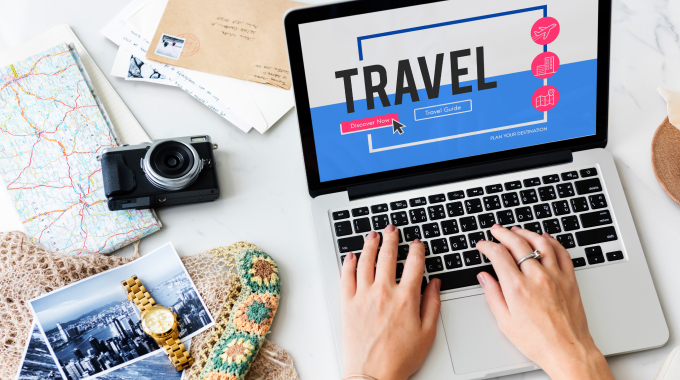 Uttarakhand's largest revenue comes from the tourism industry. It is a favorite destination among adventure seekers and nature lovers alike. Hence, Uttarakhand is the best place to open up an online tourism business.
From offering bookings for transportation and adventure sports to hotel reservations and travel guides, your online tourism website can host all sorts of travel content to guide tourists and give them a hassle-free traveling experience.
Want to know how to start an online business? Watch this video and see how easy it is to take any business online with the help of Dukaan.
2. Opt for a Real Estate Business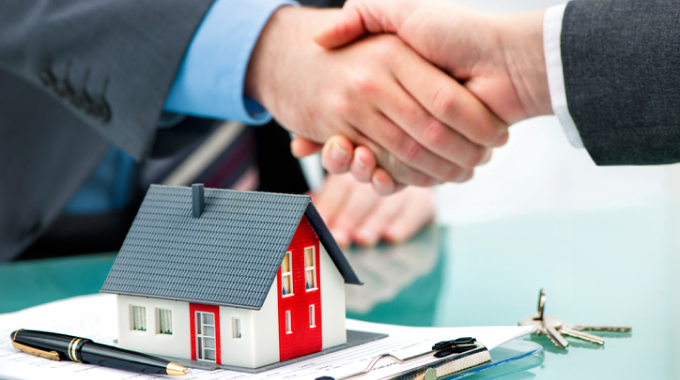 The real estate sector in Uttarakhand is booming with every passing year. So, starting real estate business operations will be a lucrative move for new entrepreneurs.
You can buy and sell domestic, commercial, or retail spaces in cities like Haridwar, Dehradun, Mussoorie, Nainital, etc… You can even rent your property and earn a good rental income every month.
Everything is being done online in today's digital age, including property management. You can set up your business online and make it easier for customers to find your property services. With Dukaan you can set up a business online in no time with zero coding skills.
3. Start an Online Bakery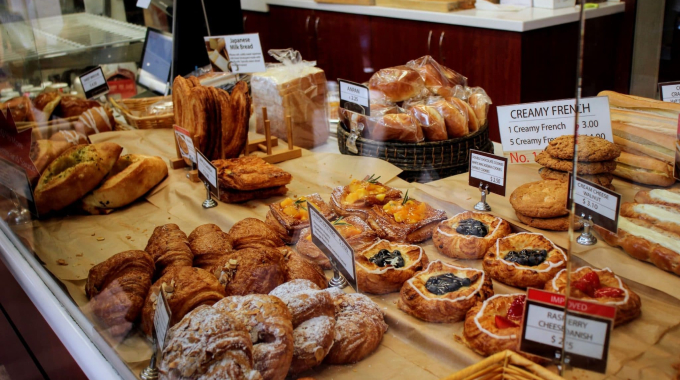 If you are an avid baker but have space constraints, you can open an online bakery store with limited investment. You can sell specific items and your customized creations, such as cakes, bread, cookies, mini pizzas, smoothies, waffles, etc.
Want to know how to open an online bakery business without investing much? Read this article to find out more.
4. Get into At-Home Photography Business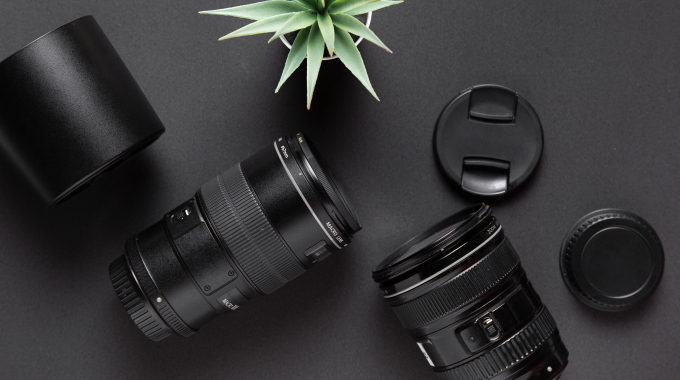 If you love nature photography, you can capture shots of the mountainous area of Uttarakhand. And sell them to online stock photography providers right from the comfort of your home. You can also offer photography services for tourists, birthdays, weddings, baby showers, etc…
5. Start Fish Farming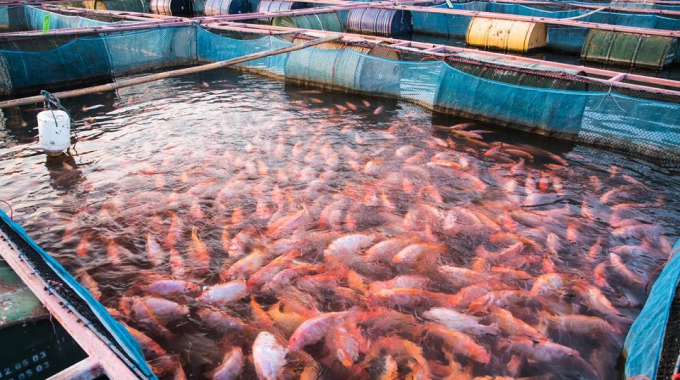 Fish farming is a major contributor to Uttarakhand's economy. So, starting a fishing business in the state is a profitable proposition. Study the market and commercial fish farming and then invest in the business. Some of the fishes you can target are Trout, Mulley, Rohu, Butchwa, Carp, and Monstrous Goonch.
6. Become a Tourist Guide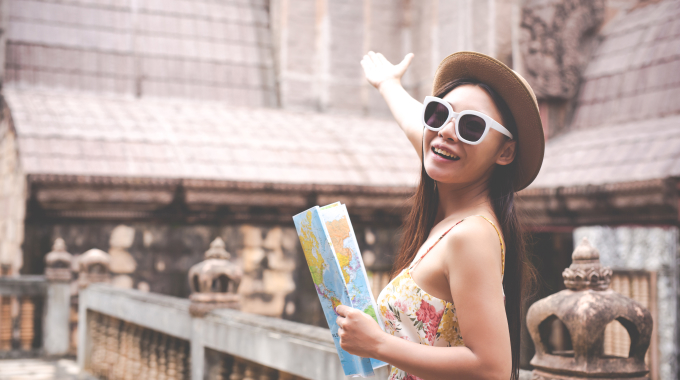 Uttarakhand, also known as Devbhumi, is one of Hindus' most popular tourist destinations. If you are fond of traveling and can guide travelers, becoming a tourist guide will be a lucrative move. Explore your location and get knowledge of the network of hotels, taxi drivers, eateries, etc…
7. Open an Eatery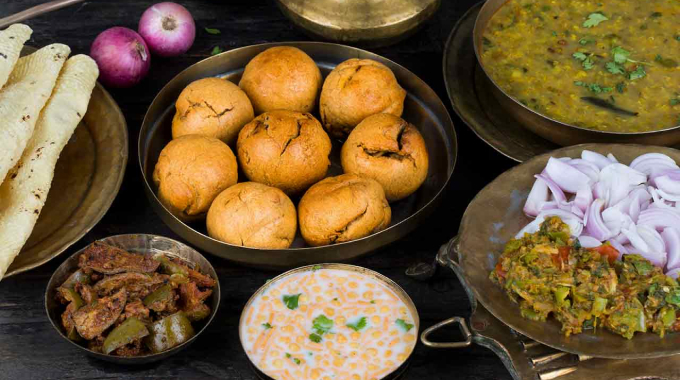 Uttarakhand has popular hill stations, such as Dehradun, Nainital, Ranikhet, Mussoorie, Dhanaulti, etc… You can open an eatery, serving specialty food to the tourists visiting these places.
8. Take up Dairy Farming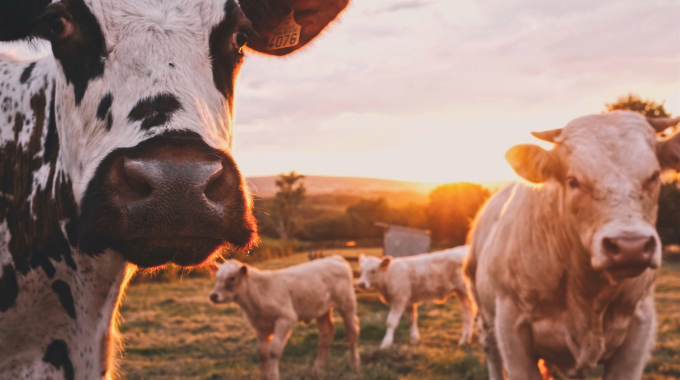 Dairy farming is a profitable business opportunity to take up in Uttarakhand. If you want to set up a dairy farm, do a SWOT analysis and consult the experts.
Focus on the best dairy breed to produce and sell high-quality dairy products. A marketing plan for your products and services will help you scale your dairy business.
9. Open a Wellness Center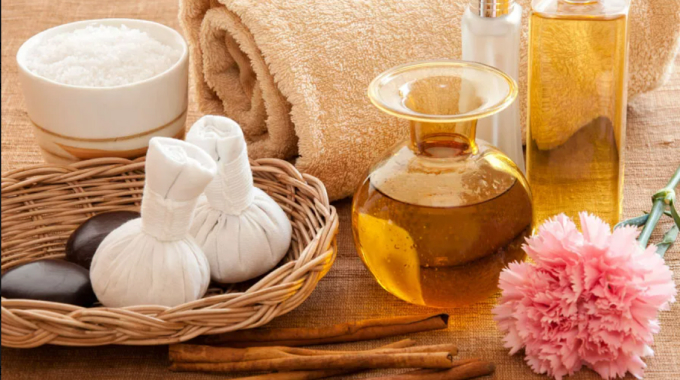 Wellness centers exist galore in Uttarakhand and even have growth potential. As many people visit the state's mountain region to rejuvenate and embrace tranquility. So, you can open a wellness center and gain huge profits from your business.
10. Offer Adventure Sports Services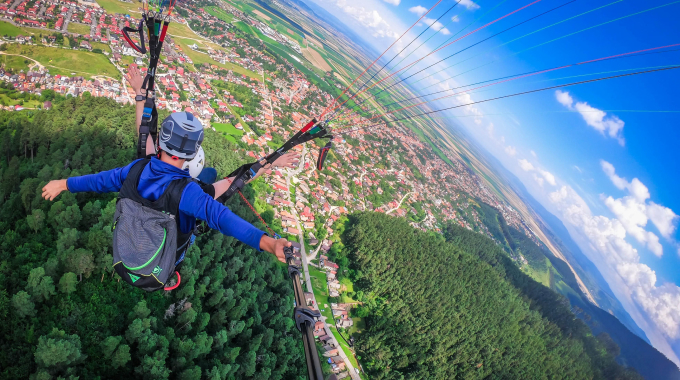 Uttarakhand reigns supreme when it comes to adventure tourism. Each year, millions of tourists flock to the state to engage in adventure sports, such as hiking, rock climbing, trekking, paragliding, skydiving, etc… Thus, it is the best place to offer adventure sports services.
11. Provide Bed and Breakfast Services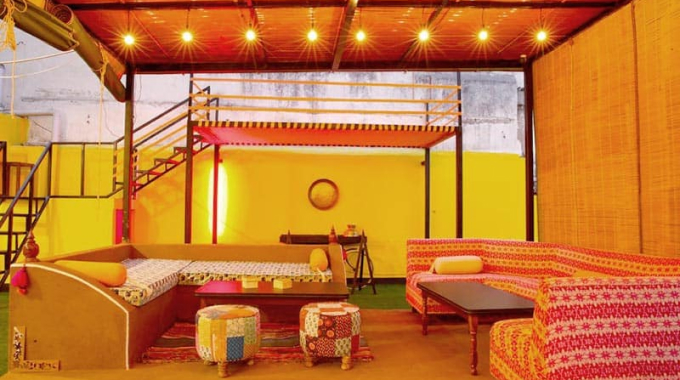 The concept of B&B is a huge hit in tourist destinations like Uttarakhand. It offers the tourists a comfortable, convenient, and affordable option.
They can enjoy their getaway while cherishing healthy, home-cooked meals. So, you can choose to provide a low-cost bed and breakfast service right from your home.
We recommend securing a location, getting licenses and permits, and customizing your space before getting started.
12. Sell Handicrafts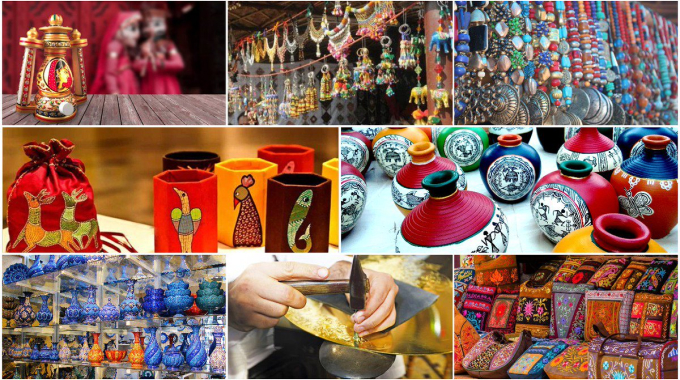 The handicrafts business also contributes greatly to the development of the socio-economic sector of Uttarakhand. If you are an artisan or craftsman, you can start a handicraft business with low investment. You can create your brand or sell your goods to other brands or companies.
Bonus Tip
In Uttarakhand, handicraft goods, such as Pashmina shawls, decorative candles, Pahari Paintings, Pahadi Juniyali dolls, Garhwal Paintings, wood carvings, and Dekaras, brass, and copper ornaments, and Ringal products earn huge returns.
13. Provide Car Rental Service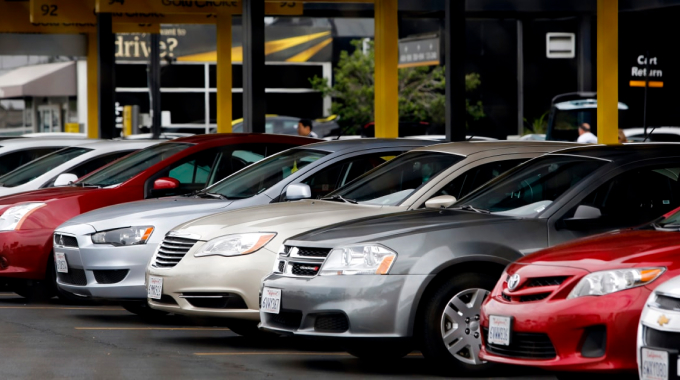 Car rental services are available across Uttarakhand. Several companies have their fleets to offer rental cars to tourists who wish to explore the state at their leisure.
So, you can start your car rental business and give tourists a quick and hassle-free traveling experience while earning good profits. You can even partner with local hotels to get a steady stream of customers.
14. Open a Souvenir Shop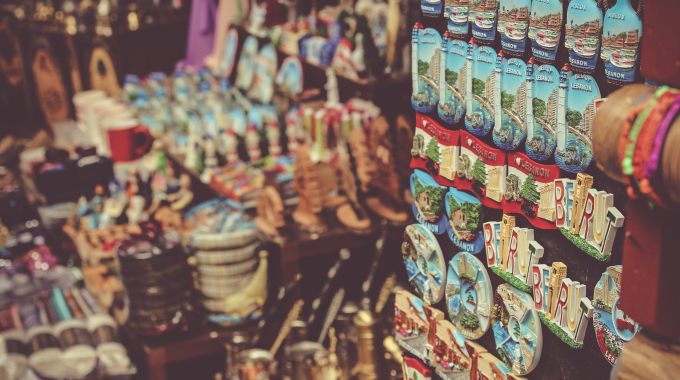 Whosoever comes to Uttarakhand never goes away without taking a souvenir. As a new entrepreneur, you can grab this opportunity and open up a souvenir shop. You can sell popular local items and earn decent returns from religious goods and fruit preserves.
15. Start a Homestay Business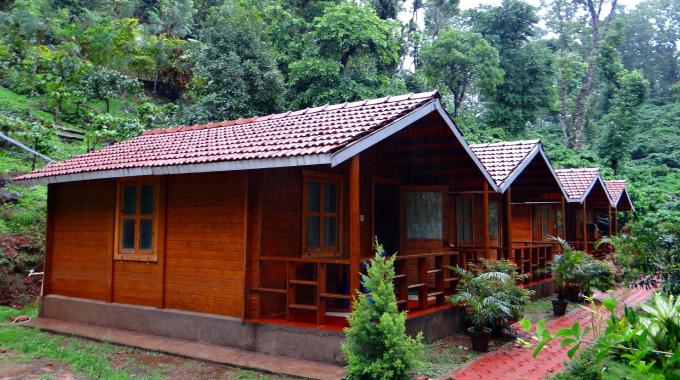 The concept of homestays is a huge hit in places of tourist interest like Uttarakhand. Homestay arrangements are more budget-friendly than a bed and breakfast arrangements and hence are preferred by many people looking for an affordable stay.
So, if you have vacant rooms in your house, you can rent them out.
Innovative/New Business Ideas in Uttarakhand
Don't want to follow the generic route and wish to start an innovative business? Here are some new business ideas in Uttarakhand you can consider.
16. Establish a Computer Training Institute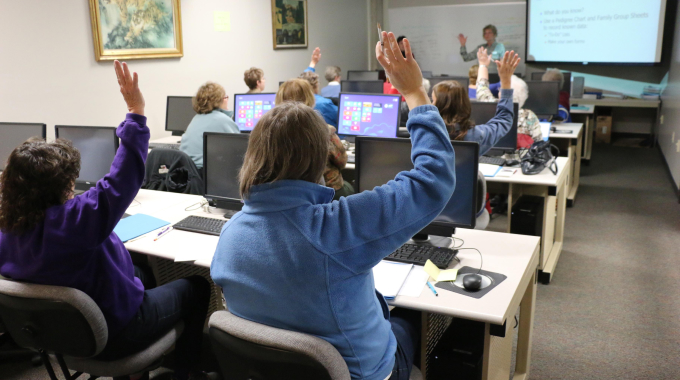 If you are a computer-savvy professional, why not put those skills to use? You can start your computer training institute and turn it into a rewarding business.
17. Go Ahead as a Horticulturist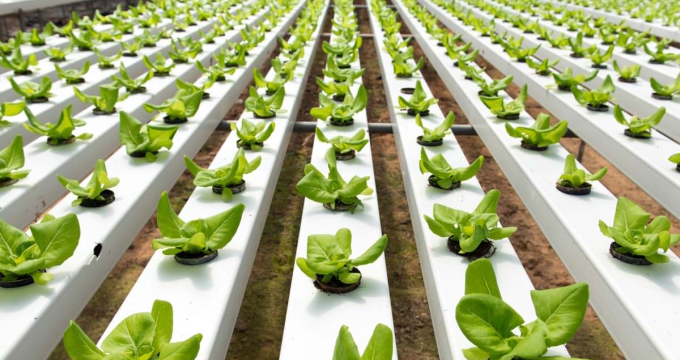 Horticulture is a decent profession to take up in Uttarakhand. You can become a horticulturist and grow plants, fruits, crops, flowers, etc., native to the region. Women can even set up a greenhouse at home and establish a side business.
Bonus Tip
Some of the things you can grow in Uttarakhand are wheat, rice, soybean, mango, peaches, guava, sugarcane, chilly, maize, peas, cauliflower, plums, and apples.
18. Start an Online Coaching Center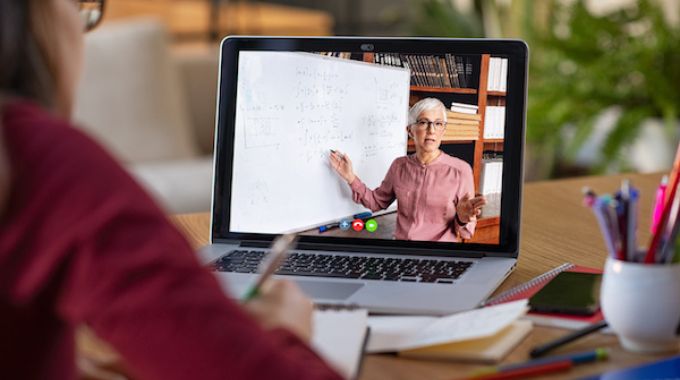 When it comes to small business ideas, we can't miss the notion of starting an online coaching institute. If you are a professional teacher or love teaching, you can choose to provide personalized academic guidance to students across the globe.
19. Start a Food Truck Business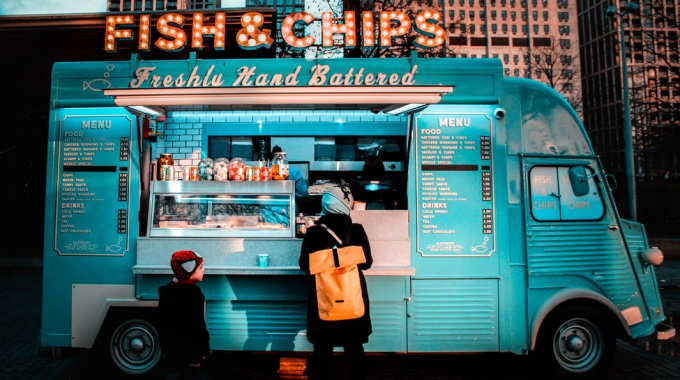 If you are looking for unique business ideas in Uttarakhand, you can start a food truck business. Especially if you do not have a commercial space for an eatery, you can get a commercial vehicle and share your love of gastronomy with others. The best part – you can travel places with your food truck and even participate in food-related events or parties.
Bonus Tip: You can serve local cuisine and start with popular dishes like Aaloo Ke Gutke, Kafuli, Phaanu, Ugal Ki Bhujia, Rabri, and Khadi, Gulthiya, Garhwal Ka Fannah, and Kandalee Ka Saag.
20. Offer Automotive Repair Services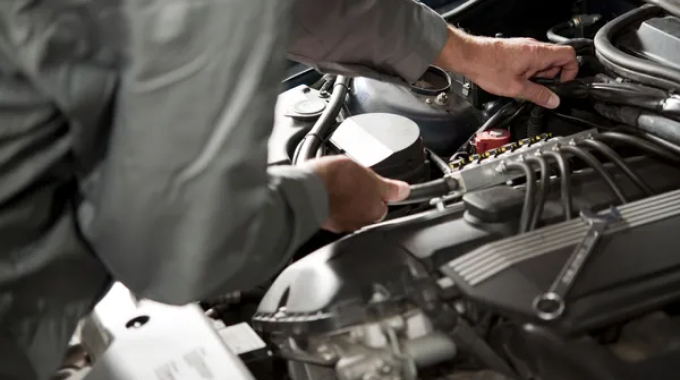 Vehicles can break down at any point, especially while traversing hilly areas. You can choose to serve vehicle owners by providing them with automotive repair services. If you are starting from scratch, you will need finances, equipment, manpower, and skills to run an automotive repair service business successfully. To stand out, offer at-home car repair services along with a towing service.
21. Open a Religious Goods Store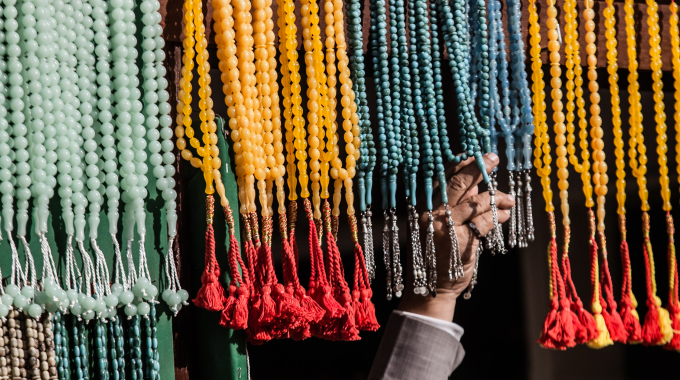 Religious goods stores exist aplenty in pilgrimage destinations, and Uttarakhand is no exception. You can start a small goods shop specializing in spiritual supplies, such as holy books, photos, prayer beads, pooja utensils, statues, etc.
22. Open Online Clothing and Jewelry Boutique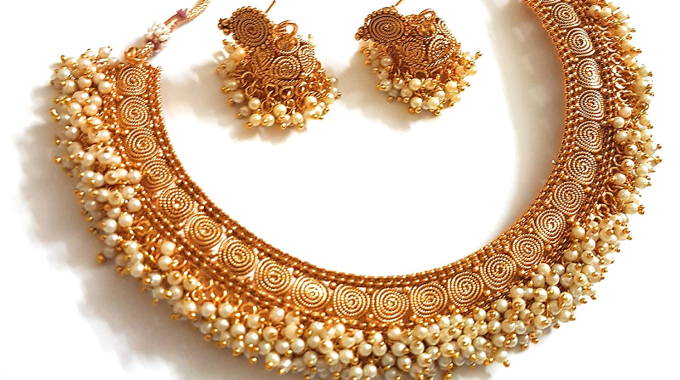 Since the COVID pandemic has hit the world, people have switched to purchasing items like clothes and jewelry online. So, why not start an online clothing and jewelry boutique? Focus on customized clothing, jewelry, and localized goods to make your business profitable.
23. Start an Adventure Sports Goods Shop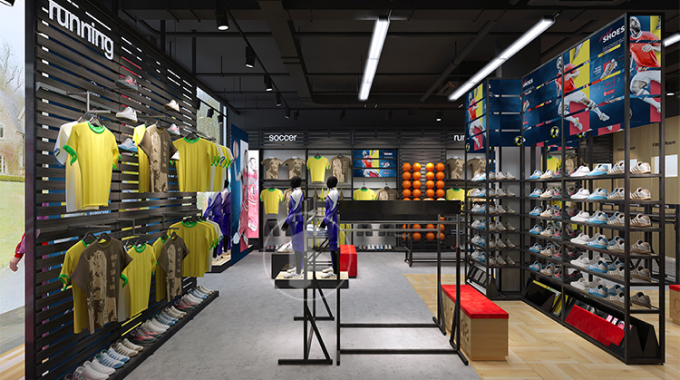 If you are not very keen on offering adventure sports services, you can settle for a sports goods shop. Choose to sell adventure sports equipment and gear to meet the needs of adventure lovers.
24. Offer Photography Courses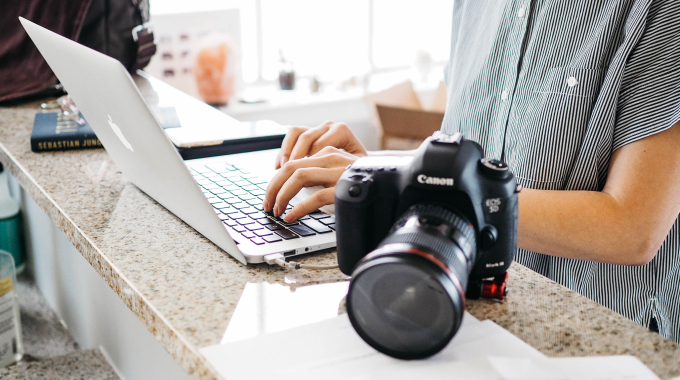 If you have a knack for photography, you can share your knowledge with aspiring photographers. Offer photography courses onsite or online. You can teach about cameras, lenses, colors, light, digital processing, etc…
25. Provide Brand-Building Services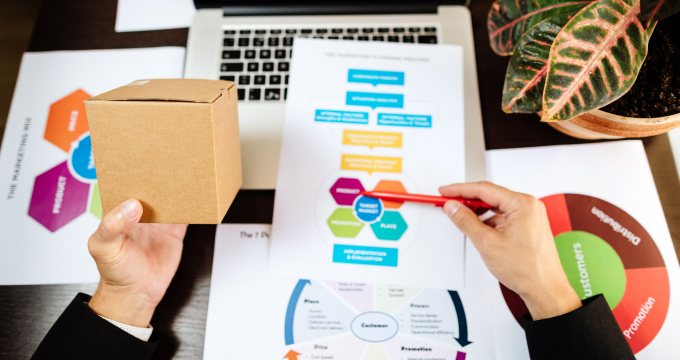 Use marketing strategies to start up a brand-building business. Help online, and offline businesses increase their visibility among target audiences and boost their sales.
26. Cloud Kitchen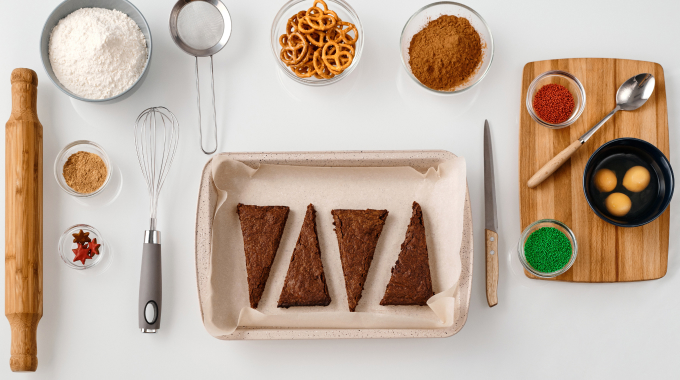 With the ongoing COVID outbreak, ordering food online through cloud kitchen platforms has become a rage. The advent of cloud technology has enabled many entrepreneurs to start digital restaurants. They can establish themselves as a business through a smart food delivery platform. Before you plan to open your cloud kitchen, survey your area and develop a good network of restaurants, hotels, and cafes.
27. Become a Nutritionist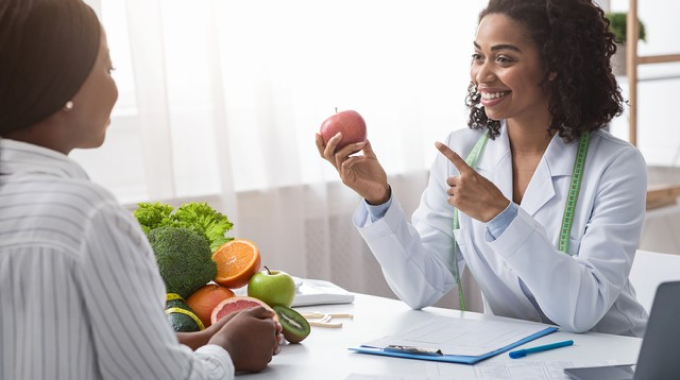 If you love everything related to food and diet, you can become a nutritionist and spread your knowledge with fitness enthusiasts. Before you become a nutritionist, get yourself certified as a professional dietitian/nutritionist. You can also work for hospitals, gyms, etc., and even pursue B.Sc. and M.Sc. in Nutrition and Dietetics to pave your way to a successful career.
28. Launch an Organic/Natural Skincare Brand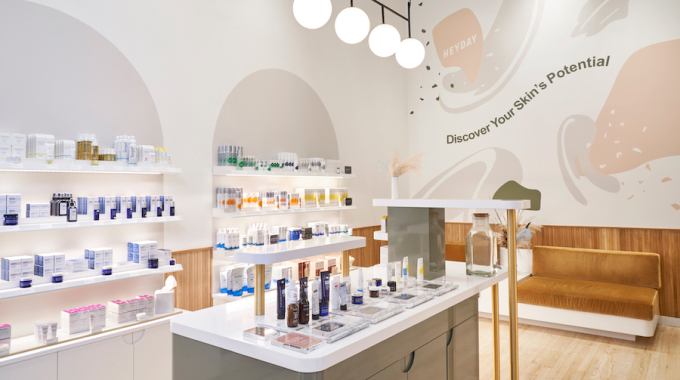 The use of toxic chemicals in skincare products is a growing concern. If working in the beauty space is your passion, you can launch your own organic/natural skincare brand. Learn about organic formulations, select your products, create a brand story and choose a good manufacturer. Also, make sure to select a retail model, work with a branding expert, and follow strong offline and online marketing strategies.
29. Invest in a Sustainable Energy Project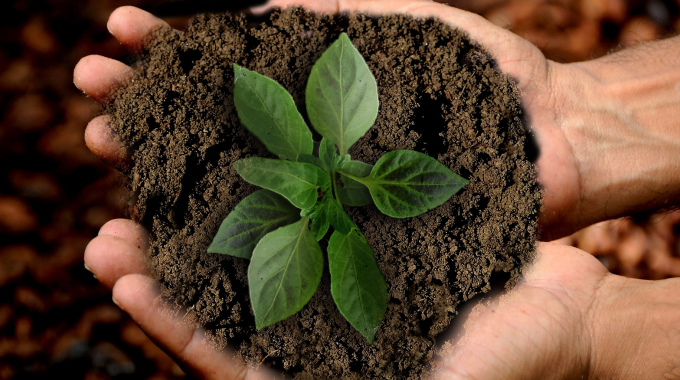 The trend of using greener and sustainable products has created innumerable opportunities for entrepreneurs. How about contributing to sustainable energy generation and providing clean electricity while reducing your carbon footprint? You can start a sustainable energy project or invest in existing projects.
How Can Dukaan Help You?
No matter which business you want to establish, you can get started with Dukaan. Our business model provides a robust DIY platform to entrepreneurial-minded individuals so that they can not only start their company online but also easily scale it. So, what are you waiting for? Start today without delaying further!
Dukaan can help you set up your online storefront at an unimaginably low cost.
Do check out other business ideas in different cities: