Looking for some inspiration for your local business in Kolkata? Here are some of the top business ideas in Kolkata, which you can easily start and scale.
In a hurry? Jump directly to:

Kolkata has always been full of culture, color, and charm. The strong trading and financial hubs made the state one of the most sought after in doing business in India.
Look at this graph. It shows how many searches have been done for business ideas in Kolkata in the past 5 years.
While names like Maharashtra and Delhi have raced ahead as financial and trading hubs, Kolkata is still firmly established as the gateway to the eastern part of the country.
It is known as the commercial & financial capital of eastern India.
Kolkata is the capital of West Bengal and scores high on the infrastructure checklist with a major port, an international airport, and several reputed institutions and colleges that provide highly skilled manpower for the industries established in the state.
Kolkata also tops the list when it comes to starting a small business in West Bengal.
Online Business Ideas in Kolkata
Here are the best online business ideas in Kolkata.
1. Start an Online Store
Starting an online store is one of the best things you can do for your business in today's day and age.
When everything is on our fingertips, it makes sense for businesses to be available online as well.
The best part about it is that you can take any kind of business online with the utmost ease, be it groceries, food, home products, or electronics.
If you want to know how to open an online store easily, watch this video:
2. Start Dropshipping
A dropshipping business is one of the easiest and most low-risk ways of running an online business.
With this business model, you have a wide range of products to sell, and don't have to bother about maintaining inventory or shipping, etc.
To know more about dropshipping in detail, read this article or watch this video:
Recommended reading: Best Dropshipping Products
3. Offer Digital Marketing Services
A large chunk of marketing spend by businesses have moved online in recent years.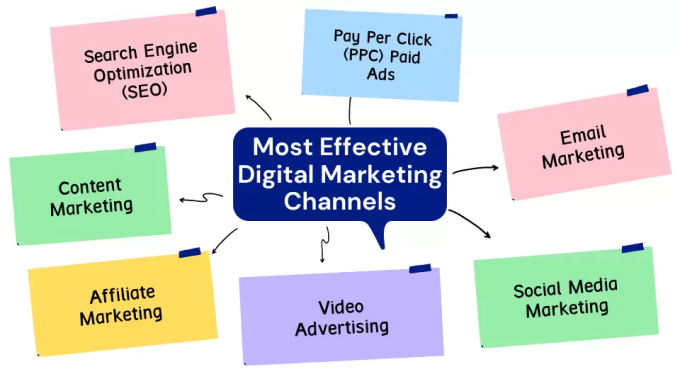 You may launch an independent digital marketing agency in Kolkata and service businesses operating in the city.
Note: You would require technical knowledge of how to manage digital marketing for your clients.
4. Offer Online Tuitions
As many studies have moved online due to the pandemic, you may look at providing online tuitions to an age group of kids as per your expertise.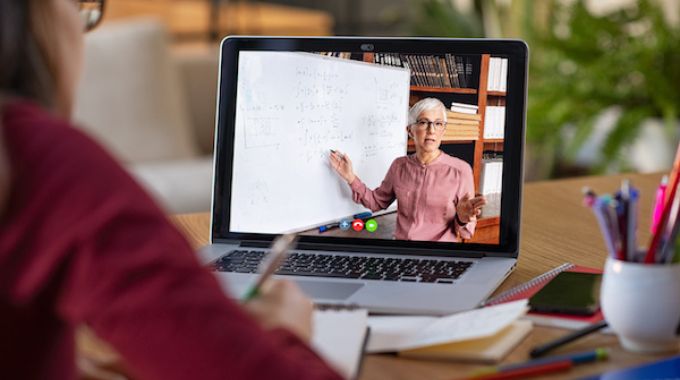 You may also tie-up with other major platforms providing online tuitions and provide your services on a freelance basis.
Need help setting up your online tuition business? This guide can help you.
5. Open an Online Thrift Store
There are a lot of thrift stores online that carry western wear, dresses, jackets and such, but the market for books or even sarees, for that matter, is wide open.
Tap into your culture, get in touch with suppliers and open a thrift store!
Recommended Reading: How to Start an Online Thrift Store or watch video in Hindi:
6. Sell Books Online
Well, Kolkata boasts of more intellectuals than your average city, and the number of great writers is surpassed by even more avid readers.
You can open an online bookstore, or even resell books online that you source from college street in Kolkata.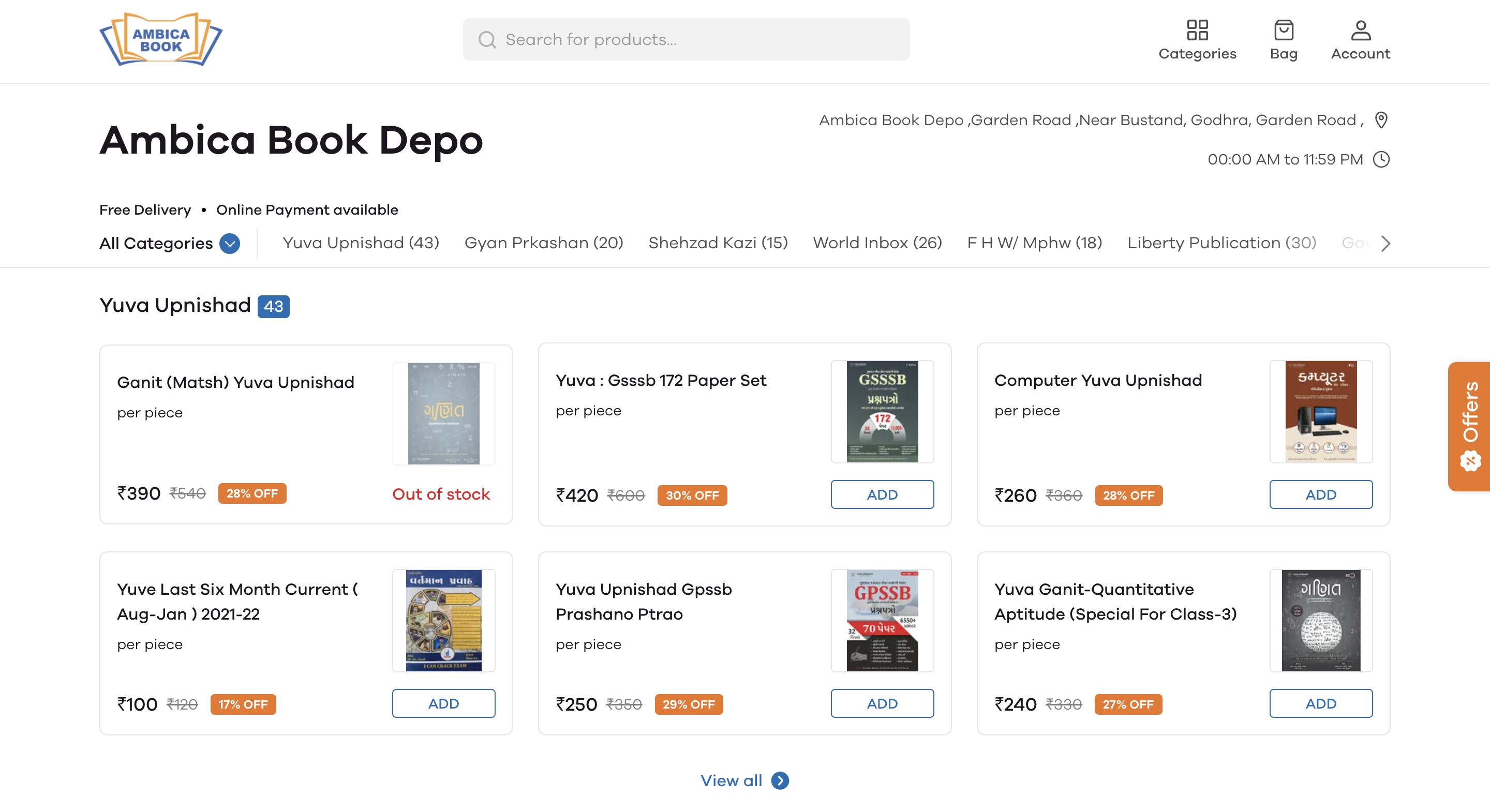 7. Start a Reselling Business
Reselling is another lucrative business that you can safely dabble in.
Just like dropshipping, it is amazingly easy to run, and doesn't take a lot of capital investment to start.
The best part? You can sell any range of products from books to clothes, kitchenware to furniture, and even gadgets.
Watch this video to know more:
Small Business Ideas in Kolkata
Here are the best small business ideas in Kolkata.
1. Open a Bengali Sweets Store
Bengali sweets are famous worldwide, but most people have never tasted an authentic Bengali sweet or been to Kolkata.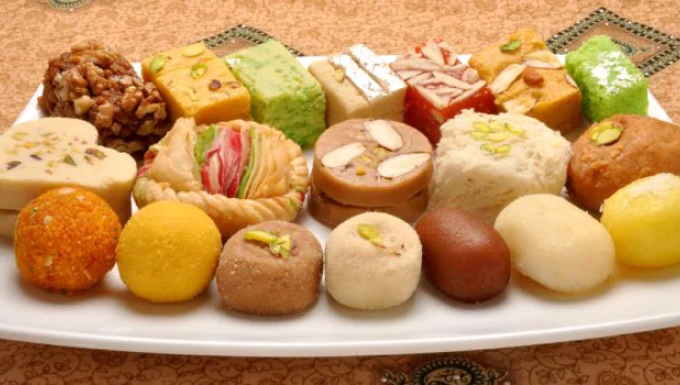 You can take advantage of this fact and deliver these delicacies to their homes directly, through an online store.
By launching an online store, you would have an asset-light model that will scale in no time.
2. Open a Restaurant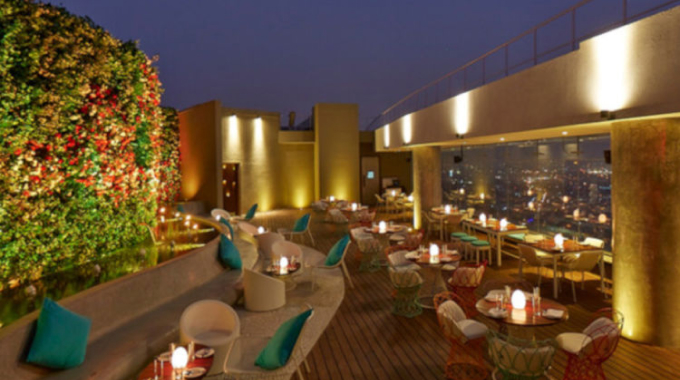 Kolkata is known for its delicious Bengali cuisine, and there are many fans and lovers of it across the world.
You can always look for a good location that attracts a high footfall to open an authentic Bengali cuisine restaurant.
If you want to know how to open a restaurant, this guide can help you.
3. Start a Courier Service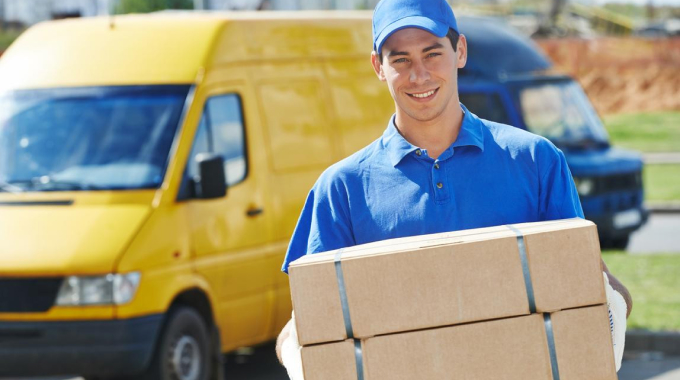 You may launch a courier service that will help you service the requirements of businesses in Kolkata.
This affiliate service business can enable you to work with different brands and establish a well-connected network of people.
4. Become a Personal Fitness Trainer
If you have the required know-how in the health domain, you may look at launching your brand as a personal trainer.
You can provide personal training service at the home of the clients or tie-up with a gym, or a chain of gyms for your services.
5. Start a Business Consultancy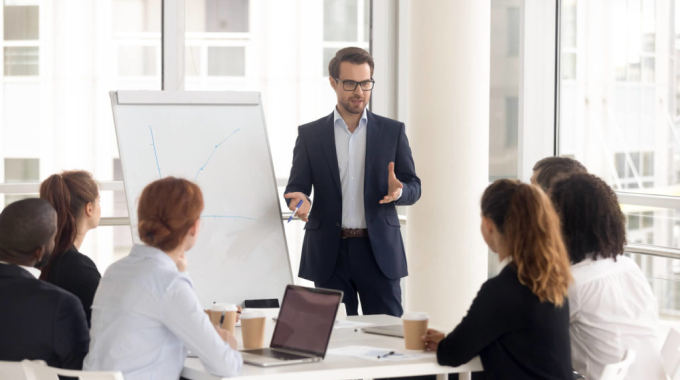 If you have the required experience and knowledge of business management and the various issues involved, you may launch your business consultancy.
It will help companies operating in Kolkata in various segments like human resources (HR), business strategy, public relations, social media, etc.
6. Become a Classical Music Trainer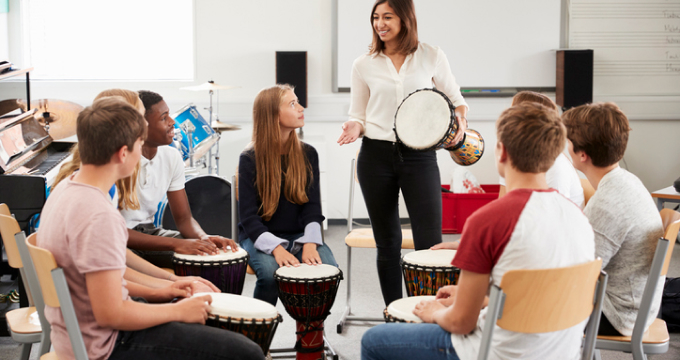 The reason why Bengalis are talented in so many fields is that they're formally trained in at least one art form since childhood.
You can open a music training academy where you can hire trained professionals to teach, or you can train students yourself if you know the art form.
7. Start a Recycling Business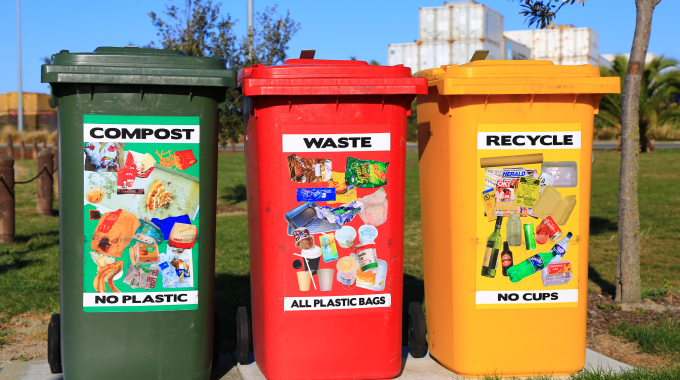 Environmental friendly businesses are the best kind, aren't they?
You can also start a recycling business and do your part for the environment, while earning an income from it.
And there's room to grow here as well, if you offer your services to bigger brands like Amazon, Microsoft, etc.
8. Become a Makeup Artist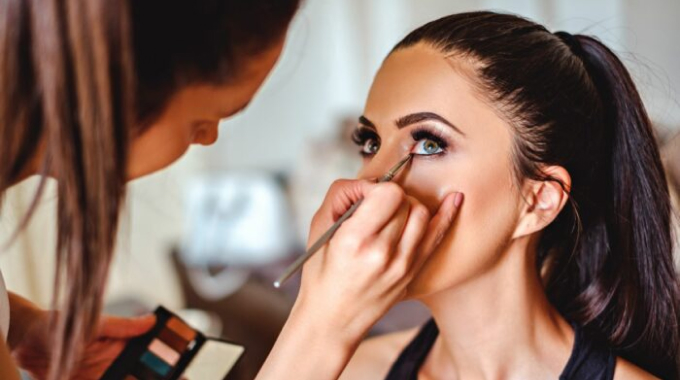 Although it took some time for makeup artists to be considered seriously in India, now it is a respectable and lucrative career.
If you love makeup and have what it takes, become a makeup artist.
You can start by doing bridal makeup, photoshoot makeup, party makeup, runway shoots etc., and build your portfolio from there.
Who knows? You might even end up in Bollywood!
9. Offer Foreign Language Services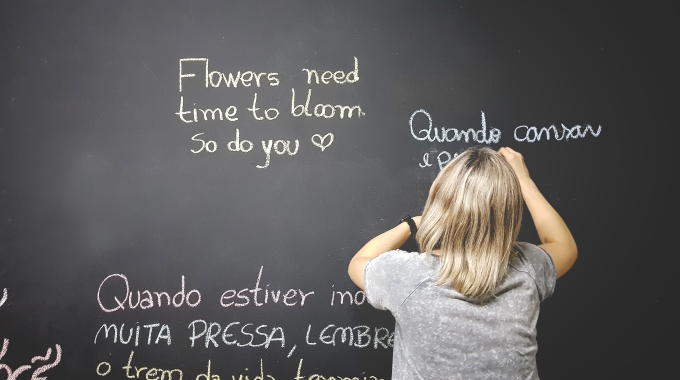 Foreign language services are more in demand than ever now because the number of tourists is increasing, professional opportunities are abundant and the competition is less.
More demand and less supply makes this a sellers' market, so needless to say, it is an extremely profitable market for you.
If you have a command over the most popular languages, offer your services either as a translator, or a teacher, or both, and enjoy your high rewards.
10. Open a Nail Salon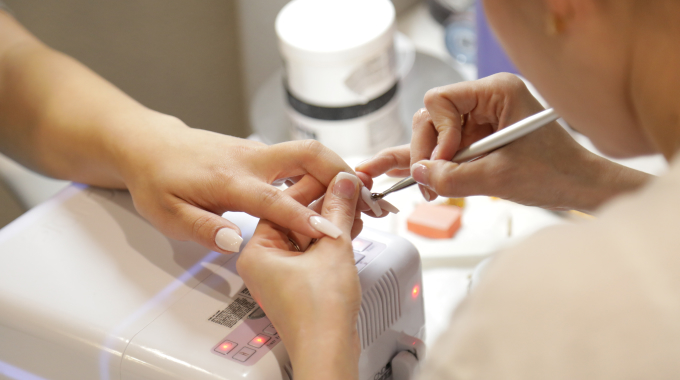 The beauty industry finds new points of focus regularly, and one such trend that stuck is the nail trend.
What started with manicured/pedicured nails, quickly escalated to fake nails, gel paints, nail art and a plethora of other stuff.
You can also hop on this trend and make a fortune.
11. Start an Event Planning Business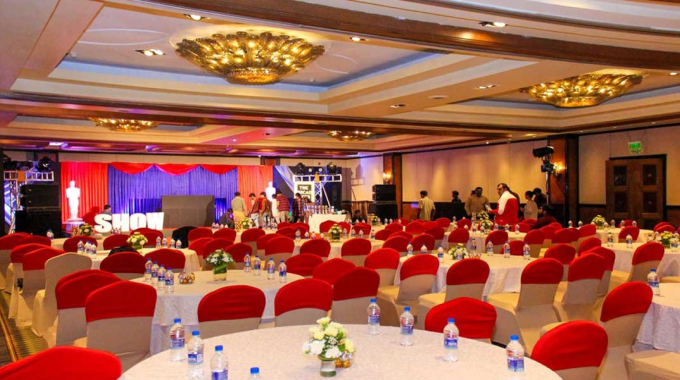 If you're one of those people who not just like parties but also planning and organizing them, this might just be the idea for you!
And for those of you who still think event planning is restricted to weddings and high-end parties, nowadays people hire event management companies even for kitty parties!
Offer your services to organizations- for meetings; to corporations for parties, or even to people for vacations.
New Business Ideas in Kolkata
Have a look at these new business ideas in Kolkata.
1. Start a Leather Processing Unit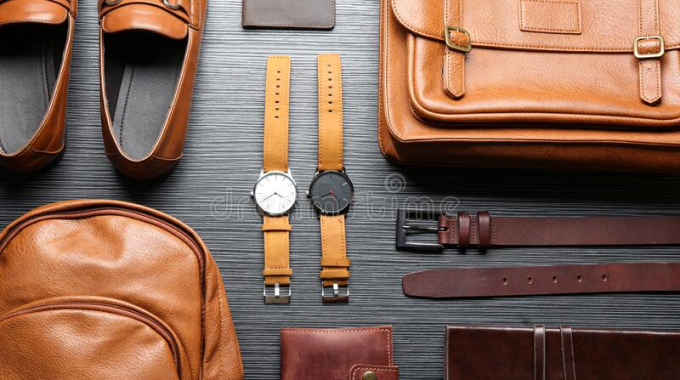 West Bengal is known as the hub of leather products for the domestic and international market due to the wide availability of raw materials and skilled labor.
Tagged as India's largest consolidated leather park, the 1100 acres Kolkata Leather Complex is a boon to the leather industry.
The state has undergone a massive business shift from the supplier of raw materials and skins to a provider of finished leather goods in the past few decades.
There is a lot of business potential in starting a leather processing unit.
2. Open a Food Processing Unit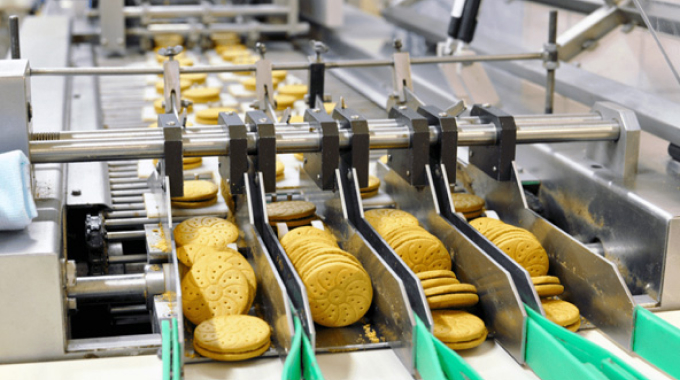 Kolkata and West Bengal have been known as a hub for food processing in India.
The state is the largest producer of vegetables and rice, and the second-largest producer of lychees and potatoes.
You may take advantage of the huge business potential that exists in the food processing industry in Kolkata, and start a food processing unit here.
3. Start a Tea Brand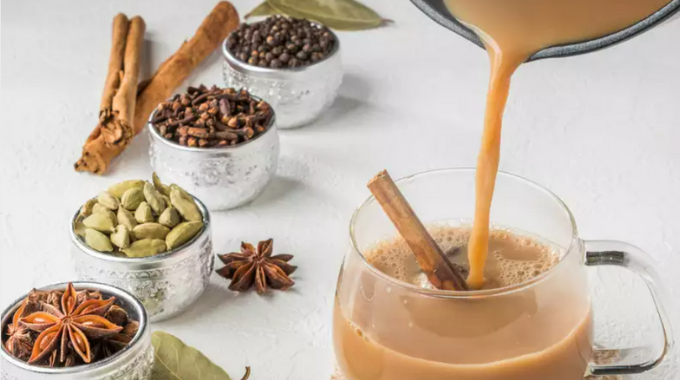 The state has the second-largest tea production globally and is known for its world-famous Darjeeling Tea.
The wide availability of raw material and accessible labor has made the state one of the country's most popular tea production and processing hubs.
You can look at launching an independent tea brand in the country from Kolkata.
4. Open a Biotechnology Unit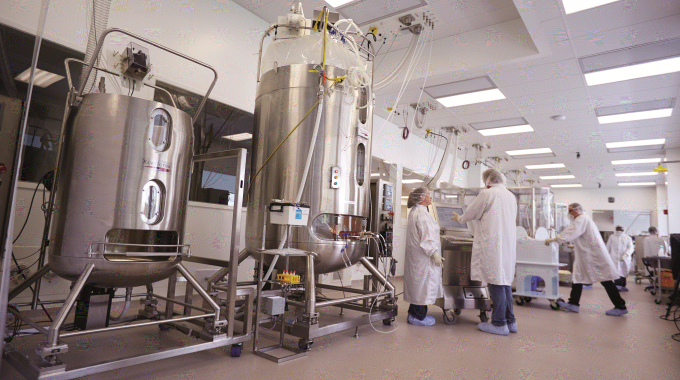 Kolkata has emerged as a biotechnology hub in recent years.
IIT Kharagpur and other premier education institutes have made it easier to source manpower in the city.
As a result, many biotechnology companies have established units in the city. If you have the required technical know-how, you may look at launching your biotechnology unit in the city.
5. Textiles Unit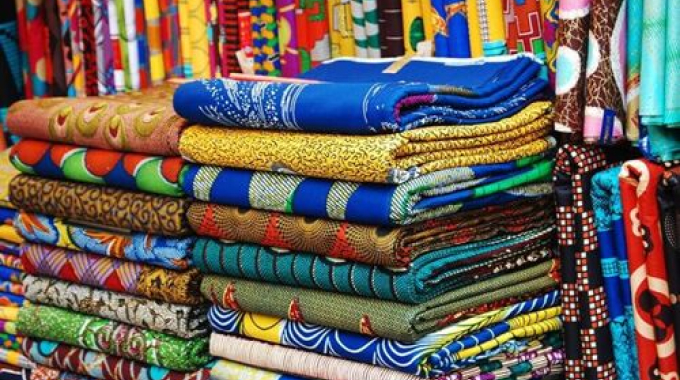 Kolkata has been the hub for producing cotton textiles in the country for decades.
The availability of jute as a raw material has made it a major jute textile producer. There is a lot of potential in establishing a textiles unit in the country.
Tap into the potential and open a textile unit in Kolkata.
6. Start a Cloud Kitchen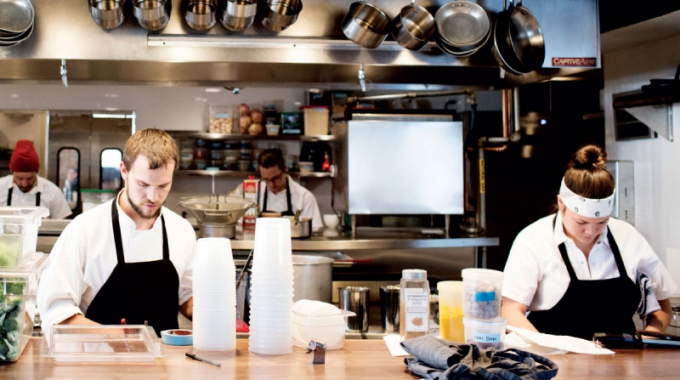 It is 2022, and no one wants to establish a full-fledged restaurant on a tight budget.
You may look at launching a fast-food cloud kitchen to get your business off the ground.
You can list major food delivery platforms and look at fulfilling orders you receive from consumers.
7. Start a Home-based Bakery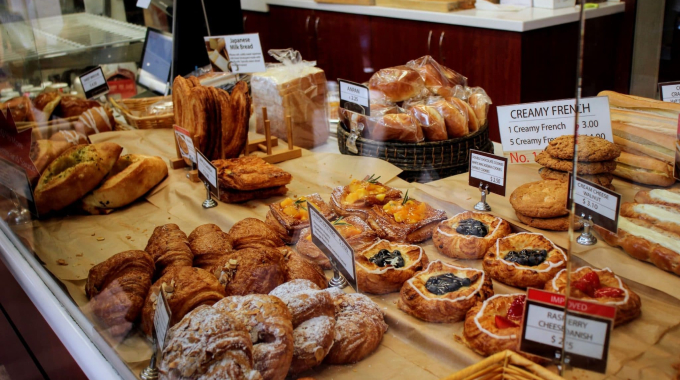 If you have a liking for baking, you may look at launching a home-based bakery from Kolkata.
The investment required will not be large and if you provide high-quality products, you will be able to attract more customers in a short period.
Want more home based business ideas? Have a look at this article.
8. Offer Career Counseling Services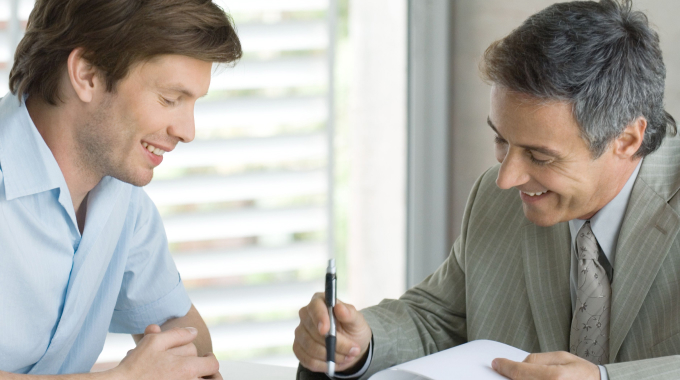 With a plethora of options available, and children not knowing which is the best for them, often they end up with jobs they have no interest in.
Now that people can actually make a career out of any talent and any interest that they have, you can guide them towards the best option.
Of course, you will need proper qualifications for doing this, but this business is rewarding in more ways than one.
9. Open an Instrument Store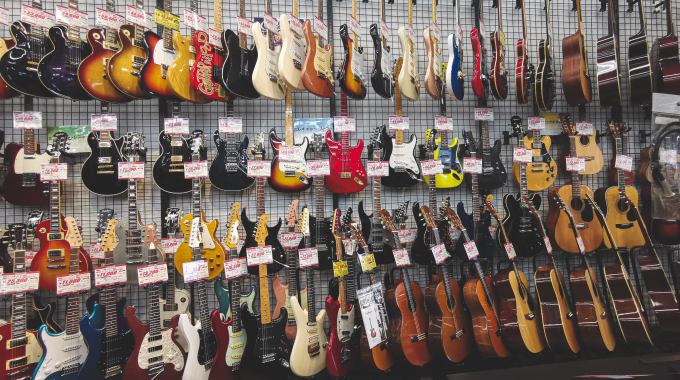 As said earlier, Bengalis focus on more than just academic skills. Every person is sure to be skilled in some art form.
The most common being painting, dance and of course, music.
So, it's safe to say that starting an instrument business in Kolkata is not going to fail.
10. Sell Football Merchandise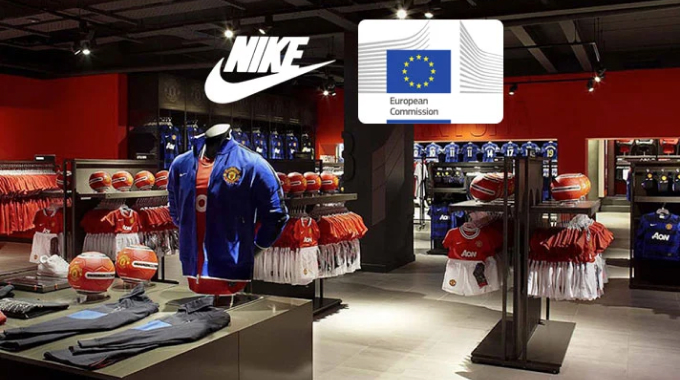 While the whole of India is gaga over football, Kolkata feels this love a tad more intensely.
You can share this love and spread it more by opening a store that sells football merchandise. League season or not, you will never be short of orders.
Final Words
Several business opportunities exist in Kolkata that aspiring entrepreneurs can tap.
We strongly suggest that you have a hard look at your expertise, knowledge, and interest to zero down on business opportunities.
You would require a proper business plan with details of what you are offering at a specific price point, who are you targeting as a consumer, opportunity and threat in your business, your strengths and weaknesses, and key targets for the business.
In business, there is always an element of risk that cannot be denied, and you should keep this in mind as you step into the world of entrepreneurship to tap the business opportunities in Kolkata.
These are some of the business opportunities that exist in Kolkata. You can take advantage of these by matching them with your experience and interest and get started with your entrepreneurial journey without wasting any more time.
One of the best and quickest ways to do that is by opening your online store.
Dukaan is one such platform that lets you do this. The best part? You don't even need to be a technological savant. Check out Dukaan today!
Check best business ideas in following cities: