Assam is the center of commercial activity in the North-East Region. Let's look at what are the best business ideas in Assam.
Ease of doing business in Assam is at an all-time high. The state has flourished in diverse areas – tea, petrochemicals, food processing, personal care products, handloom amongst others. It has natural resources galore and is rich in petrol, coal, limestone, water, and more.
With these strong fundamentals, it has become home to a large number of entrepreneurs of all sizes. The state has flourishing industries that are even more accelerated by the technology revolution.
They say, in business, done is better than perfect. So start as early as possible.
Business ideas in Assam to Try in 2022
Here are some of the most lucrative business ideas in Assam to pursue.
1. Tea
Probably the most obvious pick for the best business in Assam is the tea industry. Also, tea is a staple drink for Indians.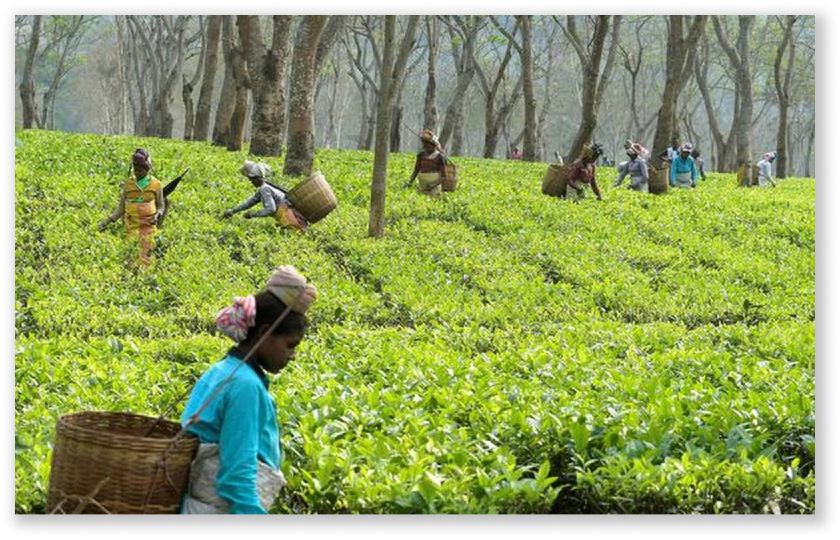 This means that you have an option of developing a tea store that can be of different types – tea café, selling packaged normal or specialty teas, flavored tea, loose tea in bulk, and more.
While tea sells quickly, the demand can be scaled by selling online.
2. Education & training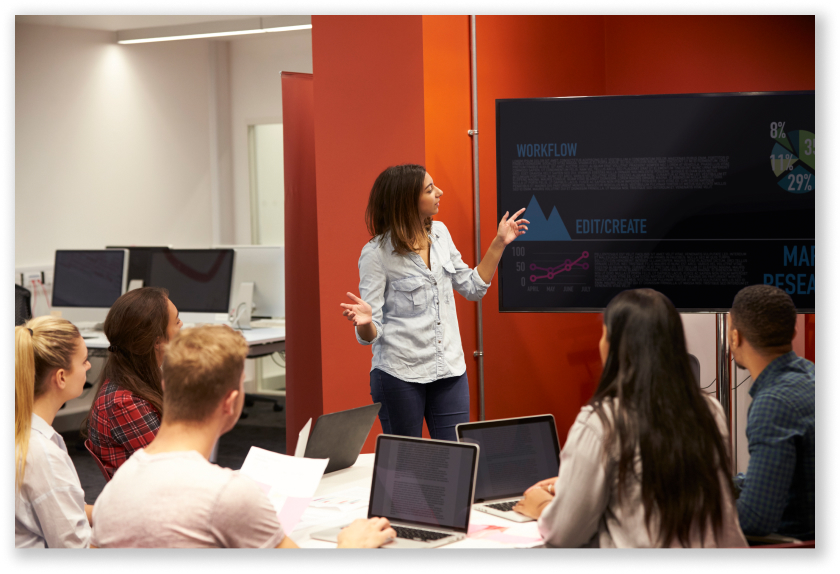 Quality education provided in Assam will attract not only local students but also from other North-Eastern states. The population and aspiration levels amongst the local population are high, and they set aside a substantial budget for education.
It means that whether you have tuition classes, coaching for examinations like engineering, medical, management, or IAS, you can get good traction.
With the added advantage of online teaching, you can reach out to a wider set of students.
3. Home Bakery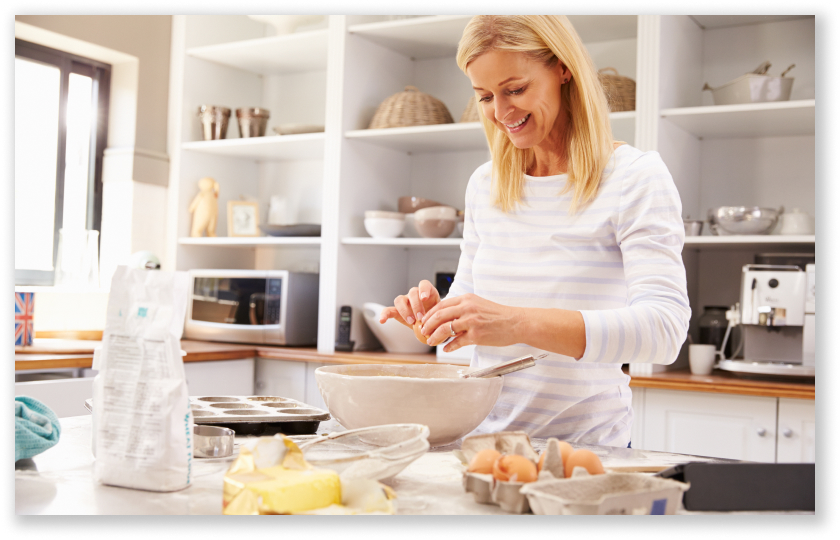 Bakery businesses are doing extremely well with limited investment and is one of the most profitable business in Assam.
From small bakery shops to women who bake cakes from their homes, this segment has a readymade demand. The bakery also thrives on word-of-mouth. A customer tends to repeat if they like the cakes.
Bakeries can also sell biscuits. One can also expand if the customers love your cake, and you find it difficult to meet the demands.
4. Waste management
Waste disposal and management is a big field. In fact, one of the best small business ideas. Not only does it attract those who spend on a greener and cleaner environment, such as various government departments, it also attracts those who can recycle waste into products.
Rupjyoti Saikia Gogoi lives near Kaziranga National Park in Assam and has attracted worldwide attention for her waste management business.
She collects the trash strewn by tourists – bottles and packets – and converts them into handloom products. Her work earns livelihood for not only her but more than two thousand women!
The Internet ensures any good work you do goes much further, beyond all boundaries. This is just one example of the scope that lies in waste management.
5. Grocery & FMCG stores
The pandemic era has shown that there is one business that is essential for the survival of humanity.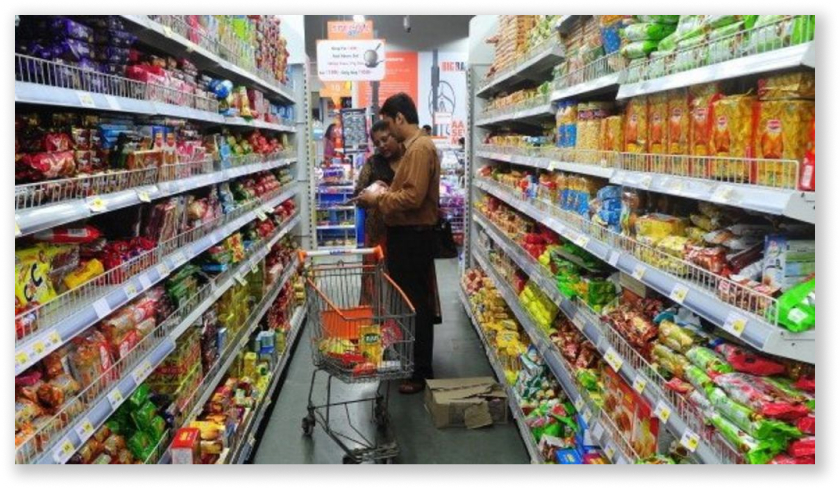 One can set up a variety of FMCG and grocery stores. It can be developed like a mini-supermarket, or it can be a godown where customers can place an order for home deliveries.
One can also be a supplier with a focus on specific, big customers. You may stand out by being an exclusive distributor of a particular product.
6. Clothing & apparel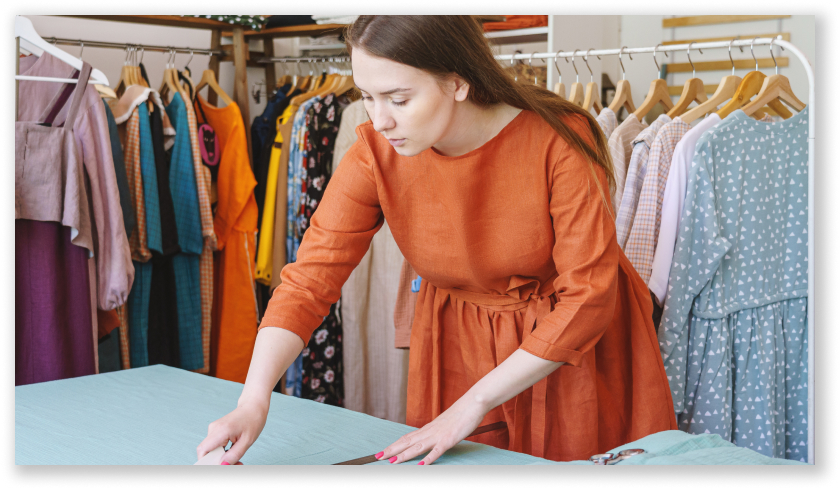 Sky is the limit for an Assamese entrepreneur.
Sanjukta Dutta is a fashion designer from the state who works towards reviving the Silk of Assam. Her dresses have won her top awards, and celebrities such as Lara Dutta have worn clothes designed by her. One thing that sells very well on impulse is clothes.
If a customer comes across your store, online or offline, he/she may like something in it and place an order instantly. Clothing is one business in which there are customers for all types of products. It is only a matter of identifying the right customers for your apparel.
7. Local handloom
Local people, tourists, and the Assam diaspora in India and abroad want access to local handloom. So many eCommerce stores are successful in beating big players online in this space.
This is because sourcing is easy for local entrepreneurs who set up such stores. The supply-side strength can help you build a profitable business in Assam. Read our detailed guide on how to sell sarees online.
8. Agarwood & related products
This raw material has tremendous supply and development in Assam. Agarwood from Assam is sold all over India, the gulf, Japan, and Europe. Industrialists such as Jehirul Assam, have made a name and respect in India as well as abroad by nurturing this business.
Legal status has also been accorded to this activity. With a wide market to cater to across the world and the geographical origin, Assam, having an edge in this market, you can have a store selling these products.
9. Restaurant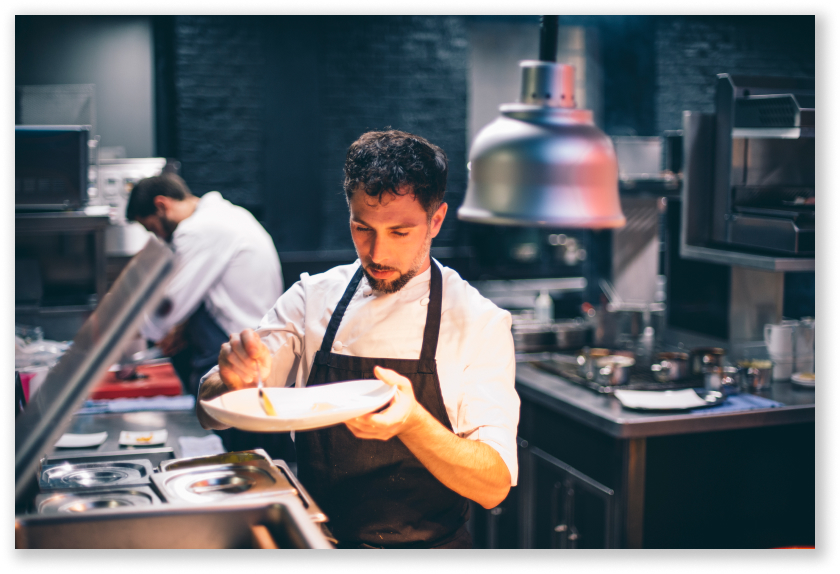 Everyone needs food! Online platforms have brought a tremendous opportunity for those with sound culinary skills. While in the pre-internet era, the location was the main differentiator in the success of the food business, now anyone who starts such a business will get customers.
If you are already a successful offline business, you can easily add more customers by building an online store.
The pandemic has brought an irreversible change in the way we order food. Now, the customer is willing to try out new places that he encounters online.
10. Electronics
Mobiles & Laptops: Now, mobile phones and laptops have become an integral part of survival for almost everyone. Even though there is a lot of competition, all electronic stores can sell.
In Assam, being a populous state, demand is not a problem. To add more customers to your store, you can develop an online presence, chances are that it could be your main source of customer traffic.
11. Tourism businesses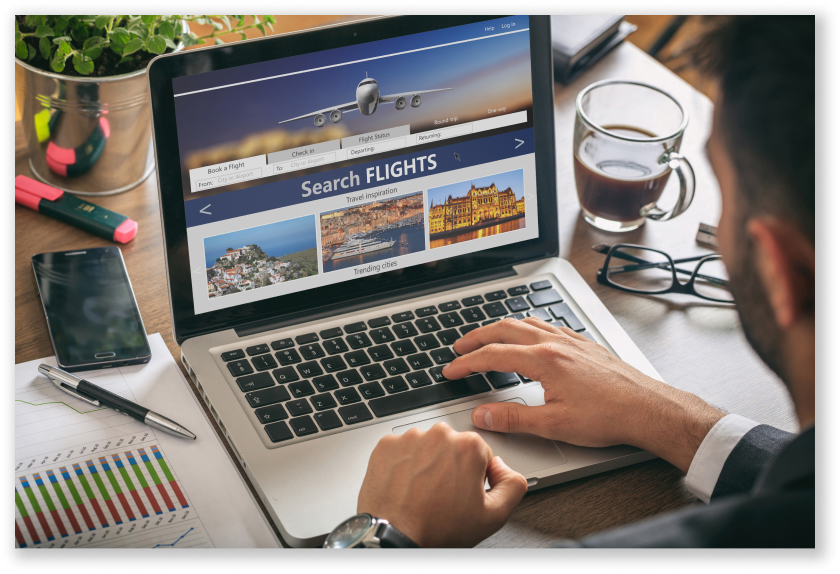 Probably the most sought-after low investment business in Assam is the Tourism business.
Hotels and homestays are easy to set-up businesses. Tourists have become used to making bookings online. It means that once you have made a hotel or a homestay facility, you can take some good pictures, add some details, and you are ready to serve customers. There is a customer for every type of stay facility. Some online marketing platforms are difficult to use.
Other tourism-related businesses, such as transport, travel booking, tourist guide facilities are also best done by adding the scalability of online marketing.
12. Yoga & fitness
The demand has exploded for yoga and various other fitness services. If you are a teacher who can add value to anyone's fitness regime, the customer is no more difficult to reach.
Various customers prefer different fitness regimes and big centers alone are not able to cater to them. There is no shortage of customers for new teachers who can demonstrate competence.
13. Healthcare & pharmaceuticals
Today, medical stores are going online. Several startups have come up that are competing well with traditional pharma companies. Assam has produced several star entrepreneurs such as Ghanshyam Das Dhanuka and Dr. Rakesh Das in the healthcare field. The people of Assam have become much more aware of health after the pandemic.
A range of products can be sold in this sector ranging from ayurvedic and organic ones to those that require formal licensing. Innovation is also setting in, and local chains are competing well with giant firms.
14. Interior design & decoration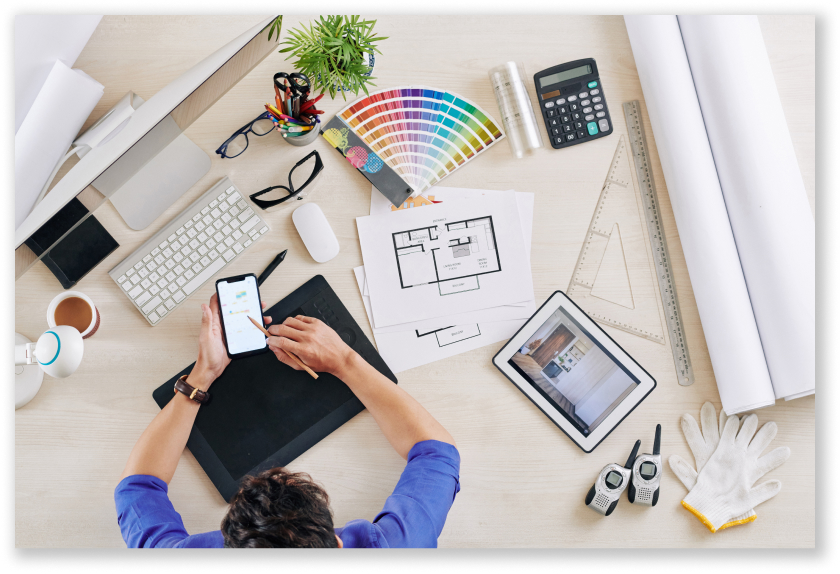 In the pandemic era, you might have seen so many people who have shifted houses and undertaken long-pending interior design or decoration work. Almost every assignment comes to a sizable sum.
It is also a business in which customers approach you beyond their personal referral network. Thus, it makes sense to explore this opportunity in Assam, where both residential and commercial construction activity is big.
15. Financial services & planning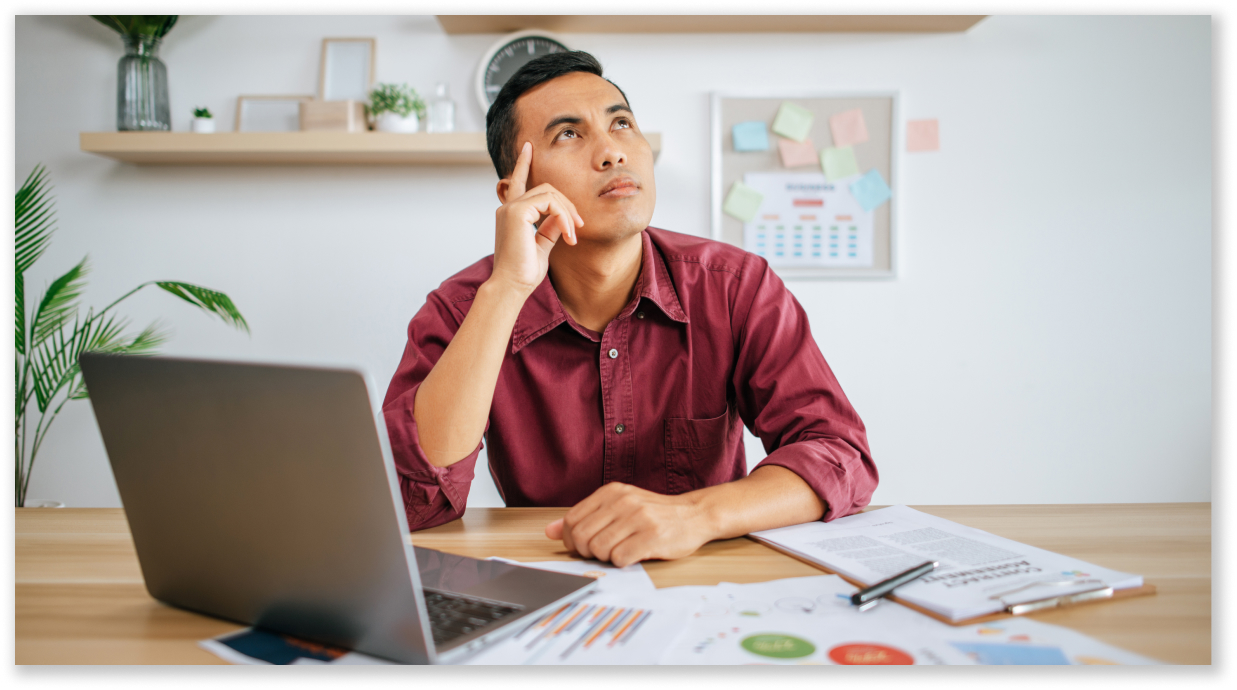 If you have a knack for financial investments, you can be an advisor and help clients put their money in insurance, mutual funds, or shares. Assam has risen in prosperity, and many people are looking to invest their money, and they do so through not one but multiple advisors.
This means that if you set up a financial planning business, you can expect customer queries, as well as online marketing, which may help you to easily get the attention of prospective customers.
How Dukaan can help expand your business?
Why keep planning about your business when you can start your online business with just a few simple steps?
Step 1 – Sign up for Dukaan – Web Version | Android App | iOS App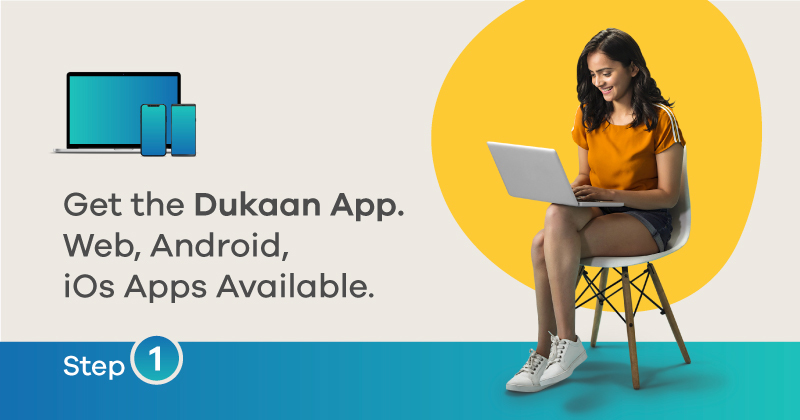 Just give your mobile number, verify OTP and you're in.
Step 2 – Choose your store name and category.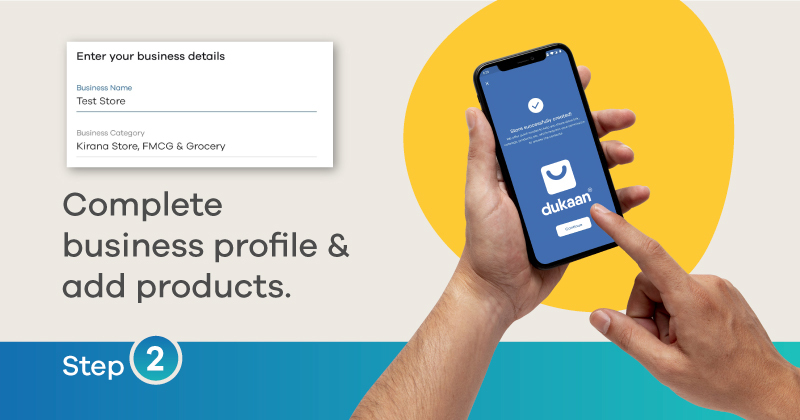 Step 3 – Upload your products.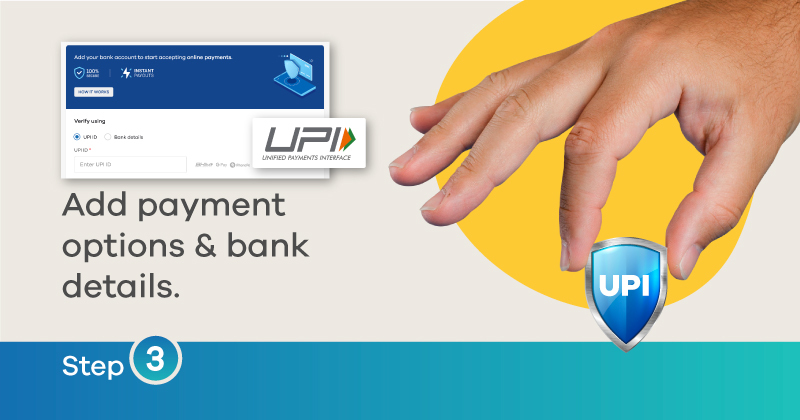 Step 4 – Promote your Dukaan store.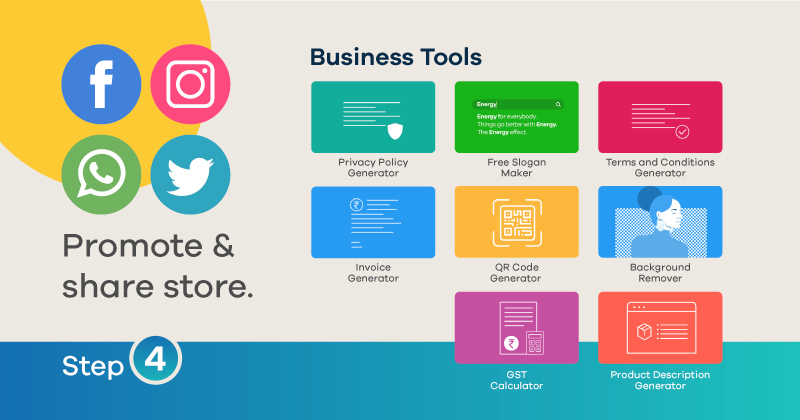 Simple! Isn't it?
Check best business ideas in
– Bangalore | Bihar | Chennai | Delhi |
Goa
| Hyderabad | Jaipur | Kerala | Kolkata | Mumbai | Pune | Tamilnadu |