Looking to start a business in Maharashtra? Look no further. Here are few business ideas in Maharashtra for you.
Maharashtra has always led the business scene in the country. Whether it is in terms of startups or established businesses, the state is always ahead in lapping up opportunities and investments.
The infrastructure, educational facilities, and quality talent create a conducive business environment. To give a bird's eye view of small businesses in the state, there are 1,67,312 SME manufacturing units and another 1,42,716 units about to start operations in Maharashtra.
The state administration has ensured that starting a new business is a simple process. Registring your venture and completing all the formalities takes only a few days with minimal investment.
If you are planning to start your own business, here is an exhaustive list of business ideas that are a sure-shot way to success.
Business Ideas in Maharashtra in 2022
1. Monthly Floral Subscription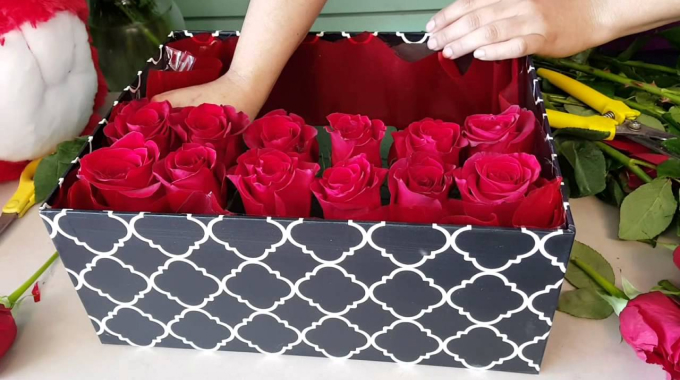 Flowers are evergreen, and the demand for decorative flowers has increased in recent times. Moreover, the climate in areas like Pune and Nashik is conducive to growing flowering plants.
Offering floral subscriptions is a gap in this state that you can fill with your venture. You can tie up with farmers or wholesale flower vendors to start your business. You can also start this business online and market it through digital channels for a wider reach.
Apart from a flower subscription, you can offer curated flower bouquets for special occasions. Such ideas give a good margin in today's market. Make sure to keep a watch on the quality, and there will be no stopping you from success.
Dukaan can help you start your online flower shop – everything you need to know is in this video.
See it in action: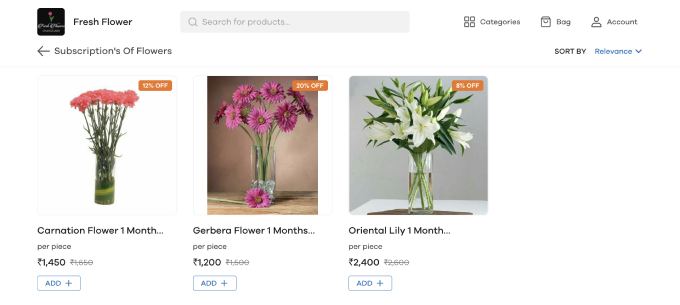 2. Travel and Tourism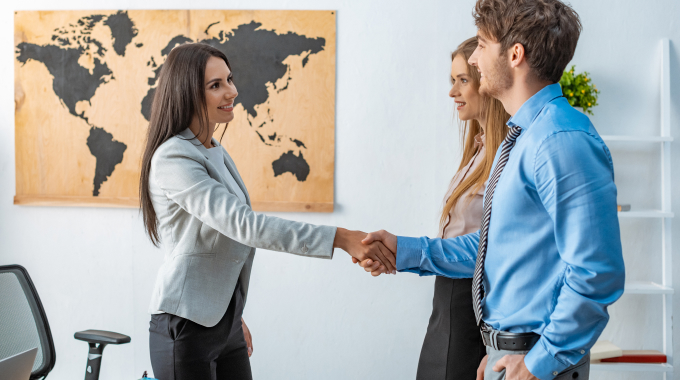 For the people bitten by the travel bug, this is a perfect idea to convert your passion into a business. You can start your company online and offer travel packages to people.
To get started, you will have to tie up with hotels and taxi services to offer a memorable experience to your customers.
Apart from this, plan a package that allows travelers to enjoy the native experience. For instance, take them to popular restaurants where they can cherish local cuisines or give them a tour of the local markets.
You can also tie up with travel bloggers to help you curate special tour packages. Instead of going to crowded places, people prefer to visit unexplored locations. It is a trend that is picking up with the youngsters.
They want to live like locals, eat like them, and see hidden gems. Offering such packages will help you build a niche for yourself.
3. Online Tuition for Kids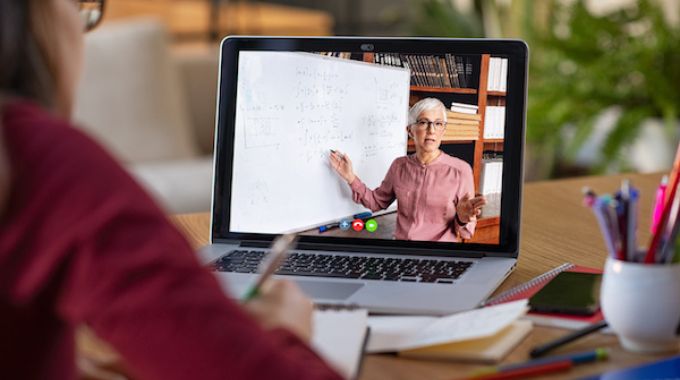 Due to the pandemic, students have become used to studying online in the last two years. If you have an academic side that you want to explore further, you can start online tuitions.
The best advantage here is that you do not need to invest in leasing a place, buying tables, chairs, blackboards, etc. It can also be a side hustle for you as students are generally free in the evenings for tuition.
Another option is collaborating with other subject matter experts and offering end-to-end classes at your academy. Apart from live sessions, you can record your lessons. It will allow students to revise a concept at their convenience.
Moreover, they will not miss out on anything if they cannot attend the classes. Such ideas show that you care for the students and are committed to their learning journey.
4. Recruitment Solutions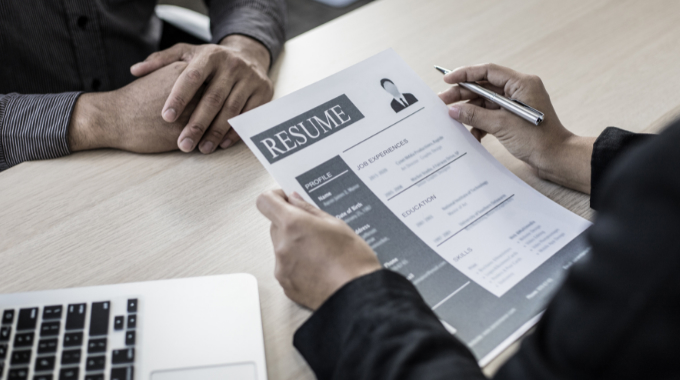 In the current scenario, hiring is hot in the Indian markets. According to third annual Decoding Jobs sectoral report, India Inc. is expected to see a 31% rise in hiring in 2022. The key sectors driving this hiring momentum are automotive, BFSI, global in-house centers, heavy engineering and manufacturing, internet businesses, information technology, and pharmaceuticals.
If you understand any of these businesses, you can offer hiring solutions to organizations. You can start it on your own in the beginning.
As you get more clients and positions, you can hire more people to work for you. As Maharashtra is home to Mumbai and Pune, two of the largest employer cities in the country, it is a business idea worth exploring.
5. Textile Business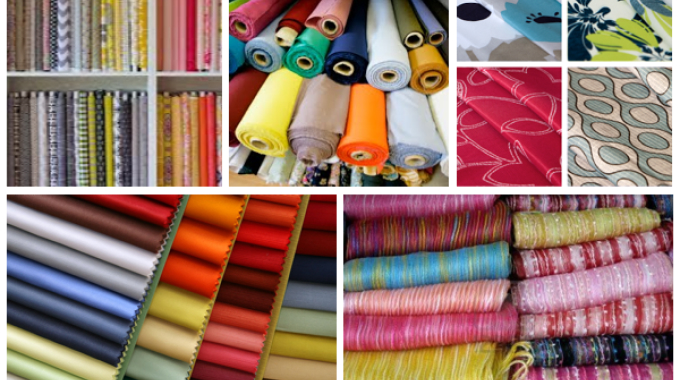 Did you know that the domestic apparel and textile industry contributes 5% to India's GDP and 12% to export earnings?
There is always a demand for high-quality fabrics in India. As Maharashtra is closer to Gujarat, the textile hub in the country, you can set up your business by getting fabric from there.
Or, you can build a manufacturing setup to make products like curtains, school uniforms, or bedsheets. You can start by identifying the gap in the market.
When you know the mismatch in the supply and demand, you can make an informed decision about your business.
While finding the vendors, focus on the quality of their products. Initially, you may get tempted to find the cheapest vendor. However, this strategy may backfire. With high-quality products and commitment, you will be able to foster long-term relationships with clients.
6. Catering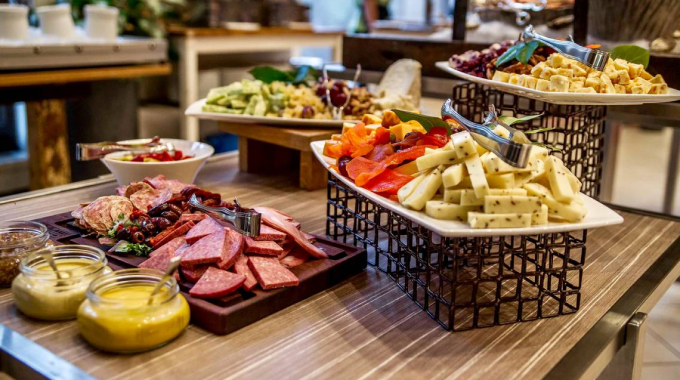 Post covid, people are getting their lives back on track. They are ready to step out and mingle at parties. Delicious food is back in demand. If you have a knack for cooking and appreciate different flavors, catering could be the right business idea for you.
Instead of catering food for large parties, you can start small by catering for birthday parties or corporate events. It is a business that takes immense hard work and patience. However, the returns are smashing when it becomes a success.
You can also specialize in baking cakes or serving cocktails at parties. People are ready to spend good amounts for such luxurious experiences.
If you have some family recipes passed down, you can use them in your catering services. It may not seem a bit much to you, but people are willing to spend for such exclusivity.
7. Activity Center for Kids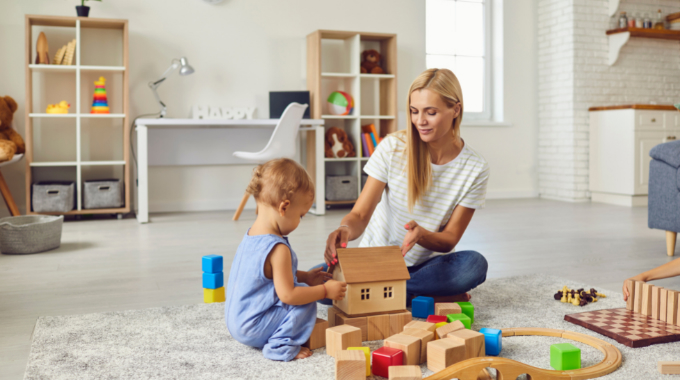 Parents are concerned about the overall development of their kids. Apart from academics, they want them to excel in other fields as well. It is why activity centers for kids have a popular demand these days.
For instance, you can open an art and craft experience center. Instead of regular classes, take a studio kind of space to give an immersive experience to the kids. Another option is to open a dance studio where you can collaborate with dancers and take dance classes.
You can even take a franchise of a popular preschool and open it in your neighborhood. Education is something that no parent wants to compromise on, and this business always gives you good returns.
8. Beauty and Wellness Center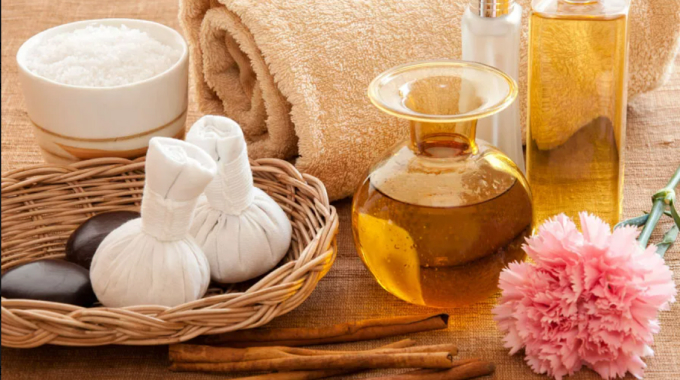 People are becoming more aware of their appearance and are ready to spend to be in shape. Moreover, lives have become so hectic and stressful that they look for avenues to relieve their stress.
Spas, beauty parlors, and wellness centers are in demand due to these reasons. If you think you have anything unique to offer in this sector, it is a good time to go ahead and do it.
Metros also have a high demand for nail salons where several creative individuals have made their mark. It is a gap in the tier 2 cities that you can bridge with your entrepreneurial acumen.
9. Organic Food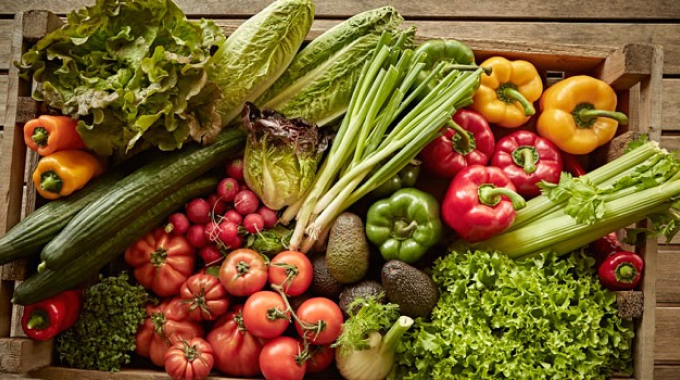 With a focus on health, people are gravitating towards a holistic lifestyle. Organic food, free of chemicals and fertilizers, is high on their list to keep their bodies in good health.
Fortunately, Maharashtra is a leading state in agriculture. Apart from fruits and vegetables, the farmers in the state also grow rice, jawar, wheat, bajra, tur, mung, gram, and other pulses. Moreover, the state is also a producer of oilseeds like groundnut, sunflower, and soybean.
If you belong to the state and have your own agricultural land, starting your business of organic food products can be simple. If not, you can start by setting up the supply chain between farmers and retailers.
10. Artisanal/Vegan Desserts and Icecreams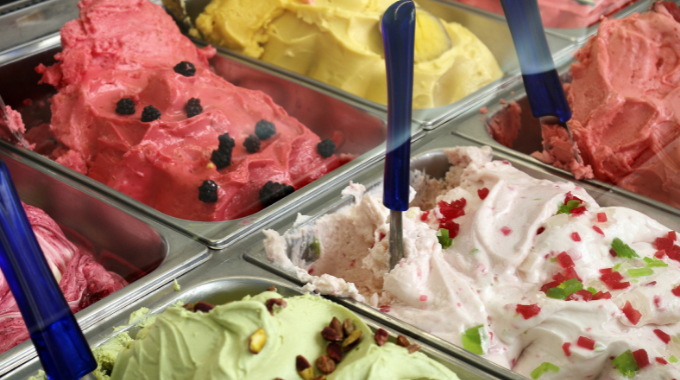 More and more individuals are taking to the vegan lifestyle to maintain their health. Several animal lovers are also taking the vow to refrain from animal products.
In this scenario, starting your brand of vegan desserts and icecreams is an option worth exploring. You can also provide the option of sugar-free desserts to attract diet-conscious people.
Of course, it is an idea that will require patience. You will have to test your product several times before you can nail the recipe.
11. Digital Marketing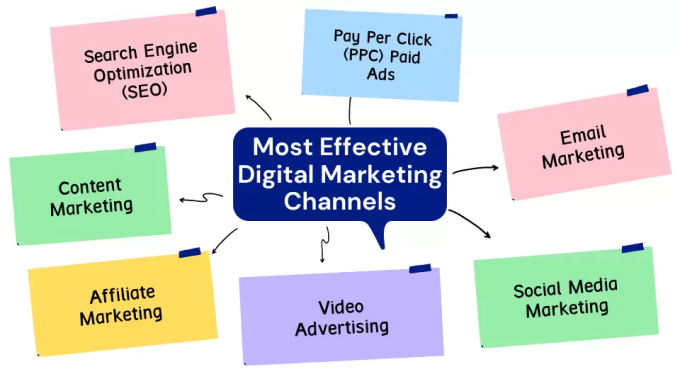 All businesses require a digital presence to be successful in this day and age. Social media campaigns have become important in developing a relationship with customers. Moreover, it is the ideal space to announce the upcoming promotions, deals, offers, and new product launches.
If you have a keen interest and experience in digital marketing, you can go solo and start your own business. Pursuing a course on SEO and learning the workings of digital ad campaigns will help you build credibility with your clients.
12. Traditional Textile Wholesale Business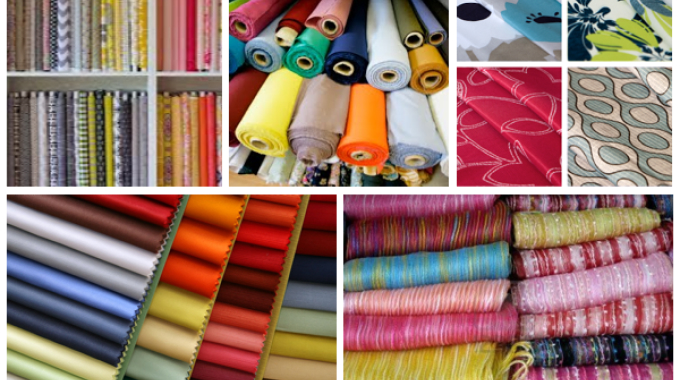 Indian handloom has once again come back in demand. With celebrities endorsing Indian textiles, people are willing to pay a premium for these hand-woven textiles.
Not just in clothing, handloom textiles are also used in making cushion covers, bedsheets, and upholstery. If you have an eye for identifying quality materials and appreciate hand-woven fabrics, it is a business idea that can converge your interests with your career.
13. Producing Millet Products like Healthy Snacks/Cereals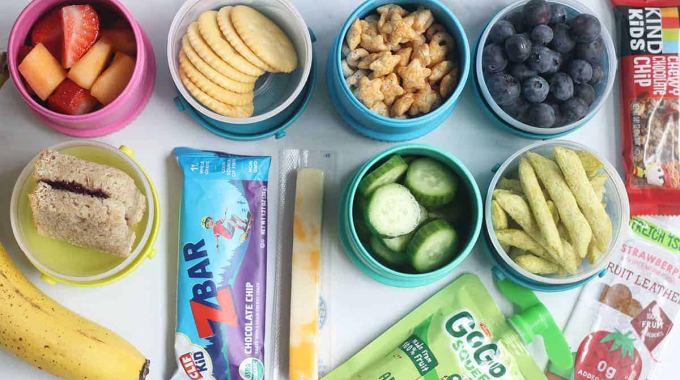 Refined flour has become the biggest enemy of good health. It not only increases weight but is also not easily digestible. Similarly, people prefer to stay away from fried snack options. The high saturated fat content has emerged as a leading cause of health problems.
Maharashtra is a state where people have traditionally eaten millets other than crops like wheat. People from other states are now beginning to see the health benefits of including millets in their meals.
Making and offering millet snacks and cereals is an option you can explore if you are interested in the food industry.
14. Holistic Living – Ayurvedic Oils/Dietary Plans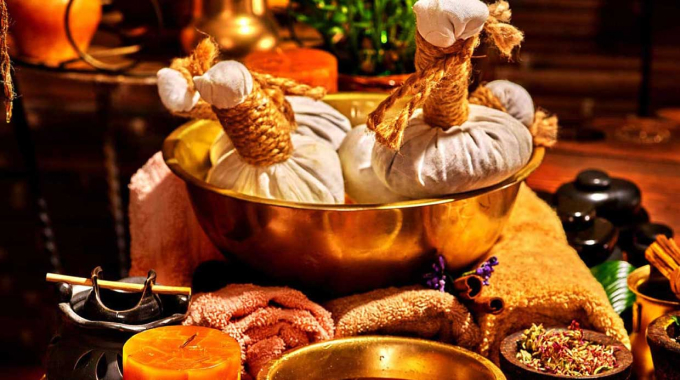 Ayurveda is an ancient Indian practice of healing and living holistically. It focuses on the imbalances in the body for treating illnesses. Ayurveda concentrates on natural therapies to bring a balance between the body, mind, and soul.
If you are interested in this field, you can pursue a professional course to start your practice. Or you can collaborate with Ayurveda doctors to create a wellness center in your city. It is an idea that will work equally well in metros and smaller towns.
15. Green Products – Sustainable Home Decor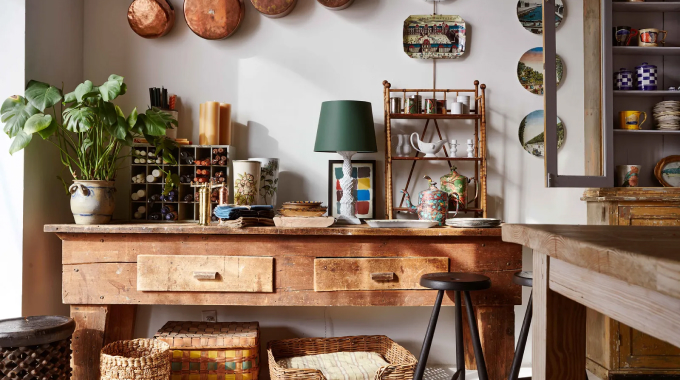 Cane, rattan, and wicker have made a huge comeback in home decor products. Every big brand is offering products using these natural materials. Apart from imparting a unique look to your homes, these are also sustainable items. They do not harm the environment and employ in rural areas.
A business venture in this area can become profitable with the right digital marketing initiatives.
Capitalize on Maharashtrian Traditions
Maharashtra is a cultural state with a huge legacy in its history. With your business idea, you can capitalize on the traditions and help them gain wider popularity.
For instance, Maharashtra cuisine has a fan-following across the country.
The Paithani sarees made in Maharashtra are one of the most expensive handloom sarees in the country.
Apart from these, you can use any of the above ideas to start your business venture.
How Can Dukaan Help You?
Starting an offline business requires capital to lease a shop and bear electricity, security, and furnishing expenses.
Going online can help you save on these expenses and start your business within no time.
Dukaan can help you set up your online storefront at an unimaginably low cost.
Do check out other business ideas in different cities: