Are you feeling stuck with uninspiring business ideas? Here are some highly relevant and profitable business ideas in Delhi.
Delhi is the capital of India, but you already know that and we do not want to give you more geography lessons.
Instead, we would like to lead with a little fact that is very important for every entrepreneur in Delhi.
According to the most recent Economic survey 2021-22, Delhi has replaced Bangalore as the start-up capital of India.
The net domestic product of Delhi has shown a constant rise since 2012 and currently stands at 7.2 trillion rupees in 2021.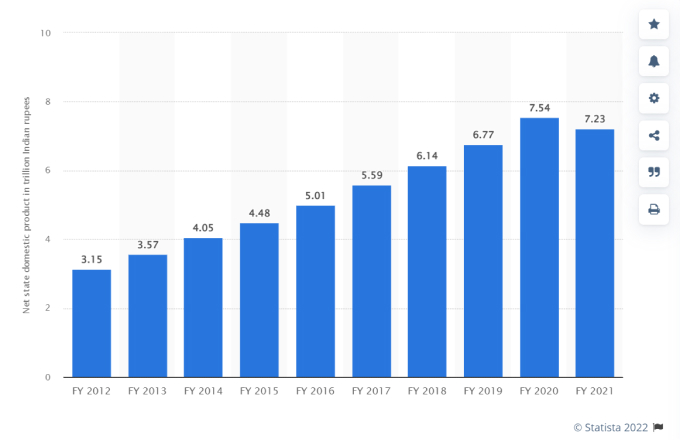 The capital status and the amount of footfall it attracts everything put together create the most sustainable space for new businesses.
So, let us get looking at 31+ business ideas in Delhi to motivate you and get you started on your new business.
Online Business Ideas in Delhi 2022
1. Sell handicrafts and souvenirs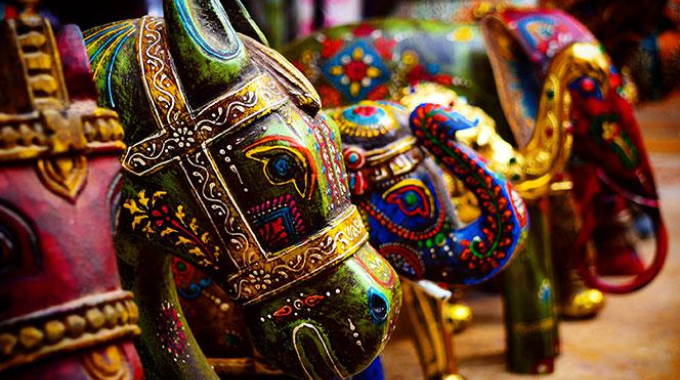 Since Delhi attracts a lot of tourists on a daily basis, setting up a store of handicrafts and souvenirs makes a profitable business idea.
With an online store, you can increase the reach of your business and sell to people across the country and not just those who visited Delhi!
If you are into handicrafts, here is a list of things to make and sell from home.
2. Sell digital products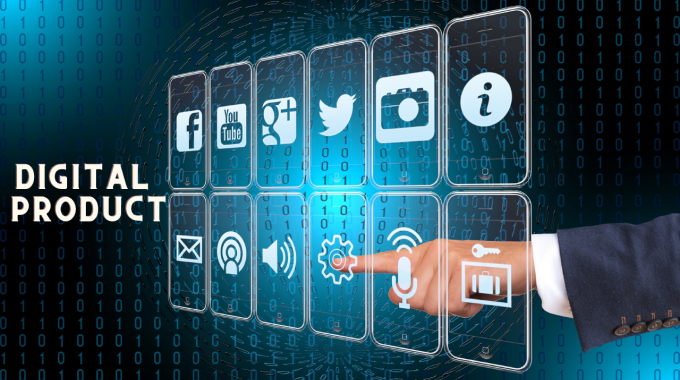 In a city like Delhi where internet connectivity is great, and every sort of transaction happens online, creating digital products would be the easiest business idea.
If you are skilled at writing, you can create an ebook. If you are a passionate educator, you can create a digital course. The opportunities are endless.
Here is a list of digital product ideas to get you started.
3. Start B2C store online
If you have a product or service in mind, starting a B2C store online could be the business idea that launches you into the market.
Through your online store, you can sell just about anything from vegetables to groceries, from apparel to hardware tools, and much more.
This video can help you understand more about starting your own online store.
4. Sell pet food and supplies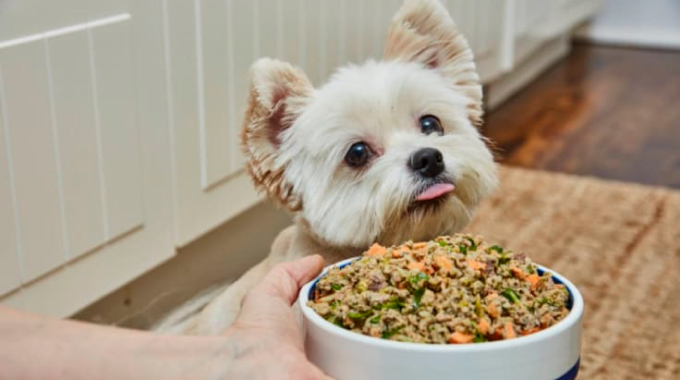 A pet food store is always a profitable business idea, especially in a metropolitan city like Delhi, where there are a lot more pet parents.
Along with pet food, you can add some more pet supplies that are necessary, like pet beddings, toys, accessories, etc. to attract a range of customers.
Get inspired by this list of pet stores that are killing it online!
5. Offer pet grooming services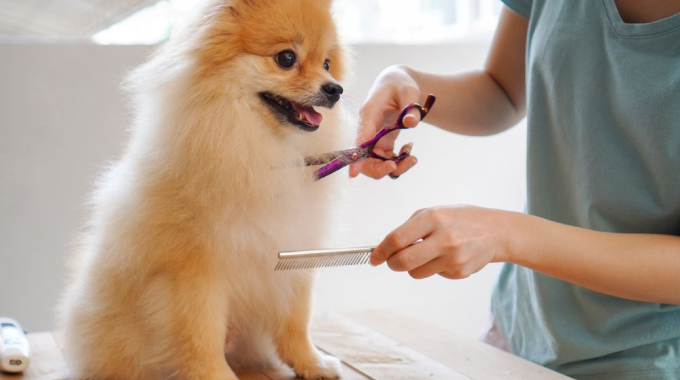 Unlike selling pet supplies or pet food, if you are offering pet grooming services, you need to be skilled at it.
You can always hire someone as the business grows, but when starting out, it would be better to make money out of your own pet grooming skills.
6. Start e-pharmacy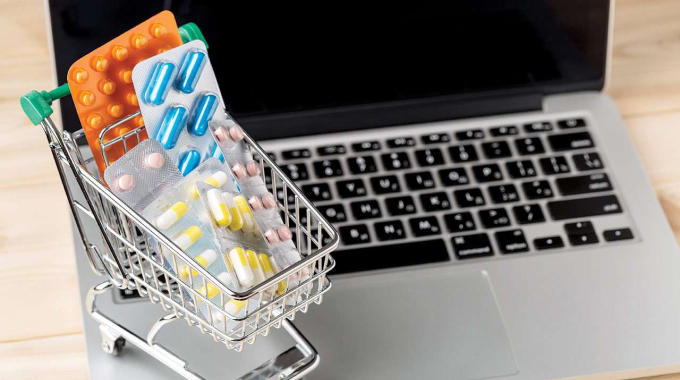 The pandemic period proved more than ever that delivering medicines to people's doorstep could be a profitable transaction for both!
Online pharmacies have gained momentum pretty quickly. The investment needed for an online setup is much lower.
All you need to do is find a supplier for the medical supplies and list the products on your online store.
7. Start online tuitions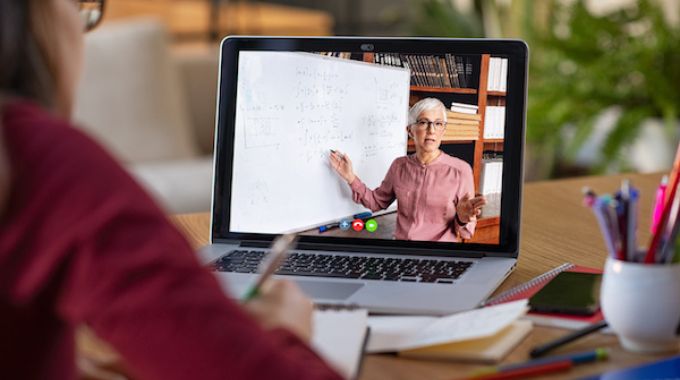 Online teaching allows professionals to focus on content delivery and student engagement efficiently. The cost per student is also much lower.
With very minimal investment in the right online tools, the online teaching sector can be a profitable business idea.
Read this article to get started on your online tuition.
8. Offer Digital marketing services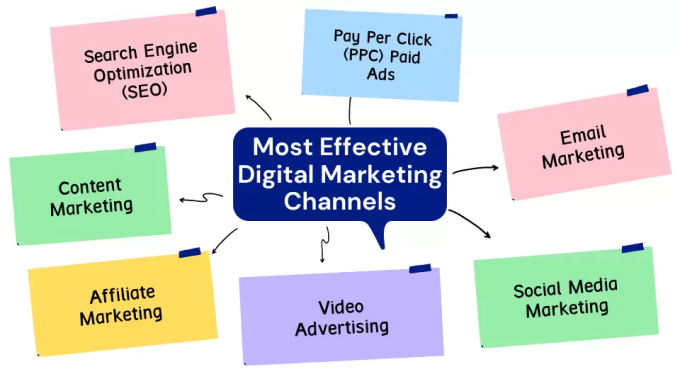 Digitization has become a business mandate in recent years. More and more industries are moving their business online. A lot of them are focused on making a solid online presence.
A good digital marketing company is needed to take care of the online aspect of any business.
9. Make food & beverage deliveries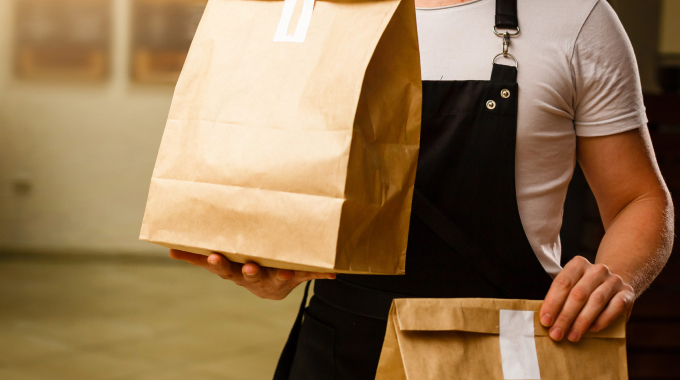 Delhi has always been an excellent destination for foodies. Locals and travelers alike love to experiment with the different forms of food in the city.
Offering to deliver food and beverages to a customer's doorstep is always welcomed. You can do this on a freelance basis or take it up as a full-blown business opportunity.
10. Offer interior design services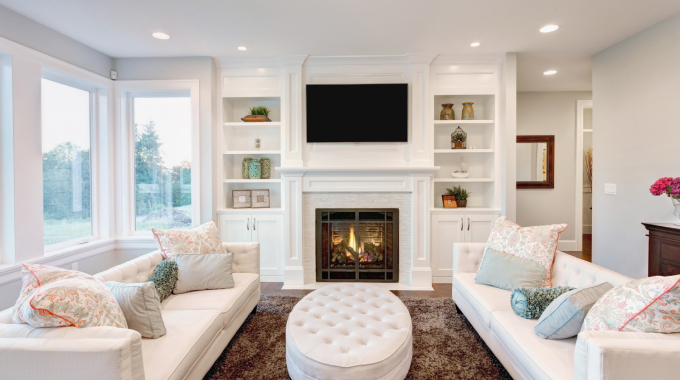 Delhi is estimated to be the most populous city in the world by 2028. More people are migrating to Delhi for work and education.
This will spring up more housing projects and commercial buildings. Eventually, interior designing projects can be expected to be on the rise too.
11. Start an organic products store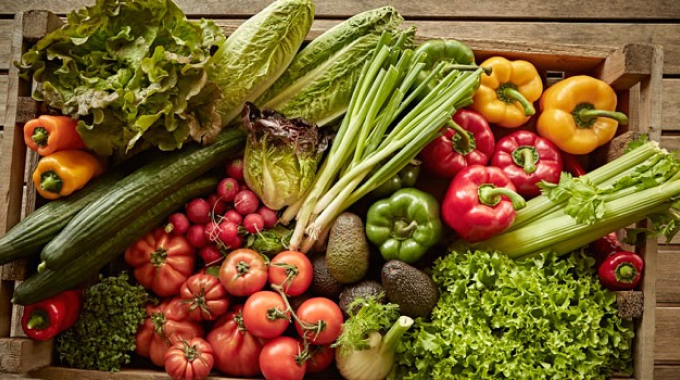 Organic products are not limited to fruits and vegetables. You can create an entire range of skincare products that are organic.
That said, if you can come up with a unique organic product idea, this business could blow up in no time!
Small Business Ideas in Delhi 2022
12. Start a momo stall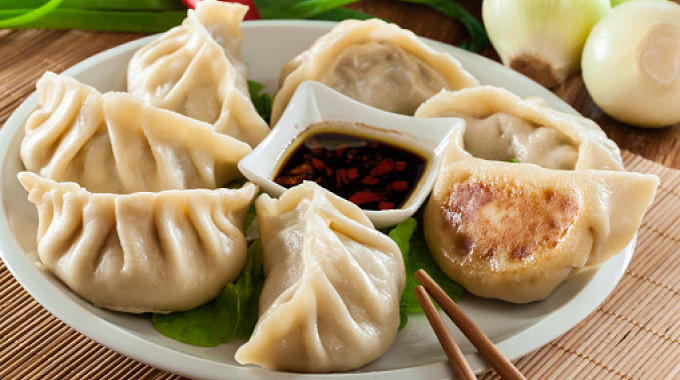 Momos are steamed dumpling varieties that are a specialty of north-eastern states. However, there are a lot more momo-lovers in Delhi.
Setting up a make-shift momo stall at a favorable location would be really easy and profitable too. The investment is also on the lower side.
13. Start a chaat stall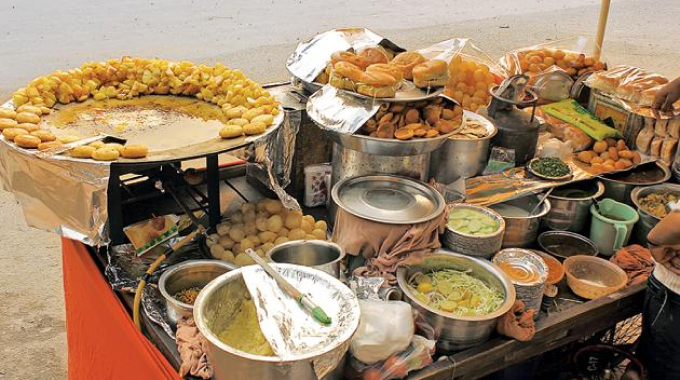 Chaats refer to a range of savories famous all over India in one form or another. They are mostly considered as street-side fast food varieties.
Just like a momo stall, setting up a chaat stall is also low on investment and high on profit, provided you find a prime location for your stall.
If you are looking for more food business ideas, head over to this article.
14. Open a Chinese food joint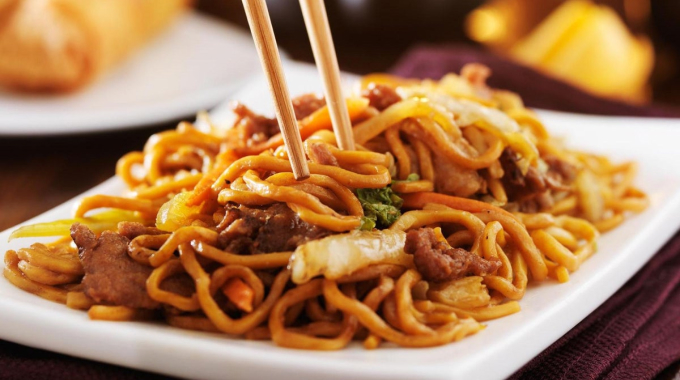 Chinese food is also most enjoyed by Delhiites, as it is spicy, flavourful, and budget-friendly. When opening a Chinese food stall, these are the qualities you want to target in order to bring in customers.
You can always create the business on cloud kitchen where you make the food at your home or rented kitchen space and sell it through an online store.
Recommended read: A complete guide on how to start a restaurant business in India.
15. Sell filter water cans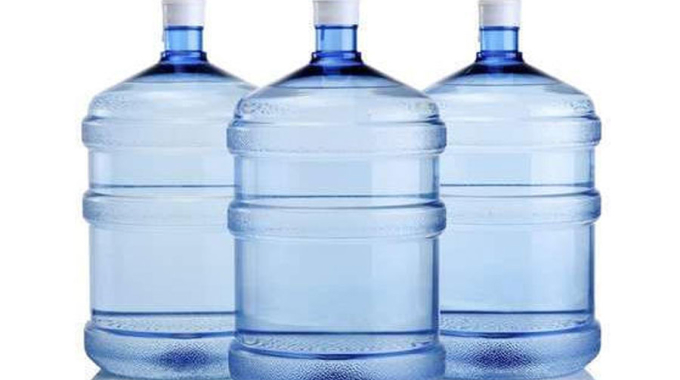 Selling filter water cans is ‌highly profitable with a profit margin of almost 30-40% on each can of 20 liters capacity.
Find a trustable mineral water plant that can supply the water cans and start by delivering over a small area. Your target market can be high-rise apartments, offices, IT tech parks, etc.
16. Become a nutritionist/ dietician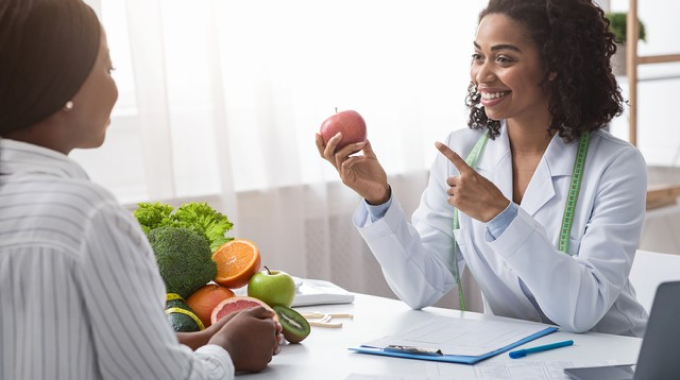 If you are a graduate in Nutrition and Dietetics, establishing yourself as a nutritionist or dietician is the best business idea for you.
Start by creating a website that represents your strengths and your brand. Create some content on social media to share your knowledge and create awareness.
Soon enough, you will find clients lining up on your website!
17. Become a psychologist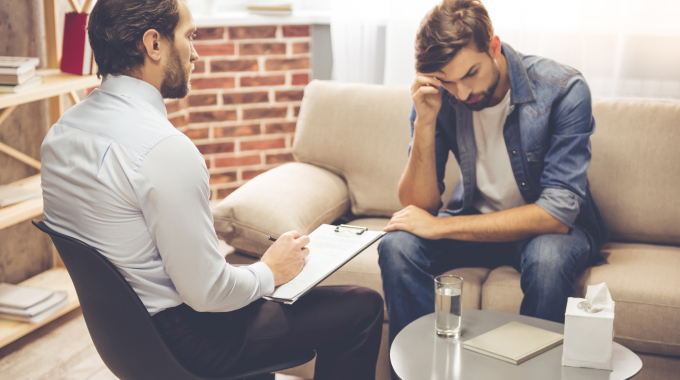 With the increase in mental and emotional stress among the younger generation, the need for psychotherapy has increased majorly among many sectors like organizations, universities, etc.
You need to be a graduate in psychology or be a certified psychologist to start this business. If you are, becoming a psychologist is a low investment business option for you!
18. Offer placement training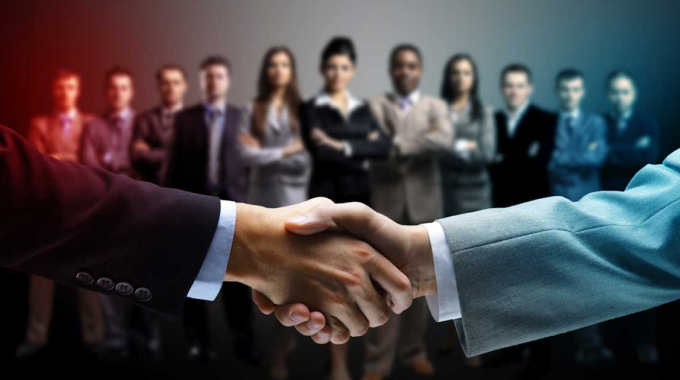 Placement training is generally offered to students to prepare them for campus interviews.
Anyone with a Human Resources background can apply to become a placement counselor or trainer.
You can start out as a freelancer, and as the demand grows, hire more trainers to turn it into a full-fledged business.
19. Offer soft skills training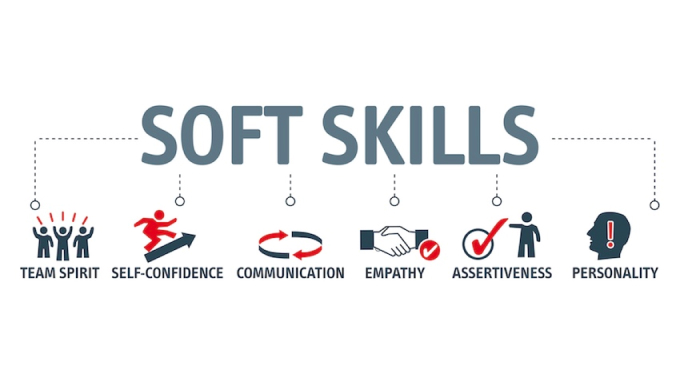 Soft skills training is offered to both students entering the professional world and young professionals. It involves training in job interviews, communication, leadership, interpersonal skills, etc.
Start with a professional website that adds credibility to your business. You can attract clients through the website and start out as a freelancer.
20. Start a fashion boutique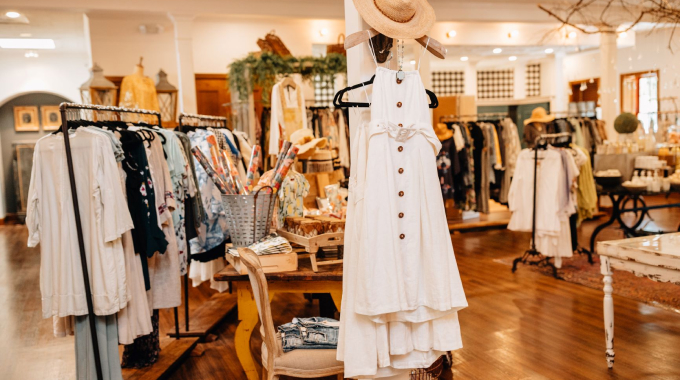 Every woman who is passionate about fashion and has sewing skills dreams of starting their own fashion boutique.
Even if you lack sewing skills, you can hire someone to do the stitching while you focus on creating unique designs and attracting customers through your online catalog.
This article can help you get started on your own online boutique.
21. Become a tourist guide
Delhi sees a huge range of tourists, both national and international, as it hosts some of the most beautiful historic monuments like Qutub Minar, Red Fort, Lotus temple, etc.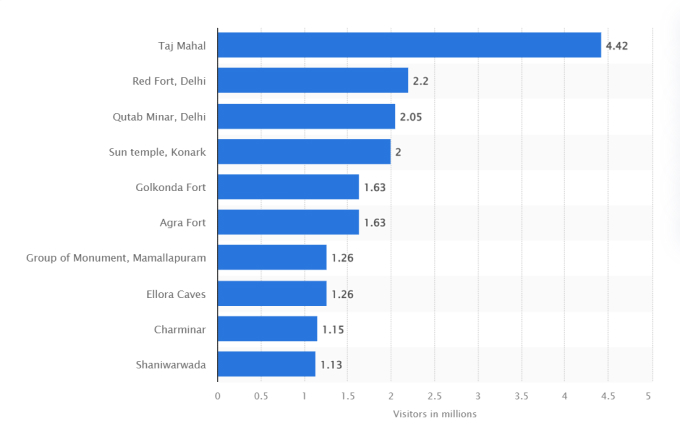 With basic training about these monuments, their history, their unique qualities, etc, you can become a tourist guide.
To attract customers, you can tie up with tourism companies like Swan tours, FlySky travels, etc, or create your own website and take it from there.
22. Sell homemade chocolates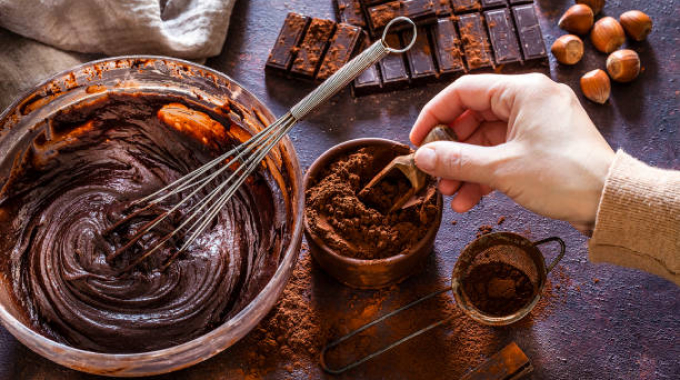 Millennials love chocolates. In India, the retail sales of chocolates amount to almost $1.9 billion by end of 2020. Chocolatiers can start a successful business with minimal investment.
Unique flavors and innovative packaging empower chocolate business ideas in Delhi. Also, chocolatiers working out of their kitchen can take a share of the big pie by setting up an online business.
Recommended read: Home business ideas to start earning from home.
New Business Ideas in Delhi 2022
23. Offer deep cleaning services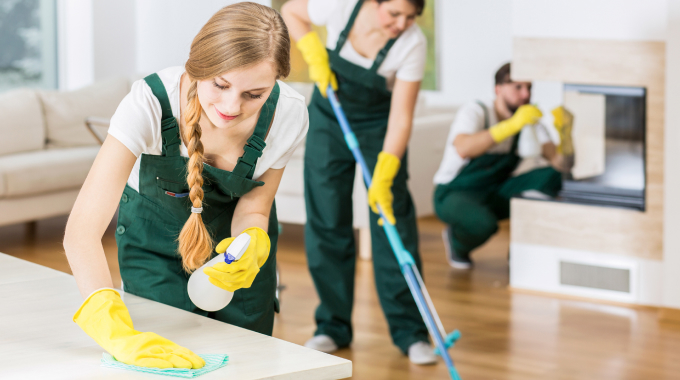 With the pandemic teaching us the importance of cleanliness and hygiene, more people are seeking deep cleaning services for home and office spaces.
In Deep cleaning, every nook and corner of the space is cleaned out and sanitized. Hence, it takes a lot more people and cleaning supplies to deep clean a space.
You can easily attract orders with a professional website and the right marketing.
24. Start a hostel or PG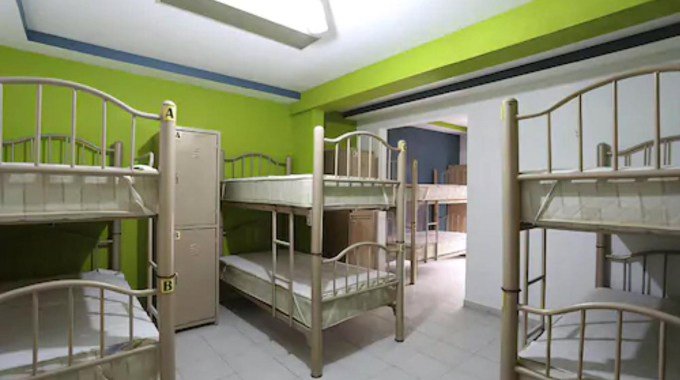 As students and working professionals migrate to Delhi all the time, it is neither possible nor feasible for them to rent or buy houses.
If you have a property in hand, you can convert it into a hostel or a PG. Running it does not take a lot of effort as you can hire someone to maintain the space.
25. Open canteen business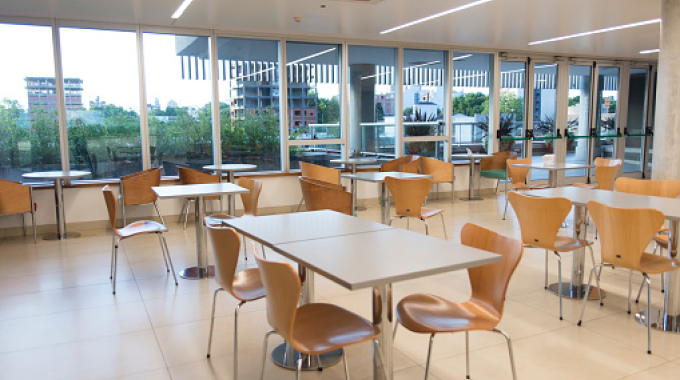 You can start just about any business related to food in Delhi, and it will be more than welcome. However, if you have the bandwidth, starting a canteen business is the perfect business idea for you.
Target colleges and office spaces that are near your location. You can make the food at home and bring it to the location or rent out kitchen space to make food on the location.
26. Start a driving school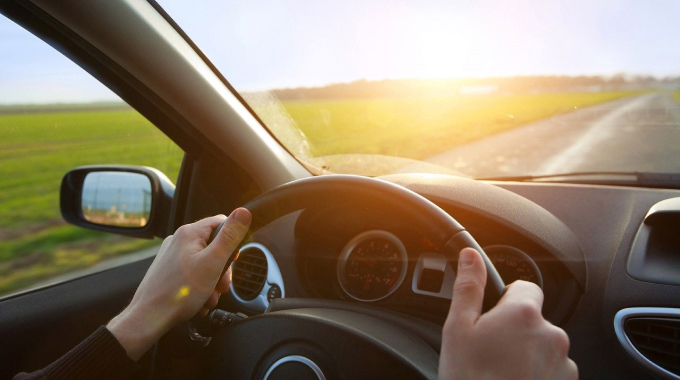 To start a driving school, you will need to obtain the ‌necessary licenses and choose a location with lesser traffic where you can teach your students to drive.
Once you are set with it, you can teach driving either in a school-like setup or offer private driving lessons to your students.
27. Start a fitness center
Fitness centers are always in demand in metro cities where people are bound with unhealthy lifestyles, bad food habits, and too much stress.
Fitness centers do not necessarily mean gyms. You can start a Zumba class, aerobics class, CrossFit, cardio, and the options are limitless. You can start the fitness center on a space you own or rent out a space according to your needs.
28. Start IAS coaching center
Every year, the number of students appearing for UPSC exams increases, and with it increases the demand for coaching centers that specialize in training for these exams.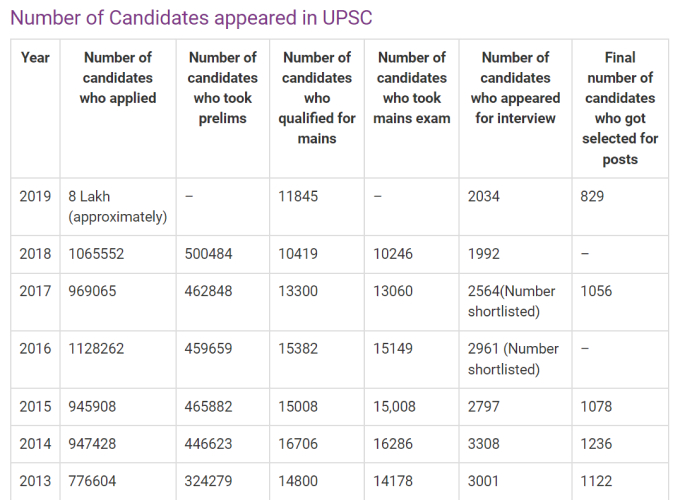 This is not a business that you should take lightly though as a lot of students who are attending these exams depend totally on the coaching they receive!
29. Open a daycare center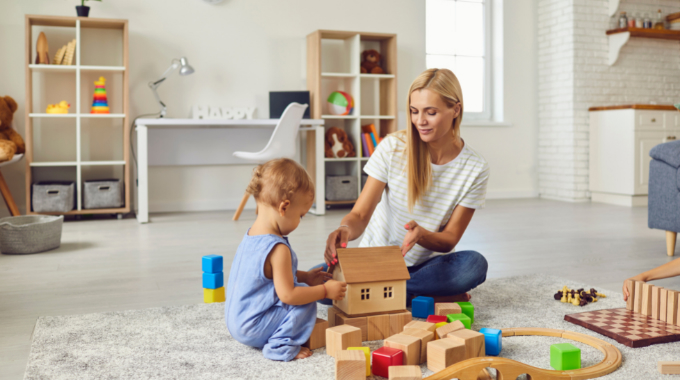 In a metro city where both parents are called to work from the office, the need for clean, safe, and trustworthy daycare centers is always high.
It might take a little more initial investment to start a daycare center as you need to rent out a space, hire professionals with childcare experience, set up a security system, and so on.
However, the return on investment is also high. So, this is a great business opportunity to consider.
30. Open a playschool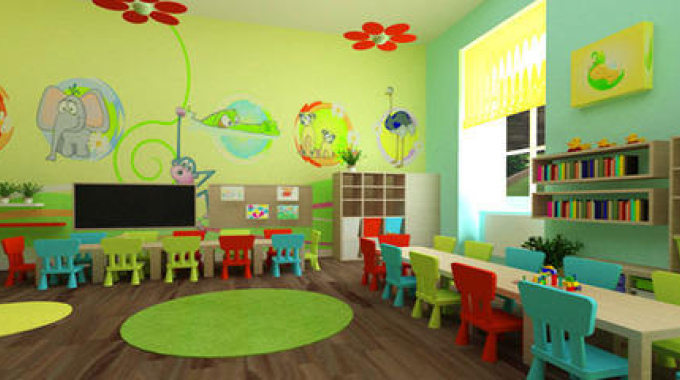 Usually, playschools and daycare centers come combined. However, if you do not have the bandwidth to offer the long hours of daycare services, it is smart to start with a preschool or Montessori.
Preschools are usually open for just 4-5 hours every day. You will need to hire trained teachers and set up a school-like space for the kids. Start as small as needed and you can always scale up.
31. Start homestays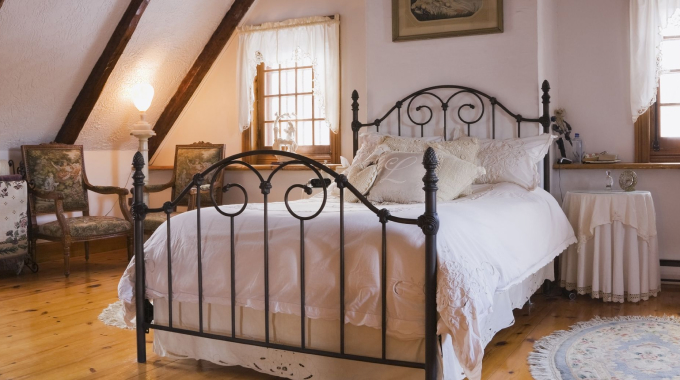 Homestays are always quieter and safer than commercial hotels and resorts. They make you feel at home even when you are away from home.
To start a homestay business, you must get a homestay license and register your business with the tourism department. Homestay businesses must always adhere to safety protocols and government-issued regulations.
Online presence is essential to showcase the unique aspects of your accommodation.
32. Start a real estate business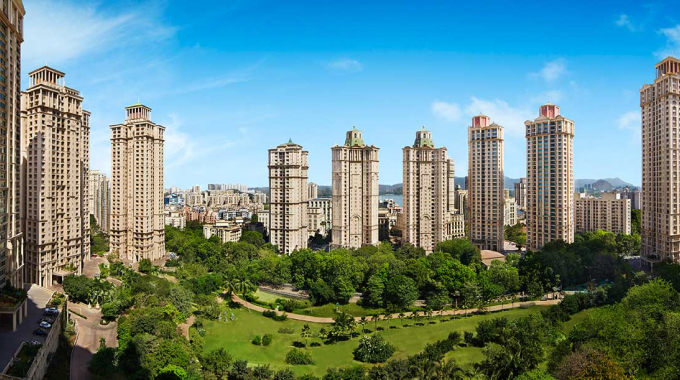 Lately, people seem to have realized the importance of investing in properties that would serve as a permanent source of income.
As the market for affordable housing is projected to grow exponentially, real estate is the best business opportunity to start right now.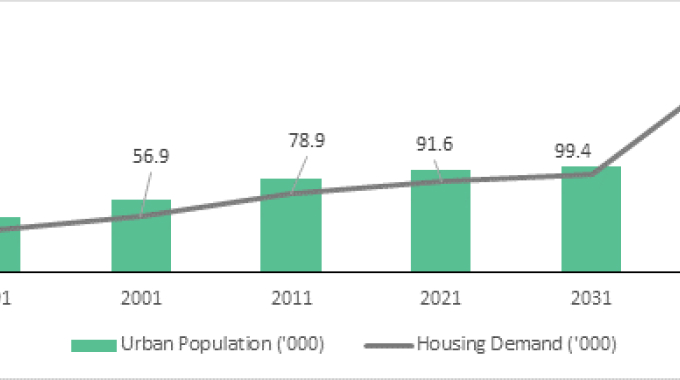 As a preferred location for several multinational companies, Delhi showcases tremendous growth potential in both the residential and commercial real estate sectors.
How Dukaan can help expand your business?
Dukaan empowers traders and entrepreneurs with a robust DIY platform to implement their ideas in Delhi.
If you have a strong business plan, Dukaan can help you take your business online in under a minute. Online presence makes it easier for you to succeed in a megacity like Delhi, as you can increase the reach and visibility of your business.
Check best business ideas in following cities: