Are you looking for ideas to start a successful small business in Mumbai? Here are thirty practical business ideas in Mumbai with low investment and high returns.
Mumbai is the commercial, financial, and entertainment hub of India, all wrapped into one. It can also be called the economic nerve center of the country.
Mumbai is infectious. Once you start living in Mumbai, working in Mumbai, I don't think you can live anywhere else.
Yash Chopra
Being India's most populous city, Mumbai offers excellent business opportunities in both the consumer and industrial sectors. Owning a business in Mumbai is a golden opportunity for any entrepreneur.
Being the city that never sleeps, it is a melting pot of different cultures, races, religions, and ethnicities.
Mumbai is also home to the corporate offices of many businesses, banks, and IT companies. It also has manufacturing hubs and the busiest airport and seaport.
Chhatrapati Shivaji Maharaj International airport sets a record with 980 flights in 24 hours.
The Hindu
The city is home to several millionaires and billionaires in India. You can join their league by starting a small business that grows with time!
Mumbai's culture makes it a great place for budding entrepreneurs to build successful small businesses. With its huge market, easy availability of capital and workforce, Mumbai is a fertile ground for businesses to flourish.
The city offers opportunities to launch a successful small business in diverse industry segments such as textiles, education, travel, food and beverages, information technology, and finance.
One can start a small business in any of these segments with investments as low as Rs 10,000!
Small Business Ideas in Mumbai
Here are some of the most lucrative small business ideas in Mumbai to pursue.
1. Start a Dropshipping Business
In a city where people can't find space to lay their heads at night, finding a warehouse for your products is nothing less than a Herculean task.
But we can't let this deter you, so we suggest that you start a dropshipping business, where you have no responsibility when it comes to shipping, inventory or even initial capital investment!
Through your online Dukaan store, you can dropship a wide variety of products without having to store them and pay for warehousing.
Here is an article with examples of the top trending products to dropship.
Watch this to know more about starting a drop shipping business:
2. Create an Online Store
In a city that moves as fast as Mumbai, and which never ever sleeps, it is not possible to be present for your customers if you run a brick-and-mortar store.
The solution to this problem is simple though. Just go online with your business and be ready to match Mumbai's pace.
Sell anything (legal, of course) online, from bread, butter, eggs, to laptops, tv, furniture, and anything else you can think of!
Want to know more about how you can open your store online? Watch this.
3. Start Seafood Delivery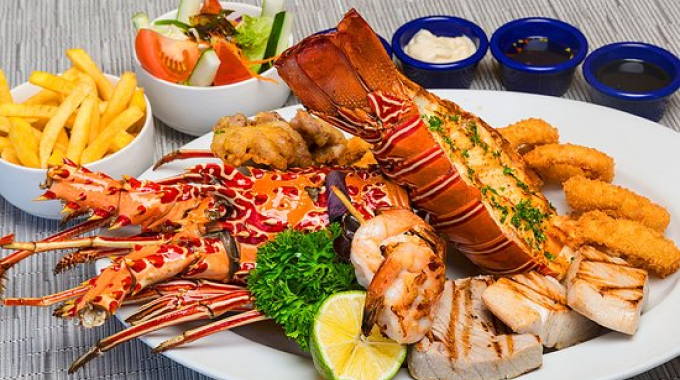 Mumbai is one of the major consumption centers of seafood. If you like to wake up early to get to the market and buy the day's fresh catch from the sea, you can supply seafood to individuals and restaurants.
4. Offer Catering Services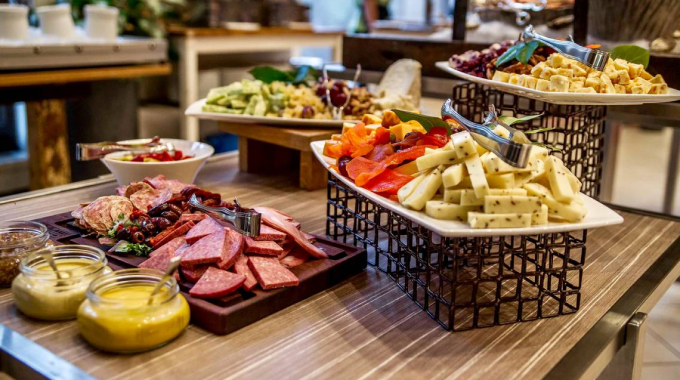 Anybody who hosts events or parties needs a caterer. Preparing food and drinks for hundreds of people is not an easy task, but you can look at it as a lucrative business opportunity for yourself.
If you can prepare delicious food for a larger number of people than a typical house party, you can tap this opportunity with limited investments.
5. Start an Online Thrift Store
Another need that people have nowadays is to stay on track with fast fashion, but it costs too much for those struggling in Mumbai to be able to stay on trend.
You can help them with your thrift store, which allows them to be stylish without emptying their pockets.
Watch this to know more about starting an online thrift store:
Recommended reading: How to start an online thrift store.
6. Deal in Leather Products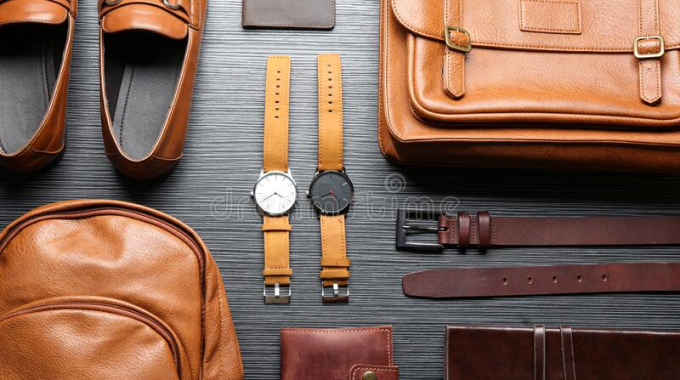 Mumbai is one of the top fashion destinations of the country. Along with a thriving textile business, Mumbai has a wholesale market for leather products.
The fine craftsmanship available in the Mumbai market offers you an opportunity to sell quality products that can match the best global brands at a fraction of the price.
You can get genuine leather products such as wallets, jackets, belts, boots, handbags, travel bags, and other accessories. You can also sell office leather products such as folders and backpacks.
7. Create an Online Home Decor Store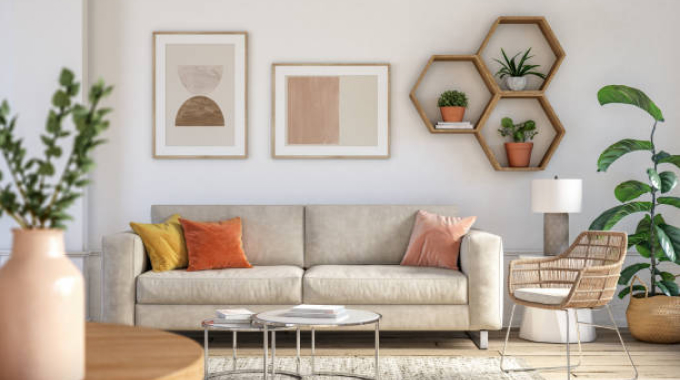 Mumbai is a major trading and distribution center for home décor products. You will thus have access to a great collection of products that will help you cater to the city and across India.
Home décor products can be classified into arts and paintings, decorative lightings, chandeliers, glassware, furniture, curtains, carpets, and exquisite cutleries. Home décor also includes metal wares such as wrought iron, copper, and brass pieces.
Based on your investment potential, you can decide on one product line and become an expert in that. You can later branch into other product lines.
8. Beauty and Wellness Products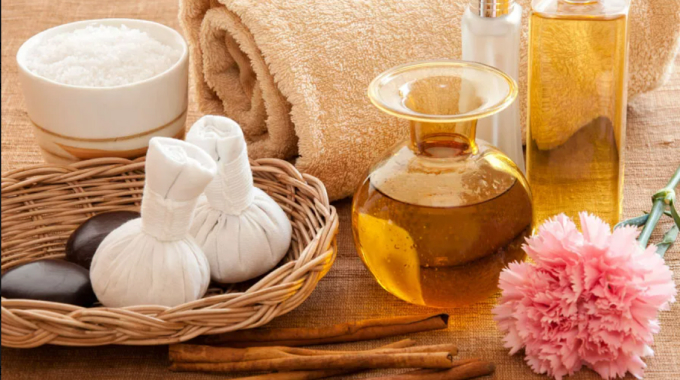 The demand for wellness and beauty products is increasing with higher aspiration levels. There is also an increased awareness of keeping oneself healthy and fit after the COVID-19 pandemic.
You don't need high investment to start a beauty and wellness product business. However, you need to be particular about the quality of products since these can affect a person's health.
You also need to be aware of government certifications needed for different product categories.
9. Flowers and Gift Stores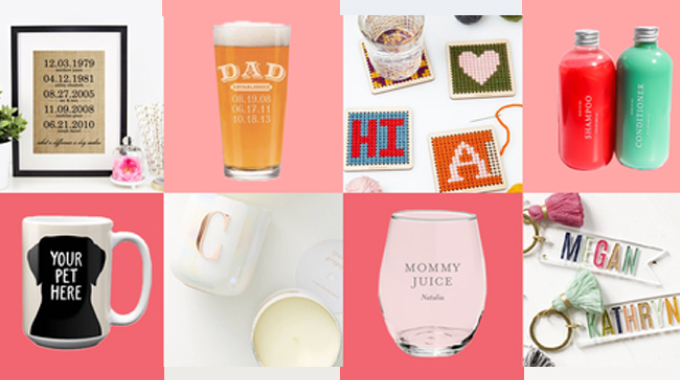 Flowers have long been one of the favourite ways to convey best wishes on occasions such as birthdays, anniversaries, or any achievement.
To start a business in flowers and gifts, you need to know which flowers and gifts are suitable for which occasions.
Before starting the business, you should visit the main flower market in Dadar. There are many wholesale markets in the city for sourcing gifts at a low cost. With little investment, you can get going in this business.
10. Start Teaching Yoga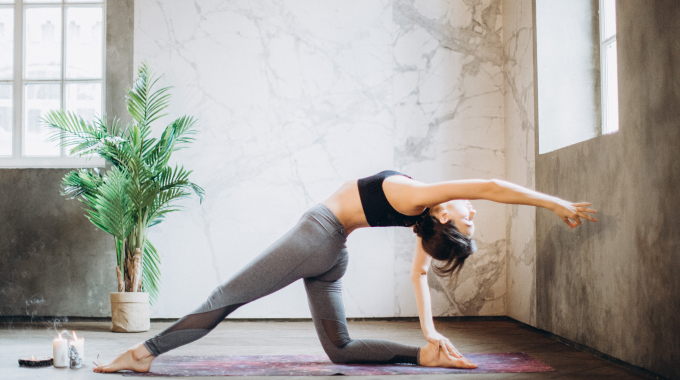 Yoga has taken over the world in recent years, and India is no different. People actually prefer doing yoga than working out in the gym.
If you are a trained yoga practitioner and teacher, you can start an online yoga class. You will need a good camera and microphone to stream the classes.
11. Offer Fitness Training
If you are a qualified fitness trainer, you can start a fitness class or become a personal trainer.
Some of the opportunities you might have are in gyms, fitness centres, and even take your business online by live streaming classes directly to your students.
12. Start Jewellery Design Classes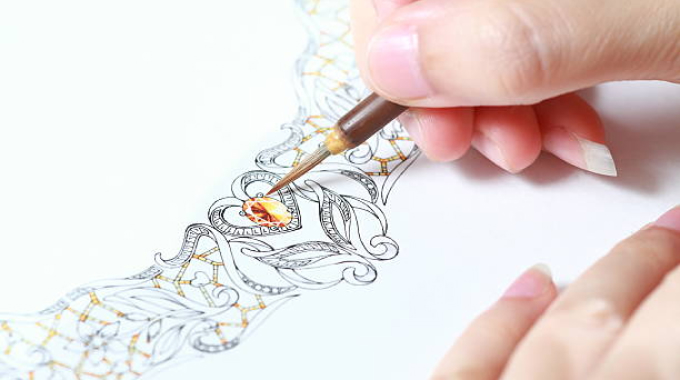 Jewellery designing is one of the most popular skills in the market at present. This can be an easy and lucrative side business for you in Mumbai while you pursue your passion.
If this interests you, and you have the necessary knowledge, you can train students through recorded video lessons or live streaming. Creating a course kit for the practical learning of students is another option.
13. Teach Digital Marketing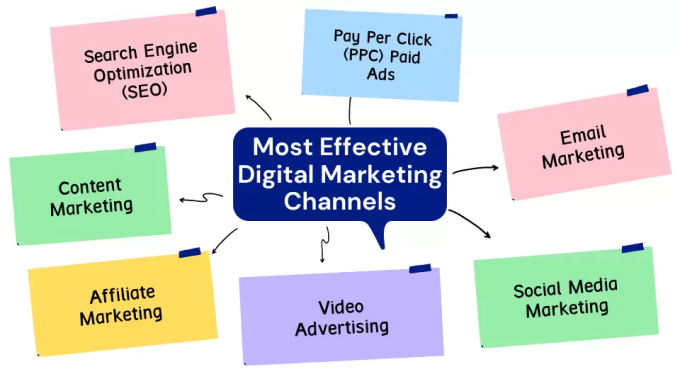 Digital marketing is essential to any business' survival in today's age. If you possess these skills, try teaching digital marketing to your students online.
You can offer learning programmes on website development. You can cover topics like search engine optimization, social media advertisement, and Google Adwords for beginners and so on.
14. Teach Communication and Presentation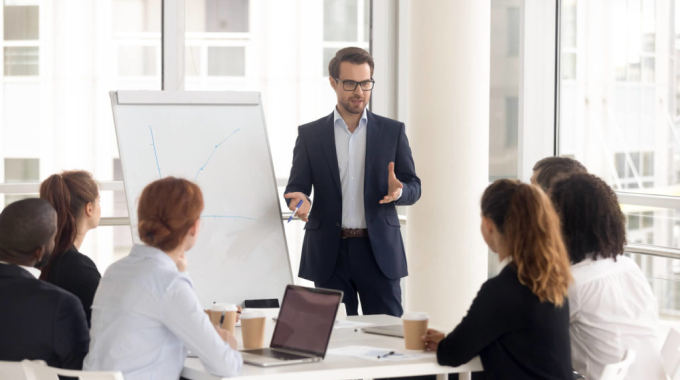 It's no secret that most people go to Mumbai to try their luck with the movie industry. You can help them to present themselves in front of the public and communicate properly to get a hold in the film industry.
Apart from this, there are also some people who want to learn these soft skills to perform better at their workplaces.
You can help them with a simple personality improvement class where you offer verbal communication training or a programme on creating and delivering effective presentations, etc.
15. Start a Travel Business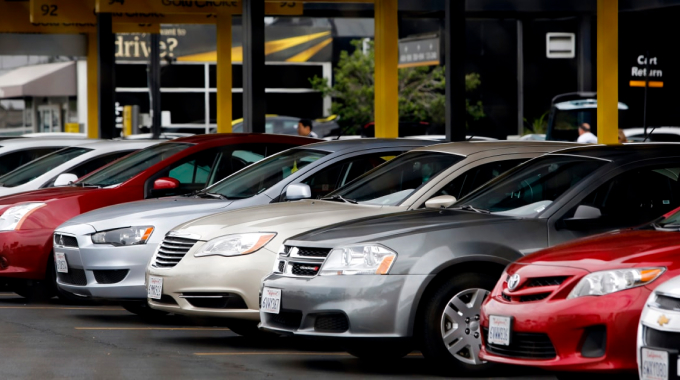 Mumbai is much more than Bollywood and big companies.
In fact, even the airport is in itself a tourist spot. The Gateway of India, sea link, marine drive, we could go on and on about places to visit in Mumbai.
You can start a travel business and help tourists find the authentic, real side of Mumbai that isn't shown on shows or in movies, and can easily do this business online.
16. Offer Transport Services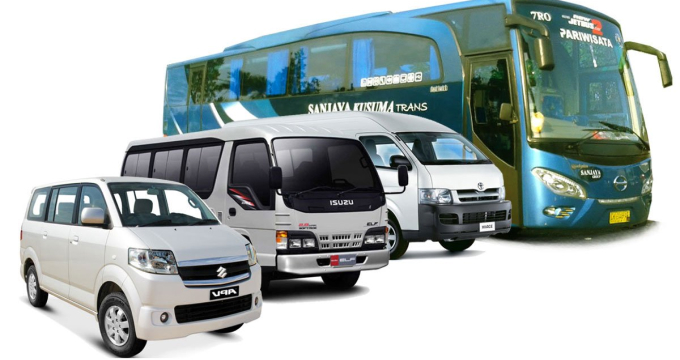 This is something that can be an affiliate offering to the travel business, or can be started individually as well. You can cater to everyone, from travellers to locals, and assist them in their daily travel needs.
Just be aware that you might have to face stiff competition from big players like Ola, Uber and Zoomcar for this.
New Business Ideas in Mumbai
Here are some interesting new business ideas to start in Mumbai:
1. Sell Smart Devices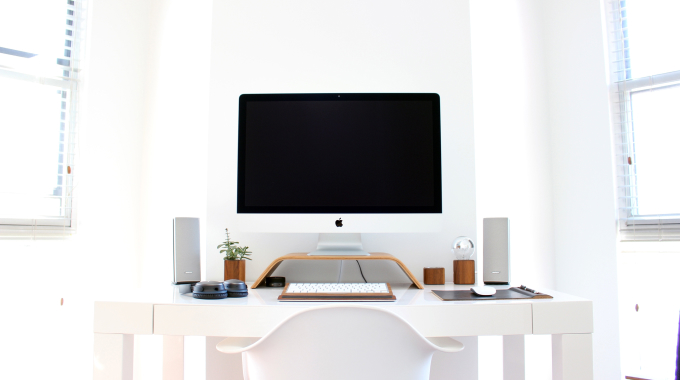 As online education and WFH become the norm, smart devices have become even more common in every household. People need cell phones, tablets, laptops, computers, and accessories for work, education, and entertainment.
There is a problem of authenticity with online marketplaces, and this presents an opportunity. Increasingly, customers want proximity to sellers for convenience of service. You can position your product business to meet the needs of the customers.
2. Start Home-cooked Food Deliveries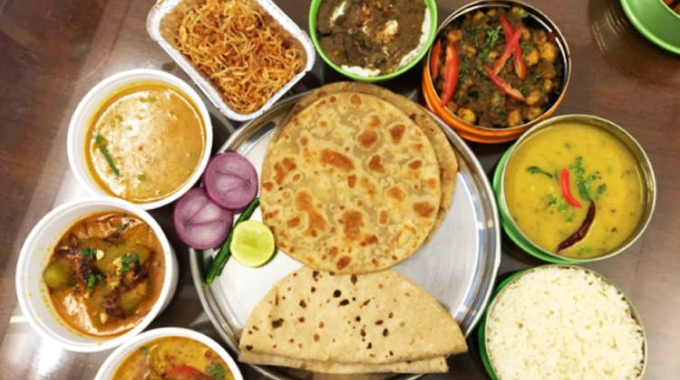 With WFH (Work from Home), there is increasing demand for home-cooked food deliveries across the city.
If you are someone who loves cooking, someone with a repertoire of special food recipes collected from your grandmother, then there is a market for your culinary skills.
If you are an expert in one dish and confident that no one can prepare it like you do, you can also start a business from your kitchen with minimal investment.
3. Open a Vada Pav Shop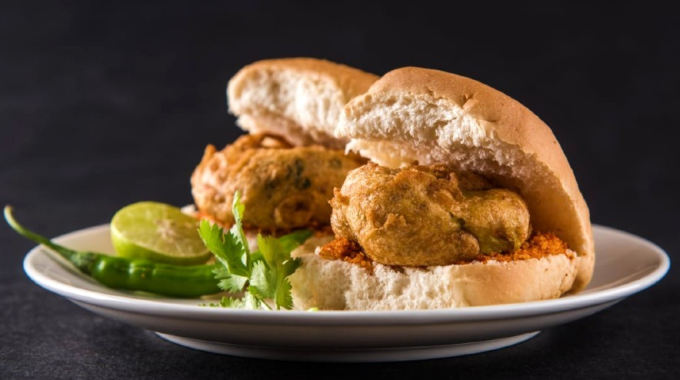 Mumbai is incomplete without vada pav and pav bhaji. It is probably the only place in the world where people would prefer vada pav over McDonalds!
Where people eat vada pav for breakfast, lunch, dinner, and even as snacks between meals, you can open even a small stall and people would flock to you.
Then you can also take this business online with Dukaan and take it to a whole new level!
4. Open a Restaurant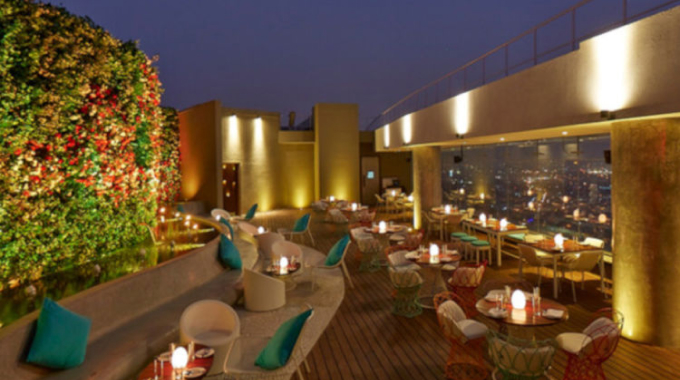 Mumbai has corporate offices of many industries, banks, financial institutions, and also several IT companies.
The cosmopolitan nature of the city offers ample opportunities for restaurants and eateries.
Learn how to start a restaurant business in India.
5. Start a Photography Business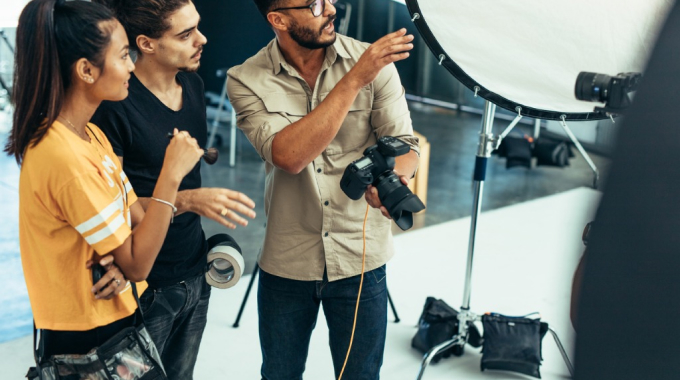 The number of people who come to Mumbai with the dream of becoming a model is unparalleled. What most of them need is an affordable photographer who can help them create good portfolios.
You can be this person, and can be rest assured that you will never be short of clients.
Who knows, one day you might become the next Dabboo Ratnani!
You can also explore becoming a stock pictures' photographer. Here is an article to help you get started.
6. Textiles – Cloth and Ready-made Garments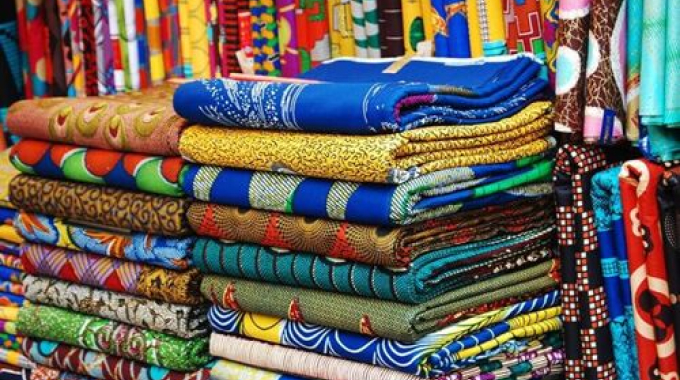 There are wholesale markets for traditional wear like sarees, dress material, Indian ethnic suits, sherwanis, and formal wear such as suits.
One can also get ready-made garments at the right price for people of all ages, from children to adults.
To get into the textile industry, first decide the category (cloth or ready-made garments) and then further classify them into sub-segments based on your target customer.
The category you choose will also be dependent on your capacity to invest in the business.
Once you have decided the category and the investment capital, all you have to do is buy products from the market and open your first online clothing store.
7. Become a Nutritionist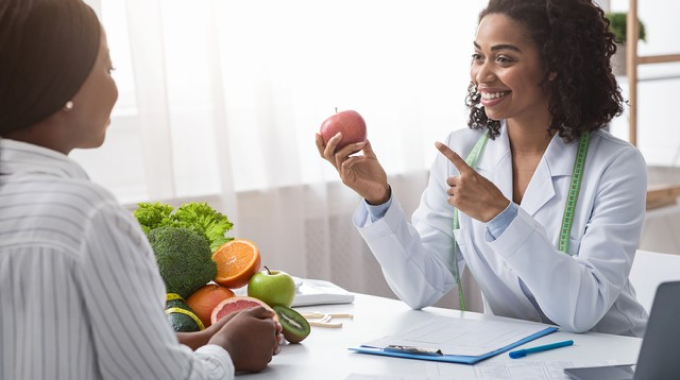 People are moving towards a healthier lifestyle and joining gyms to achieve that. The other aspect of staying fit is eating healthy, which most people miss out on.
If you have the required qualifications, try offering the services of a nutritionist and help people stay fit without rigorous exercise.
8. Offer Therapy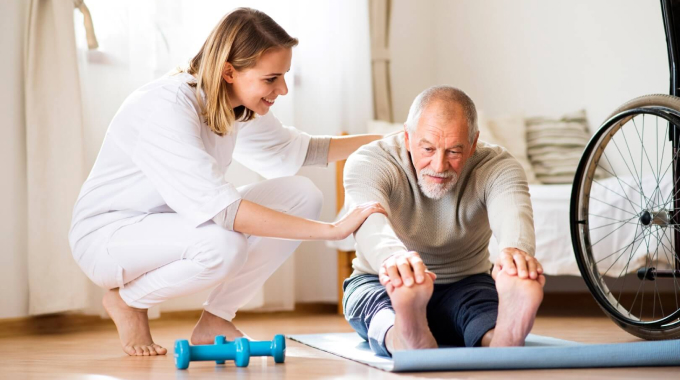 With the current lifestyle that people lead, there's too much stress to handle.
Apart from that, there are multiple physical concerns that they need help with.
If you're qualified, you can become a physiotherapist for people and offer them help with their lives.
Other forms of therapy you can offer are- massage therapy, meditation therapy, group therapy, couples therapy, etc.
9. Teach Acting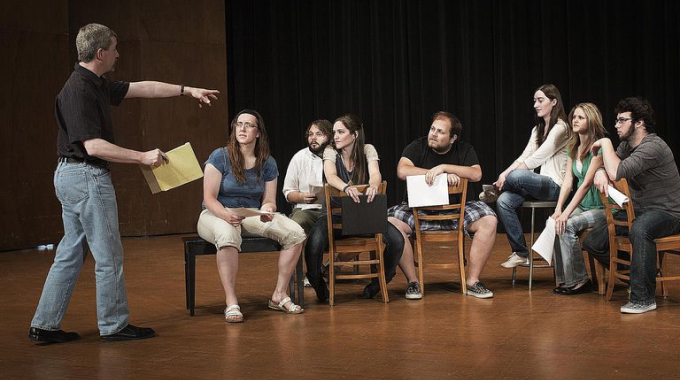 Every day, thousands of people go to Mumbai to realize their dreams of becoming actors. Then they look for classes where they can learn acting.
You can put those theatre lessons to use and start teaching acting to all those people who're trying to make it as actors.
Professional acting classes can be offered both offline and online, to students in and around Mumbai, and throughout India.
10. Start a Real Estate Business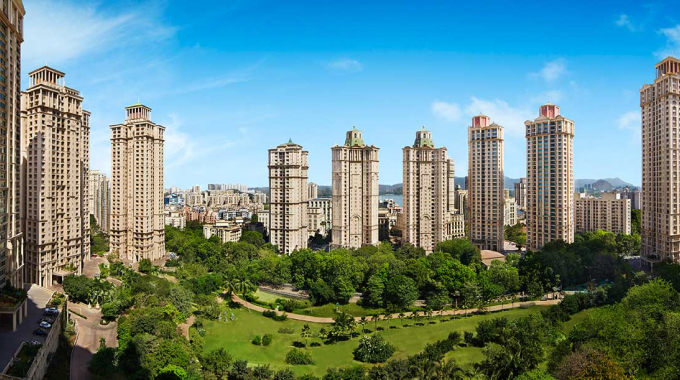 In Mumbai if someone can help you find decent lodgings, they're no less than a messiah.
You can become a messiah too, and help people find homes, and earn generously in the process!
Although, you might need some good connections and will have to put in some effort initially for this business.
11. Open a Comedy Club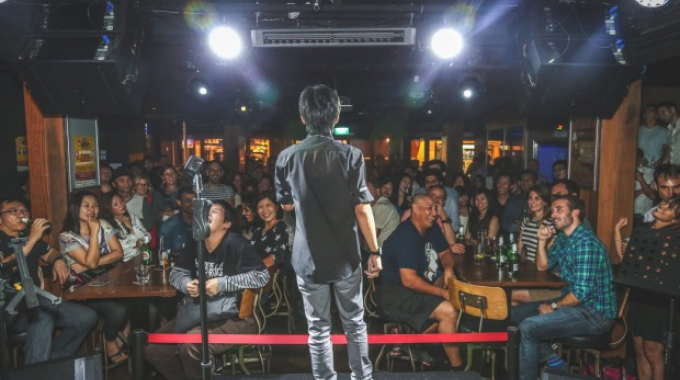 Have a spare room or some space in your house? If yes, then you can easily open a comedy club where standup comedians come to perform their sets for audiences and you can earn just by sitting at home.
In recent times, standup comedy has been accepted warmly by the Indian audience and has made comedy clubs largely popular.
You can take advantage of this and earn yourself some profit too.
12. Start a PR & Advertising Agency
A PR and advertising agency will offer both services to its clients- advertisements and public relations.
The basic work involved here is to maintain a favourable image of your clients and show them in a positive light to the audience.
This involves portraying your customers as successful, lovable, honest and whatever improves their image in the eyes of the public.
13. Manage Stocks for Clients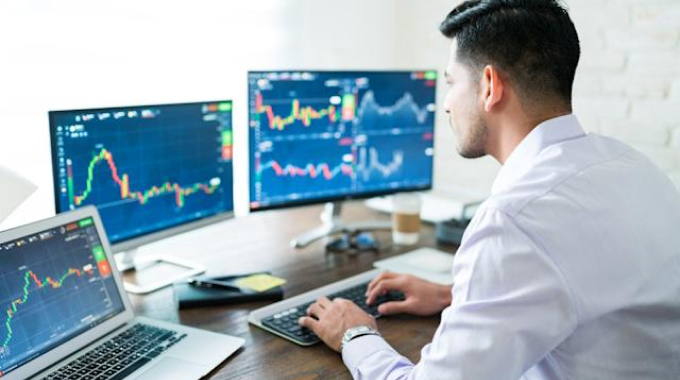 No matter how many apps there are, people still don't trust them for stock management and investment.
The reality of the situation is that most people don't understand the working of the stock market and are scared to trade in stocks by themselves. If you have a clear understanding of the stock market, you can help them out.
You can manage these trades for clients and get paid for services offered.
14. Open a Security Agency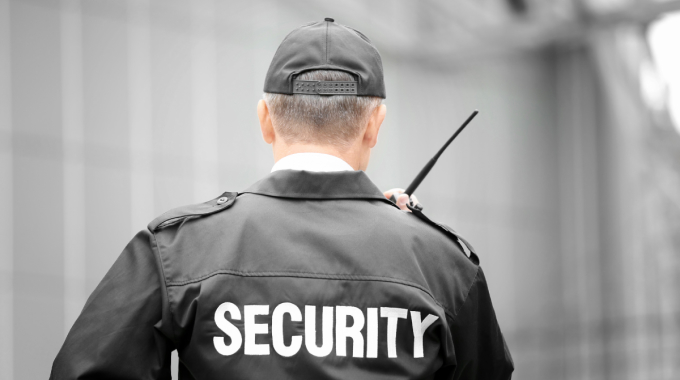 With the increasing need to be more and more safe, people and businesses are leaving no option unattended and you can help them with this.
By opening a security agency, you can provide security equipment like CCTV cameras, smart door locks, baby monitors, and a plethora of other things, as products.
In services, you can provide security for events, weddings, meetings, political rallies, and even bodyguards for individuals.
How can you take your business online?
So there you have all our ideas for starting your entrepreneurial journey in Mumbai, and we also mentioned that you can take many of these ideas online.
Dukaan can help with this part of your business and empower you to take it to the next level, by providing you an eCommerce platform that is just as easy to use as WhatsApp or Facebook!
Check best business ideas in following cities: