Looking to start a business in Chennai? Look no further. Here are 31 business ideas in Chennai for the entrepreneur in you.
Chennai is the capital of Tamil Nadu and the sixth most populous metropolitan city in the country. It is an economic powerhouse ‌on the southeast coast of the country.
There is immense scope for small businesses in Chennai. The city has an established industrial base in automobiles, especially two-wheelers, and is house to major automobile companies like TVS, BMW, Ford, Mahindra & Mahindra, etc.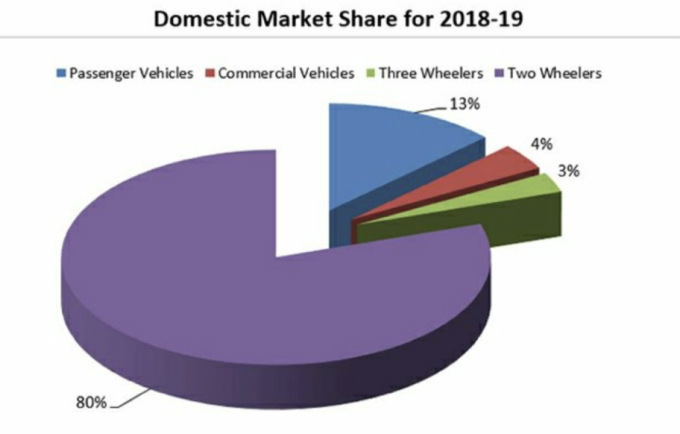 Chennai has grown across many other sectors like IT, Healthcare, Electronics manufacturing, hardware manufacturing, etc. Over and above all, Chennai is known as the city that provides livelihood to anyone that comes there!
"வந்தாரை வாழவைக்கும் சென்னை" – Chennai is a place that nurtures anyone who seeks refuge in it!
Business ideas in Chennai to Try in 2022
The strong industrial base in India has opened up a plethora of opportunities for small businesses.
Here are some of the most lucrative business ideas in Chennai to pursue.
Online Business Ideas in Chennai 2022
1. Offer Blogging Services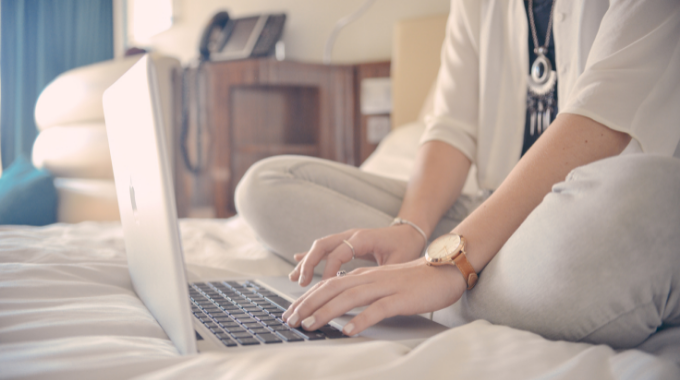 You can set up your blog and start sharing your knowledge and experience with the world from the comfort of your home in Chennai.
You can take this up if you have a passion for writing, teaching, or sharing your knowledge and expertise with the world.
You do not need too much money to set up your blog; you can get started for free on WordPress or Medium.
2. Offer IT Services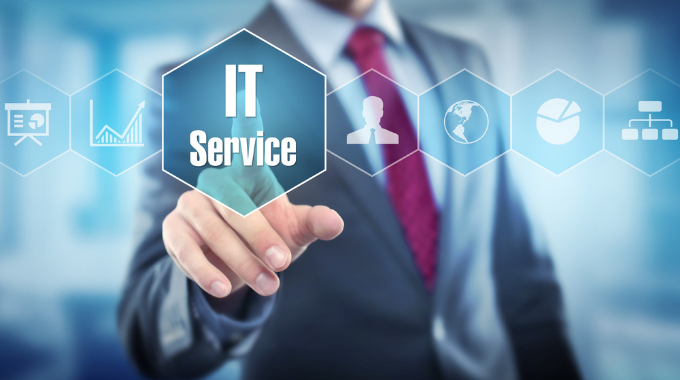 There is a large availability of industry-ready talent in Chennai.
As a result, if you have the expertise and technical know-how, you can look at launching your own IT service company in the city.
You can service foreign or domestic clients with your company, focusing on areas such as software development, website development, back-end management, and maintenance work for domestic and international clients.
3. Open an Online Store
Are you good at handmade products, arts and crafts, or skilled at crochet and embroidery? Doesn't matter what kind of product you are creating, you can start selling it online in a matter of minutes!
Starting an online store is more of a support system for your business. It helps you reach out to customers quickly, easily, and effectively.
Find out how to start your own online store through this video-
4. Start a Housekeeping Agency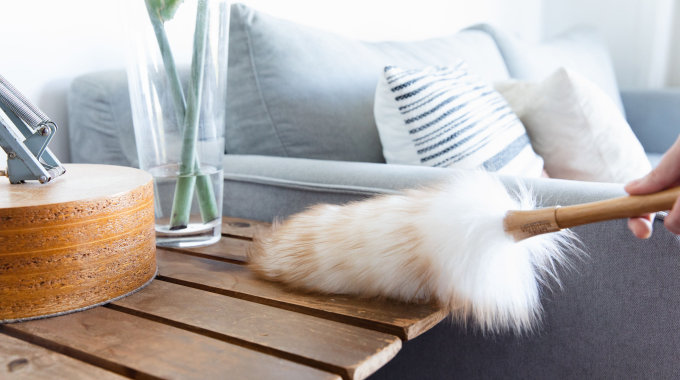 You can look at launching your domestic worker network or setting up an agency to provide domestic workers to households and offices in Chennai.
This business has a lot of growth potential as people have realized the importance of maintaining a clean and hygienic space at home. However, a busy schedule and stressful work culture leave most of them too exhausted by the time they get home.
5. Offer Food Delivery Services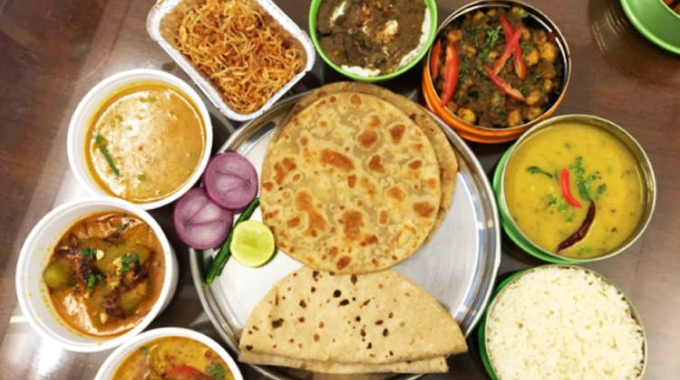 Food delivery services are most sought after by young professionals who do not have the time to cook at home.
There are a lot of firms already thriving on this business idea, but there is still lots of scope in the market. Get started by providing local delivery and expand slowly.
6. Start Online Math Tuition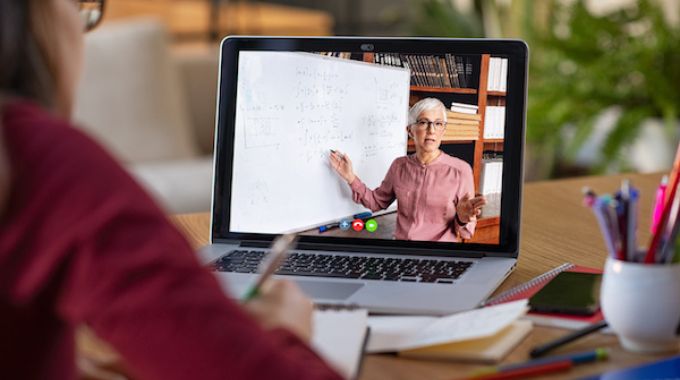 People in Chennai are very academic-oriented and tutoring of any kind will be a sure shot profitable business in Chennai.
However, tuition for Math has a way higher demand compared to any other subject. If you are good at math, then you can easily start your own online tutoring business!
This article can help you get started with your online tuition business.
7. Sell Ready-to-cook Spice Mixes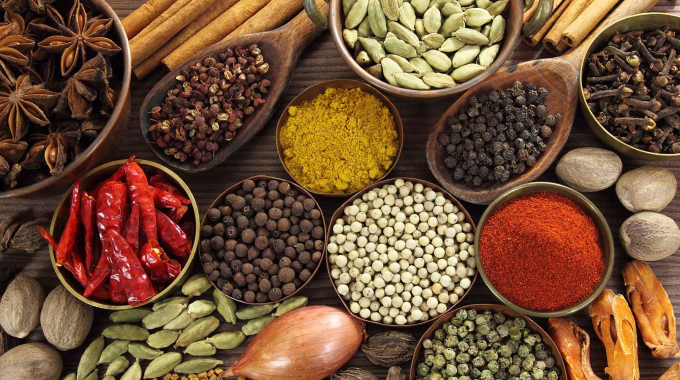 South India is known for its range of flavourful spices and condiments, so much so that it gets exported to multiple countries from south India.
You can take the fresh and organic produce of spices and condiments and create a line of ready-to-cook spice mixes with it.
It makes life easier for Gen Z who want to cook their own meal but have less knowledge about cooking.
😎  Get Inspired
– Aachi, which was founded by
A. Padmasingh Isaac
, started by selling packaged spice and masala powders. Today, they have ventured into a range of products, including
ready-to-cook mixes
.
8. Offer Grocery Delivery Services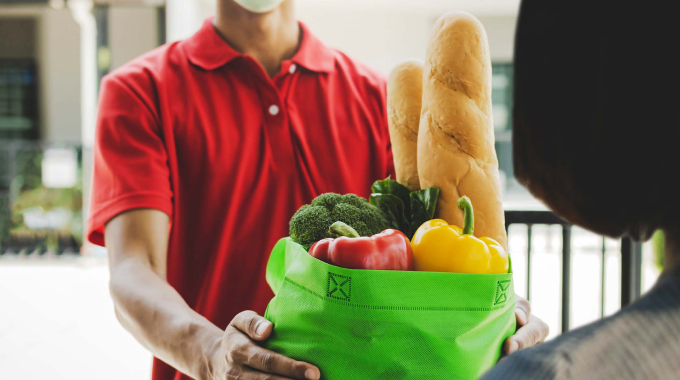 As people have gotten used to the comfort of getting everything delivered to their doorstep, the grocery delivery business will pick off quickly!
You can start your own grocery delivery business, or tie-up with established brands like Swiggy, Bigbasket, etc. and provide grocery delivery service in Chennai.
9. Offer Recruitment Services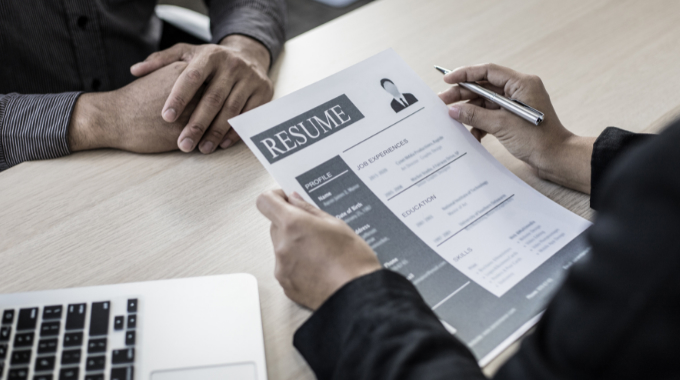 With the rise in IT companies and industries all over the city, if there is one service that is most needed, that is recruitment services.
You do not even need a physical space, you can run your entire business online through recruitment software like Turbohire, Zoho recruit, etc.
You can source CVs from job portals and hire freelance recruiters to handle the hiring.
10. Open a Stationery Store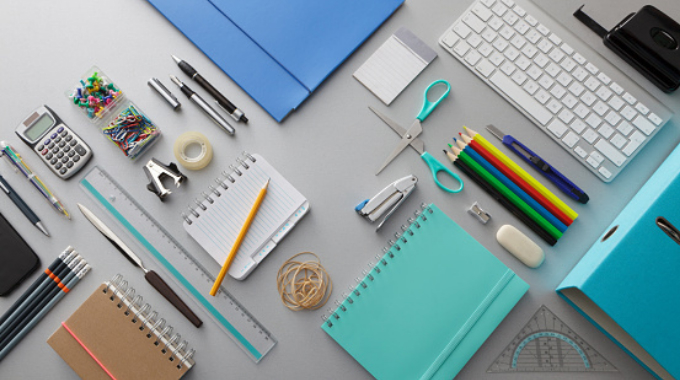 Starting a stationery store is the easiest and worry-free business idea in Chennai. If you are going for a traditional store, try to find a location near schools and colleges.
However, you can start the stationery store online and still turn it into a highly profitable business.
Here is how to start your stationery business in 7 easy steps.
Small Business Ideas in Chennai 2022
11. Start Yoga Classes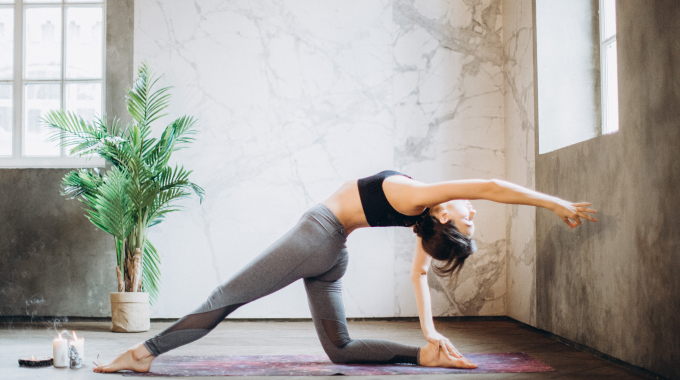 Yoga may be a part of fitness and a healthier lifestyle right now, but it has been around for a long time before, too.
You do not need to know much about yoga to start a yoga class. Hire a professional who has all the required skills and you can start to attract clients through marketing on social media.
12. Start Meditation Classes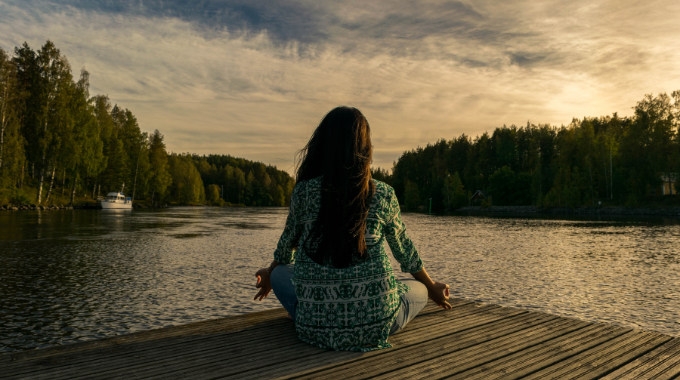 Meditation has a lot of benefits physically, mentally, and emotionally. With the rise in mental problems among the younger generation, people realize the importance of meditation.
You can start a meditation class and offer to teach different techniques of meditation to students and working professionals.
13. Start Bharatnatyam Classes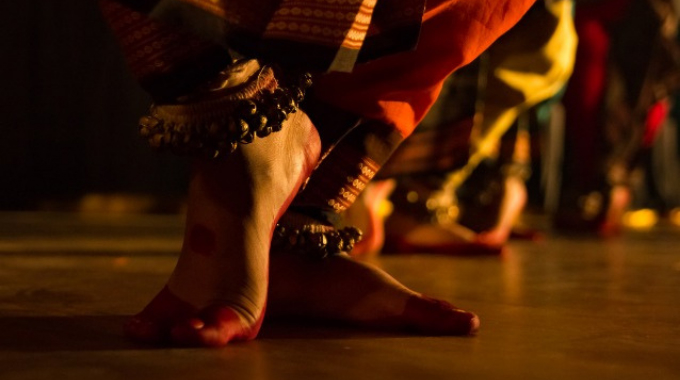 Bharatnatyam is a classical dance form that originated in Tamilnadu and hence, Tamilians have an innate connection with this dance form.
If you are skilled in this dance form, you can start teaching Bharatnatyam to children, teenagers, and anyone who is interested in learning.
😎  Get Inspired
–
Kalakshetra
is a highly renowned academy in Chennai and it is dedicated to preserving traditional art forms of India, especially Bharatnatyam.
14. Sell Organic Fruits & Vegetables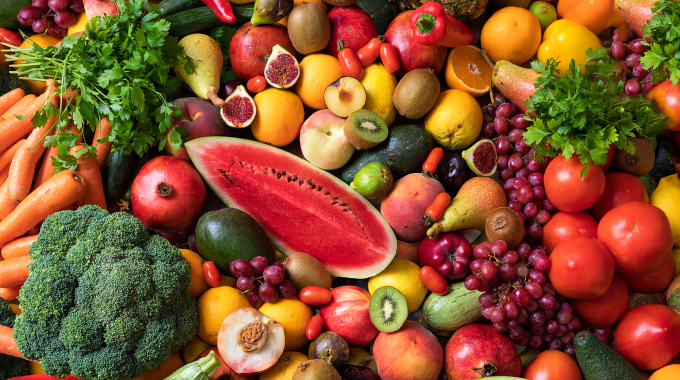 Tamilnadu is a land of agriculture and there are a lot of farmers whose livelihood depends on this.
By opening organic fruits and vegetables stall, you can support these local farmers by sourcing from them. You are also providing a healthier option to your customers.
15. Open a Tea Stall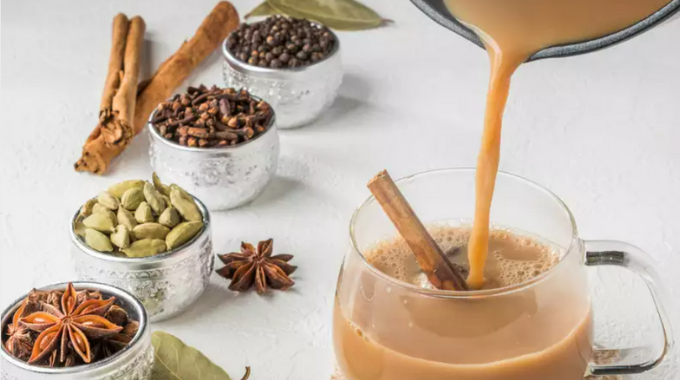 Tea stalls are always a profitable business as the demand is really high, and the investment is low.
You can start by renting out a space in a prime location, near workspaces and colleges. You can make fresh tea on the spot by setting up a boiler, or you can make the tea at home and sell it out of flasks.
16. Offer Vehicle Repair Services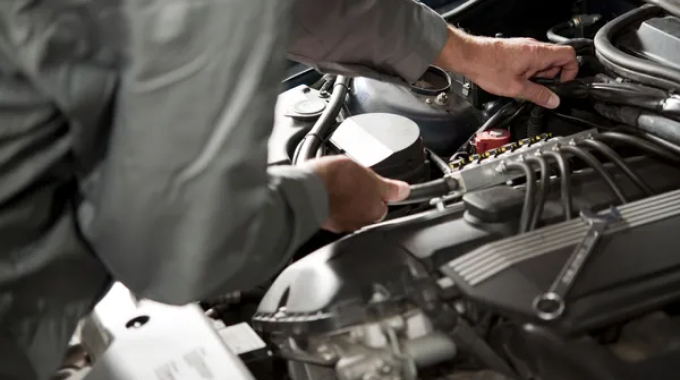 With the increase in automobile sales by the year, comes a lot of issues like breakdowns, flat tires, etc.
You can provide vehicle repair service out of a small stall. On the other hand, you can start a mobile mechanic service, accepting requests through your own website or app.
17. Offer electrical repair and maintenance services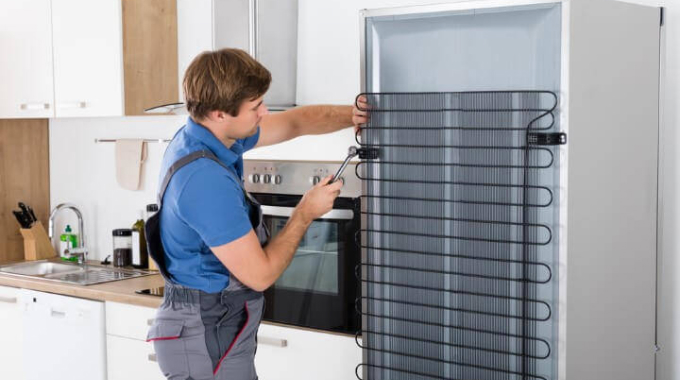 Domestic electrical and electronic items like washing machines, water heaters, TV, AC, etc. run into trouble all the time.
You can apply your expertise to start an electrical repair and maintenance business. If you do not have the required expertise, you can always hire someone through portals like Indeed, Quikr, etc.
18. Open a Milk Parlor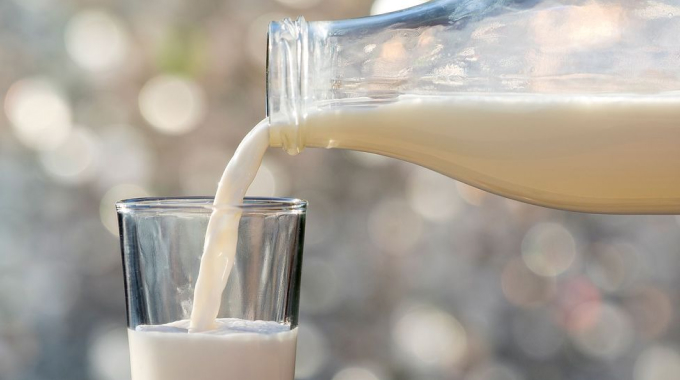 Aavin is one of the leading suppliers of milk and dairy products all over Tamilnadu. You can easily tie-up with Aavin to open your own milk and dairy store.
Since everyone's morning starts with a cup of coffee or chai, the demand for milk is huge and never-ending.
19. Open an Ice Cream Parlor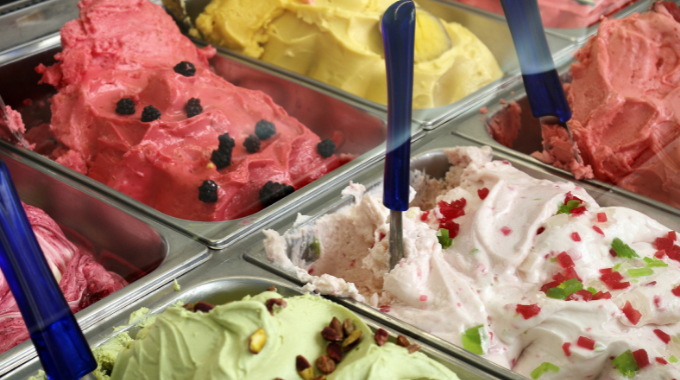 Just like Aavin, in Tamilnadu, there is a huge name in the ice cream market as well and that is Arun ice creams.
Arun ice cream stalls are pretty popular in Chennai and attract customers of all ages. You can tie up with Arun ice creams, all you need is a deep refrigerator and a small space that you can rent out.
20. Start a Biryani Stall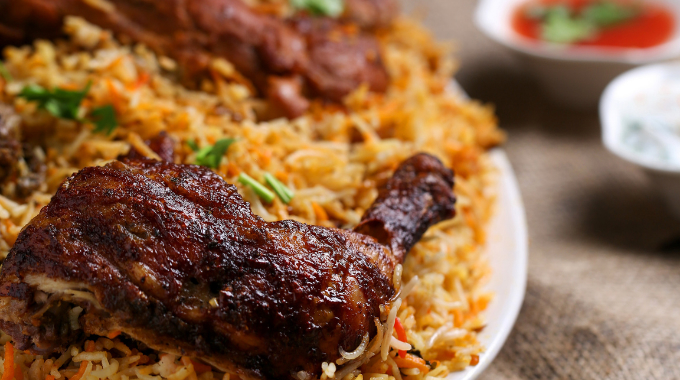 You do not need a brick-and-mortar store to sell food anymore, especially in Chennai, where biryani trucks are a lot more in demand compared to a fancy restaurant.
You can run the business based on the cloud kitchen model where you make biryani at home and sell it through an online store offering door-step delivery.
Recommended read – 27+ Food Business Ideas to Consider
21. Open a Beauty Parlor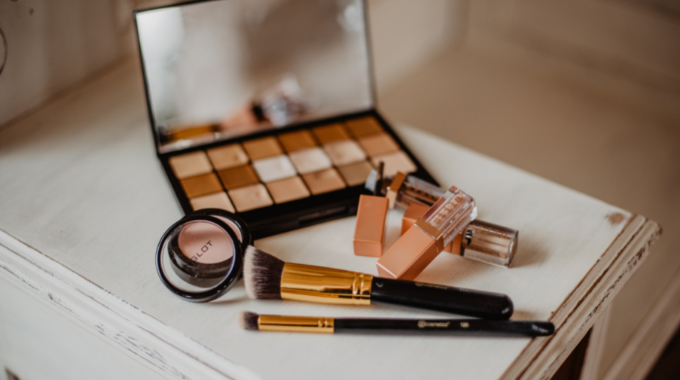 You can start a beauty parlor right out of your home and build your clientele, starting with your friends, family, and neighbors.
Simple services like threading, waxing, haircuts, etc. are in constant demand. You can hire more professionals as the demand increases.
Recommended read – List of best business in India.
New Business Ideas in Chennai 2022
22. Offer Laundry & Dry Cleaning Services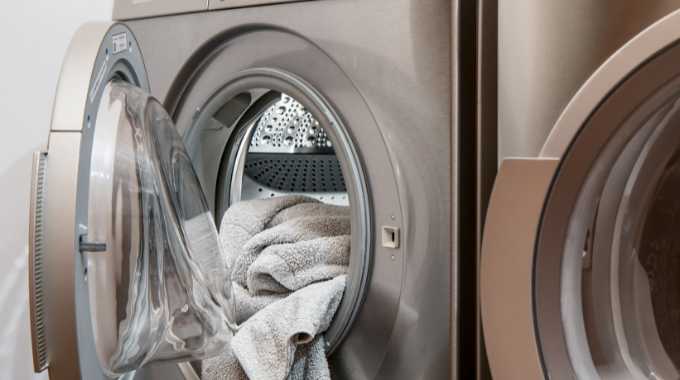 Working professionals hardly have the time to wash, dry, press, and fold their clothes. However, they need their clothes clean and pressed for their office.
That is the major reason behind the boom in laundry and dry cleaning services in cities. If you start providing these services, finding customers will be very easy!
23. Start a Breakfast Joint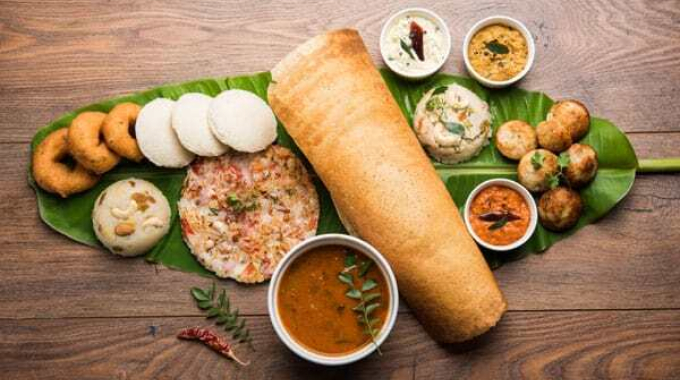 Idlis and vadas are popular beyond Chennai or even Tamilnadu for that matter. People from all over the world love a good hot plate of idli-vada and Madrasi sambar.
You can start a breakfast joint out of a food truck and it will still attract customers from all over. Make the food at home so that you can save kitchen space. You can offer food delivery services too.
Recommended read – How to Start an Online Food Business.
24. Offer Cloth Alteration Services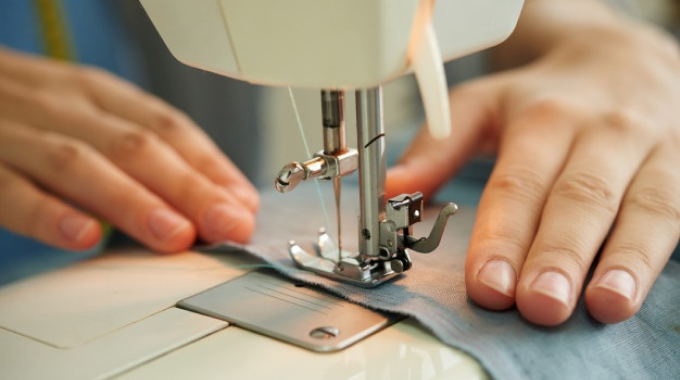 If you have basic sewing skills, you can set up a cloth alteration business right at your own home.
It is not too hectic of a job and you will never fall short of customers as cloth alternation is a much-needed service.
If you are an expert at sewing and have a passion for fashion, you can consider starting your own boutique.
25. Offer Babysitting / Nanny Services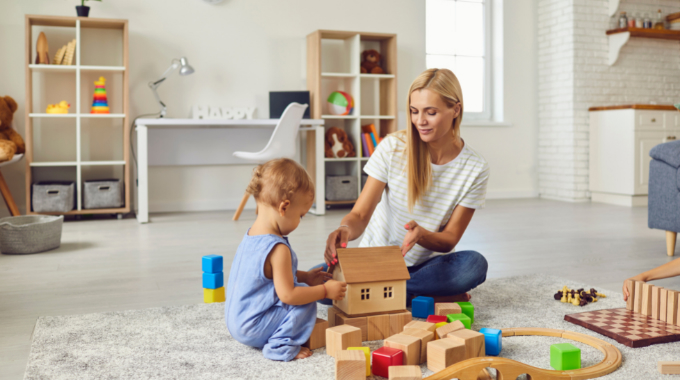 There is a great demand for babysitting services in Chennai due to the rising number of working-class professionals in the city.
In case you are looking to launch your babysitting service or start your agency providing these services, there is significant potential for growth in the short run.
If you are wondering if there are more home business ideas, head over to this article.
26. Start a Logistics Company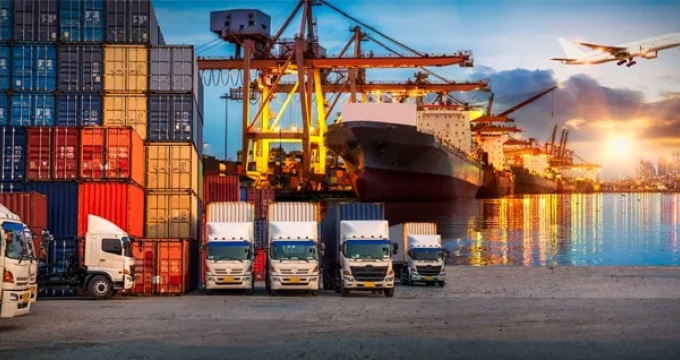 Due to a large amount of industrial activity taking place in the city, there is substantial growth potential in opening a logistics company in Chennai.
It can either be a road, air, or sea transport agency dealing with local businesses in the city.
You can look at solving the logistical issues being faced by local businesses in Chennai.
27. Start an Event Management Agency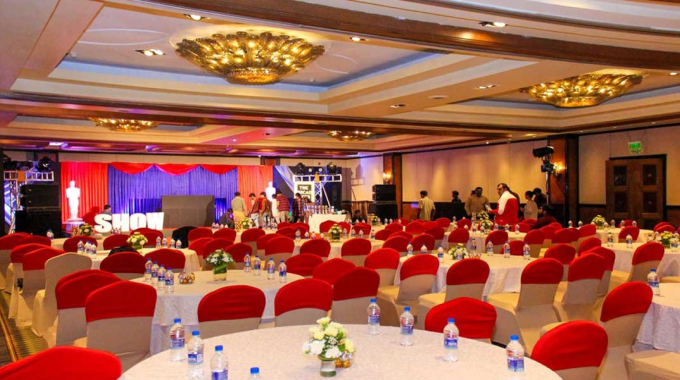 As a lot of domestic and international companies have their base in Chennai, you can start an event management agency to cater to the requirements of local businesses.
You can focus on corporate, government, or small businesses and fulfill their event requirements.
28. Start Digital Marketing Agency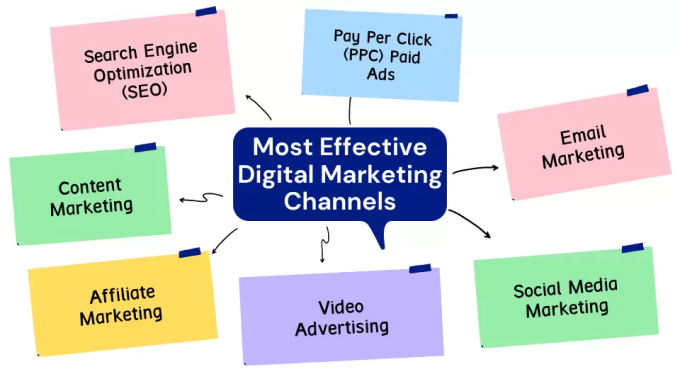 A lot of businesses have cut down their marketing budgets from traditional mediums and are focusing on digital platforms.
It is the right time to launch your digital marketing agency and start offering services to local businesses in Chennai.
You will require knowledge about digital marketing tools and how to deal with clients and fulfill their requirements.
29. Start Vacation Rentals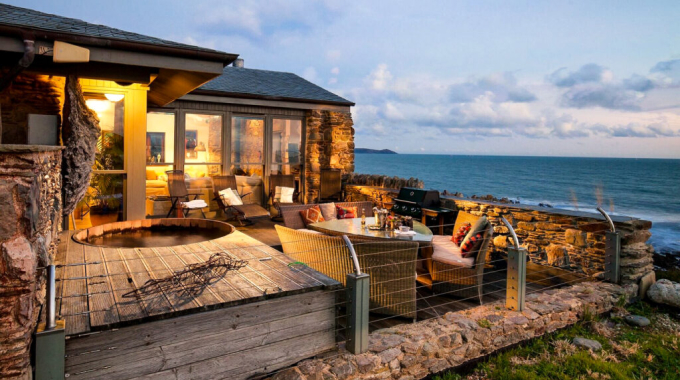 There is a lot of demand for vacation rental homes in Chennai. Due to the rising medical tourism numbers and overall tourists in general, you can look at launching your own vacation rental business in the city.
You can focus on any of the target segments and keep your location central to the visiting points of the target group.
By setting up in an accessible location, you will be able to attract ample customers.
30. Start a Xerox Shop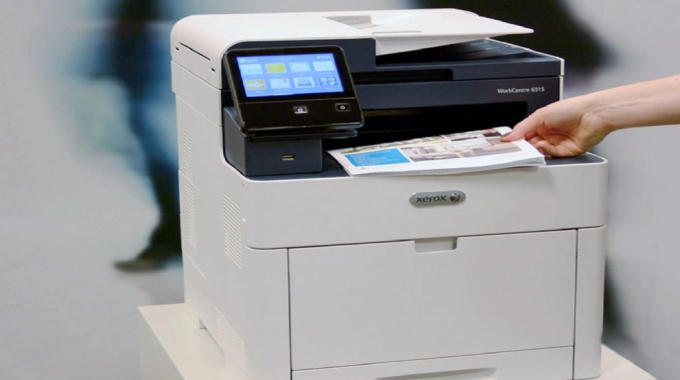 From a school project to an office presentation, everyone lines up at xerox and printout stores to get their documents ready. This makes this business highly in-demand and profitable.
The initial investment in a high-quality printer and xerox machine is necessary for the business. When you think from the turnover point of view, the investment becomes obsolete.
31. Start Auto Components Manufacturing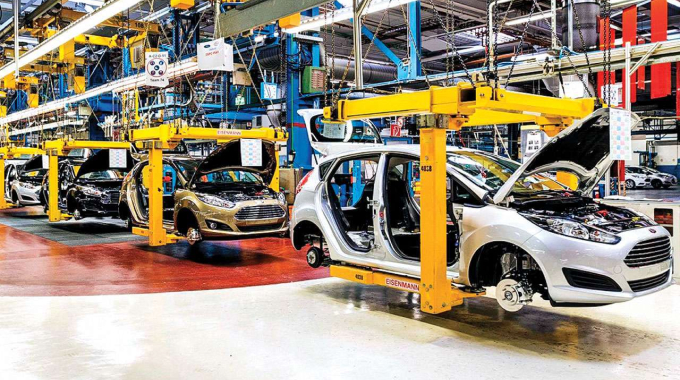 Chennai fulfills over 40% of the auto component requirements in the country.
The city already has an established base in the automobile industry, and there is a strong demand for auto components.
There is potential for strong growth in a few years in this business.
Conclusion
Starting a business of any kind takes a lot of motivation, planning, researching, and work (both hard and smart).
No matter how long or hard the journey is, it always starts with a single step. Every business that is huge right now has started small at one point and scaled it up with time.
One of the best ways to start your business today is through an online store. It gives you more room to experiment without having to worry about financial losses.
Dukaan is one such easy-to-use eCommerce platform that enables you to start your online store in a matter of minutes.
Check best business ideas in following cities: