Are you looking to start a business of your own? Look no further as we bring you 20 excellent business ideas in Nashik to implement in 2022.
India has a rich and varied historical heritage that goes back several millennia. Nashik, a city, situated on the banks of the river Godavari, is the bedrock of this civilization.
The Igatpuri-Nashik-Sinnar region is considered an important node in the USD 90 billion Delhi-Mumbai Industrial Corridor Project. The presence of these industries has helped Nashik build infrastructure and excellent connectivity with nearby cities and villages via road, rail, and airways.
Thanks to the many grapevines in the area, Nashik is known as the Wine Capital of India. It has about 8000 acres of land under the grape wine plantation and a total of 29 wineries, which attracts tourists from around the globe.
According to CEIC data, the Gross District Value Added per Capita has continued to grow in Nashik and reached an all-time high of INR 185,715.000 in 2020.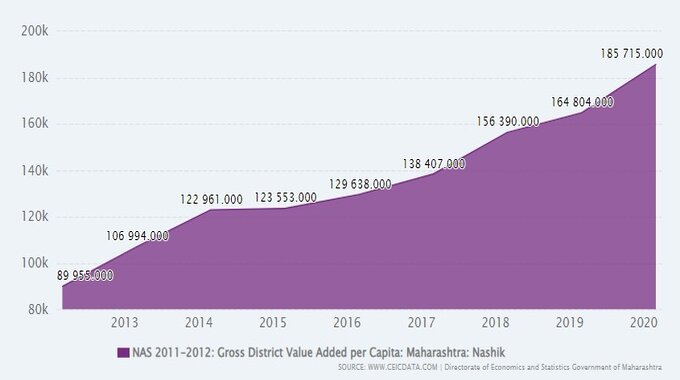 Its strategic location and proximity to a range of sectors in manufacturing, industrial production, agriculture, and tourism make it a great spot to build a successful business. If any of these ideas appeal to you, you can start a small business in these segments with a small investment today!
New Business Ideas in Nashik
1. Sell Products Online
If you want to sell a product or service, creating an online store could be an excellent opportunity to launch you into the market. Online businesses make it convenient for you and your customers, and you can create and manage your business without having to invest in a larger business space.
You can start an online business, from vegetables and groceries to apparel and hardware tools. Here is a video for you to learn more about starting an online store.
2. Create an Online Home Decor Store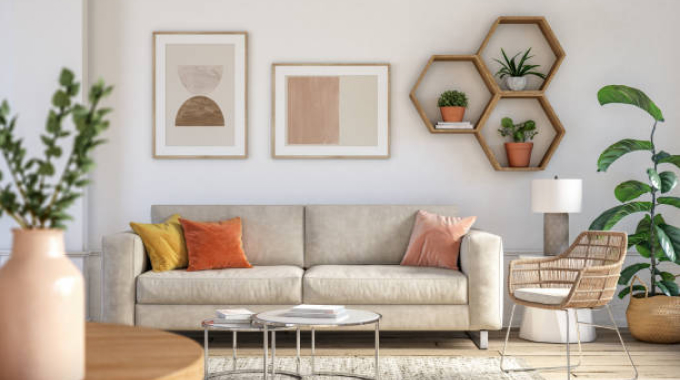 According to CREDAI, Nashik is one of Maharashtra's top real estate hubs, with 1500 ongoing residential projects. This opens a massive opportunity for those offering interior decoration and home decor services, making Nashik the ideal place to start your online home decor store.
While you can have a showroom for your local customers, you can also start a digital home decor store, allowing buyers to browse and buy products online.
3. Start a Food Delivery/Cloud-Kitchen Restaurant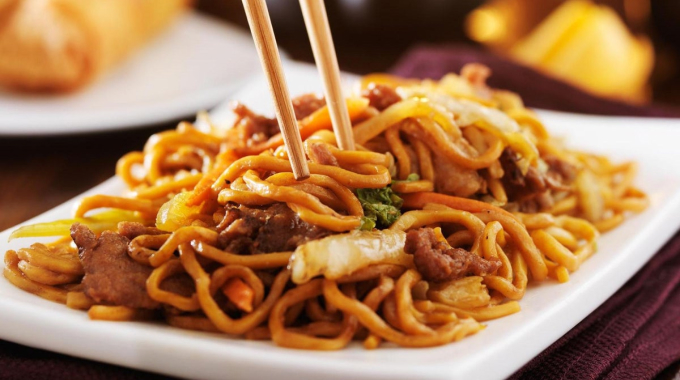 If you are someone who loves cooking, there is always a massive demand from foodies and a population that loves to eat delicious food. You can easily start a business from your kitchen or invest in a small cloud kitchen with a takeaway facility.
Nashik is a great place to start a cloud kitchen with a rising influx of young crowd and working professionals. The restaurant can focus only on popular dishes and offer food delivery or takeaway services, making it ideal for this rising population.
4. Open a Flowers and Gift Store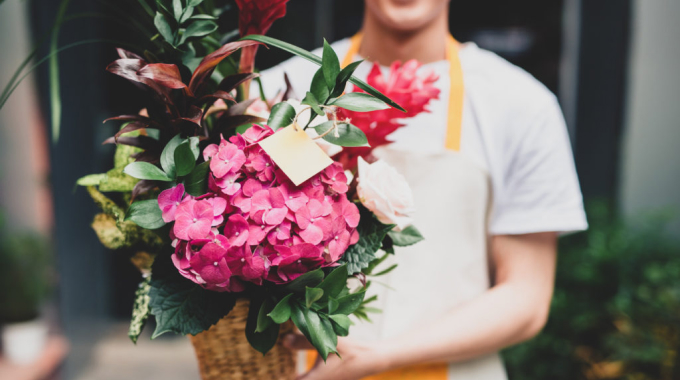 Flowers and gifts are an excellent way to convey our best wishes or proclaim love on anniversaries, birthdays, weddings, or other special occasions. Gift shops are suitable for these occasions and are popular among the young crowd.
To start a flower or gifts business in Nashik, you will need to find a good shop location to get good footfall. Having your shop strategically located is not good enough to gain good business.
You must start with little investment and begin selling goods online by sourcing gift items and flowers from the many wholesale markets in the city.
5. Open a Fitness and Wellness Center
Starting a fitness center is an excellent opportunity for those into health and fitness in a growing city like Nashik. The city has seen a great influx of youngsters and working professionals looking for fitness classes or centers that can help them maintain optimum health.
You can start a gym, yoga center, fitness class, or even offer a complete health package that includes access to facilities like swimming, jogging track, weight training, nutrition, and other services.
Before you take the plunge, you may even start your business online by live streaming your fitness classes and gaining loyal customers.
6. Offer Sports Training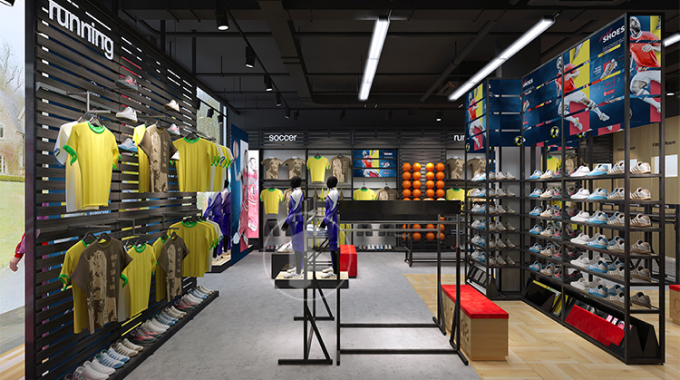 In addition to fitness, Nashik is a hub for sports activities. Many youngsters in nearby villages often relocate to Nashik to pursue higher education and have a strong interest in sports.
This could be in athletics, tennis, cricket, badminton, football, basketball, rugby, or other sports.
If you have experience or have played at the state or national level, you can start offering sports training to interested youngsters.
7. Teach Communication and Presentation Skills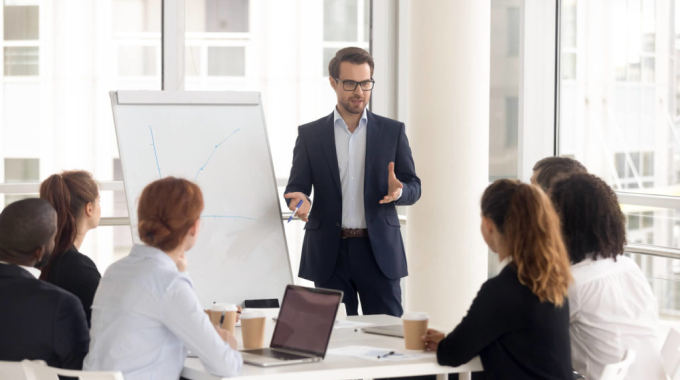 If you are fluent in English and have excellent communication skills, you can teach these skills to students or working professionals who need to improve their overall communication.
Since Nashik and nearby areas do not have a strong metropolitan culture, most talented individuals who have great skills or knowledge cannot land good jobs due to their inability to communicate fluently.
You can start teaching English language, communication, and presentation skills online and scale up to create your institute.
8. Start a Franchise Restaurant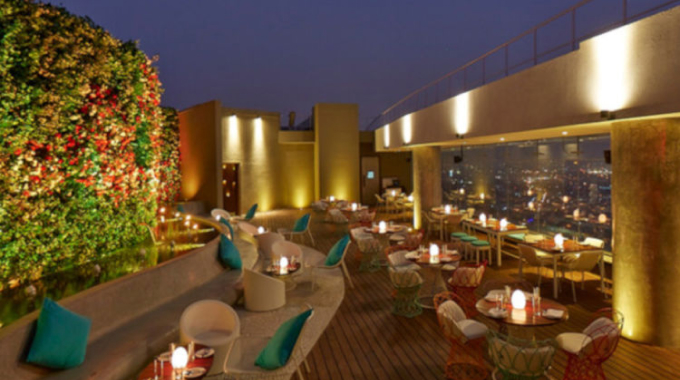 The growing urban and youth population of Nashik love to spend their time in restaurants, cafes, or ice cream parlors. They can relax, unwind or have a gala time with friends, and having a franchise restaurant is a tried-and-tested approach to growing your business
9. Start an Agro-Tourism Business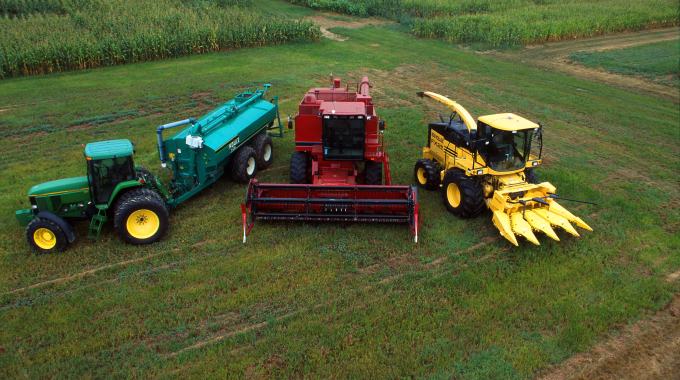 If you have a farm or agricultural land in and around Nashik, you can easily convert it into an agro-tourism business.
Many tourists prefer to stay in a homely resort that provides the comforts of a commercial resort while still being close to nature.
Tourists also love the visits to the farm, understanding how agricultural processes work, the rides in the bullock cart, and the fresh produce they can get only at a farm.
Agro-tourism enables you to gain an additional source of income, and there are several benefits you can get by simply registering with the Maharashtra Agro Tourism Registration.
10. Offer Financial Investment Consultancy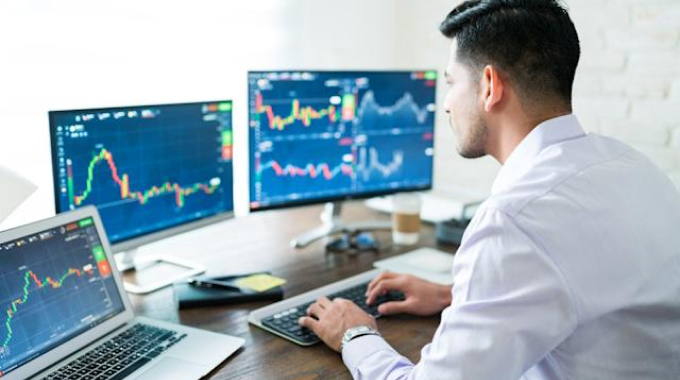 With solid growth in the educational and job sector, most families in Nashik have dual sources of income, one from agriculture and the other from their jobs or business.
This makes it the ideal location to start a financial investment consultancy, as many people are looking for ways to invest, protect and grow their hard-earned money.
If you are a CA or have a strong financial background, you can easily set up your financial investment consultancy. With an online presence, you can get higher footfall and even provide remote consultancy to your clients.
Small Business Ideas in Nashik
11. Offer Travel and Tourism Services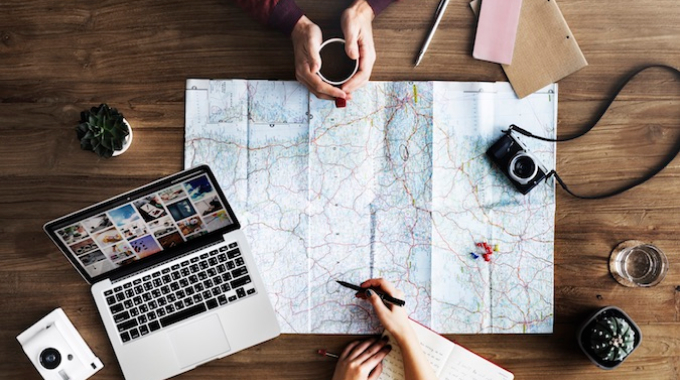 You can start a travel and tourism business in Nashik and helps tourists find all the unique places in and around Nashik to explore.
This can range from religious pilgrimages to Panchawati orTriambakeshwar, visits to Winery & Wine Tasting Tours, misal joints, or tours to explore the breathtaking scenery at Gangapur Dam, Saptashrungi, Pandavleni, Bramhagiri Hill and several other excursions.
With so much to explore in and around the city, a travel and tourism service business is an excellent opportunity. And you can build this business by starting online and taking it to the next level as you get additional footfall.
12. Start an Education and Skill Training Center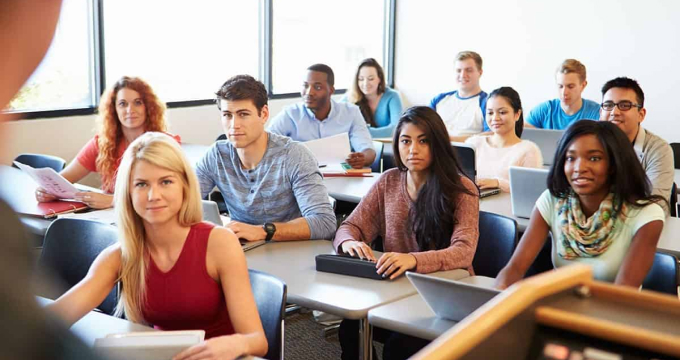 Nashik is also getting much attention from IT companies and digital marketing agencies, while it also houses TCS's innovation hubs. With 10,000+ engineers graduating each year and rising competition for tech jobs, an education and skill training center is an excellent opportunity in the city.
If you have a specialized skill or knowledge in a key sector, you can easily start a coaching or online class.
13. Open a Daycare Center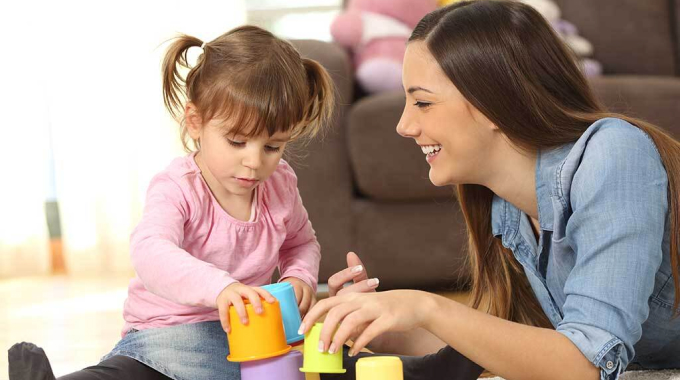 Due to a rise in nuclear families and both parents working nowadays, there is a strong demand for daycare centers in Nashik.
With little to no time to spare for children in today's busy world, opening a daycare center in Nashik is an excellent business idea.
14. Open a Security Agency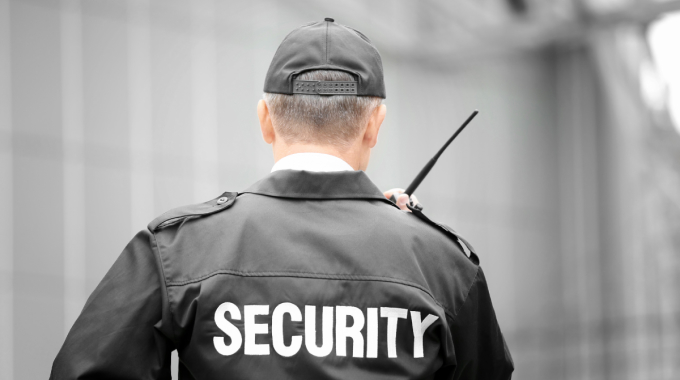 From warehouses, stores, or even large housing societies, people and businesses are looking for a security agency to help safeguard their equipment or houses.
You can easily start a security agency by providing security equipment like CCTV cameras and smart locks and even creating a network of security guards and bouncers to help your customers feel safe.
Security services can not only be provided to businesses or housing societies but are also required for business events, weddings, political rallies, and even bodyguards for individuals.
15. Open an Electronics Shop
Be it urban or rural population, every individual today uses some consumer electronic item. It could be a mobile phone, laptop, desktop, headphones, smartwatch, or even household items like a refrigerator, oven, microwave, AC, cooler, and more; we are heavily dependent on electronics in one way or the other.
This makes it a great opportunity to start an electronics shop and cater to the growing demands of these individuals.
16. Deal in Pharmaceuticals and Medicines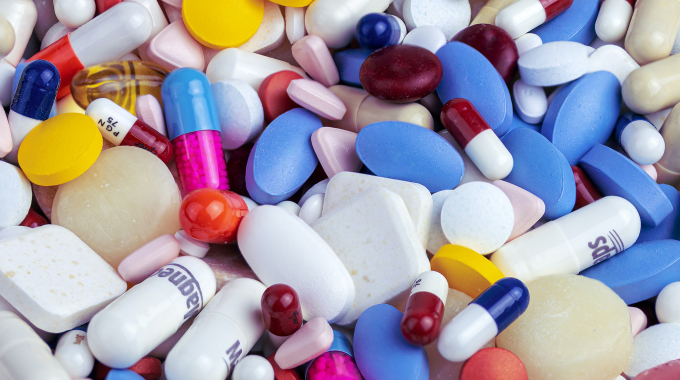 Today, medical stores are in great demand, given the rise in several health ailments and issues. To help customers get their medicines on time, you can start a 24-hour medical store or deliver medicines online.
Online medical stores are trendy and have tie-ups with several startups and app providers.
While you can sell ayurvedic, pharmaceutical, or even homeopathic medication, ensure you have a proper license to sell these medicines and wellness products.
17. Open a Misal and Local Food Joint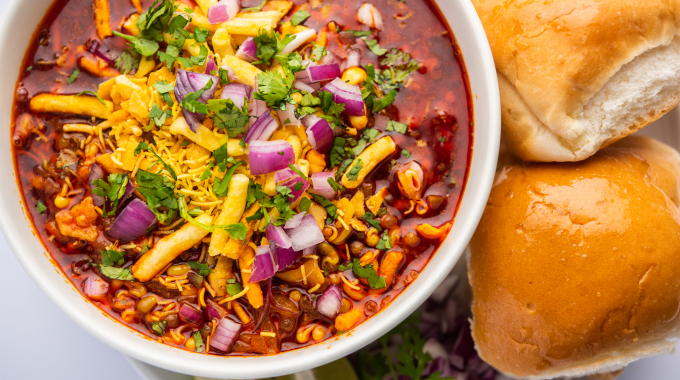 Misal holds a special place in the hearts of people in Nashik and is also loved by tourists who want a taste of the local dish. With limited investment, misal joints can do exceptionally well if you focus on quality and catering to your customers' needs.
With strong word of mouth and an online presence, you can slowly grow your joint into a restaurant and even grow to offer other dishes.
18. Offer Accommodation for Religious Tourism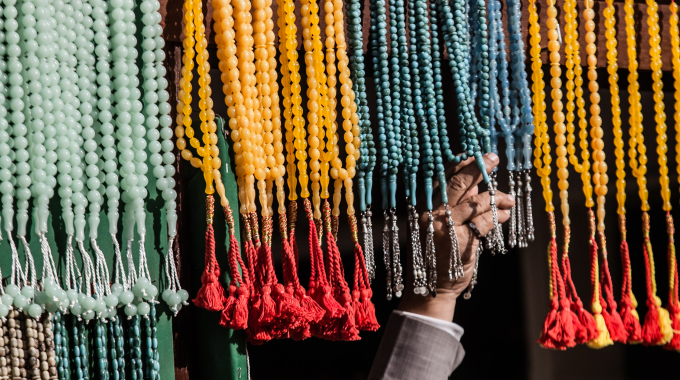 Nashik is the hub of religious tourism, and most of these tourists prefer to stay in ashrams or nearby hotels, which provide clean and safe accommodation.
They are looking for resorts that offer vegetarian or satvic food and are strategically located close to temples and other religious sites.
You can provide accommodation to these tourists by building a network with the local tourism department and religious centers.
However, you must always adhere to government-issued regulations and need a proper license to start this business.
Online presence is essential in this aspect, as most tourists will prefer to book and explore the accommodation when they are planning their journey.
19. Open a Yoga Center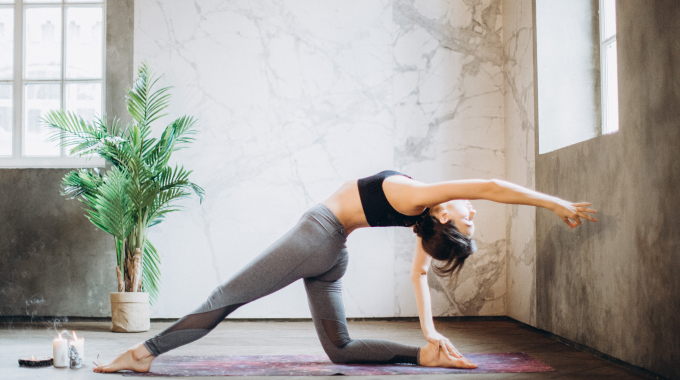 Yoga is no longer just an Indian phenomenon but is practiced by people worldwide. Many people prefer to do yoga to stay fit and healthy. You can start an online yoga class if you are a trained yoga practitioner or instructor.
All you need is a good camera and microphone to start streaming your classes online.
20. Offer Mobile Garage Services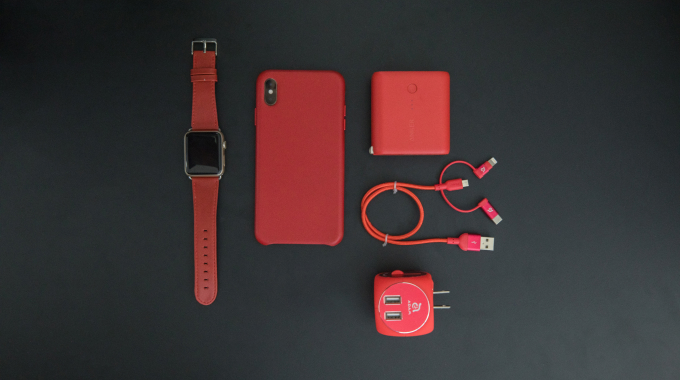 A mobile garage service is a great business opportunity for those who are into mechanics and engineering. With the rise in vehicular traffic and the growing population in Nashik, car breakdown is widespread.
At this time, if you can offer mobile garage services, it can be of great benefit to the customer who need not search around to find a garage.
All you need is a vehicle repair kit, spare parts, and a bike to travel. You can even start this business by registering your mobile garage online, and customers can find and reach you directly on your phone.
How Dukaan can Help you Build and Grow your Business?
Nashik is a great place to start a business and has several up-and-coming opportunities for you to consider. Be it real estate to the presence of industrial and agricultural hubs, Nashik offers excellent opportunities if you play your cards right.
While the rates of real estate and starting a business are lower than in other cities in Maharashtra like Pune and Mumbai, one can easily work around this by simply creating an online business.
Dukaan can help you set up your online business with zero coding skills and find the right target audience by providing an eCommerce platform that is easy to use. You can quickly grow your business from there, and the entire setup can be done in minutes!
Do check out other business ideas in different cities: