Wondering if you can start a business in Nagpur? Look no further, as we bring you 20 successful small and mid-size business ideas in Nagpur that require low investments and can give you promising returns.
Famously called the Orange City, Nagpur is the third-largest city in Maharashtra. It is also the fifth fastest-growing city in the world, according to Oxford's Economics Report. The city has an average growth of 8.41% and is among India's top ten cities for the Smart City Project.
Despite being located away from metro cities like Pune and Mumbai, Nagpur has cemented its place as one of the largest economic centers in central India. With a per-capita GDP of ₹ 270,617 and nominal GSP estimated to be around ₹ 1,406,860 million as of the 2019-20 financial year, Nagpur is the main center of commerce in Vidharba, a region in Maharashtra.
New Business Ideas in Nagpur
1. Create an Online Store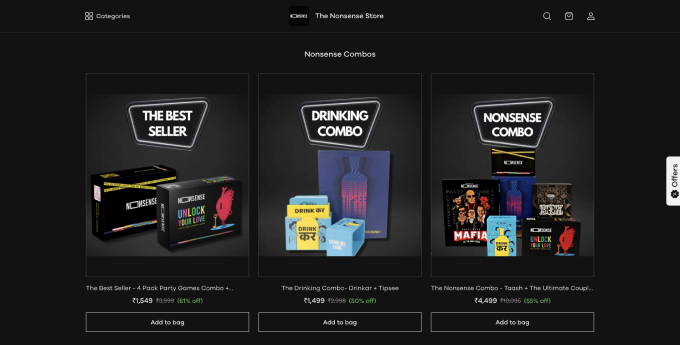 If you have a knack for finding the best products in the market, why not start an online store? One of the most profitable business ideas – starting an online shop is extremely quick and convenient. You can easily begin selling any product or service with minimal investment. In just a few minutes, your online store can be ready to start selling and can help you reach a wider audience across multiple locations.
If you need help setting up your online store, here is a video to help you get started.
2. Cloud Kitchen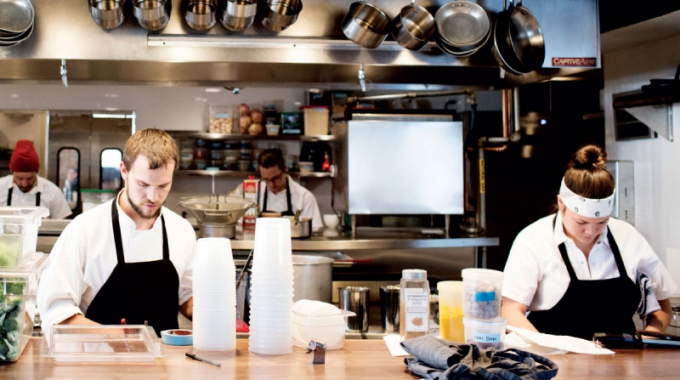 Have you always wanted to start a restaurant or a food business? While it can be quite expensive initially, setting up a cloud kitchen or takeaway outlet helps you start with minimal investment. With appropriate word of mouth, you can even get repeat customers, which can help you expand your business into the full-fledged restaurant you have always dreamed about.
3. Consultancy Services Business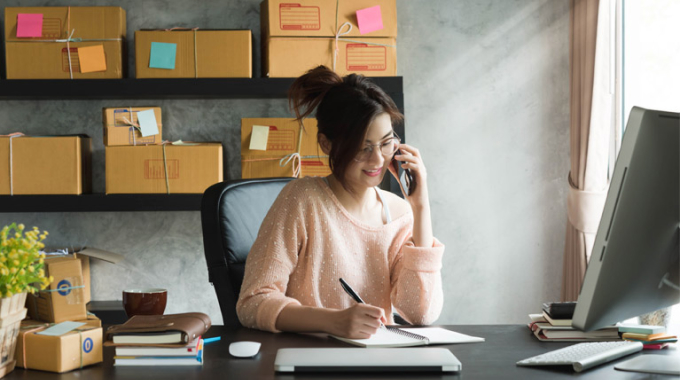 Nagpur ranks 15th in India based on the strength of startups. The city can bring great business opportunities for those providing business or technology consultancy services to small and medium-sized companies, local shops, and tech startups.
These organizations are looking for mentors and skilled consultants to guide them on finance, technology, business growth, investments, etc.
You can start providing consultancy services if you have what it takes and slowly build your own consultancy business.
4. Digital Marketing Business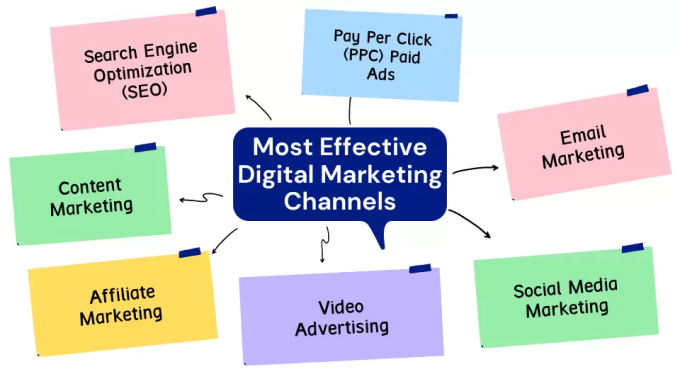 Is social media, online selling, content creation, or website building something that you are skilled at? If yes, several local businesses and startups in Nagpur are looking at digital marketing agencies to help them grow their business.
You can start offering your services online and as you get more clients, start building and training your team.
With persistent focus, you can even create a digital marketing agency and achieve your entrepreneurship dream while working on the thing that you are most passionate about.
5. Daycare Services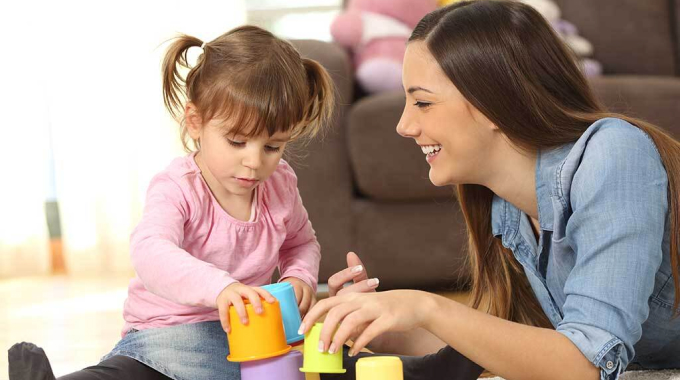 Nagpur is a growing metro city, and often both parents end up working from the office. These parents need a clean, safe, and trustworthy daycare center for their children to interact and learn along with other kids.
Starting a daycare center requires a small initial investment to rent out a space, hire professionals with childcare experience and set up security measures to create a safe environment for the children.
However, the business has a massive return on investment and is a great business opportunity to consider.
6. Start a Dance Center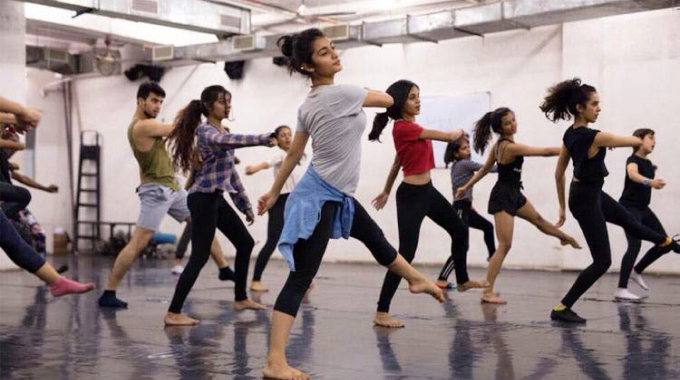 Nagpur is particularly known for its traditional and ethnic folk culture. It is home to several folk dances such as Kala Dance, Govinda Dance, Lavani, Tamasha, Gondhal, Karma Dance, Tumbadi, Bhondla, etc.
These traditional dance forms and artists are renowned in the city and all over Maharashtra, and starting an online dance class or dance academy is a great way to monetize your dancing skills.
7. Digital Training Center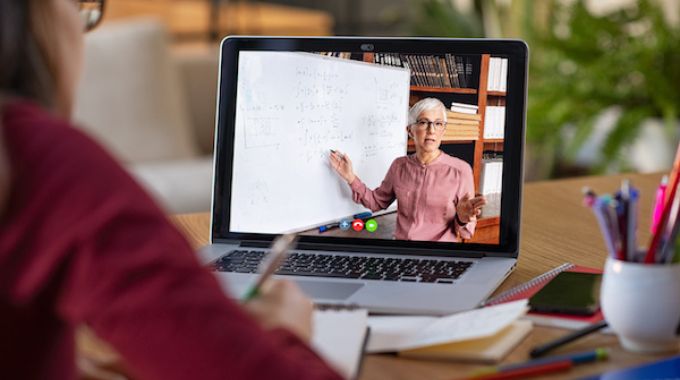 Suppose you have good knowledge of digital skills that are currently in demand. In that case, you can offer digital training to young graduates or working professionals to help them upskill in their roles.
You may start as a freelancer, and as the demand grows, start setting up your own training center and add more trainers to turn it into a full-fledged business.
8. Placement Services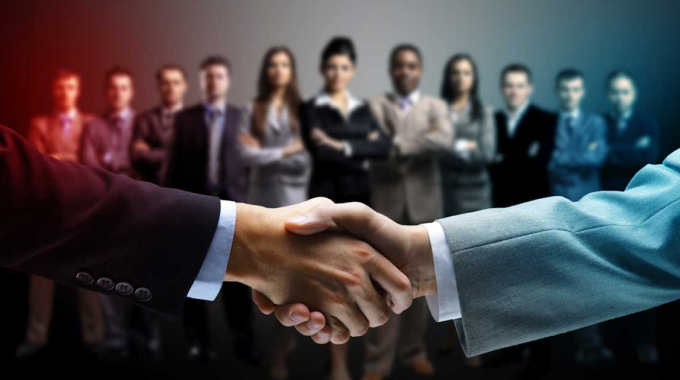 As the educational and commercial hub of Vidharbha, Nagpur has the presence of multinational companies and enterprises. The city also has several educational institutions, which means many graduates and skilled workforce are looking for job opportunities.
As a placement provider, you can help people find good job opportunities and set up your own business providing placement services.
As a placement provider, you can work with educational institutions, companies, startups, and government institutes.
Plus, by having an online presence, you can easily widen your network and build strong partnerships to help grow your business.
9. Ice-cream Parlour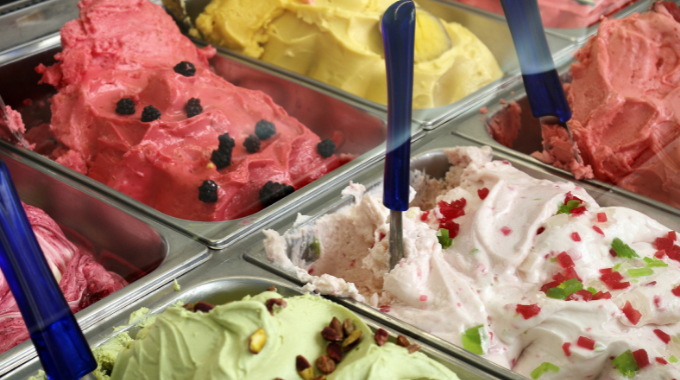 Nagpur is a growing city that records maximum temperatures of around 40-degree Celsius during the summer and rainy seasons. Hence, desserts, especially ice cream, gola, and cold drinks, are among the top-selling businesses in the city.
You can quickly start your ice cream parlor in Nagpur or opt for a franchise. You can even have your business registered online and tie up with food delivery providers to get your store up and running in no time.
10. Handicrafts Seller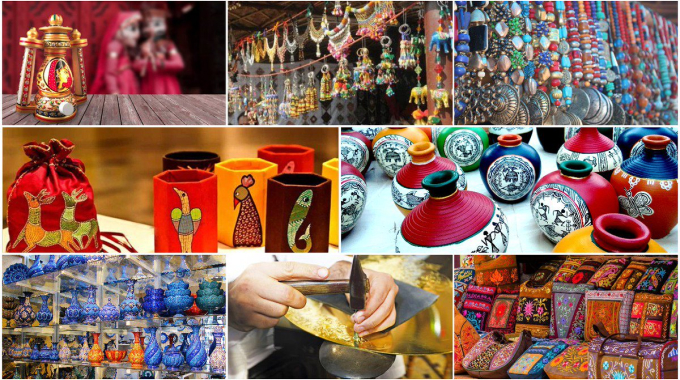 Many villages and towns are located near Nagpur, each having its own cultural and artistic heritage. Nagpur hosts many cultural festivals like Kalidas Mahotsav, Orange City Craft Mela, Folk Dance Festival, and Dhamma Chakra Pravartan Din.
These events help attract a wide range of tourists and locals, making it the ideal place for starting a business that deals in handicrafts and other local items.
You can start selling online and build a network with local artisans, handcraft workers, and sellers to expand your products.
Once you have steady customers and a good flow of income, you can even take to starting a handicrafts store or boutique.
Small Business Ideas in Nagpur
11. Catering Services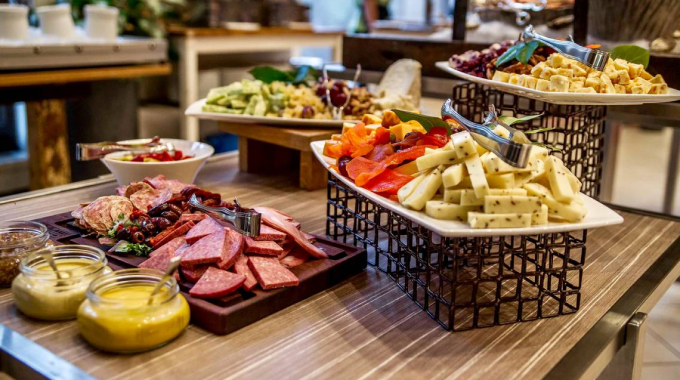 Be it marriage, a business function, a get-together, a house party, or any other event, food is always the center of attention. You can start a catering business if you have a knack for food.
You can also pair it with other services like wedding planning or event management.
12. Open a Boutique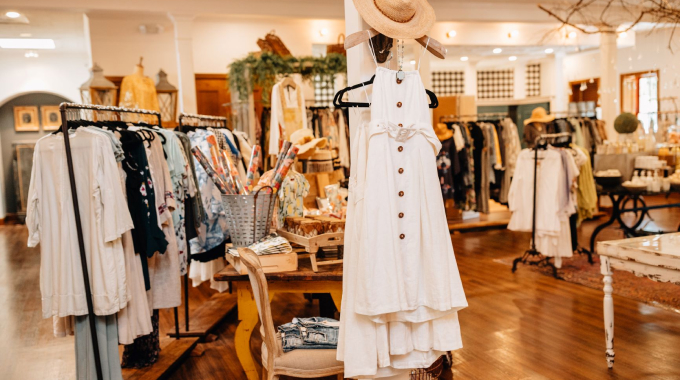 You can comfortably start a fashion boutique if you have a great fashion sense and an eye for detail. Even if you lack sewing skills, you can hire skilled resources or outsource your requirements to a local shop while providing customers with the most fashionable products.
Plus, you can start your boutique online and tie up with eCommerce giants to deliver your products to the customer's doorstep.
13. Online Home Decor Store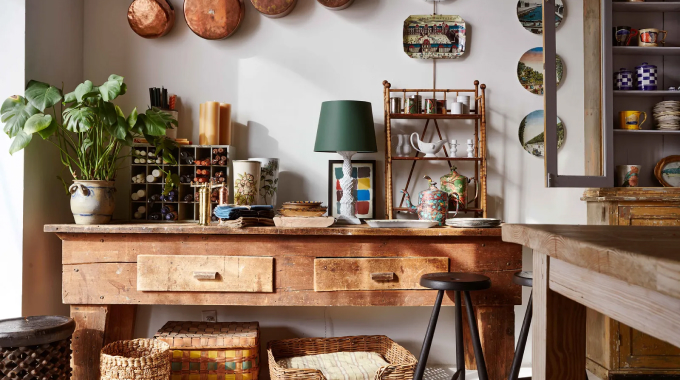 Nagpur has a growing population and is widening its interest in real estate investments. This is an excellent opportunity for those who offer interior decoration services or who can offer home decor products to customers.
You can opt for a tie-up with local sellers and provide a range of traditional and modern home interior products, making it ideal for your customers to get it all in one store.
14. Wellness and Spa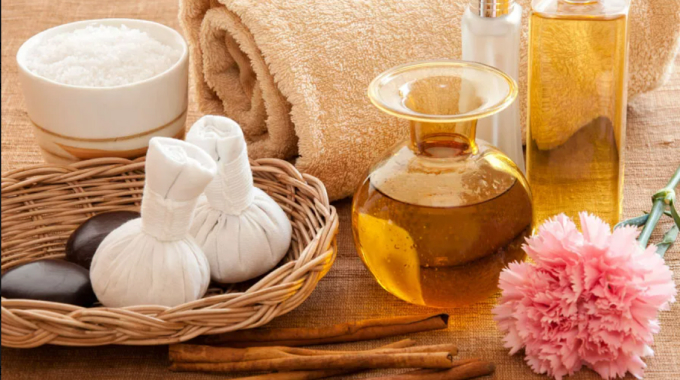 The growing pressures and extreme working culture of modern times can be stressful for most people living in metro cities.
Wellness and spa are great business ideas to help people ease their stress and relax. Offer body relaxation services that people can benefit from.
You can also list your beauty or wellness spa online to gain additional footfall and reach a broader range of customers.
15. Gymming and Fitness Center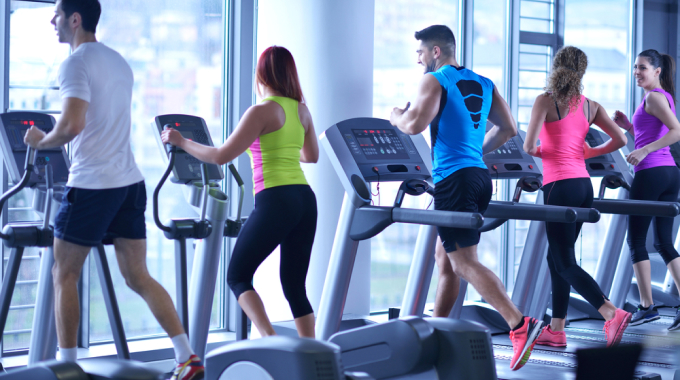 The awareness of the importance of fitness and a healthy lifestyle is growing, and starting a gym is a great way to help people achieve their fitness goals.
In addition to gymming equipment, your fitness center can offer other facilities like Zumba, yoga, mixed martial arts, and nutrition services to help customers stay fit and get a holistic health facility.
You will need proper qualifications to start offering fitness and nutrition services, or you can hire trainers and nutritionists and grow your business.
16. Sports and Utility Center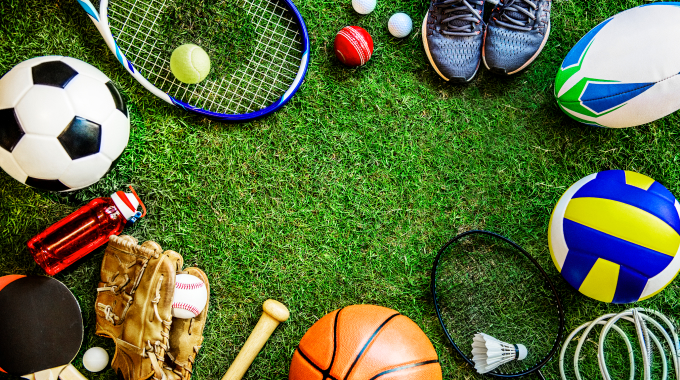 You can offer sports training to customers if you are interested in sports and have expertise in popular sports like cricket, volleyball, football, basketball, lawn tennis, badminton, and athletics. With time and proper business planning, you can even invest in a property and start your sports and utility center, which can serve as a recreational and health facility for people of all ages.
17. Offer Transport Services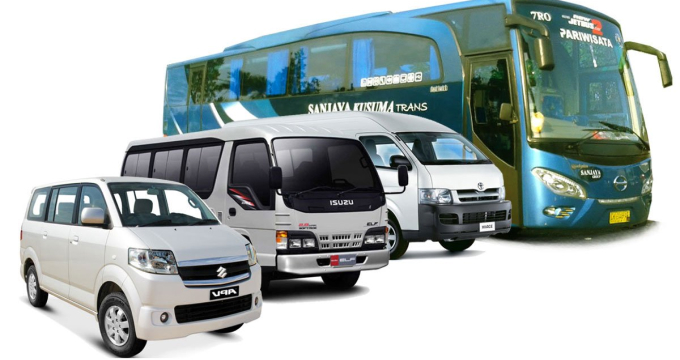 Due to its robust connectivity to nearby towns and villages and the presence of national parks, Nagpur gets a swarm of tourists every year.
You can provide transportation facilities to tourists and locals to move around in the city or nearby towns and start earning a steady income.
You may offer taxi services by yourself or collaborate with cab service providers like Uber, Ola, Zoomcar, etc.
18. Start a Real Estate Business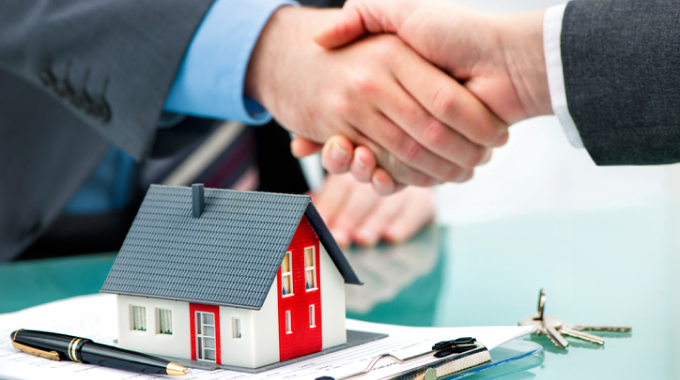 Thanks to remote working, many people living in the urban cities are moving to their hometowns and working from home. This has increased the interest in properties that can serve as a source of income, be a steady investment, and even be a future home.
Nagpur's stellar infrastructure, public transport, and reasonable cost of living compared to other metro cities make it a great investment option. You can help these individuals find suitable homes and earn generously.
19. Start Online Yoga Classes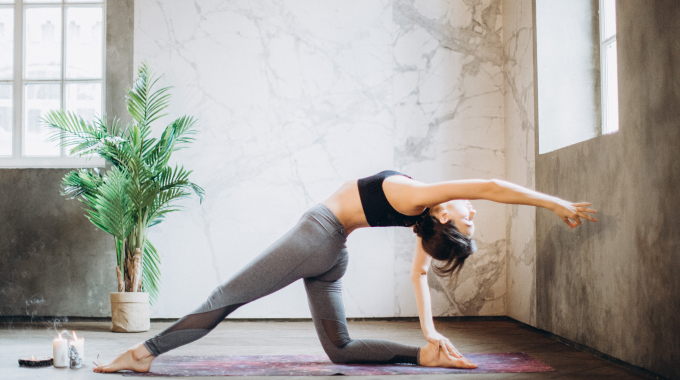 Yoga is an effective way to stay fit and is a rage in India and worldwide. Suppose you have the passion and knowledge about yoga, you can easily start teaching yoga to people in your vicinity and society or join hands with a local fitness center.
Alternatively, you can start an online yoga class as a trained yoga practitioner. You can even reach a global audience and create a thriving business.
20. Open a Bakery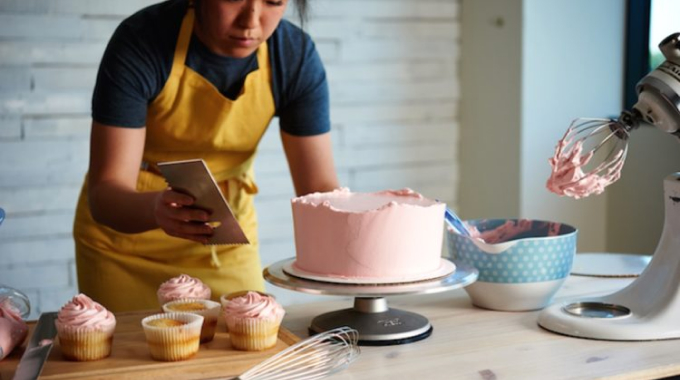 Are you passionate about baking and making delectable cakes and bakery products? If yes, grab the opportunity and set up a bakery, selling your unique products to eager customers. This is an excellent business idea for home bakers and cooking experts. There is always a massive community of foodies hunting for delicious food in the city.
You can tie up with popular cafes or even start selling your products online to help increase your reach.
How Can Dukaan Help You Achieve Your Dreams?
And there you have it! With so many ideas to start your entrepreneurial journey in Nagpur, all one needs is passion and hard work. Your business can grow steadily and propel you to greater success with persistent focus and attention to detail.
If you have always wanted to be an entrepreneur or have a strong business focus, Dukaan can help you scale and set up your business online in minutes. The eCommerce platform provides you with an easy-to-use setup that you can manage efficiently.
If you are ready to take your business to the next level or take the first step on your online entrepreneurial journey, Dukaan can help you set up your online storefront at an unimaginably low cost.
Do check out other business ideas in different cities: